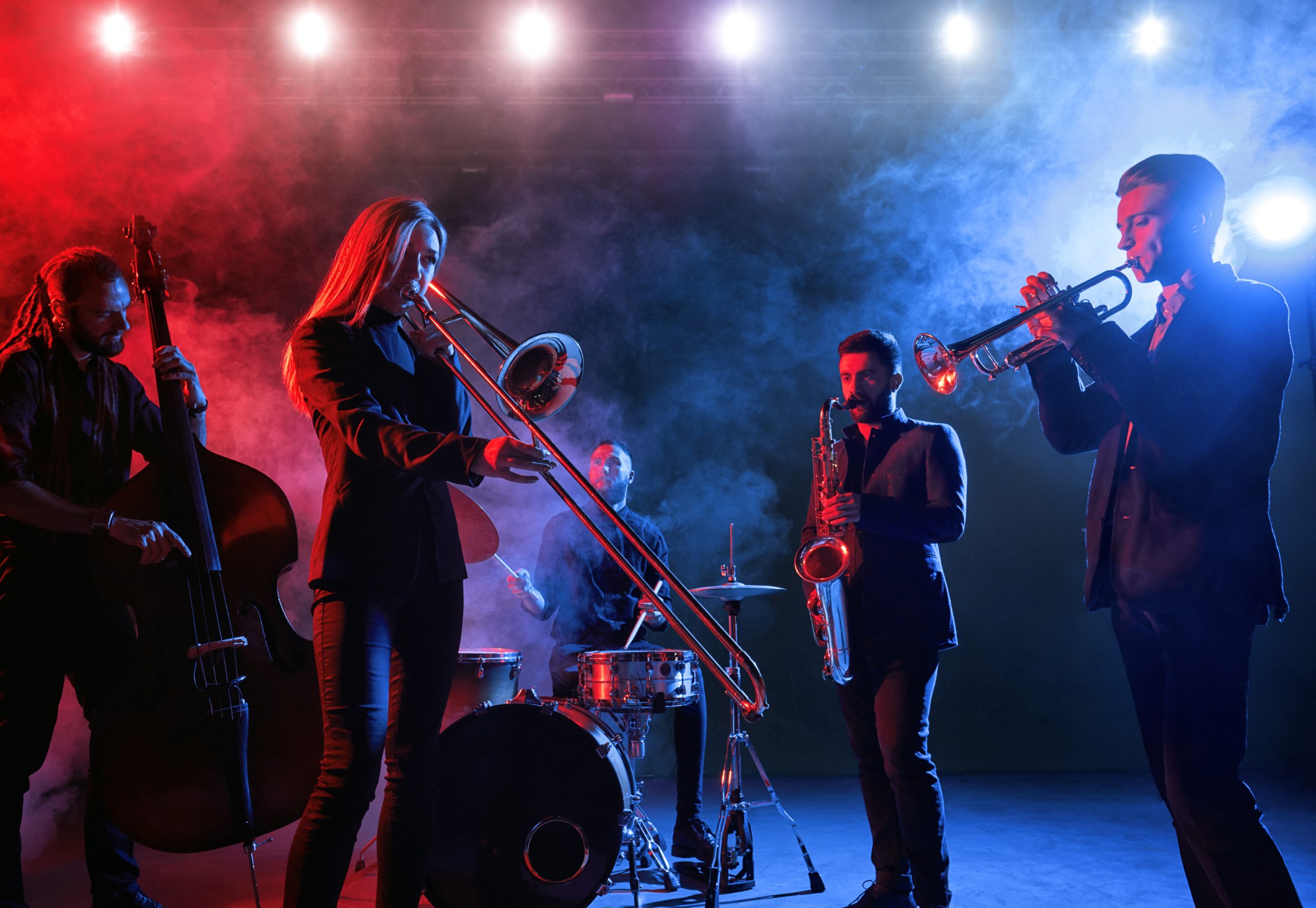 OUR TEAM
Get to know Don Casino
WHO WE ARE
Welcome to the Don Casino Entertainment Agency, where our hardworking staff is the foundation of our success. Prepare to be introduced to the remarkable people who make Don Casino the leading brand in entertainment.
Our team is a mash-up of varied backgrounds, experiences, and skill sets that come together to provide outstanding entertainment for all to enjoy. We combine a wide range of skills from the entertainment industry to produce a creative powerhouse of talent and entertainment.
In an ever-changing industry, our team doesn't just adapt; we lead. Every individual on our team is an accomplished professional who consistently pushes boundaries to create fascinating shows. Being trailblazers is what we do best at Don Casino, and our staff leads the way in innovation.
Our passion is what keeps us going. We are artists, creators, and enthusiasts who find joy in creating life-changing experiences; we are more than just workers.
The center of all we do is our clients. Our goal is for you to succeed. We promise to go above and beyond to provide the most memorable entertainment.
At Don Casino, the remarkable individuals who make the entertainment possible are equally as important as the entertainment itself. We are eager to welcome you to our team and to keep providing you with entertainment that goes above and beyond.
MEET THE TEAM
WENDY GARVIS
CEO AND PRESIDENT
Wendy Garvis, CEO and President of Operations at Don Casino Entertainment Agency for over 27 years, has been an unwavering force in the industry. A 1992 graduate in criminology from the University of South Florida, Wendy's journey reflects her commitment to the Don Casino legacy. Her leadership expanded Don Casino's reach, emphasizing talent scouting, innovation, and unforgettable experiences.
ROBIN CAHILL
VICE PRESIDENT OF OPERATIONS AND DEVELOPMENT
Robin is Don Casino's VP of Operations and Development, bringing more than 30 years of experience in operations, talent and show production, and business development. Prior to joining Don Casino, Robin was Manager of Entertainment Operations with Disney Cruise Line for 3 years where she developed and oversaw the guest entertainer and musician programs for ships sailing worldwide. She held a leadership position with Royal Caribbean Cruise Line for 18 years, providing talent to 24 ships and developing product for the global market. Robin enjoys spending time with her family, dining, travelling, riding her bike, and gardening. A perfect day would include sharing a meal with friends and family, great food, delicious wine and a perfect cup of coffee.
KAREN RIESEL
DIRECTOR OF SALES
Karen Riesel is the Director of Sales at Don Casino. With over 25 years of experience in sales, public relations, marketing, and business development, Karen brings a wide range of knowledge and skill to her position. Karen prides herself on the depth and strength of the connections she has nurtured, as well as her knowledge of the industry.
Karen is honored and proud to be part of the Don Casino team for over 10 years, where she looks forward to creating more genuine connections with the artists and clients. Inspired by a passion for her craft and a drive to exceed expectations, Karen's supreme attention to detail and proven track record serves as the industry model for absolute event success.
ALYSSA GRUBER
PRODUCT MANAGER
Alyssa began her professional entertainment career as a Production Assistant, Teaching Artist, and House Manager for various regional theaters and dance companies in the Pittsburgh area. Her cruise career began in 2005 as a performer on board Disney Cruise Line, followed by Royal Caribbean. That paved a multi-faceted path into casting, costume production, Broadway shows, new build ship launches, product and corporate partnership launches, and many more operational needs for the fleet Entertainment Teams of Royal Caribbean and Celebrity Cruises. Alyssa holds a BS in Entertainment Management and an MBA in Media Management.
HANNAH THOMPSON
ADMINISTRATIVE ASSISTANT
Hannah Thompson is from Dayton, OH, where she was first introduced to the entertainment industry. She now resides in Cleveland, OH, and has an extensive performing arts background as both a performer and working professional. Hannah graduated with a BA in Theatre Production from Kent State University, where she spent a semester studying abroad in Florence, Italy. Her industry experience includes developing and coordinating talent of all capacities and a history of managing models, actors, and performing artists, along with various work in film casting and commercial media. She is passionate about live entertainment, and her enthusiasm for the trade creates excellence in all endeavors she embarks on.
ANGIE NEWMAN
TALENT BOOKING SPECIALIST
Angie Newman is the newest team member and joins us as Don Casino's Talent Booking Specialist. Having worked as an actress, talent scout, booking agent, and sales manager, Angie adds a remarkable depth of expertise to her new position. She has managed and accompanied talent on over 100 cruises worldwide and is now channeling her vast knowledge and unwavering passion to create unforgettable events, bolstering our DCP sales endeavors across various land and cruise venues. Angie's entertainment experience is one of dedication and relentless pursuit of excellence, solidifying her role and continuing the agency's global prominence.