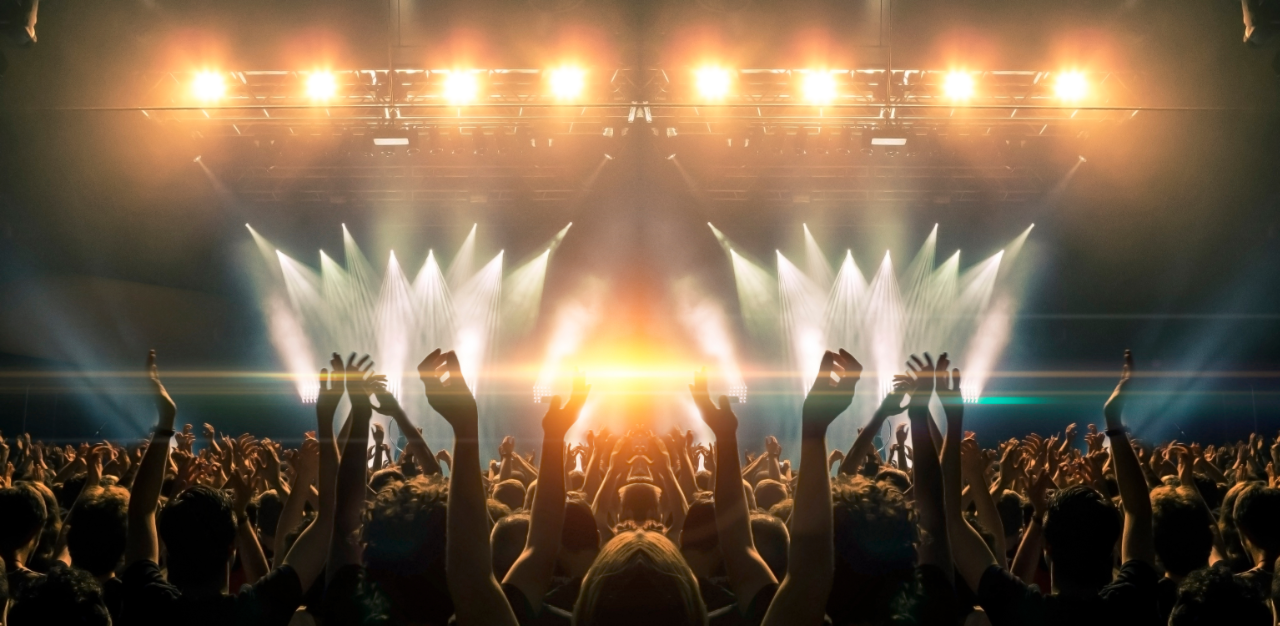 ABOUT US
Get to know Don Casino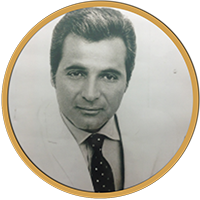 DON CASINO
FOUNDER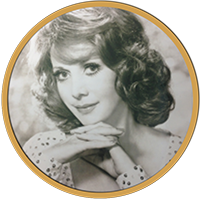 CANDI CASINO
FOUNDER
BUILDING A LEGACY
Don and Candi Casino started their careers in the entertainment industry as professional singers, performing in Las Vegas and Miami Beach. They met in 1980 and partnered to open Don Casino Productions in 1987, producing entertainers for local adult communities, country clubs and the cruise industry; they brought in national and international stars as well as developed new talent.
Don Casino was the ultimate gentleman, famous in the industry for his charisma and fierce compassion. His drive for producing exceptional entertainment brought the Don Casino Productions office to Hollywood, Florida, where the business began to thrive in both shoreside and seaside markets. Don and Candi's daughter Wendy joined the team shortly thereafter, bringing with her a passion for discovering standout comedy and musical entertainers. She has committed her career to growing Don Casino Productions into the iconic talent agency that it is today.
CONTINUING A LEGACY
At Don Casino we specialize in supplying entertainment to major cruise lines and land venues in the US and Worldwide. Over the past three decades we have cultivated the industries' best and most diverse entertainment roster in order to provide excellent entertainment to our clients. Our team utilizes their unprecedented knowledge and experience along with heart and integrity to deliver exciting and memorable performances. We have maintained an unparalleled reputation as a powerhouse for understanding what works.
We are licensed by the State of Florida Department of Business and Professional Regulation Office of Talent Agents. License Number: TA124
WHAT OUR CLIENTS ARE SAYING
WHAT OUR CLIENTS ARE SAYING: