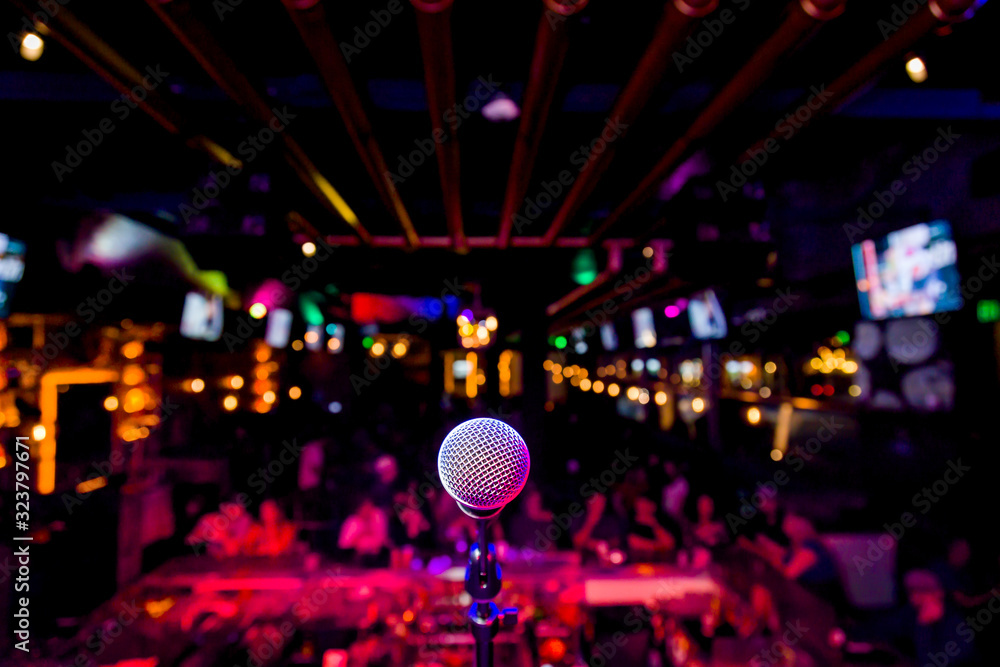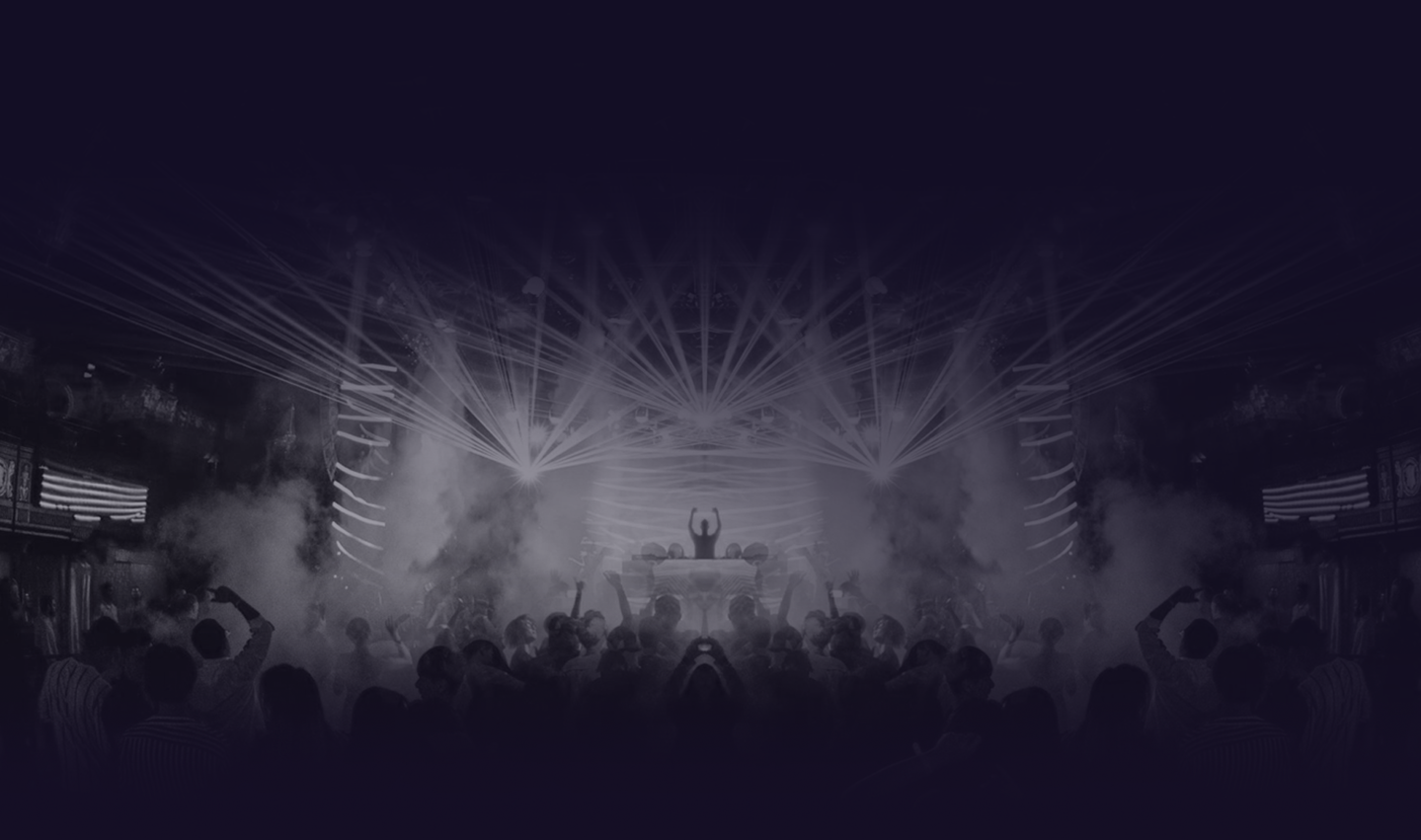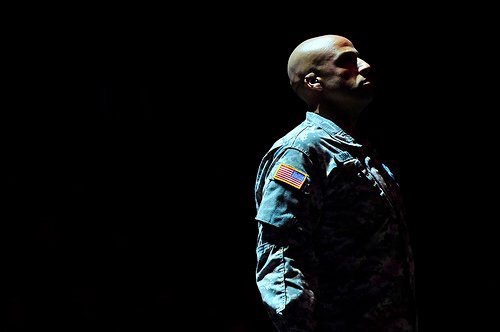 Miles Simmons
Act Type: Male Vocalist
Minutes of Material: 90
Languages: English
Home Airport: Las Vegas, USA-NV (LAS)
Download image and Bio
Availability
Talent Information
Talent Information
Talent Biography
"THAT SOLDIER SHOW" features Miles Simmons, a 12-year veteran vocalist with The United States Army Band, Pershing's Own, in Washington, D.C. Miles has performed for multiple Presidents, dignitaries, and luminaries including inaugurations, Memorial Day at the Capitol, the opening of The George W. Bush Library, Twilight Tattoos, and for Presidents George W. Bush, Clinton, and Obama at the White House. During his time in the military, he also traveled multiple times into combat zones with The Sergeant Major of the Army's Holiday USO Tours featuring comedians, professional cheerleaders, and of course, military band members.
In addition, Miles has performed in several national and international tours of Broadway shows to include The Original Broadway Swing! (1st National Tour), Miss Saigon, Five Guys Named Moe, Ain't Misbehavin', and Joseph and The Amazing Technicolor Dreamcoat with international superstar, Jon Secada. He is also known for his work with pop vocal mash-up group, The Company Men.
That Soldier Show offers two unique shows that showcase his smooth yet powerful voice and his ability to deliver everything from classic big band to pop with some special tributes to his time in the service and those that served. The shows will also feature stories of the singer in boot camp, in a combat zone, and singing for enough Presidents and B level celebrities to last a life time and even...being forced to sing to trees.
Miles has a gift to seamlessly transition from a jazz and funk-focused effort to contemporary songs to modern versions of jazz classics. With two separate 45–60 minute shows, he will transport you with his take on a wide range songs featuring music from Aviccii and Toby Keith to Michael Bublé, Sia and John Legend.
Come and join Miles for an evening of music that caters to all tastes. You'll appreciate his mastery of craft, as well as his undeniable charismatic stage presence.
Show Description
2 x 45 mins. CAN DO BOTH SHOWS WITH OR WITHOUT BAND
SHOW 1: THAT SOLDIER SHOW
SHOW 2: CALL ME
GALLERY
TALENT GALLERY