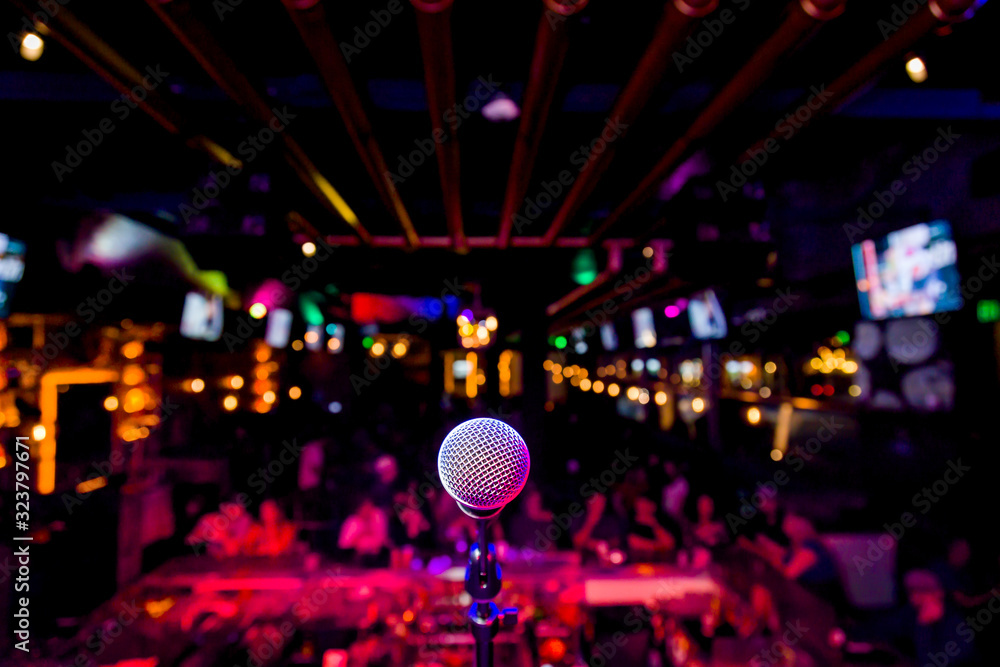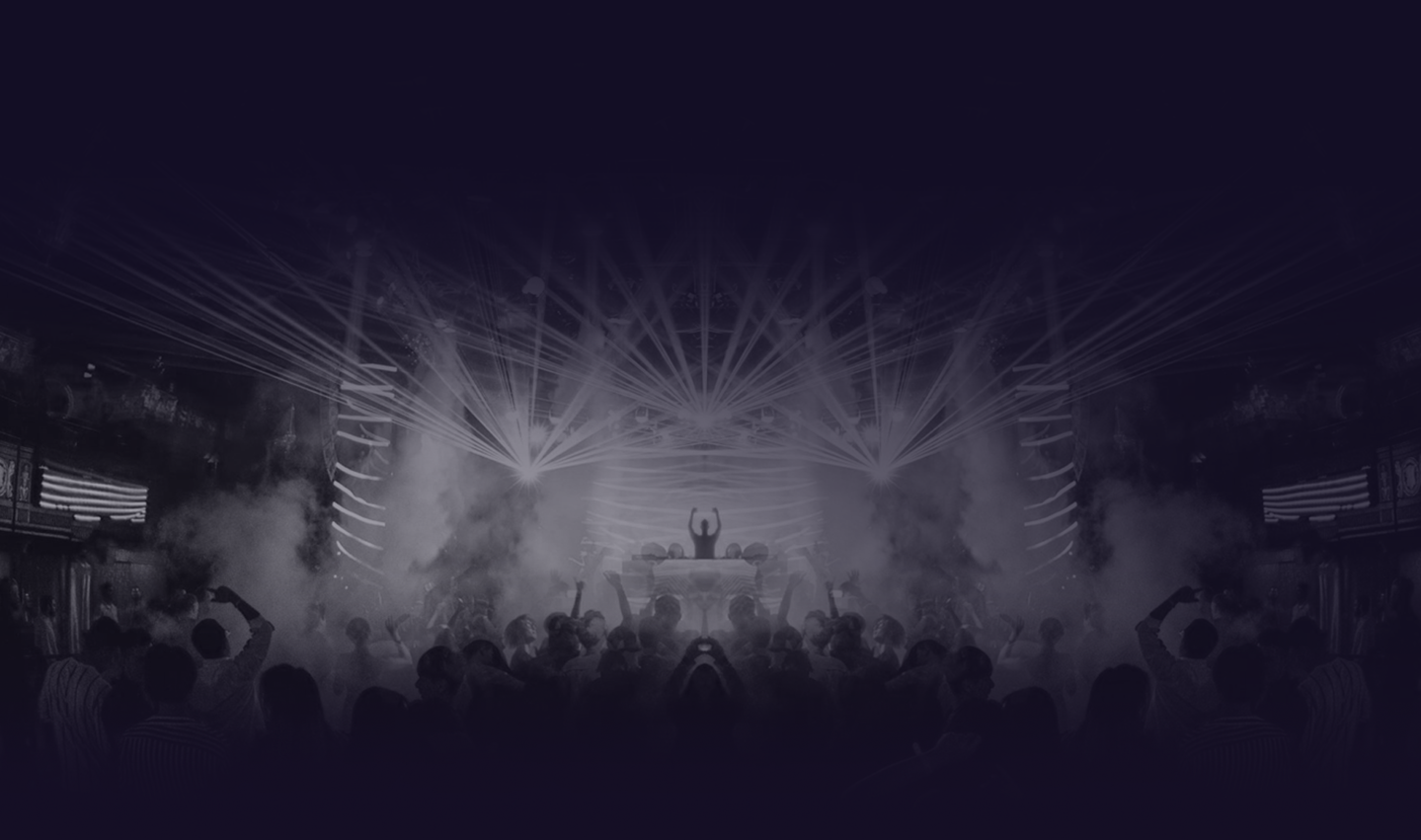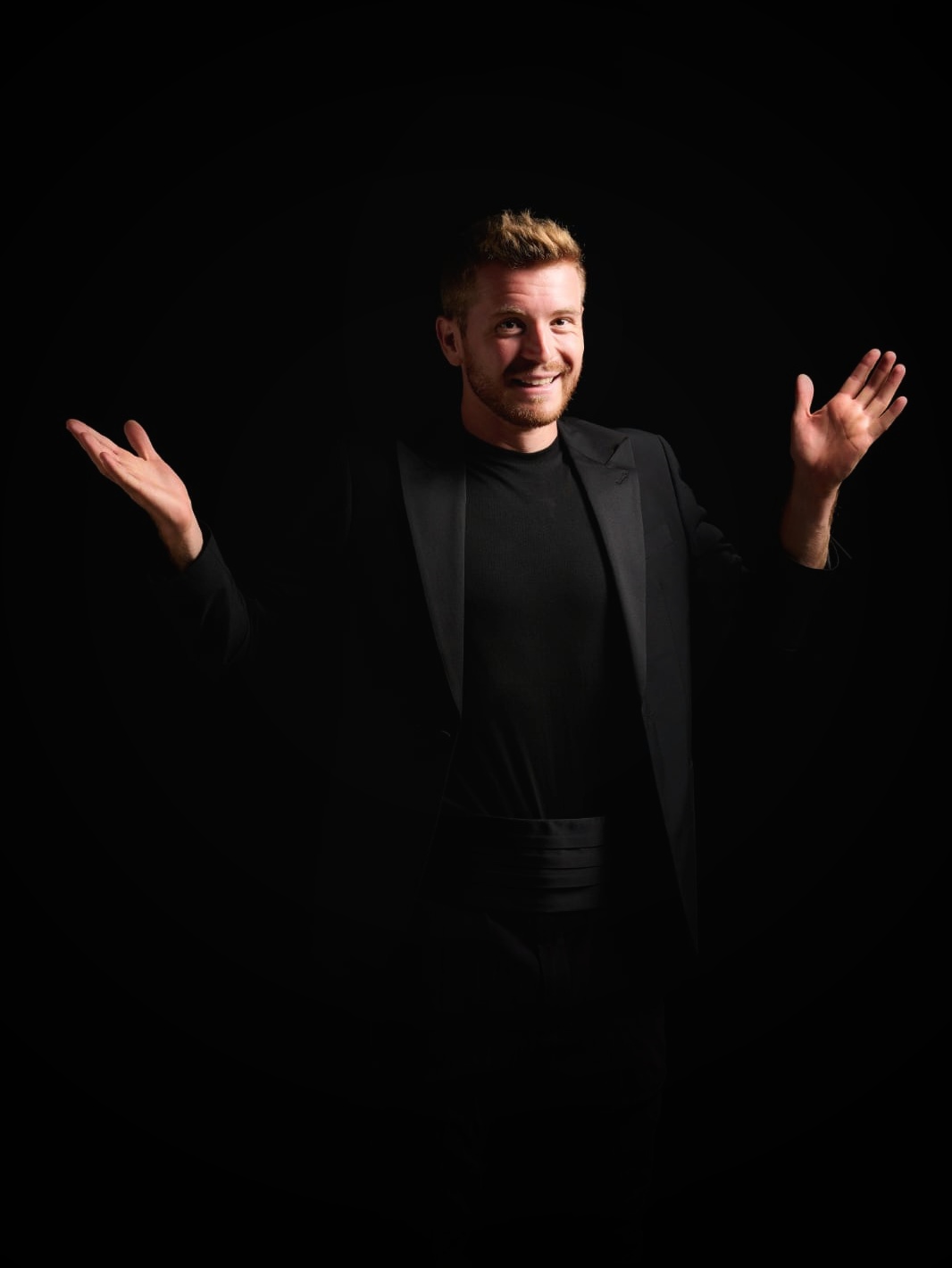 Alex Bellotto
Act Type: Illusionist
Minutes of Material: 80
Languages: English, Spanish,  Italian
Home Airport: Milan, ITA-25 (MXP)
Download image and Bio
Availability
Talent Information
Talent Information
Talent Biography
Alex Bellotto started to practice magic at early age and followed his dream to became a professional illusionist ever since. Characterized by an elegant, refined and fun style, he manages to kidnap his audience and drag it into his magical world. His energy, his versatility and his humor are the ingredients that have allowed him to bring his art to many national and international events.
In 2021 he was also in the cast of Penn & Teller Fool Us, is one of the most important magic program in the world.
Mr. Bellotto lectured for UNITED MAGICIAN FOR THE WORLD, the largest online magical congress in history with 100 hours of magic held by 100 of the world's best magical artists.
AWARDS:
2016 Winner of the 'LES MAGICIENS D'OR' Award in France
2017 First Price ITALIAN CHAMPIONSHIP of Magic
2019 First Price ITALIAN CHAMPIONSHIP of Magic
2021 Finalist at the European Championship of Magic in Manresa 2021 (Spain)
Show Description
The Magic Hotel
1 Show 45 Minutes Theater - 1 Show 35 Minutes Intimate Magic / Smaller Venue
GALLERY
TALENT GALLERY