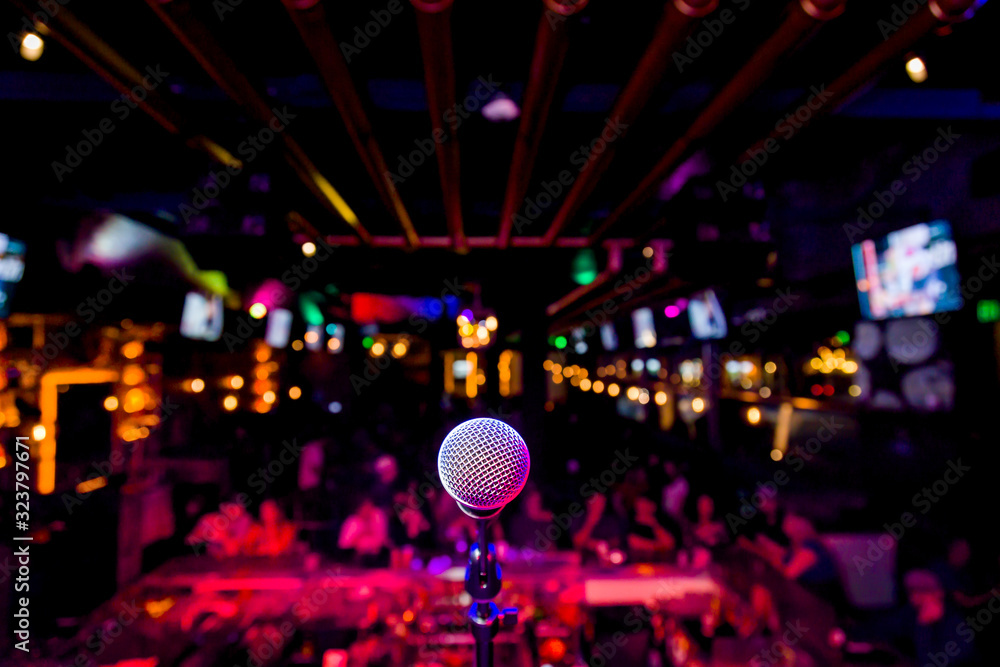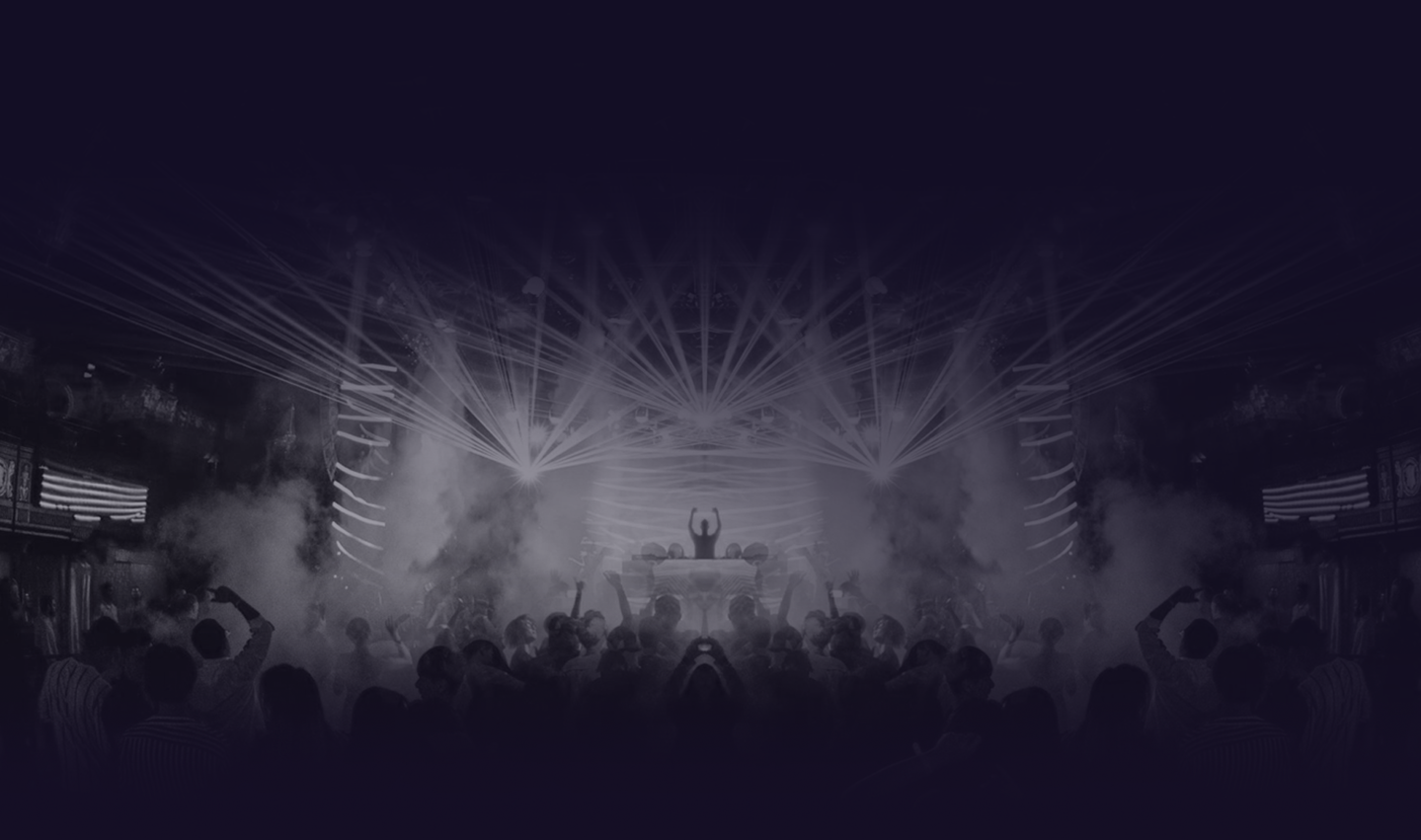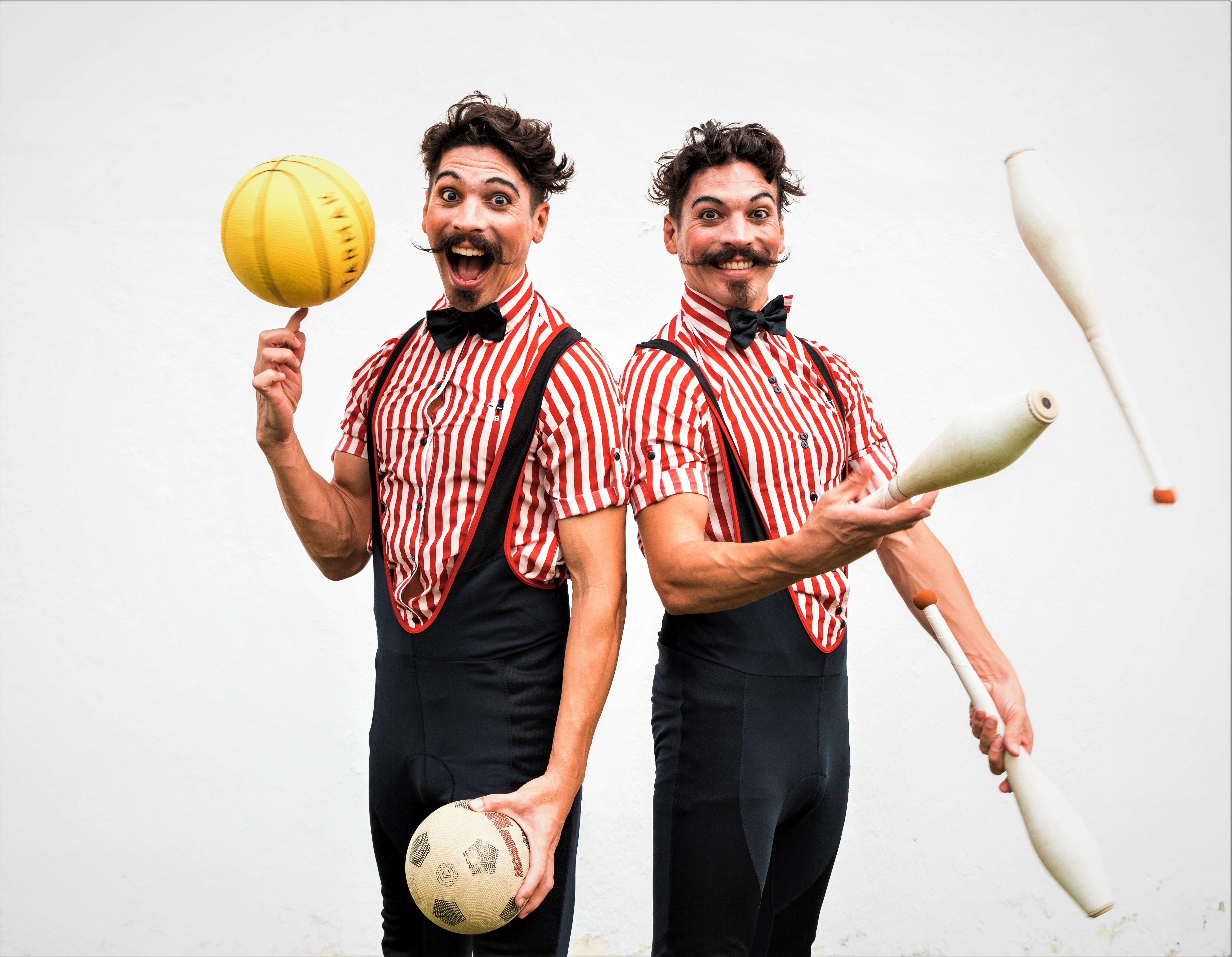 The Twins' Trip
Act Type: Cirque Variety, Comedy Juggler, International, Speciality
Minutes of Material: 60
Locations: EU - United Kingdom
Languages: English, Portuguese, Spanish,  French,  Russian
Home Airport: Istanbul,TUR-34 (IST), London, GBR-ENG (LHR)
Download image and Bio
Availability
Talent Information
Talent Information
Talent Biography
THE TWINS' TRIP IS A CRAZY AND ADORABLE DUO OF "MODERN CLOWNS" FORMED BY EMILIO AND LEANDRO PONCE, IDENTICAL TWIN BROTHERS FROM ARGENTINA.
The group have been at the forefront of "Street performance" with a style that mixes sport with fantasy, maintaining the roots of the classic circus.
During the tour called "Celebrating the World", their shows are always in constant evolution and have allowed them to perform not only on the streets of more than 40 countries, but also for festivals, hotel chains, shopping malls, amusement parks, Cruise ships and education institutions on four continents.
Either with live music or a circus routine, the brothers lead the audience into an emotion that is difficult to explain. They have not stopped adding skills throughout their journey, which allows them to adapt to each culture or situation and achieve their biggest aim: To live by making people happy all over the world!
Show Description
2 x 30 minutes, 5X10 minutes piazza
GALLERY
TALENT GALLERY