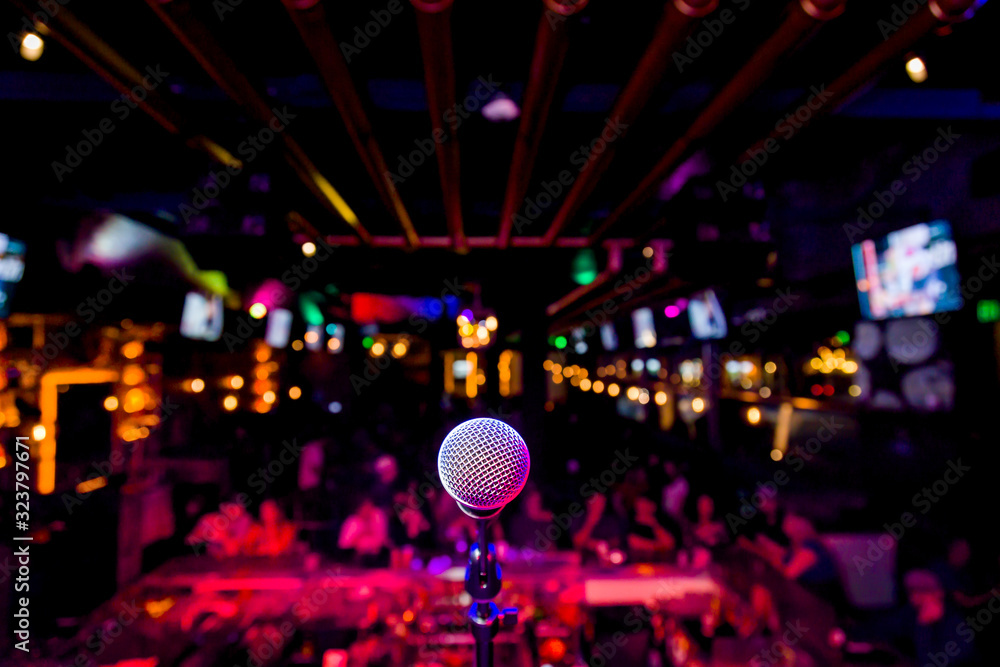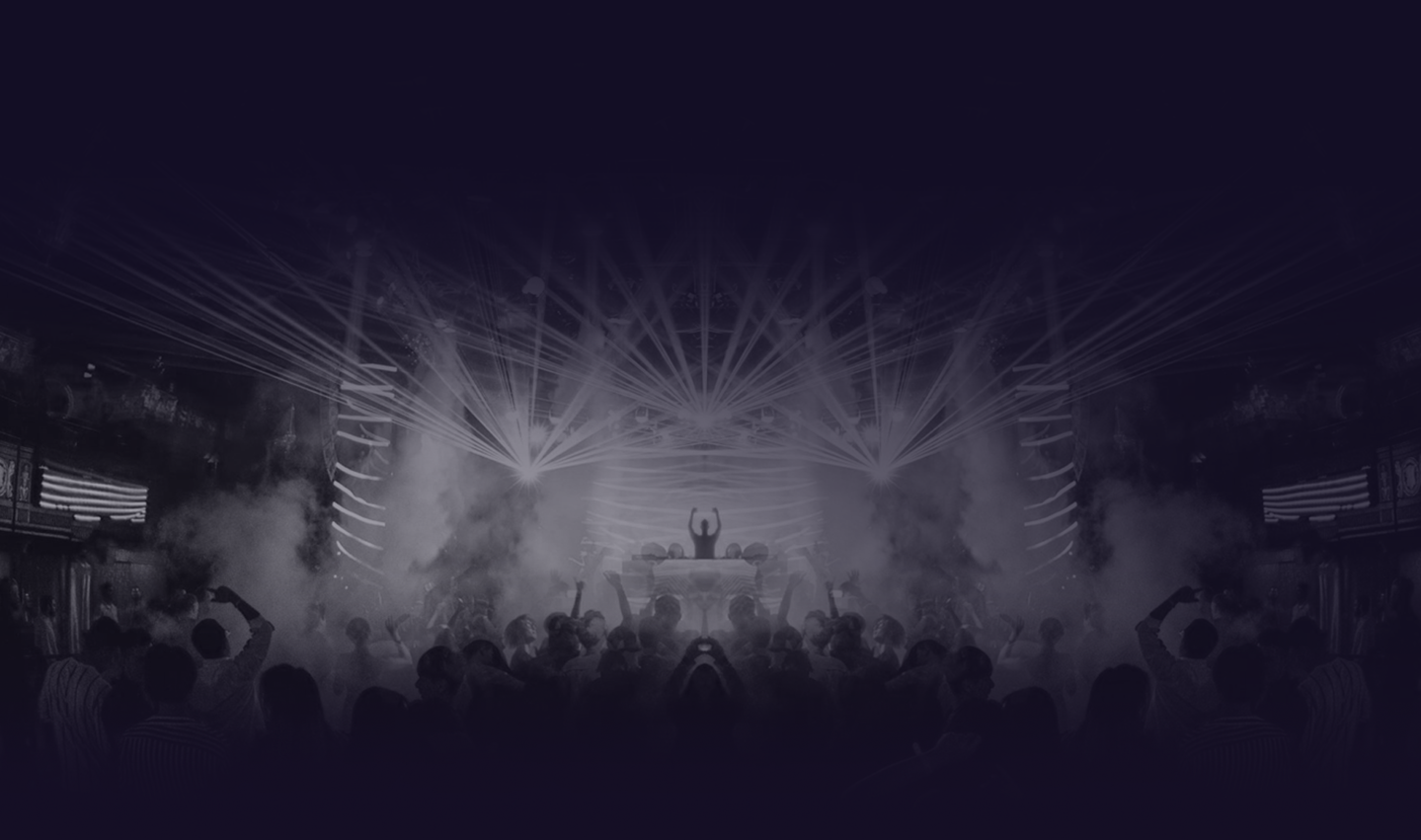 Emily Viancourt
Act Type: Female Vocalist
Minutes of Material: 90
Locations: US - Tennessee
Languages: English
Home Airport: Nashville, USA-TN (BNA)
Download image and Bio
Availability
Talent Information
Talent Information
Talent Biography
Under the tutelage of Hollywood's Happy Anderson, and having recently worked closely with Lynne Taylor Corbette on the hit music Swing, Emily is finally here with a show of her own!
Comprising the well known tunes of Judy Garland, Michael Buble, Ellla Fitzagerlald, and Bette Midler- Emily brings a modern twist to a classic sound in An Elegant Affair. Join her on this joint jumpin' jazz journey with sounds from Americas finest hour.
You wont want to miss Emily's brand new psychedelic spin on classic rock legends like Linda Ronstadt in her rendition of A Groovy Affair. Emily brings you powerhouse vocals and a toe tappin' bass line that's sure to have the whole family "Rockin' out"!
Show Description
2 x 45 mins
An Elegant Affair: A sultry mix of jazz standards and and American standards.
A Groovy Affair: A 70's tribute to iconic singers like Linda Ronstadt, John Denver, Bonnie Rait and more!
GALLERY
TALENT GALLERY