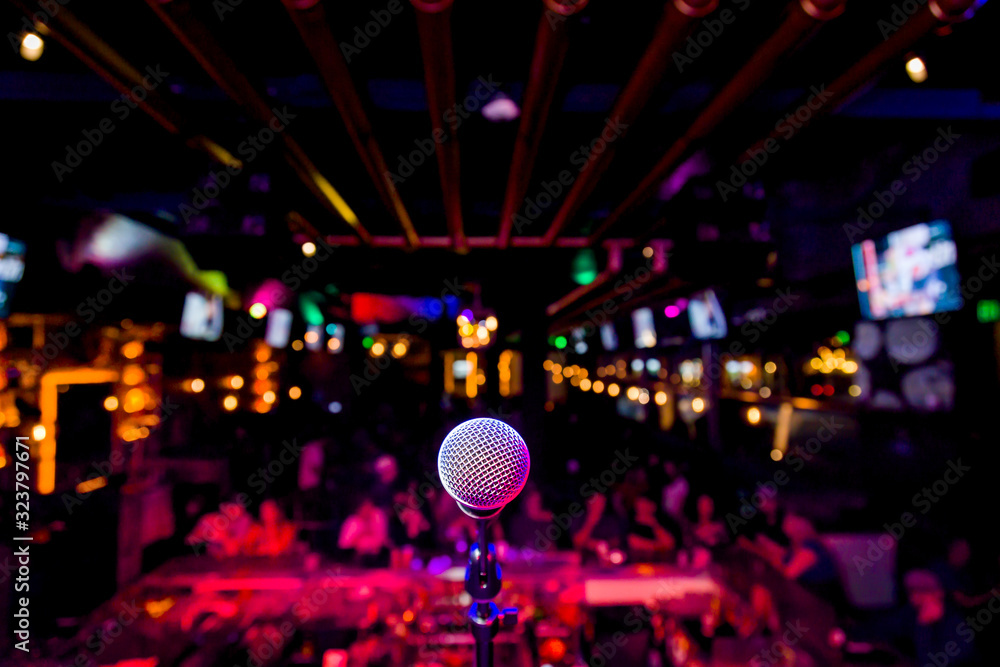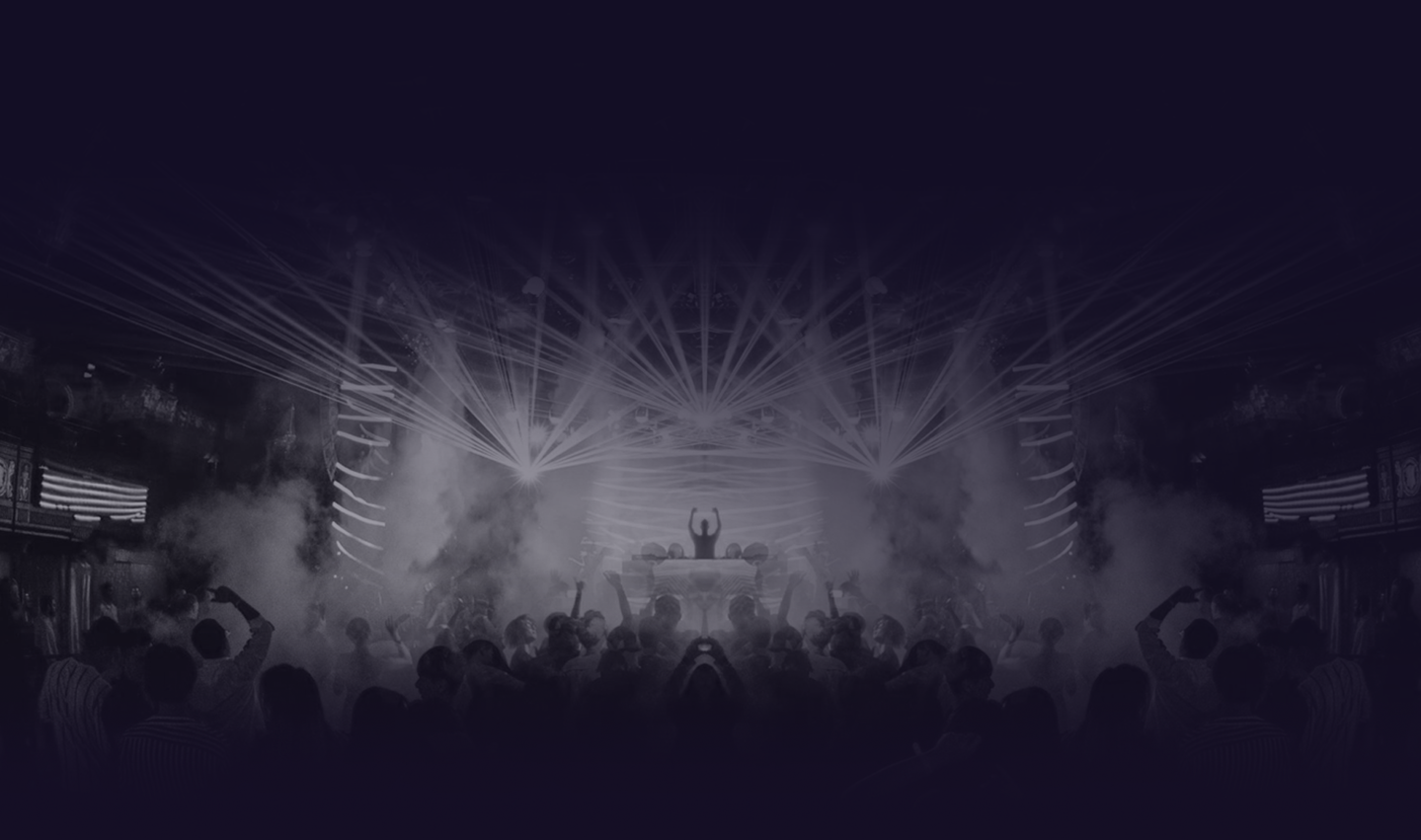 Gabie Lopez
Act Type: Female Vocalist, Instrumentalist
Minutes of Material: 90
Languages: English, Spanish
Home Airport: Las Vegas, USA-NV (LAS)
Download image and Bio
Availability
Talent Information
Talent Information
Talent Biography
Gabie Lopez has been professionally singing and performing for 10+ years. Starting her music journey with classical piano at the age of 9 years old, she discovered her love for music. She then began focusing on singing at the age of 16 years old. She taught herself how to play guitar and as a hobby would sing at local bars and restaurants on the weekends. She sent in her first audition in at the age of 25 years old to sing on a cruise ship and from there her whole career started in music. She has traveled all around the world singing and performing in award winning shows and fronting versatile style bands as well as being invited to live in Japan for a year to perform at Universal Studios.
She now resides in Las Vegas, Nevada performing in various venues around the Las Vegas Strip as a solo act or sometimes with her band "Vintage Vegas". Gabie is not only a powerhouse singer but also a musician who is very passionate about her performing. Her entire world has ALWAYS revolved around music since she was a child and she always knew her path in life would be music. She has never given up on her dreams and continues to climb the ladder in her professional music career. She shines the brightest when she's doing what she truly loves, which is sharing her gift with the world.
Show Description
"Show A : Dream On
     "Dream On" is a high energy interactive classic and new age rock show with an edgy twist. Clap along and get loud with some of your favorite artist from the classic rock era like Aerosmith, Bon Jovi, and Queen! Then take a ride into the modern rock world with some Lady Gaga! If you're to rock then you don't want to miss out on this incredible show, Dream On!!
Show B: Ordinary People
    "Ordinary People" is a show that will take you on a ride through different decades of music. From Disco to Pop to Motown, this is a show for all ages. Be prepared for a rollercoaster of emotions, with happy sing alongs to getting those heart strings pulled with some beautiful ballads. This show tells a story of how we are all "Ordinary People" who live to find love and happiness in our every day life."
GALLERY
TALENT GALLERY