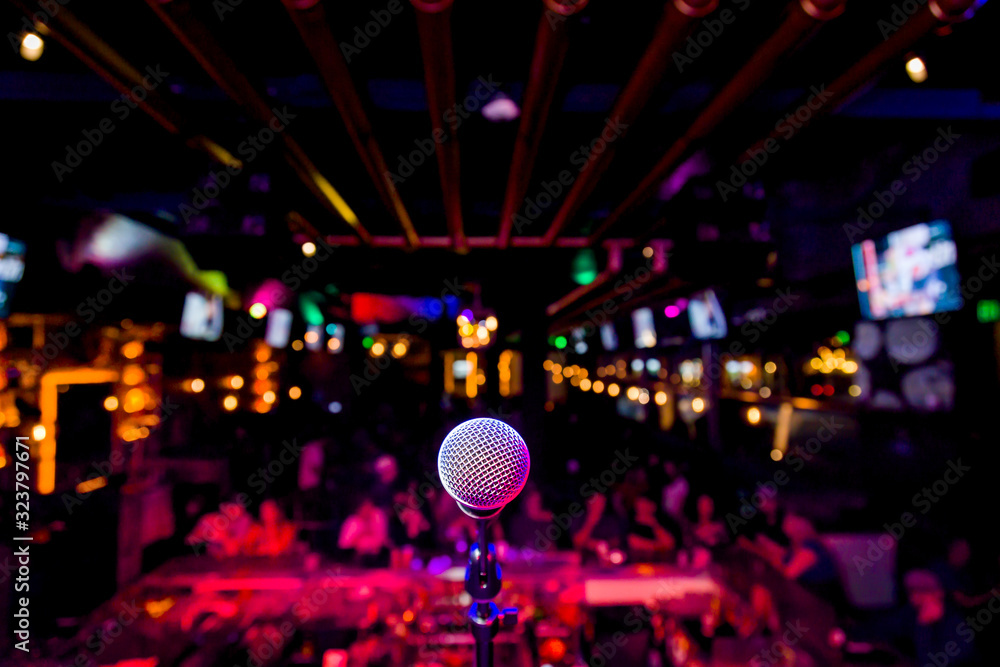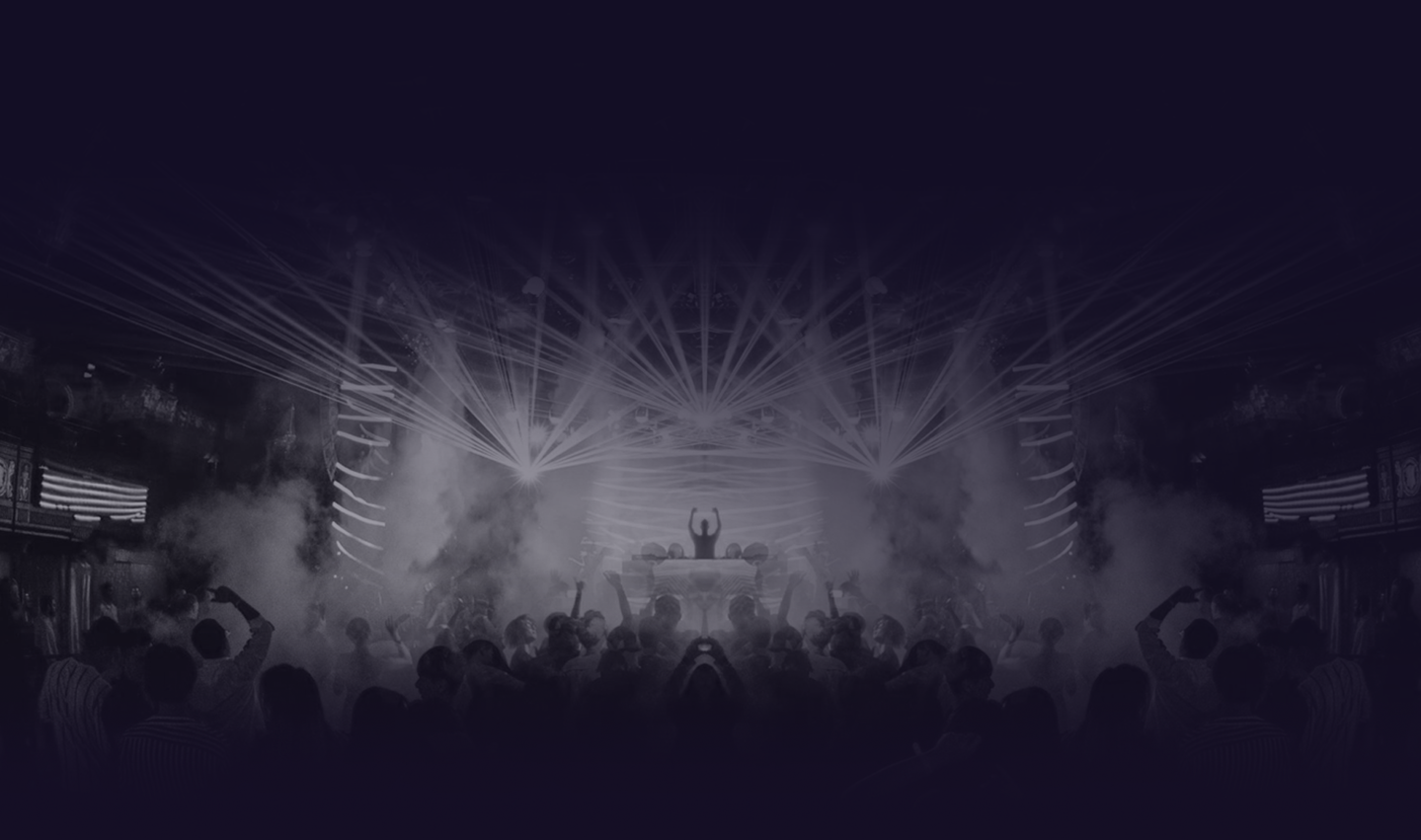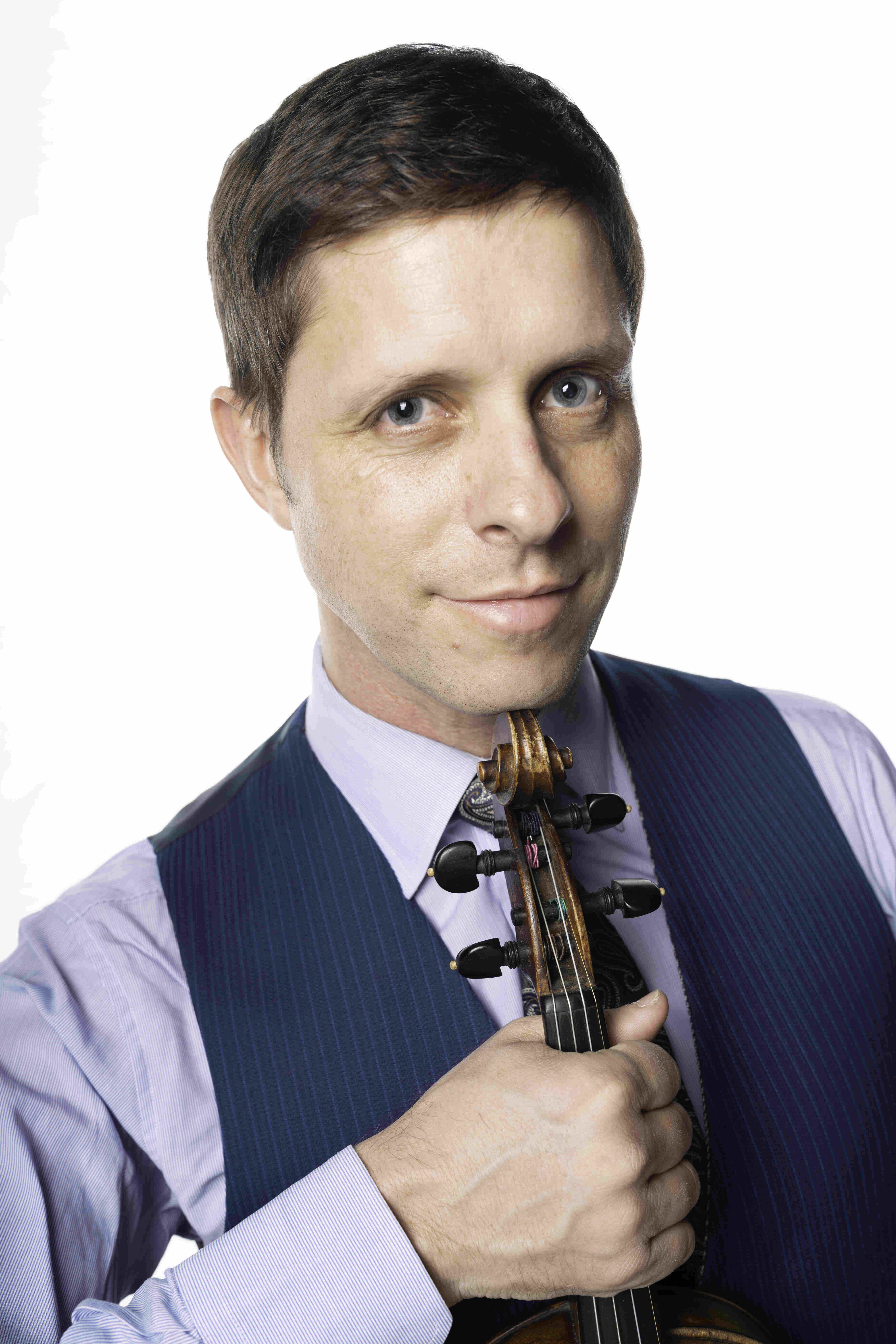 Peter Vawter
Act Type: Instrumentalist
Minutes of Material: 105
Locations: US - California
Languages: English, Japanese
Home Airport: Sacramento, USA-CA (SMF)
Download image and Bio
Availability
Talent Information
Talent Information
Talent Biography
Peter Vawter is a dynamic and versatile performer with a passion for music that spans genres and continents. With over 20 years of experience in the entertainment industry, Peter has earned a reputation as a captivating performer who engages audiences with his energy and musicality.
Peter's talent has taken him from the United States, to Europe and Asia where he has performed on cruise ships, theaters, and at festivals. He is a recipient of the prestigious IAAPA Brass Ring Award as the best solo performer and has also been a featured performer on television internationally.
Peter's performances are a musical journey that takes audiences through a variety of styles and moods. From classic pop and rock hits to contemporary jazz and beyond, he blends different genres into a seamless and memorable experience. His shows are known for their audience participation, humor, and joy, and are guaranteed to leave audiences wanting more.
Show Description
2 x 45 min stage shows plus One 15-20 minute solo act for stage or street (backing tracks are currently being made)
Show 1 – The Amazing Peter Vawter. Join the fun with Peter Vawter. An energetic performance blending all kinds of music mixing rock, pop, jazz and much more!
Show 2 – Bring Peter back to the stage to share a love of swing, jazz, and some classic melodies you will love!
Show 3 – Welcome peter to perform solo using audience participation and more! Not to be missed.
GALLERY
TALENT GALLERY