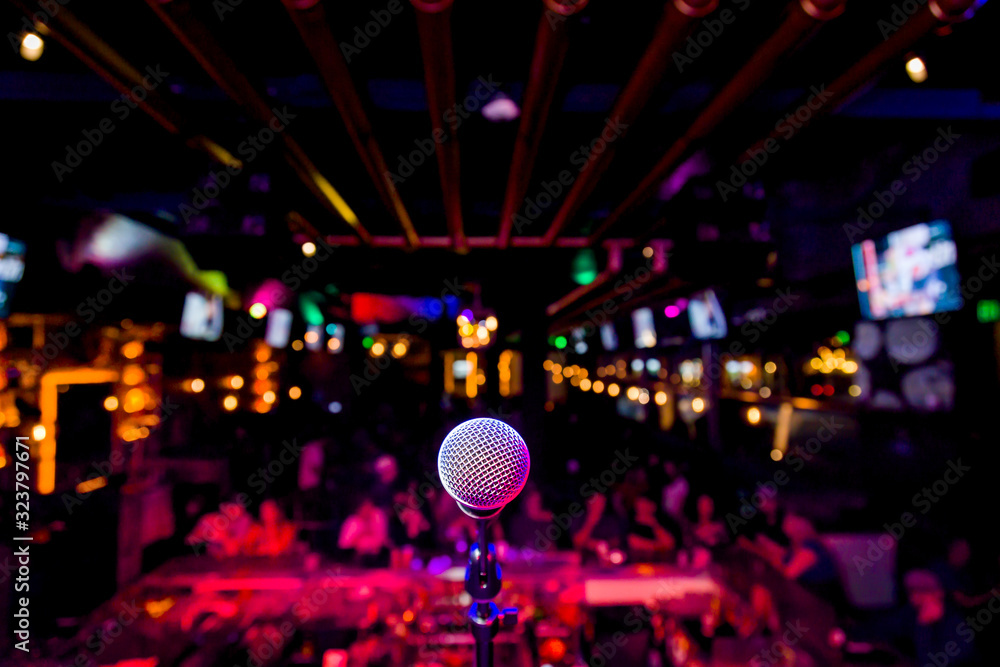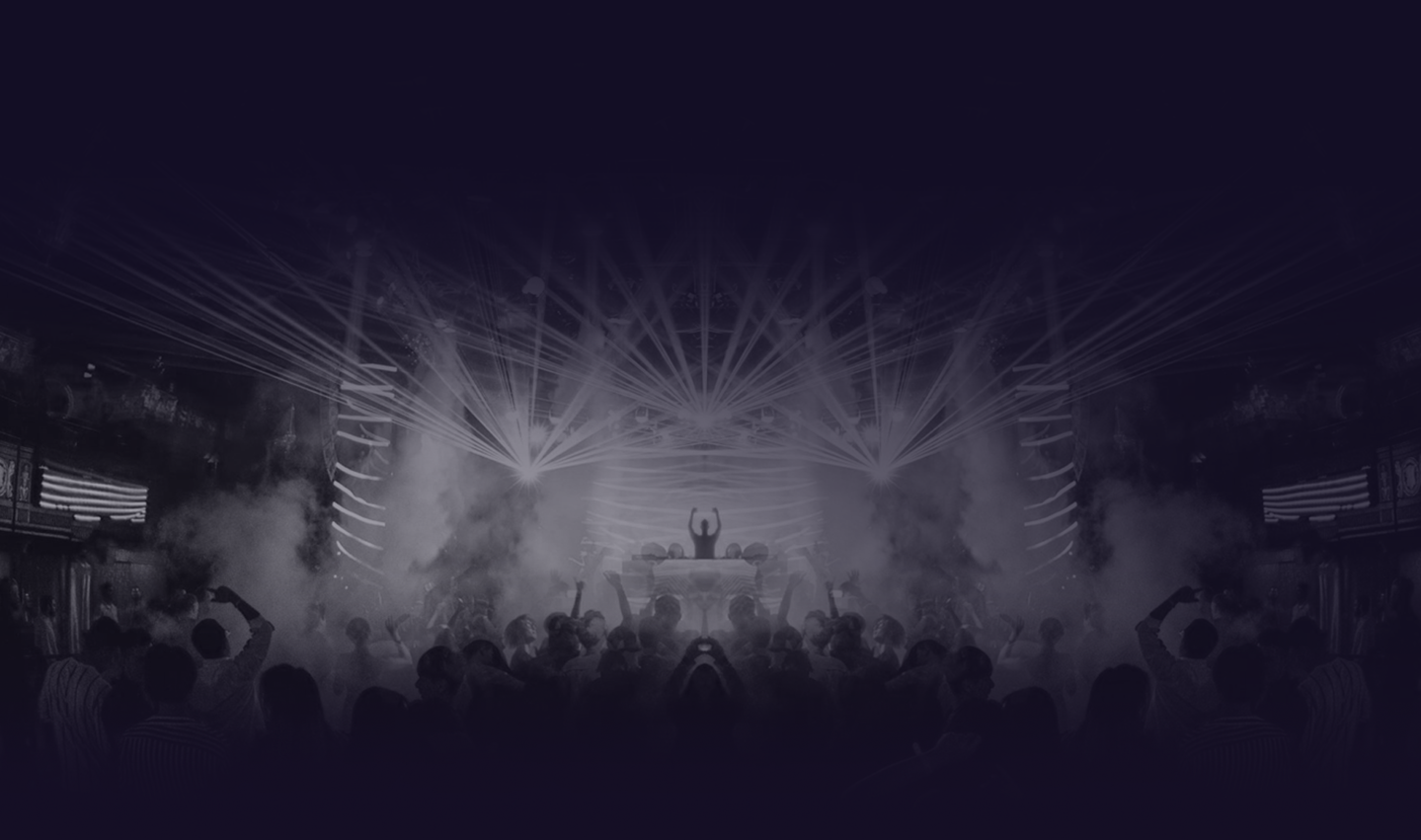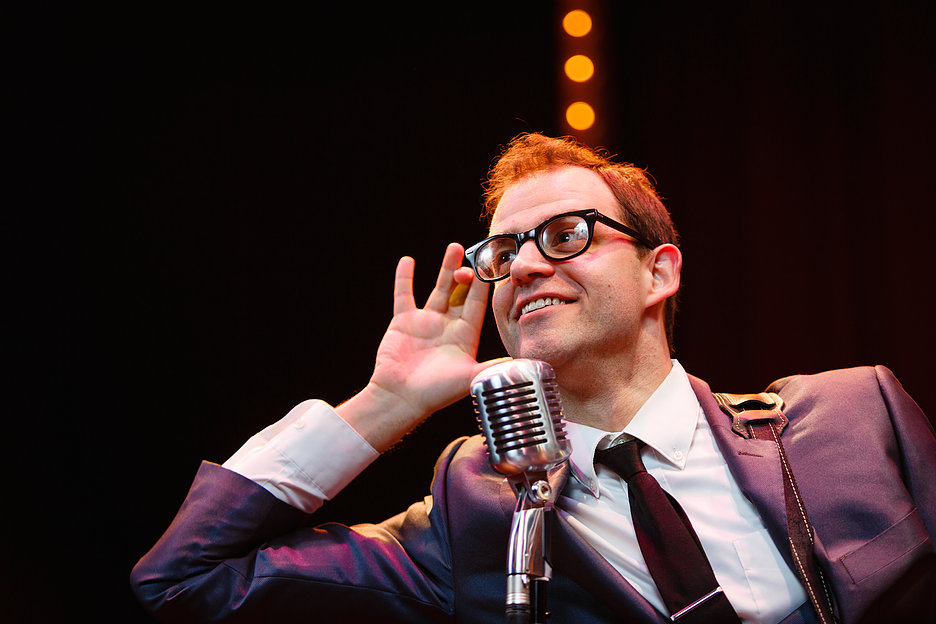 Todd Meredith
Act Type: Tribute Act
Minutes of Material: 50
Locations: US - New Jersey
Languages: English
Home Airport: Newark, USA-NJ (EWR)
Download image and Bio
Availability
Talent Information
Talent Information
Talent Biography
Originally from Albany, NY, Todd moved to New York City after graduating college to pursue acting. After being cast as the titular character in a regional production of THE BUDDY HOLLY STORY, he fell in love with Holly's music and story. With 17 regional productions of the musical and two US national tours under his belt, he stepped away from the role to create his own Buddy Holly tribute show with the hopes of keeping the classic age of rock and roll alive. He has also portrayed Carl Perkins and Johnny Cash in the Million Dollar Quartet jukebox musical and toured with mulitiple Beatles tribute bands. He writes original music as well, and has released a Buddy Holly tribute CD entitled ROCK, RHYTHM, & BLUES, which you can learn about at http://www.toddmeredith.com. When he is not performing his solo show on the cruise ships, he tours all around the United States with his talented band, THE RAVE-ONS (www.rave-ons.com). He currently resides on the Jersey shore with his wife, Jenny, and boston terrier, Janine.
Show Description
1 x 45-50 minute show – That'll Be The Day: A Tribute To Buddy Holly & The Crickets. No tracks.
Second show coming soon!
GALLERY
TALENT GALLERY