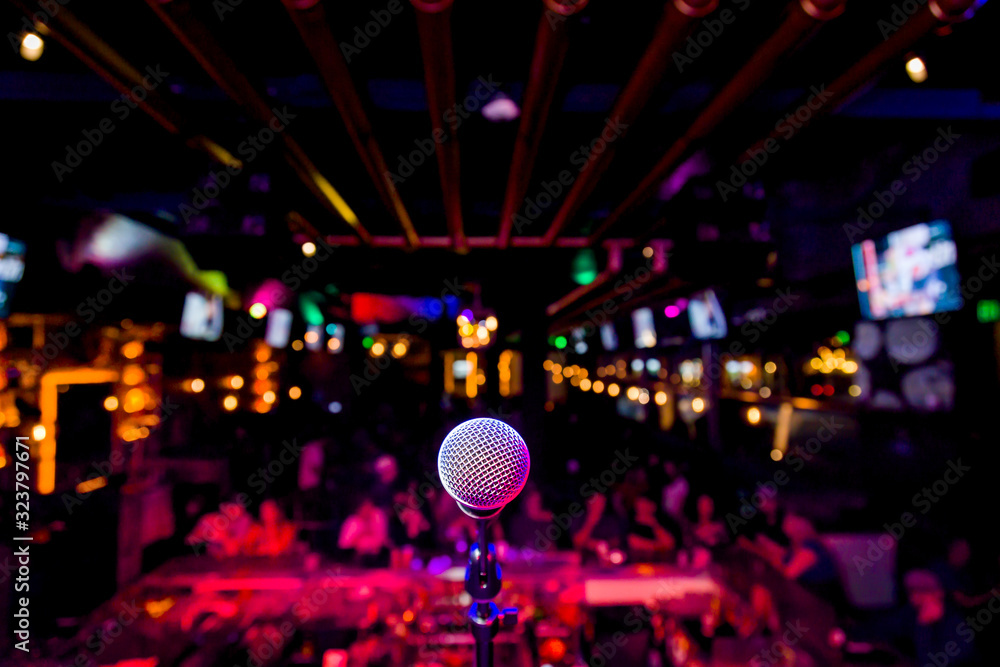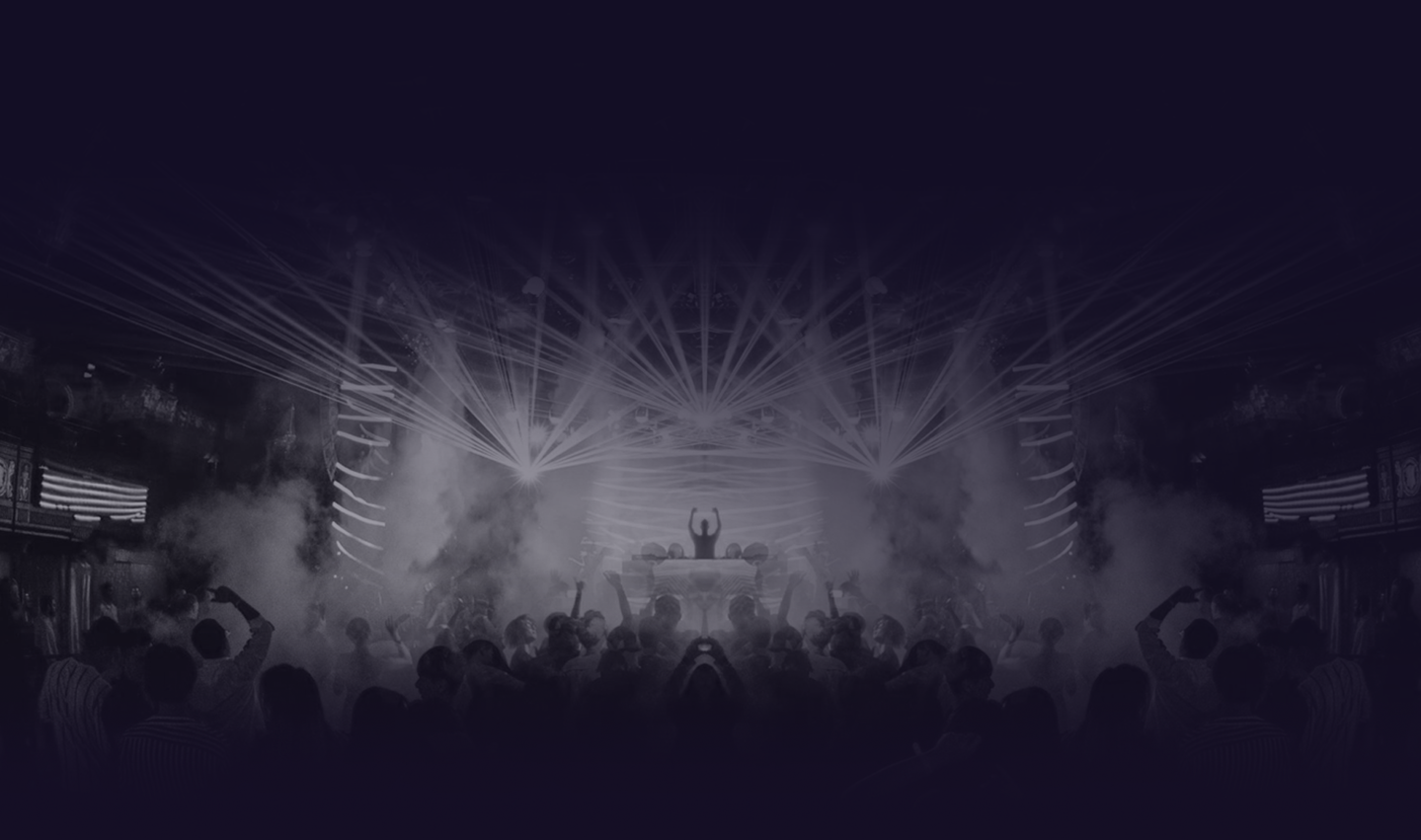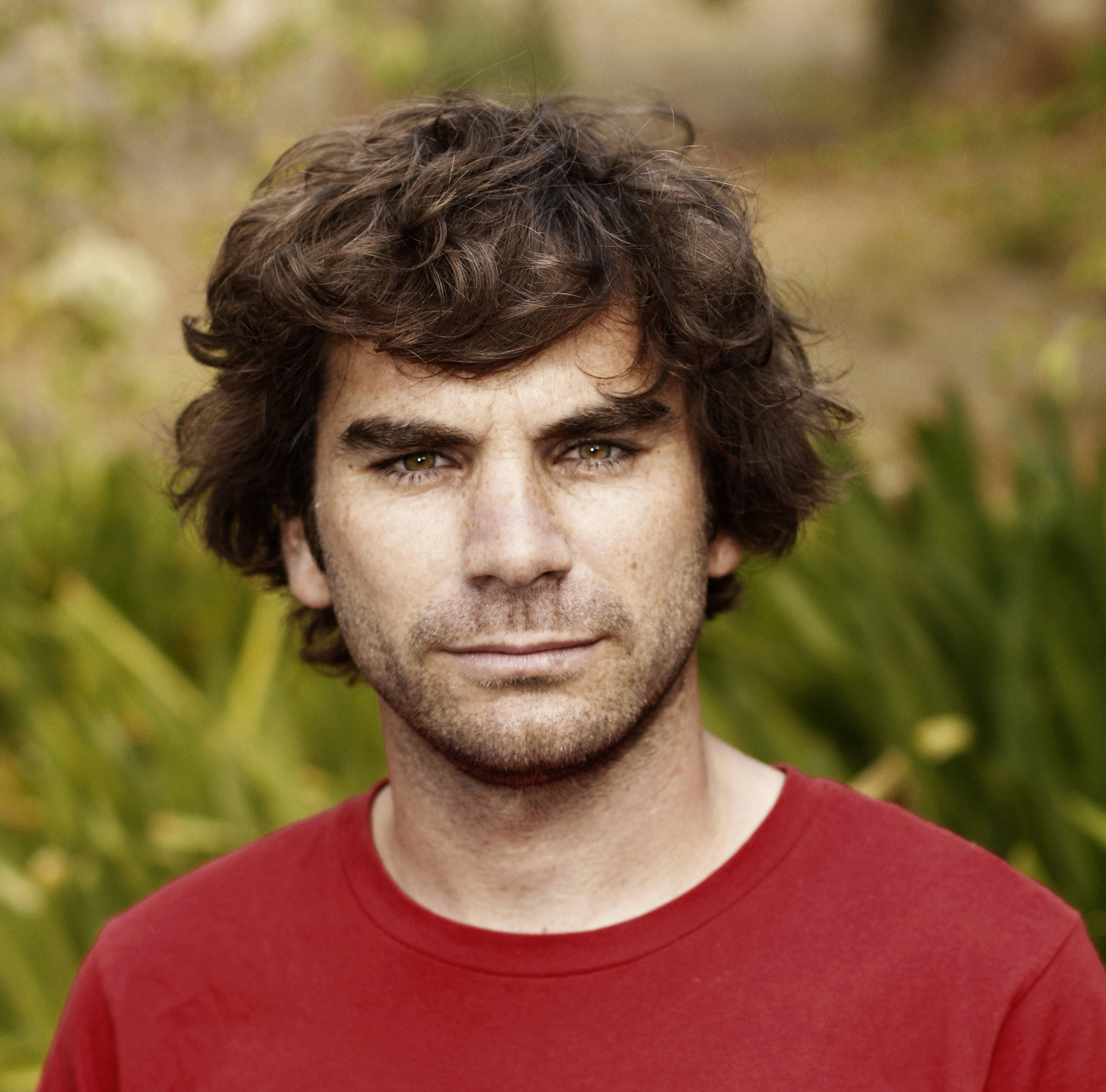 Jon Bennett
Act Type: Stand Up Comedy
Minutes of Material: 240
Locations: US - Oregon
Languages: English
Home Airport: Portland, USA-OR (PDX)
Download image and Bio
Availability
Talent Information
Talent Information
Talent Biography
Jon's comedy career began in his homeland Australia, and after 18 years in the business he is now known as one of the most prolific storyteller-comedians touring the world.
With a total of 8 one-hour-long individual comedy shows (Pretending Things are a Cock, Fire in the Meth Lab, My Dad's Deaths, How I Learned to Hug, IT'S RABBIT NIGHT!!!, Playing With Men, Jon Bennett VS Jason Donovan, Jon Bennett: Jonbenet) and appearing in over 125 festivals, Jon is constantly performing across the globe making people laugh through exceptional comedic storytelling.
He has received countless 5 star reviews in reputable publications worldwide and won awards such as Funniest Show Award in the London Fringe, Critics Choice Award for Best Solo Show at the Orlando Fringe and a Golden Gibbo Award nomination at the Melbourne International Comedy Festival.
He has performed at a number of prestigious festivals such as the Edinburgh Fringe, Melbourne International Comedy Festival, Just For Laughs and multiple times for the illustrious Moth Main Stage Storytelling in the USA, as well as having his work published in print and distributed world-wide, including being listed twice on The New York Times Best Seller list in 2019 for Occasional Magic and again in 2022 for How to Tell a Story.
Consistently noted as one of the hardest working comedians around, Jon lives by the do every gig motto and while he has performed at such prestigious venues such as Paramount Theatre in Austin, The Palace Theatre in LA, Thebarton Theatre in Adelaide, The Great Hall at Cooper Union in New York and made his Off Broadway debut at Soho Theatre in 2020 – Stages that have housed hugely famous bands and comedians to Presidents Lincoln and Obama – He has also entertained audiences in comedy clubs, on cruise ships, in jails, bars, swimming pools, rehab centres, parks, churches, schools and nursing homes.
After touring the world for the past 10 years, Jon now calls Portland, Oregon home.
Show Description
2 x 45 mins of clean material – 8 hour long shows of mature
GALLERY
TALENT GALLERY