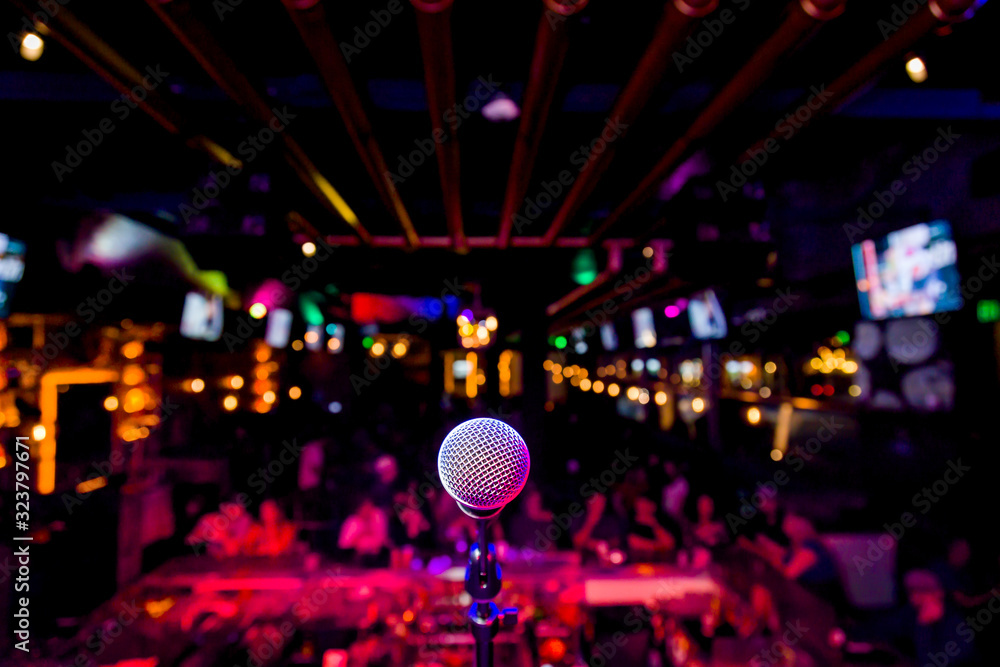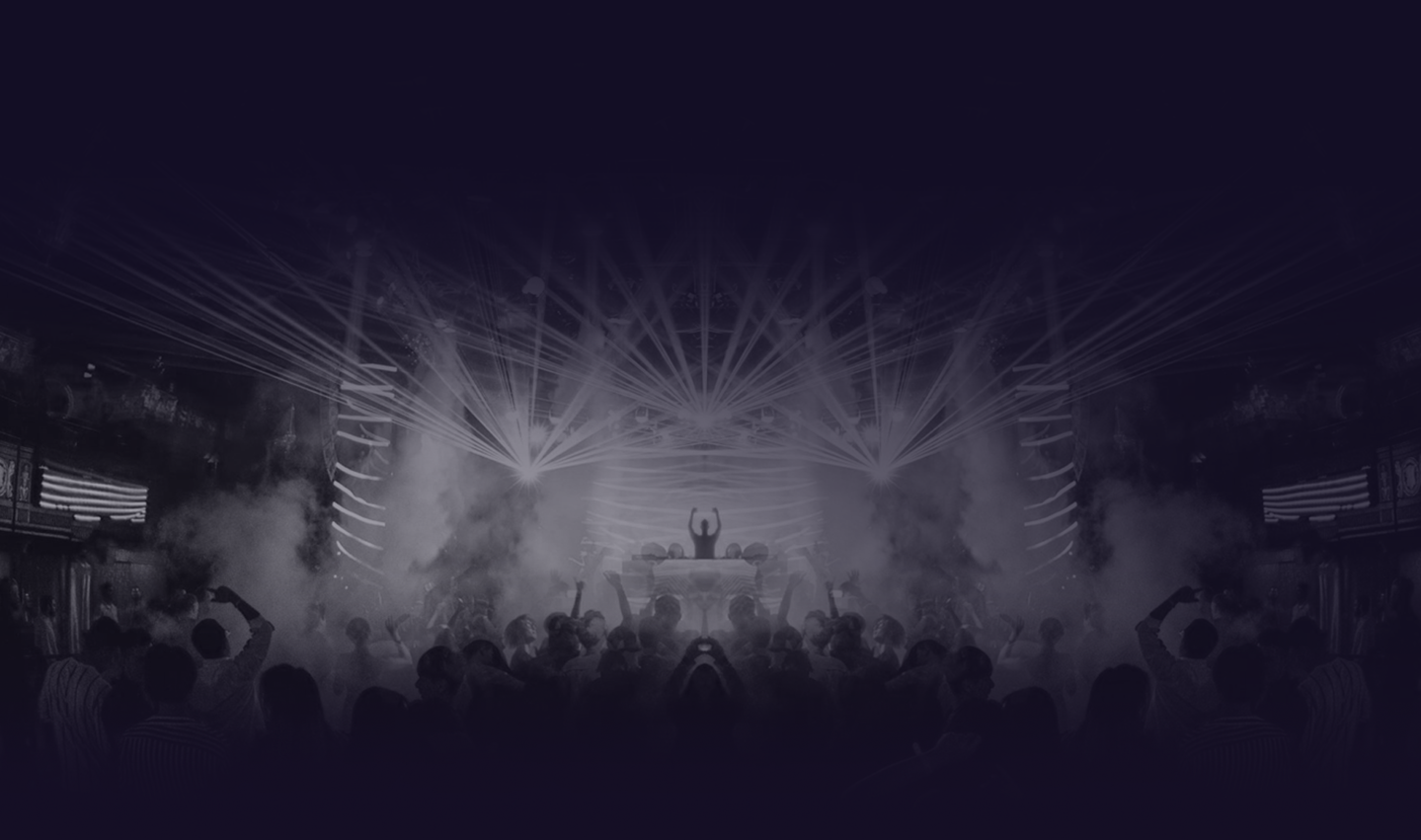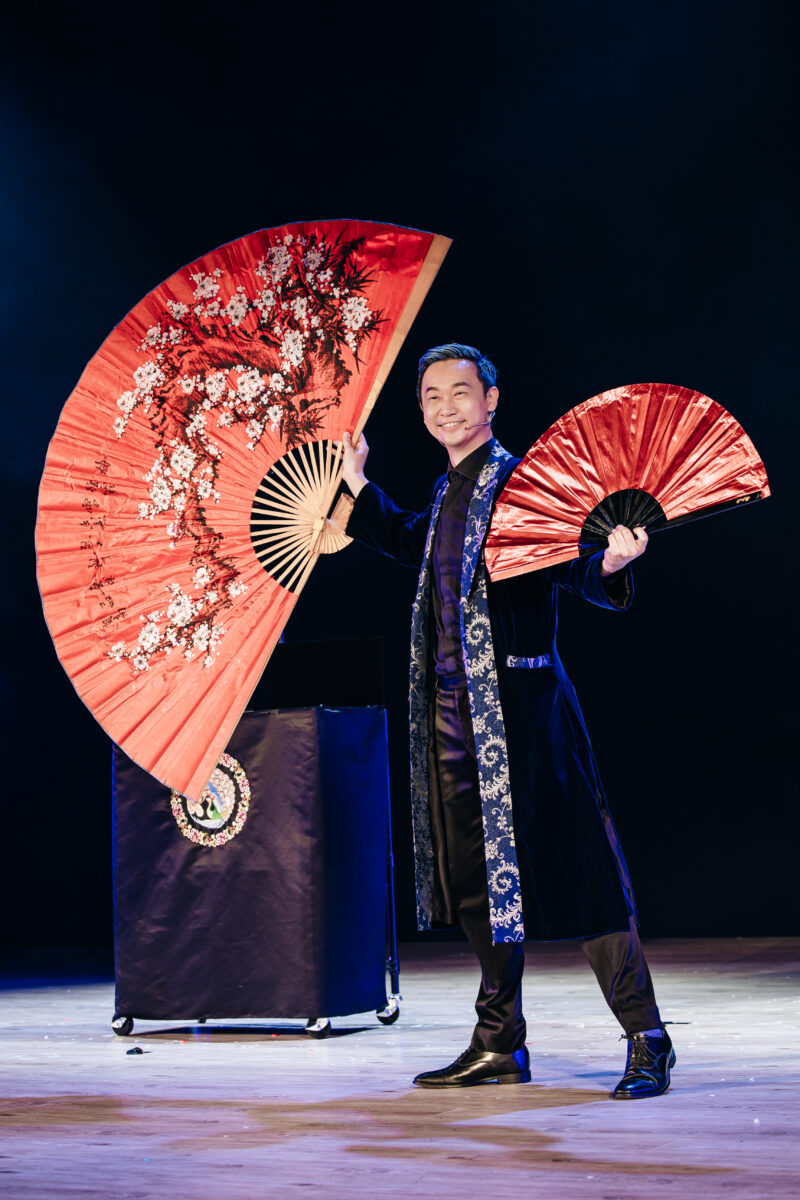 Pohan
Act Type: Comedy Magician, International
Minutes of Material: 110
Locations: AS - Taiwan
Languages: English,  Mandarin
Home Airport: Taipei, TWN-TAO (TPE)
Download image and Bio
Availability
Talent Information
Talent Information
Talent Biography
Taiwanese magician Pohan combines Eastern and Western elements. His unique performing style and humorous with people interaction lead audiences into a fistful of surprises.
In 2010 he performed on biggest TV channel "CCTV" in China, Busan International Magic Festival in Korea, and the Tenyo magic Festival in Japan. Other recent appearances include Las Vegas "Magic Live! ", the greatest event in magic community "F.I.S.M. World Championship of Magic" in Blackpool, "The Magic Castle" in Hollywood, and French TV show "Le Plus Grand Cabaret Du Monde". In 2015 he made a speech at "TEDxTaipei".
From 2018 to 2023 Pohan presented his 90min one man show " The Wonder Creator" & "Encounter of fate" tour around Taiwan. "Po-Han drew standing ovations in magic castle all week; It was one of the most sensational performances I've seen quite a while." -Genii Magazine
Le Plus Grand Cabaret Du Monde was first aired in 1998 and has since become one of the biggest entertainment show in the world. They invite the best performersto the show. TV Presenter Patrick Sébastien praised Pohan's poetry style.
Show Description
2 x 45 mins main show + 20 min opening show
POHAN: MAGIC & MYSTERY
GALLERY
TALENT GALLERY