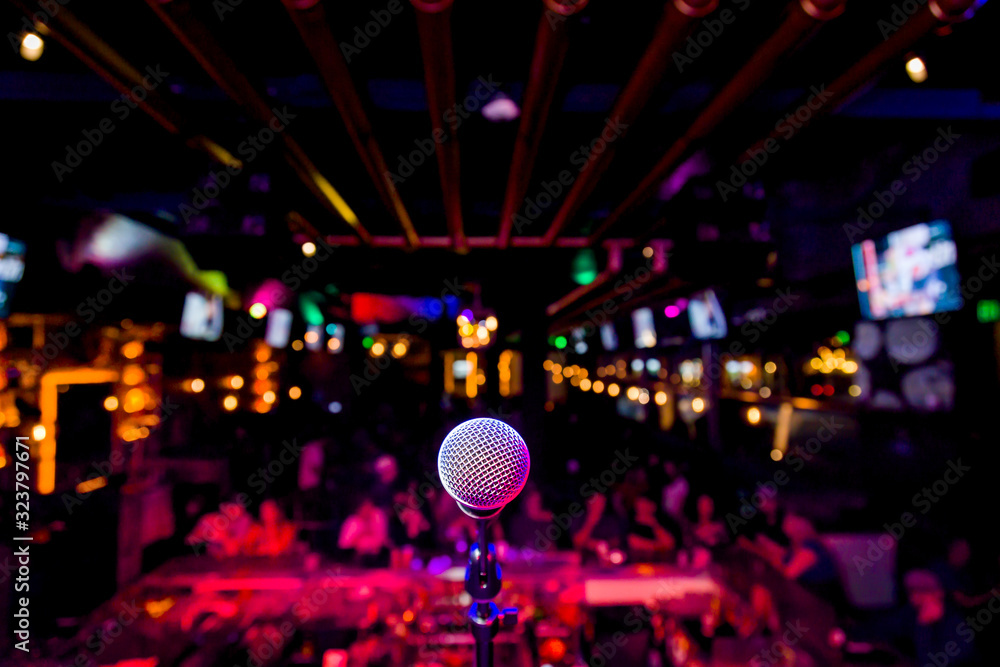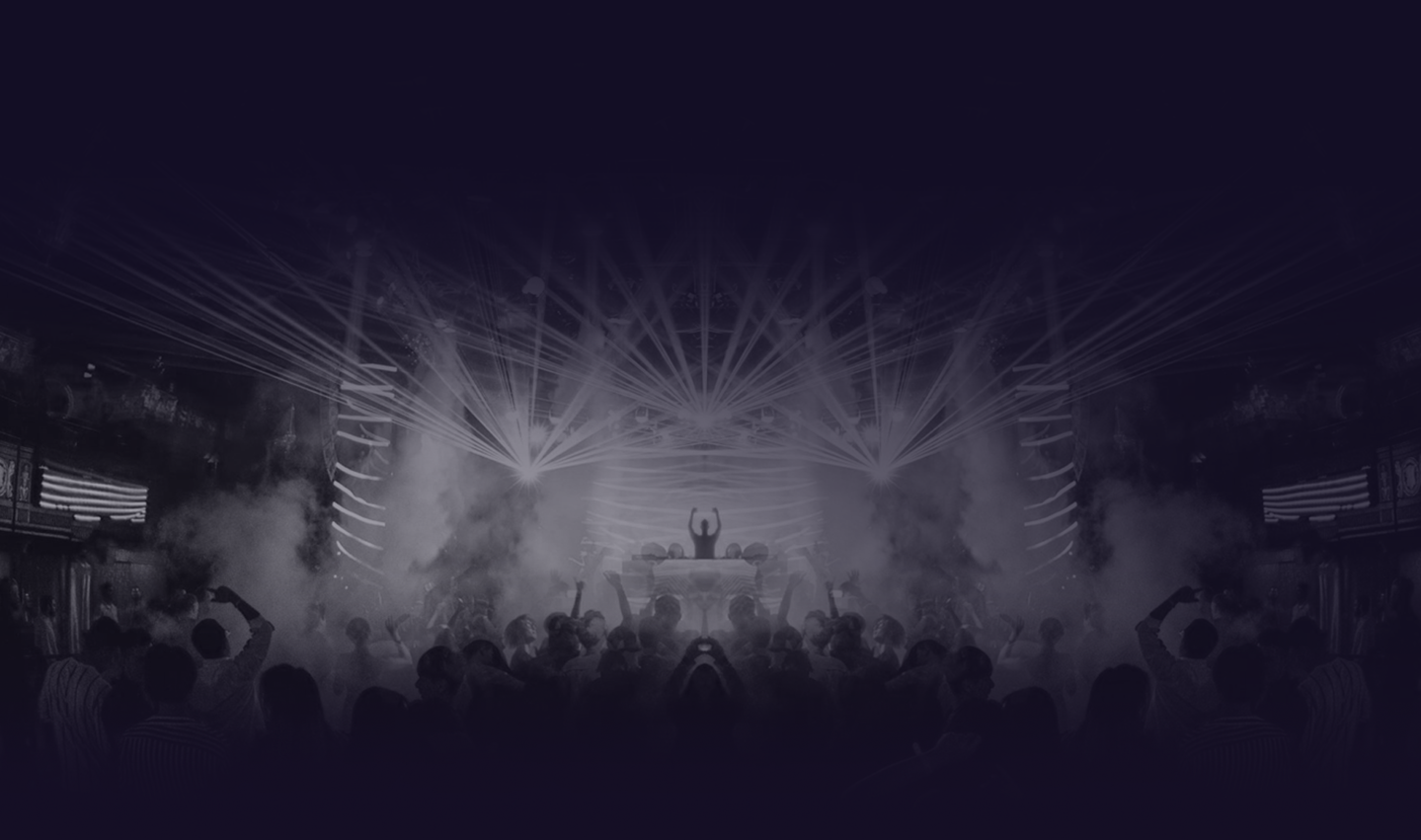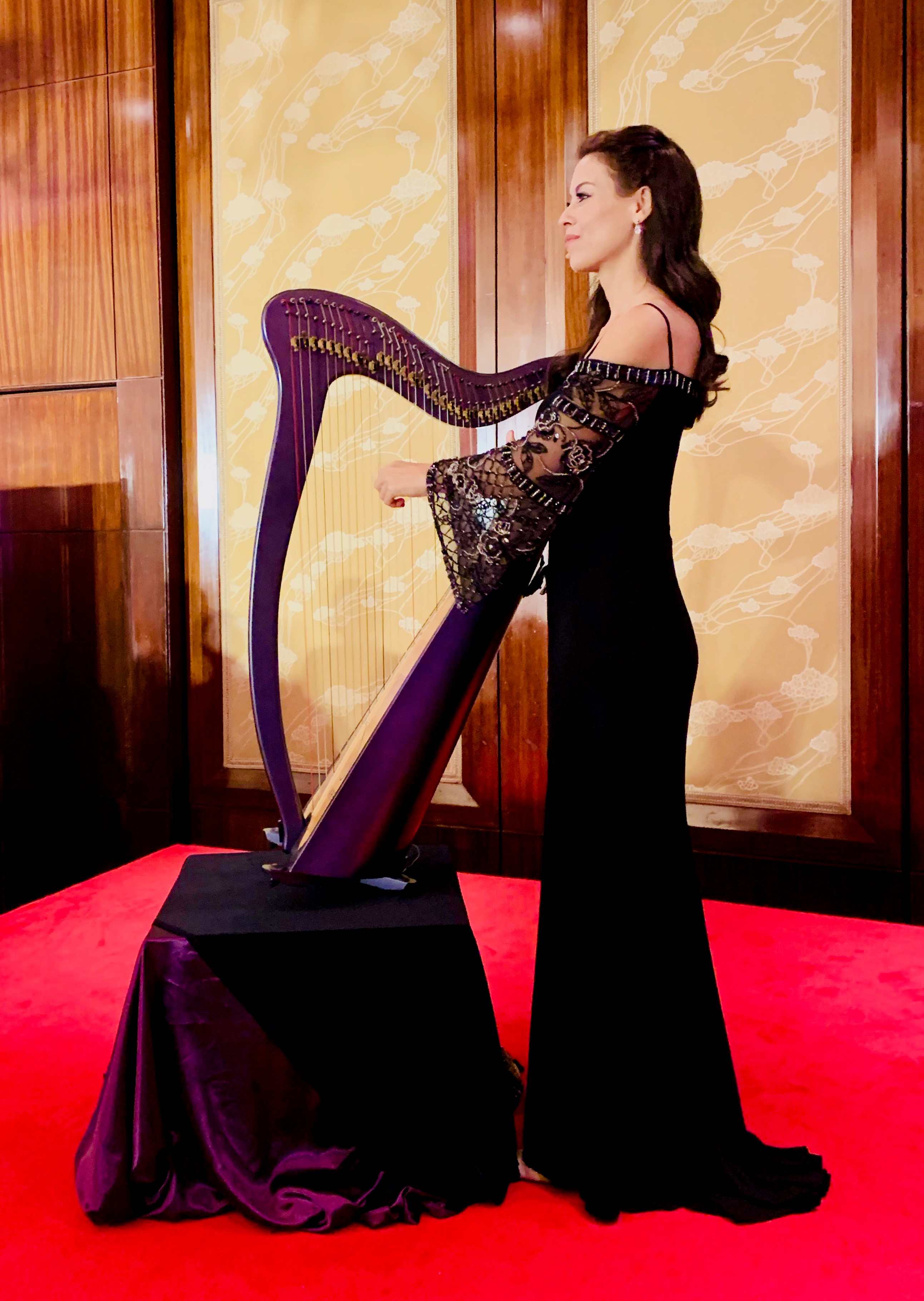 Kate Targett-Adams
Act Type: Female Vocalist, Instrumentalist, International
Minutes of Material: 90
Locations: AU - New Zealand
Languages: English, German, Spanish,  Mandarin
Home Airport: Queenstown,NZL-OTA (ZQN)
Download image and Bio
Availability
Talent Information
Talent Information
Talent Biography
Kate Targett-Adams, Singer & Celtic Harpist
Scottish-born, Kate Targett-Adams, followed her passion for music after graduating with a Masters in Modern and Medieval Languages from Oxford University. Choosing to carve out a niche as a modern day travelling minstrel, Kate, an ambassador of King Charles' The Prince's Trust, has performed on numerous occasions for members of the British Royal Family, UK celebrities such as JK Rowling, Sir Sean Connery and Sir Billy Connolly and for many presidents and prime ministers across the world.
Kate's ability to speak and sing in many languages, including Mandarin, led her to move to Hong Kong in 2007 where she lived for 13 years performing across Asia as a solo entertainer. From Edinburgh Castle to Beijing's Forbidden City, the Celtic harp has become Kate's international passport to success, and even propelled her to become the official etiquette teacher for Miss Universe China.
Show Description
2 x 45 mins. No tracks needed, just harp and voice
1. A World of Music – songs from around the globe.
2. A Journey of the Harp – from traditional to contemporary music
GALLERY
TALENT GALLERY