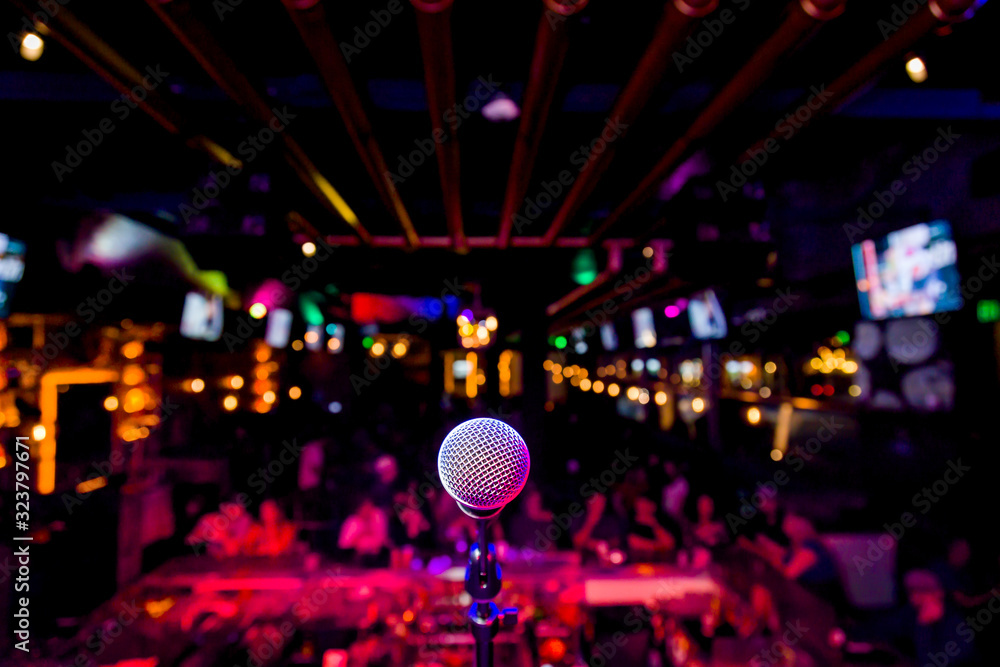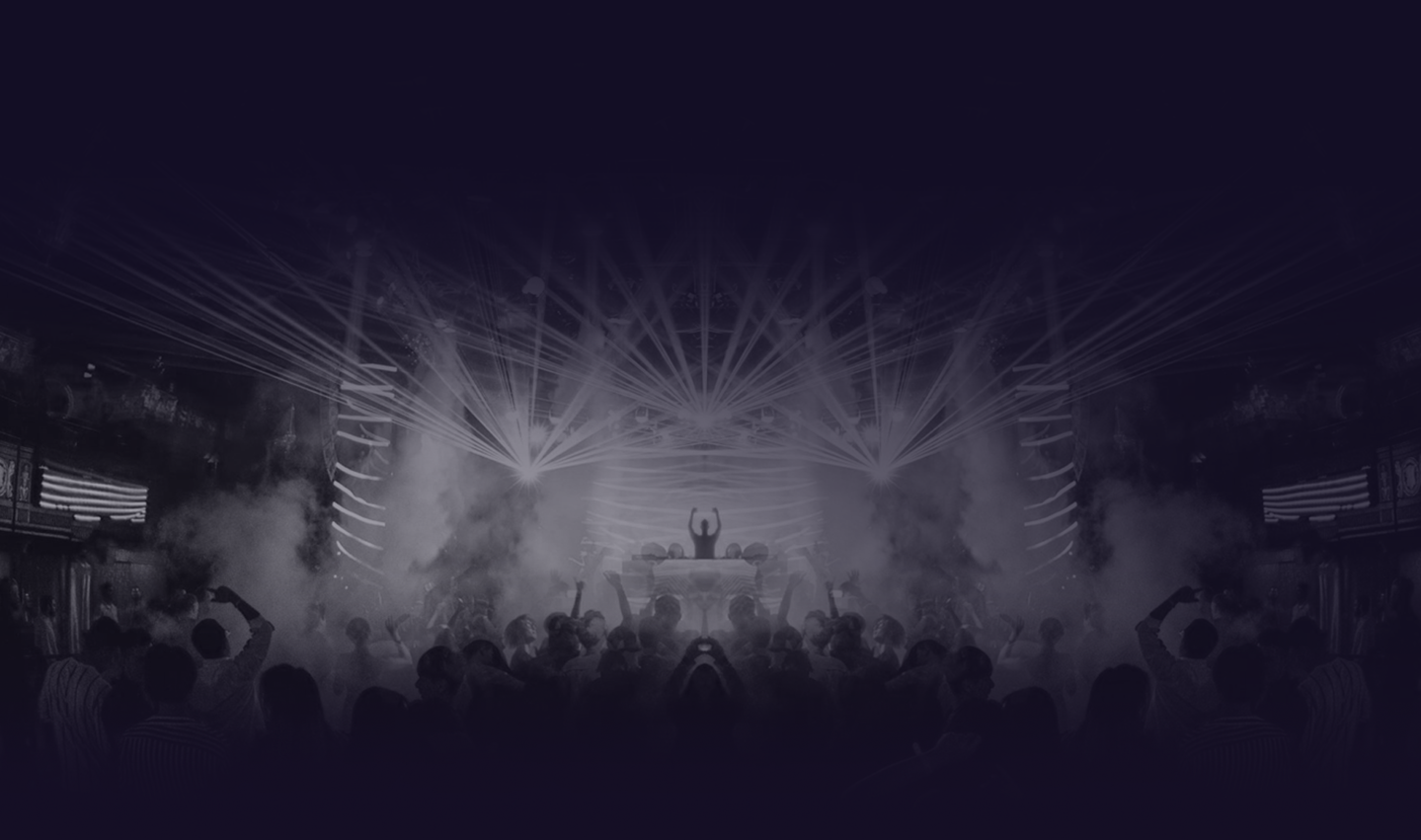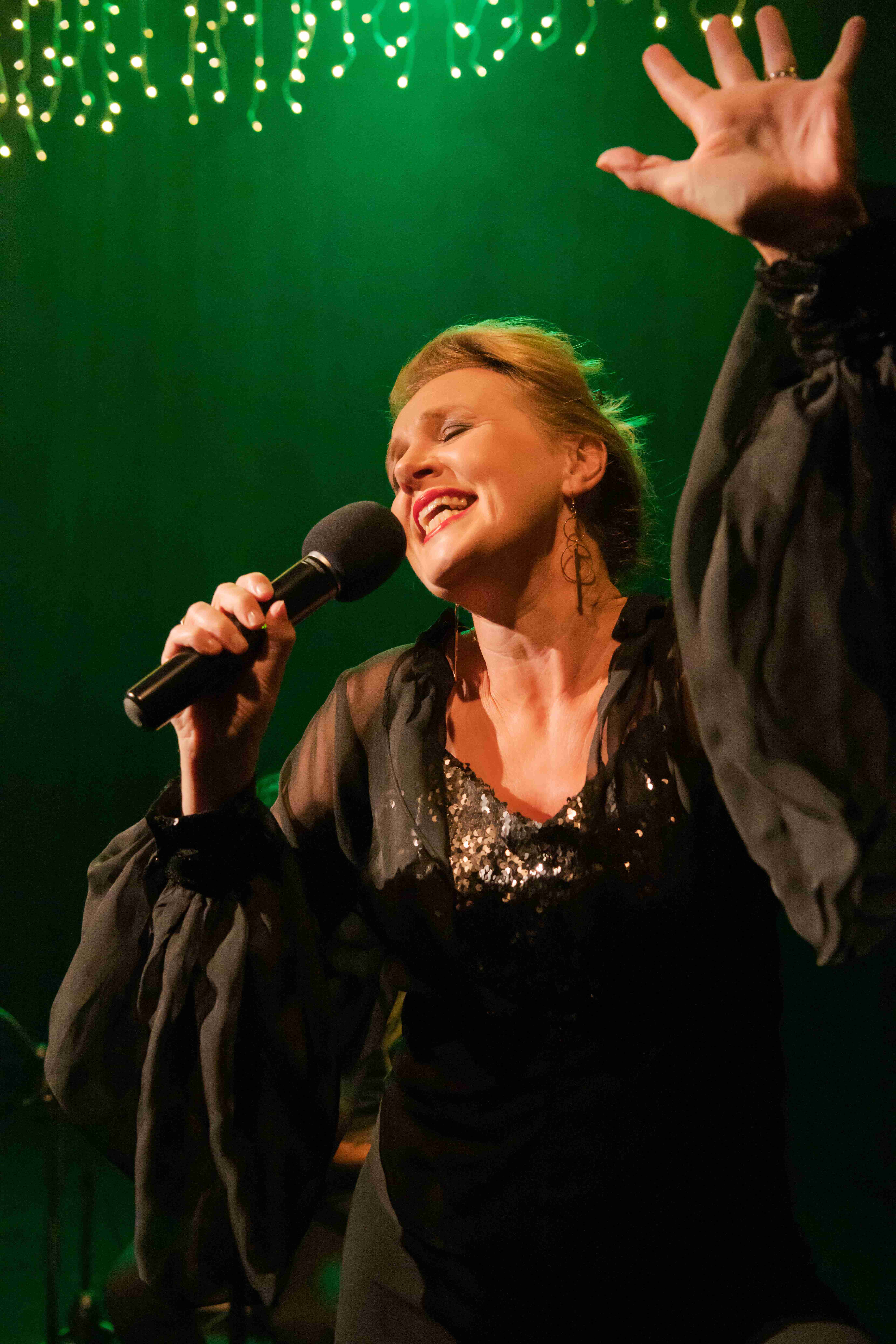 Ali Harper
Act Type: Female Vocalist, International
Minutes of Material: 135
Locations: AU - New Zealand
Languages: English
Home Airport: Christchurch,NZL-CAN (CHC)
Download image and Bio
Availability
Talent Information
Talent Information
Talent Biography
Ali Harper is hailed as a 'New Zealand National Treasure'.
With over 30 years in the entertainment business, this Down-Under Diva has been awarded Best Actress and Best One-Woman Show in both New York and New Zealand and has starred as the leading lady in many of the great musicals such as 'My Fair Lady,' 'Mamma Mia,' 'The Sound of Music' and 'Evita.'
Ali tours her shows; 'The Look of Love – A tribute to Burt Bacharach,' 'A Natural Woman – Celebrating the music of Carole King,' 'Legendary Divas,' and 'A Doris Day Special' and has recorded seven albums.
With the vocal prowess that ranges from Shirley Bassey to Barbra Streisand, Edith Piaf to Judy Garland – the star-studded and charismatic Ali Harper is the real deal!
Show Description
3 x 45 min PLUS 30 minute Xmas show
Charts Only: 'Legendary Divas' & 'The Look of Love' & 'A Natural Woman' & 'A Doris Day Special' 45 minutes shows & 'Christmas Joy' 30 minutes show -- 30 mins rehearsal time for all
Tracks Only: 'Legendary Divas' & 'The Look of Love' & 'A Doris Day Special'
Tracks to Support Charts: 'Legendary Divas' & 'The Look of Love
Charts to Support Tracks::'Legendary Divas' & 'The Look of Love'
GALLERY
TALENT GALLERY