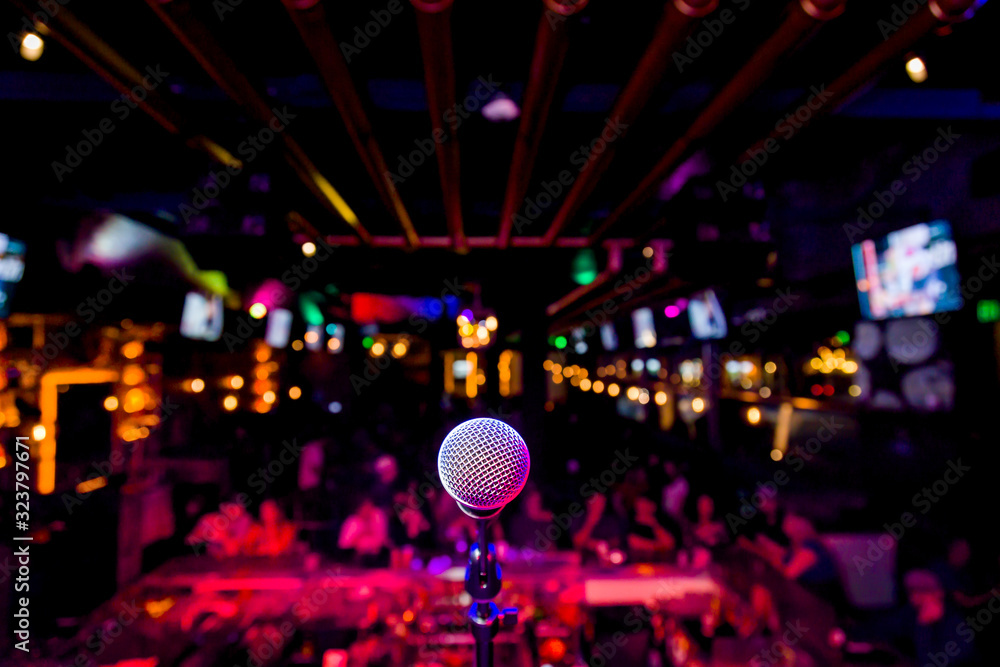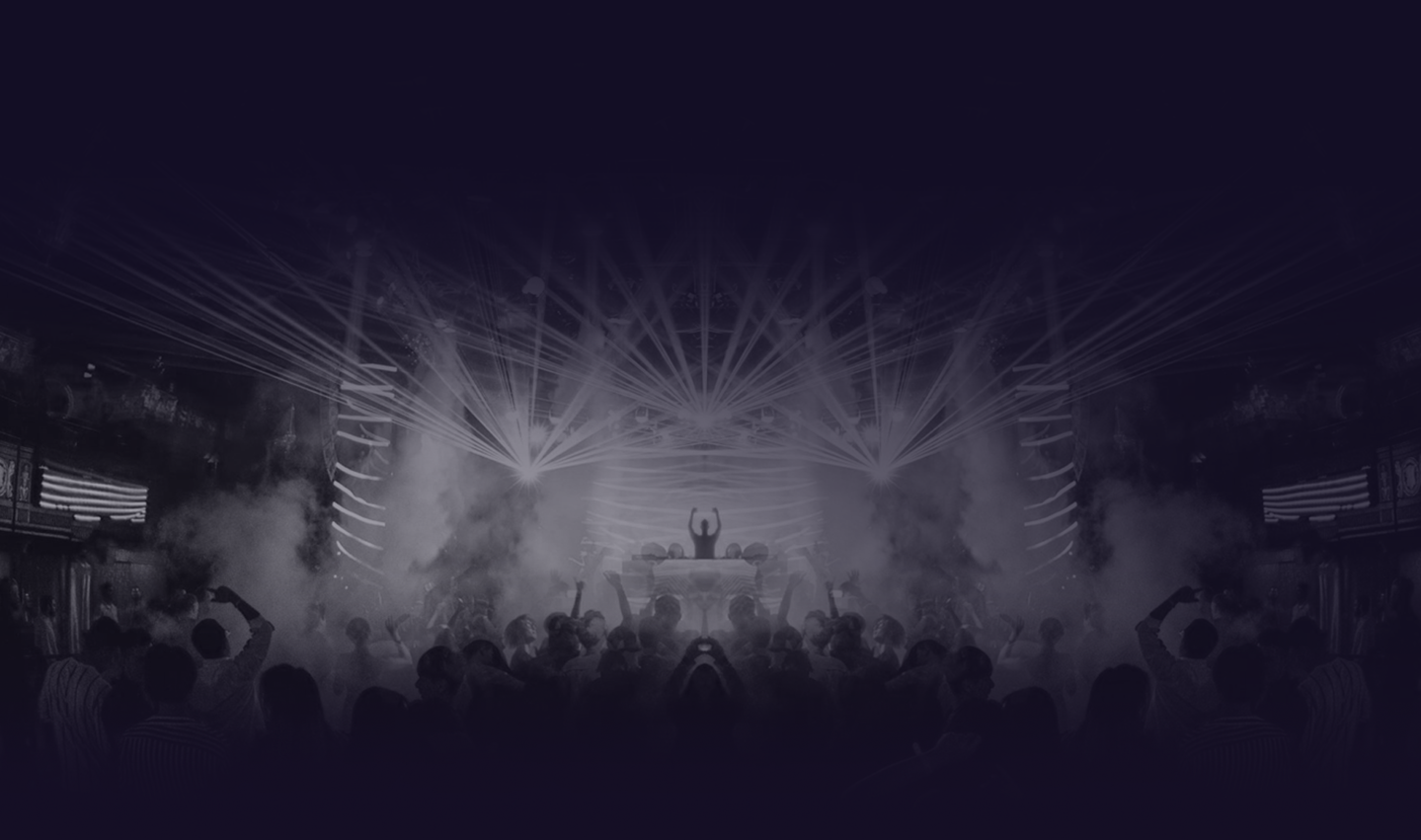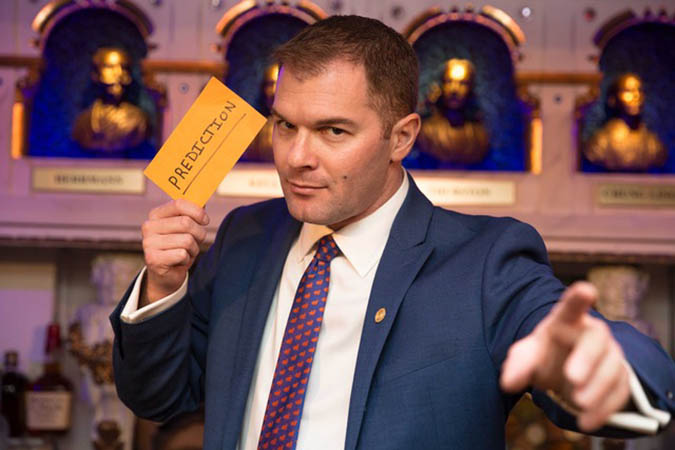 Michael Gutenplan
Act Type: Mentalist
Minutes of Material: 90
Locations: US - California
Languages: English
Home Airport: Burbank, USA-CA (BUR), Los Angeles, USA-CA (LAX)
Download image and Bio
Availability
Talent Information
Talent Information
Talent Biography
A third-generation psychic, Michael Gutenplan has over 22 years of professional experience in the world of entertainment. A world-class entertainer, he knows how to engage and captivate the most sophisticated and skeptical audiences. He can be seen reading minds and performing his amazing feats of prestidigitation at the most exclusive private clubs, corporate functions, meetings, galas, and private events around the world.
Michael has been a featured performer at the world-famous Magic Castle in Hollywood, starred in his own show at Six Flags Magic Mountain, advised film, TV, theater, and theme park productions as a magic and psychic consultant, and received rave reviews for his one-man Off-Broadway show ""Extraordinary Deceptions."" He is a proud member of the Psychic Entertainers Association and a performing member of The Academy of Magical Arts at the Magic Castle.
His numerous awards include 'Best Club Entertainment' by Boardroom Magazine, Top Corporate Entertainer by the Corgentum Survey, the Los Angeles Award for Best Psychic Entertainer, Best Event Entertainment by Lux Magazine, named a ""Best Thing to Do"" by Time Out New York, and praised by The New York Times, LA Times, Variety, and the Washington Post.
Show Description
2 x 45 mins
Show 1: Third-Generation Psychic & Mentalist Michael Gutenplan: Award-Winning Mind Reading and Psychic Entertainment
Show2: Third-Generation Psychic & Mentalist Michael Gutenplan: Can He Unlock Your Psychic Potential
GALLERY
TALENT GALLERY