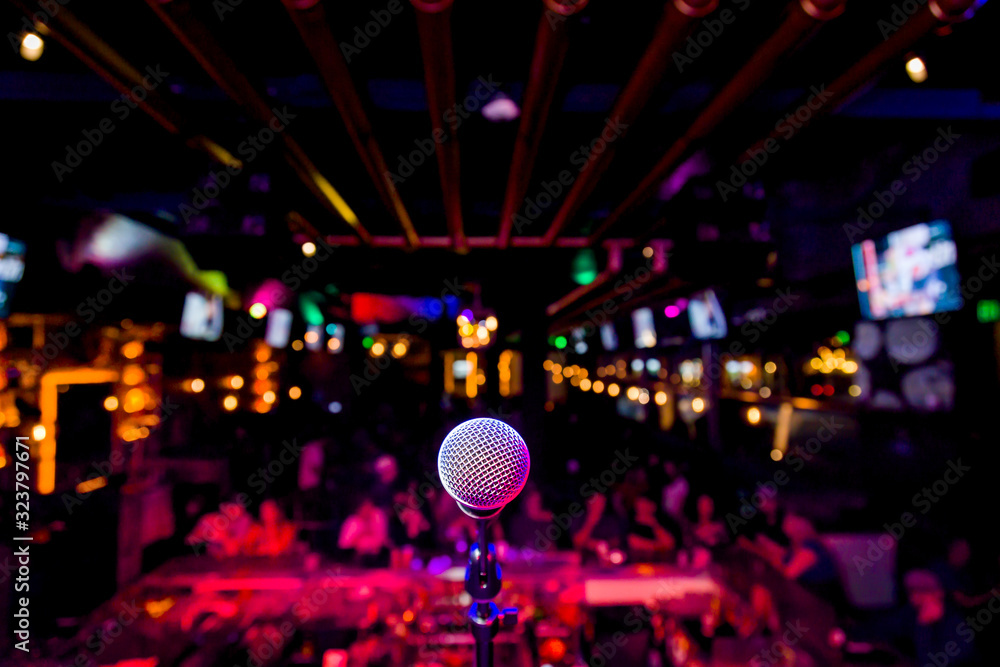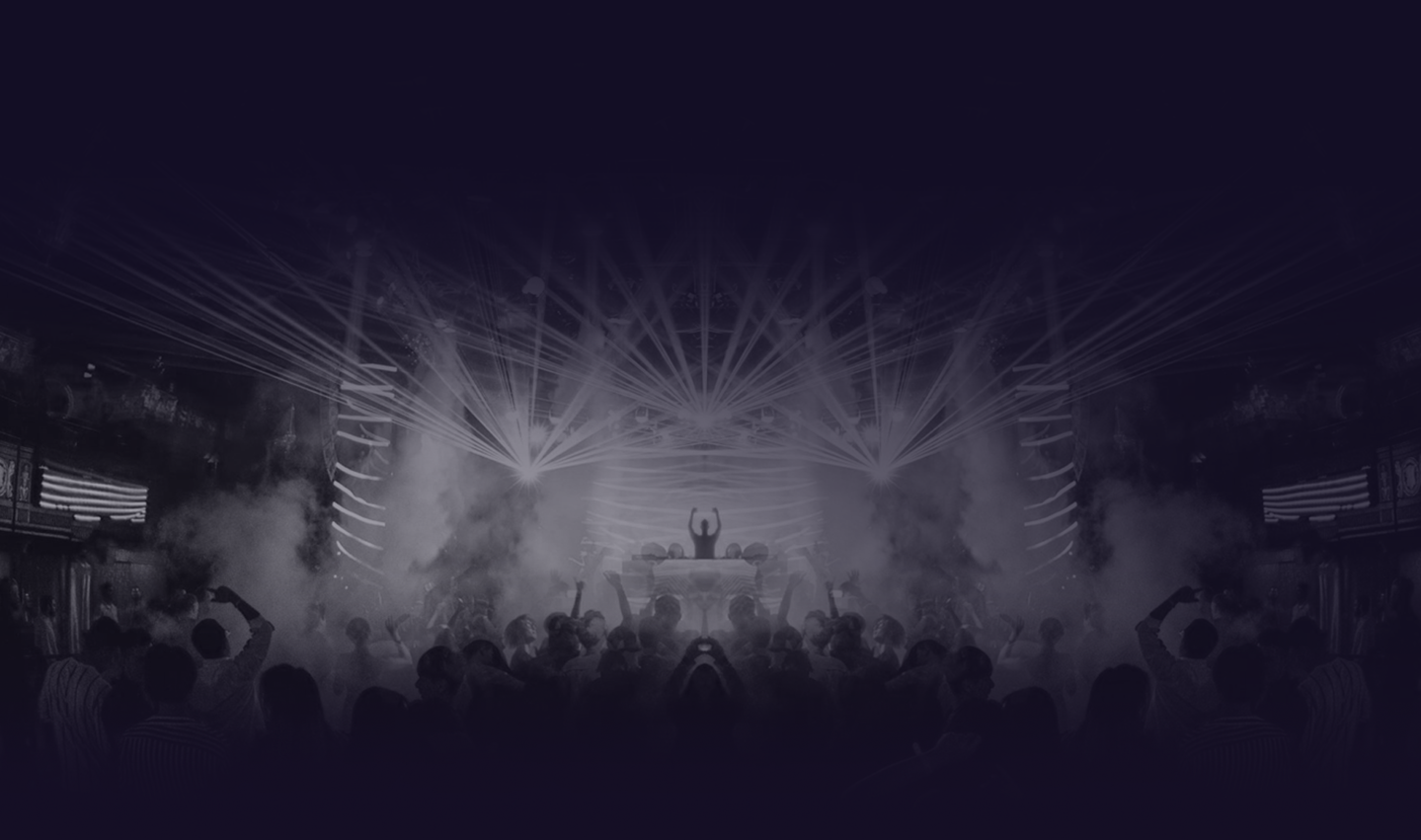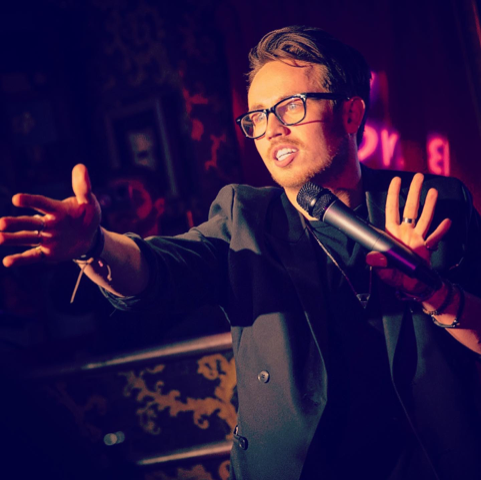 James Phelan
Act Type: Comedy Magician, International
Minutes of Material: 135
Locations: EU - United Kingdom
Languages: English
Home Airport: London, GBR-ENG (LGW), London, GBR-ENG (LHR), London, GBR-ENG (LON)
Download image and Bio
Availability
Talent Information
Talent Information
Talent Biography
James Phelan – the UK's most broadcast magician of the last decade – famous for presenting the BBC's flagship radio magic show 'Trickster: Live'.
And now, following runs in the Las Vegas, London's West End and three complete sell out theatre tours – James is probably most known for jamming the BBC switchboards after he correctly predicted the national lottery live on air.
His unique light-hearted humour, described by The Standard as 'A polished showman and raconteur' and Radio Times as having 'a real cheeky charm' – You're guaranteed to be left uplifted, aching with laughter, and dizzy in disbelief."
"★★★★★ 'Disbelief, flabbergasted, stunned… Magic is in his bones. Quick witted humour rolls off his tongue' – The Herald
Show Description
3 x 45m, plus workshops – Can accommodate to requirements.
GALLERY
TALENT GALLERY