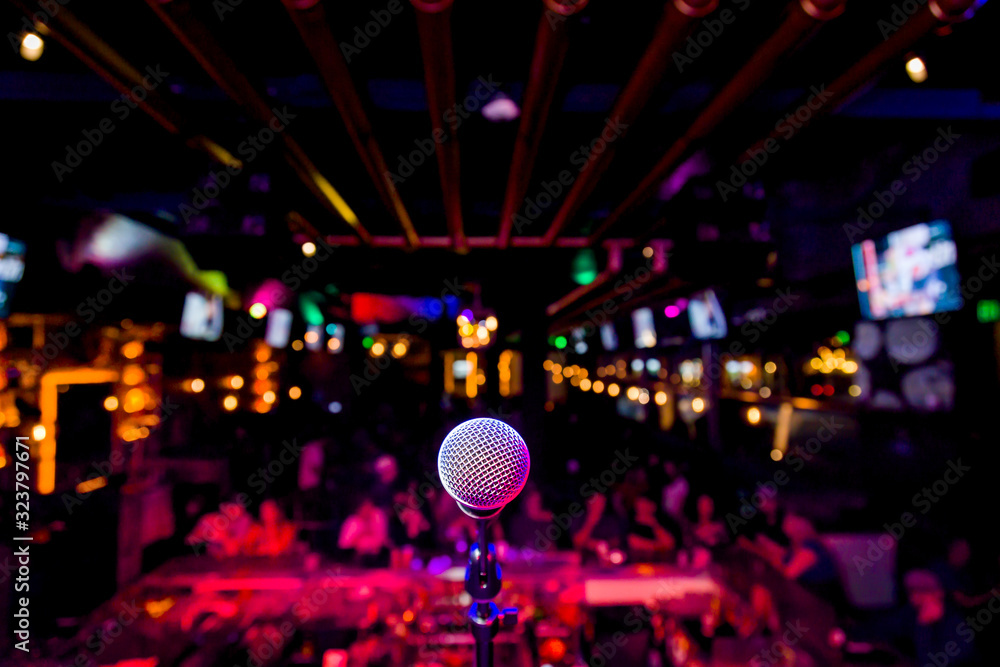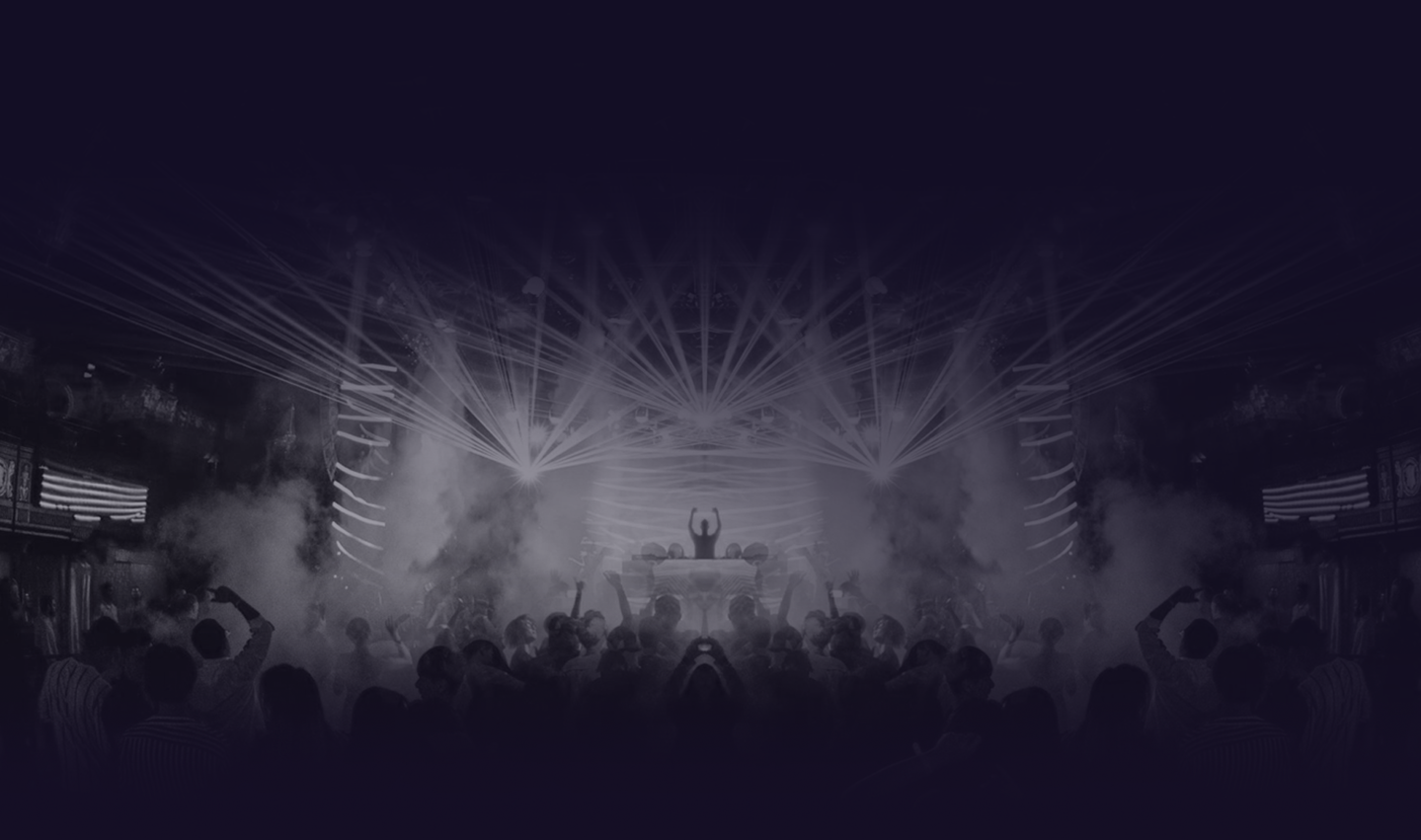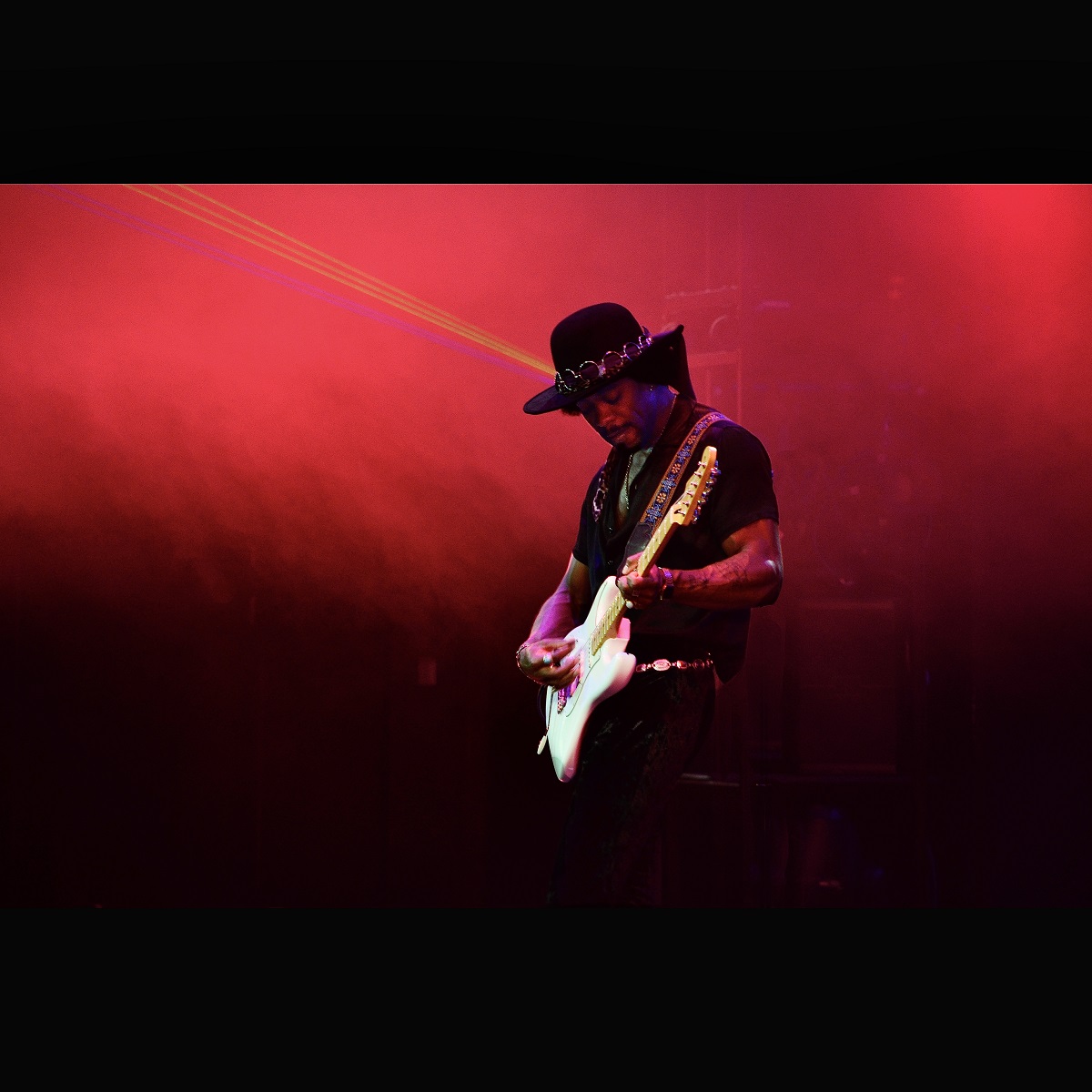 Trevor James - The Experience
Act Type: Tribute Act
Minutes of Material: 100
Locations: US - Nevada
Languages: English
Home Airport: Las Vegas, USA-NV (LAS)
Download image and Bio
Availability
Talent Information
Talent Information
Talent Biography
California native alternative rock guitar/bassist/vocalist, Trevor James, is a first call musician with many talents & skills. Growing up surrounded by music & professional musicians since birth, Trevor has been actively involved with the music industry since the age of 14, from traveling & performing as a bassist to creating, producing, & engineering 5 albums plus numerous singles. At the age of 19, Trevor began traveling & performing with his father, vocalist Kenny James, on the cruise lines as his bass player & then by the age of 21, was made the full-time Music Director of his father's show. During the last 11 years while working the cruise lines, he has been mastering his craft & original music as a lead vocalist &guitarist with performances for various platforms & venues from Europe to the States.
Being based out of Las Vegas now, Trevor was more recently granted the opportunity to perform as Jimi Hendrix as part of "The 27 Show" at the Virgin Hotel throughout2021. With the show wrapping up, Trevor decided to create his own tribute show to the late Jimi Hendrix in a way to honor & showcase the authentic performance & revolutionary music Jimi impacted this world with – "Purple Haze: A Tribute to Jimi Hendrix"
Show Description
2 x 50 minutes shows
A 60 minute live show performed by Trevor James & his band, showcasing the style, technique, & greatest tracks – released & unreleased – in honor of the amazing, talented, & revolutionary, Jimi Hendrix!
With his performance & added visuals dedicated to Jimi Hendrix, Trevor tells a story throughout the show, exemplifying why Jimi is considered one of the world's first pioneers of rock music & mind-blowing skills with the electric guitar that have inspired musicians across the globe for decades.
To keep the set as authentic as possible, the band setup includes: Vocals, Electric Guitar, Bass, & Drums – The exact same setup as Jimi.
GALLERY
TALENT GALLERY