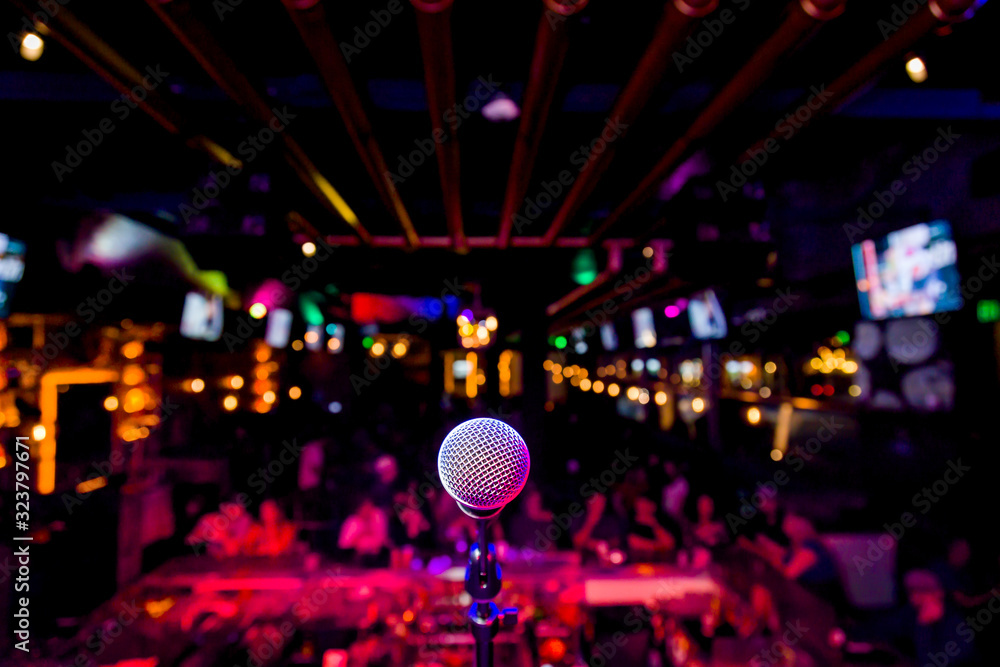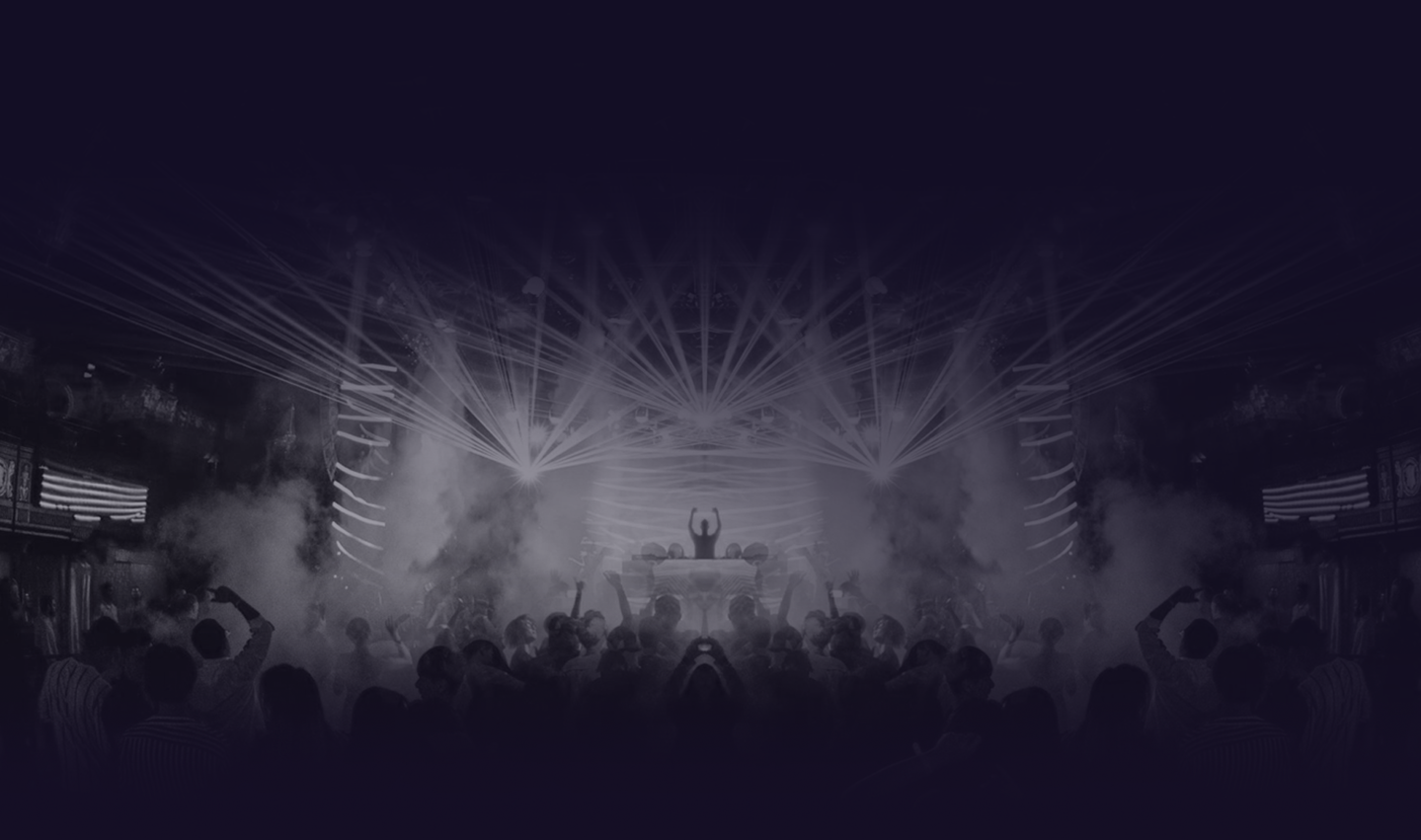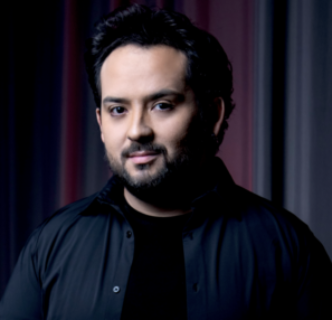 Juan Alvarez
Act Type: Comedy Magician, Illusionist, International
Minutes of Material: 90
Languages: English, Spanish
Home Airport: Bogota,COL-CUN (BOG)
Download image and Bio
Availability
Talent Information
Talent Information
Talent Biography
His modern, fresh and youthful style has positioned him as one of the great promises of current illusionism in Latin America, classifying him as the magician with the greatest projection. He embraces an extensive career in theatrical, corporate and television shows, which has led him to obtain multiple international awards.
He has been invited to participate in countless theater and Tv Shows and large corporate productions, where he has shared experiences with some of the best exponents of world entertainment.
For Juan, magic is the art of entertaining, surprising and delighting the senses. With this concept, he has been able to present his show for the most important companies that trust his work on the stage of corporate events, where the essence and values ​​of a brand are highlighted in a surprising way.
This young and talented illusionist follows a clear philosophy of life from an early age, which has led him to have a resounding success among his audience and colleagues in the entertainment world. The result is a comprehensive show and the satisfaction of those who have been able to experience its incredible MAGIC.
Show Description
One headliner show of 90 min OR Two headliner shows of 45 min (Fly On)
One headliner show of 90 min OR Two headliner shows of 45 min (Illusions Show)
One 30 min Close up show (Fly On) // One 45 min parlour magic (Fly On)
GALLERY
TALENT GALLERY