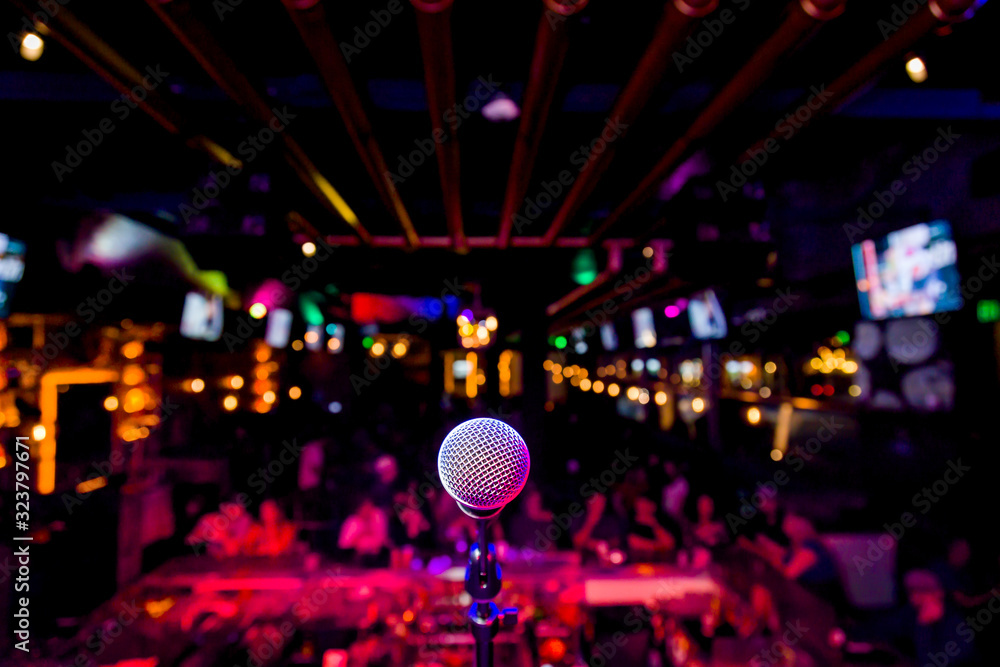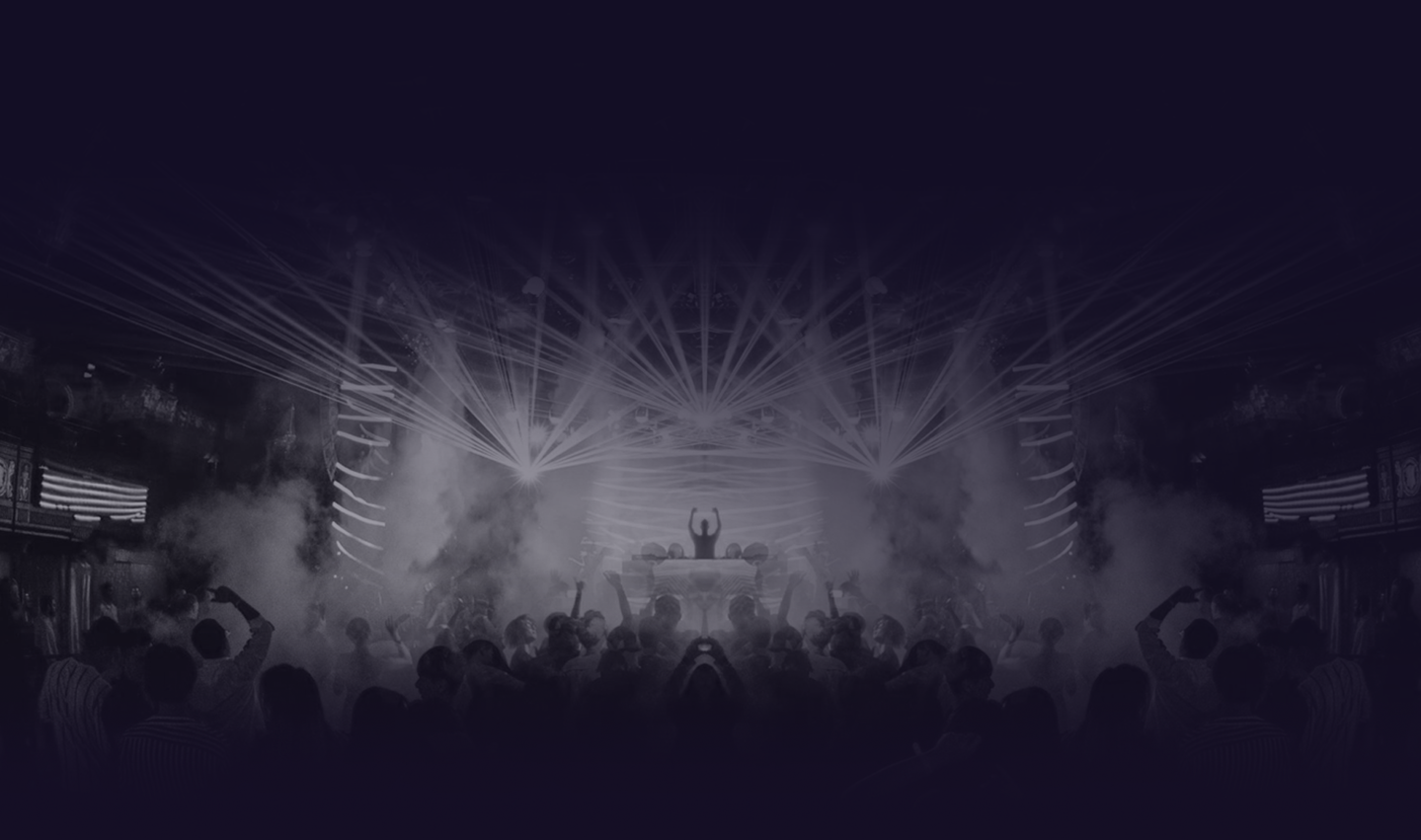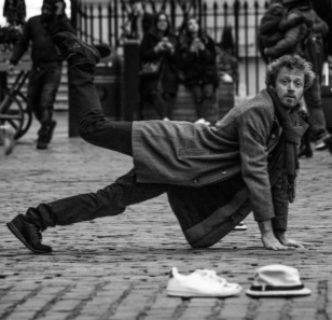 Social Salto
Act Type: Cirque Variety, International, Speciality
Minutes of Material: 50
Languages: English
Home Airport: Budapest, HUN-PE (BUD), London, GBR-ENG (LHR)
Download image and Bio
Availability
Talent Information
Talent Information
Talent Biography
Imre, aka Social Salto, started in the Olympic Gymnast program in Hungary, trained with Cirque du Soleil in Montreal, and studied Clown and Physical Comedy, under the Theatre Master Philippe Gaulier in Paris. Imre has performed in over 25 countries and 5 continents with his Social Salto Show.
Started his career as an Olympic gymnast at the age of 8 and was selected for the junior national league at age 12. Later he became a national champion in his native Hungary.
At the age of 19 Cirque Du Soleil gave him the opportunity to take part in the artistic development program at their Montreal headquarters, before he joined the production "The Midnight Sun".
In addition to his early work as an aerialist, Imre trained in Clown and bouffon, under the master Philippe Gaulier in Paris. Imre has collaborated with numerous dance and circus companies and toured theatres, street festivals, and big tops throughout Europe. Imre resides between Hungary Budapest and London UK, where he performs regularly in the world-famous Covent Garden.
Show Description
Theoretical and practical application of goals in different areas of life.
50 minutes Theatre or 5 x 10 minutes Piazza. Spectacles are perfect for audiences of all ages and languages. Performances feature hilarious interactive and visual comedy, alongside world-class acrobatics, and very good with children. Audiences scream in laughter as volunteers become the heroes of the show.
GALLERY
TALENT GALLERY