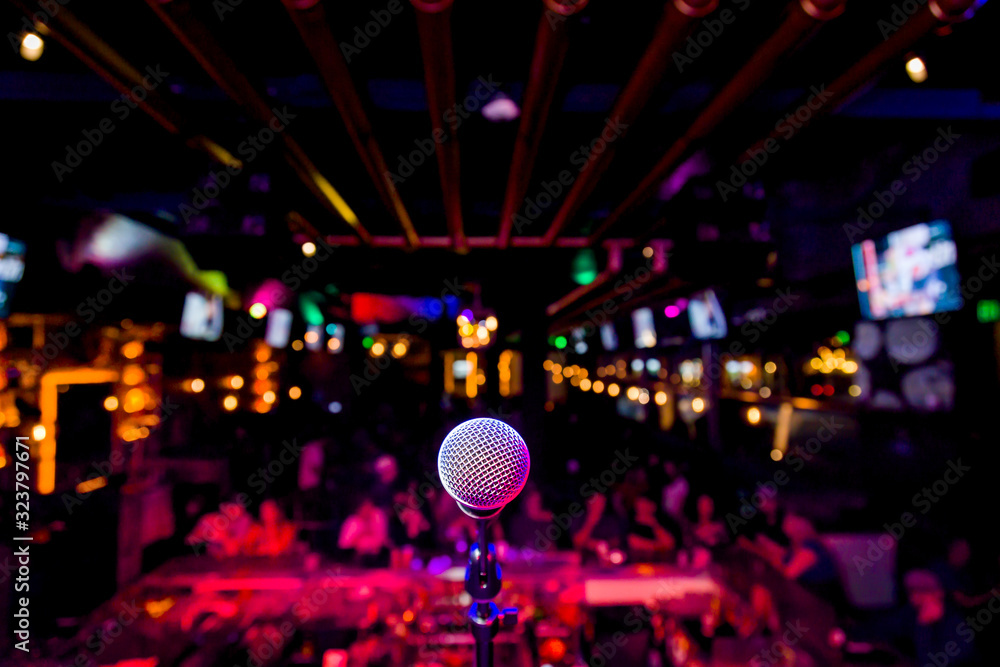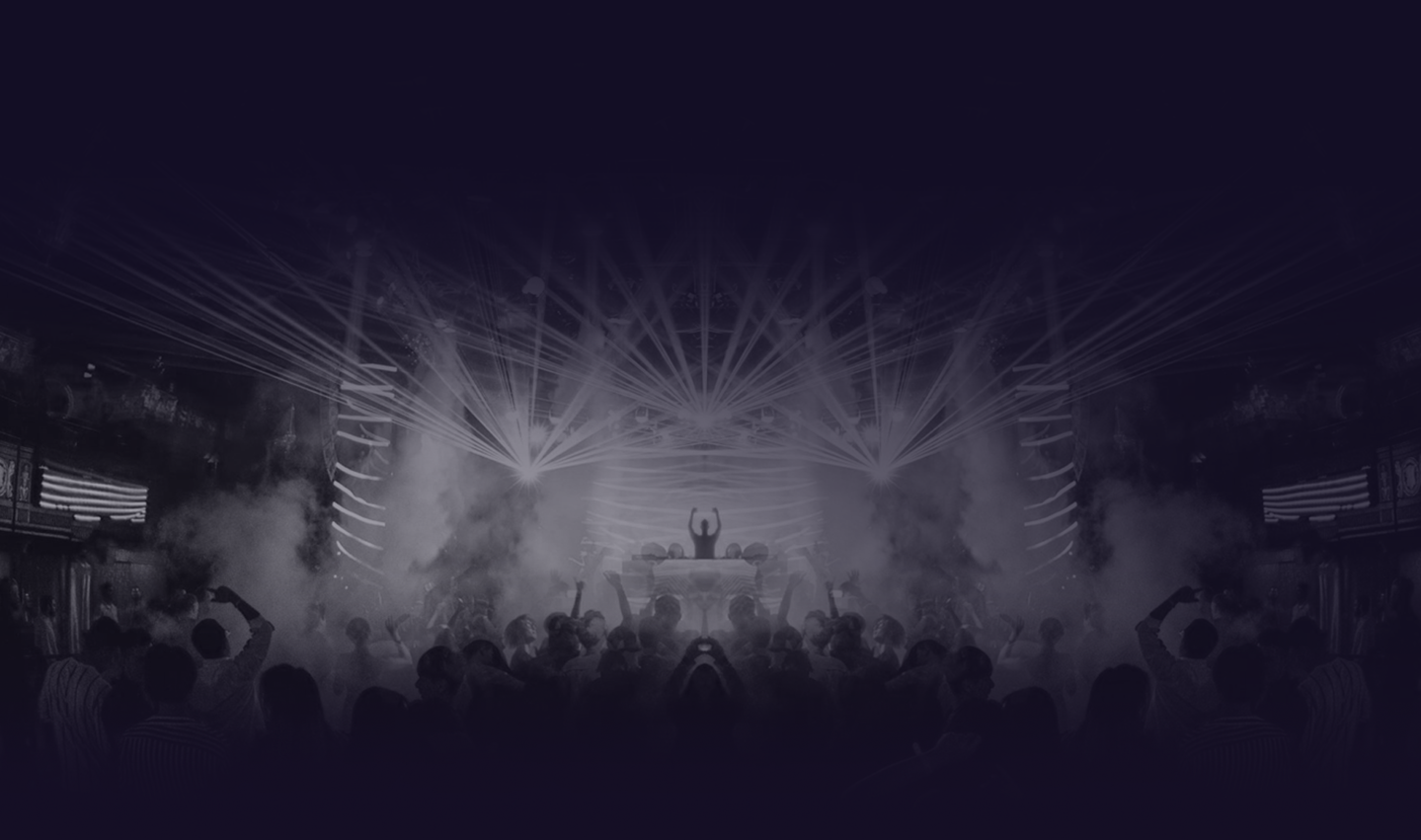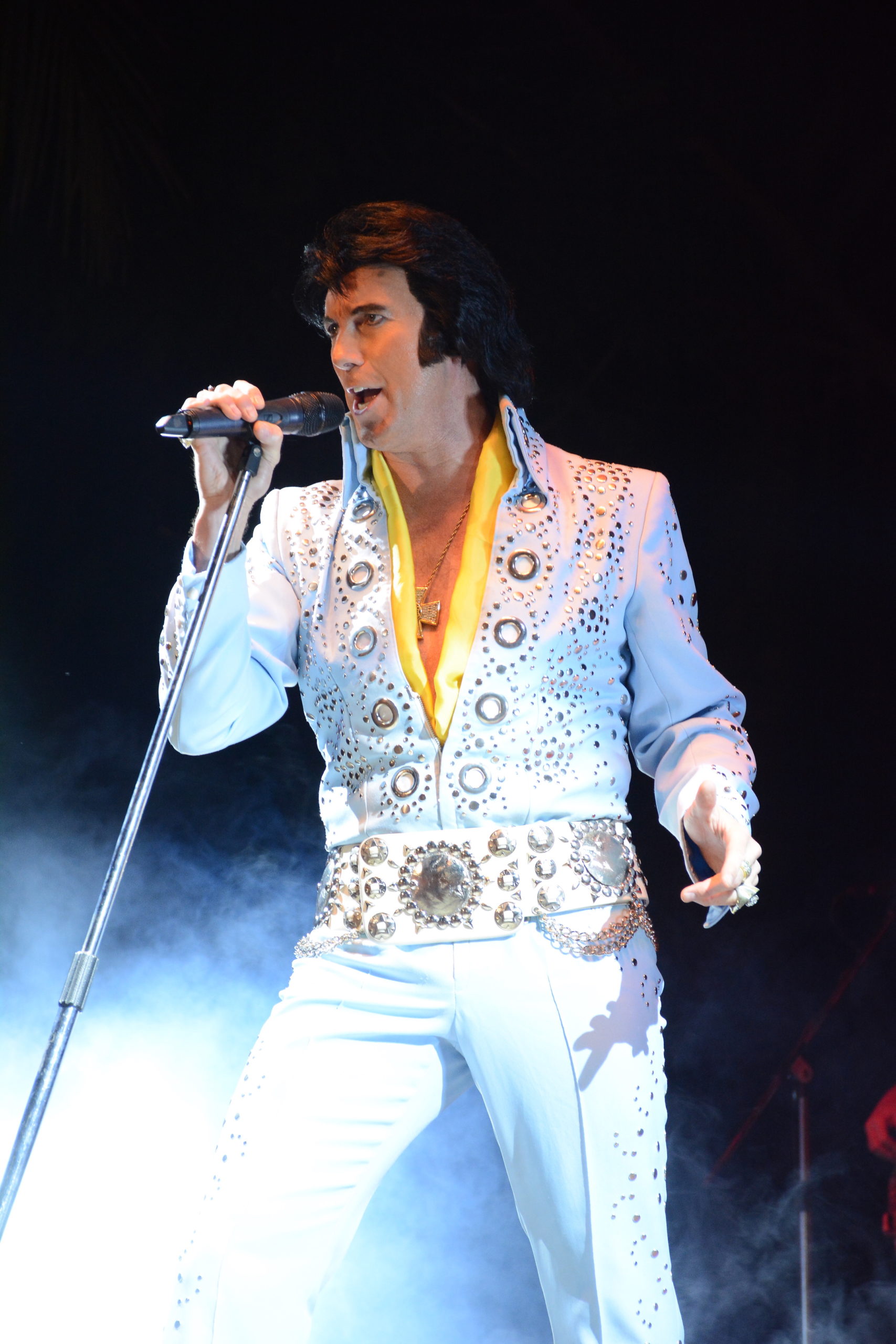 Garry Foley
Act Type: International, Tribute Act
Minutes of Material: 120
Languages: English
Home Airport: London, GBR-ENG (LGW), London, GBR-ENG (LHR)
Download image and Bio
Availability
Talent Information
Talent Information
Talent Biography
Garry is widely recognised as one of the worlds leading Elvis Tribute Artists and provides a show with the voice, costumes and moves of the real Elvis, presenting an incredible professional show for your entertainment.
Having spent his early years in Musical Theatre, Garry decided to enter into the tribute world to fulfil a lifelong ambition by singing Elvis' music, travelling the world in doing so.
Garry is a multi-award winning Elvis Tribute Artist and has performed throughout UK, EUROPE, USA, CANADA, CHINA, INDIA and ASIA. entertaining show that caters for any occasion. Garry J Foley has
Performing as an Elvis Tribute Artist for many years, Garry has gained many awards along the way. His success has led to many opportunities not only in the UK but also worldwide.
In 2014, Garry was approached by a worldwide production company to star in the lead role in the theatre stage production of 'ELVIS – The King of Rock & Roll' and subsequently toured China in 2015, performing 42 shows in 30 cities.
In 2016, Garry represented Europe in the EPE Ultimate Tribute Artist contest in Memphis, USA during Elvis week in Elvis Presley Enterprises 'Ultimate' contest as one of only 20 tribute artists in the world to become the 2016 World Ultimate Elvis Presley tribute artist.
In 2017, Garry continued his award success, coming 3rd at the biggest 'Elvis' festival in the world, hosted in Collingwood, Canada. The following year, he was the only British finalist in the competition.
During the period 2016-2018, Garry did 3 tours of India with his band, performing in front of audiences in excess of 2000 people and will be touring India again in 2019 as well as the gulf states.
2019 saw the European Elvis Championships and Convention at the Hilton Birmingham Metropole Hotel. The official home to Europe's largest and most coveted annual Elvis Contest Convention.
Held annually around Elvis' birthday weekend, it is recognised worldwide as the number one European Elvis Tribute Artist Contest Convention. Every year over 80 of Europe's top Elvis tributes battle it out to become crowned the 'European Champion'. In this event Garry carried off 3rd place and 1st place in the Gospel section placing him amongst the top 2 rated Elvis's in the UK.
Garry has a 'Live' show where he appears with his dedicated Elvis Tribute Band, made up of top quality musicians and backing vocalists, but is equally happy to perform in smaller, intimate venues using backing tracks, singing the music he loves and keeping the legacy of 'Elvis' alive. His costumes are exact re-creations of Elvis' on and off-stage wear and are all made by a renowned US costume maker, who holds the original patterns of Elvis' jumpsuits.
There was only one Elvis Presley but Garry is the closest Tribute Artist you will see with the looks, costumes, voice and on-stage charisma.
Show Description
LAS VEGAS STYLE SHOWS to suit any requirements – A truly entertaining show that caters for any occasion!
GALLERY
TALENT GALLERY