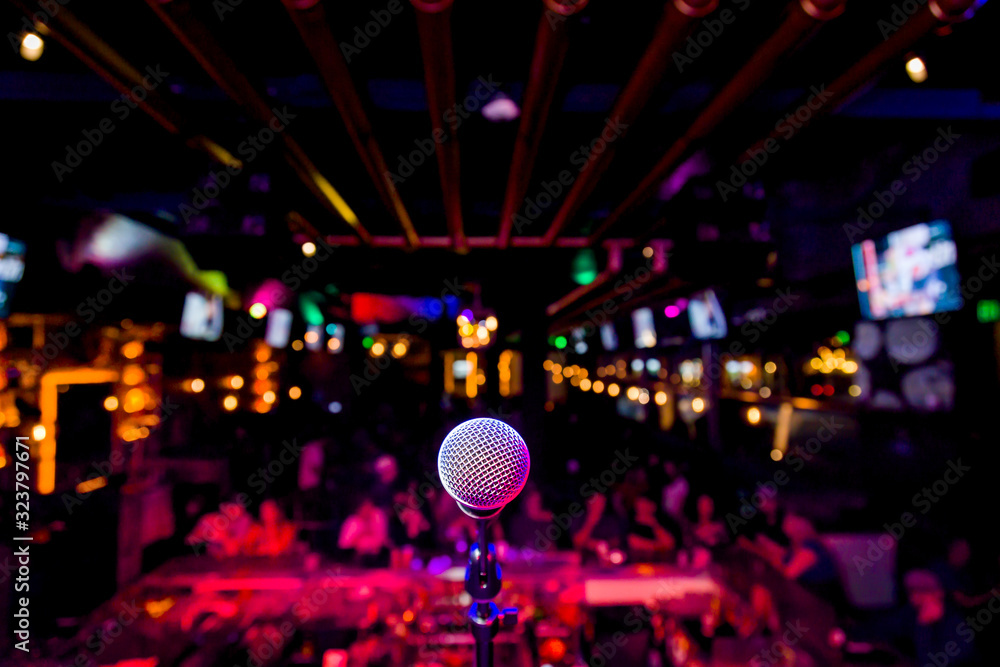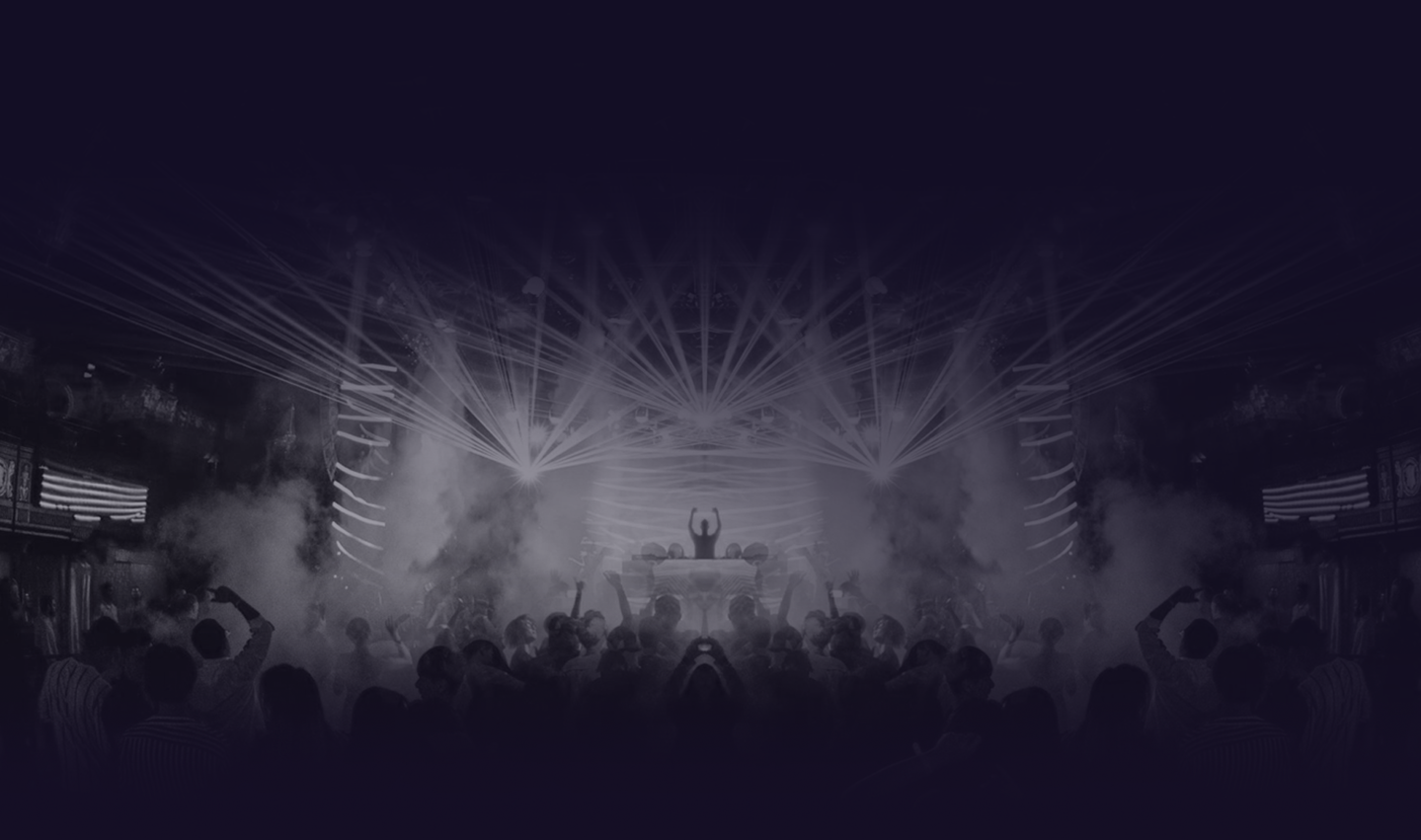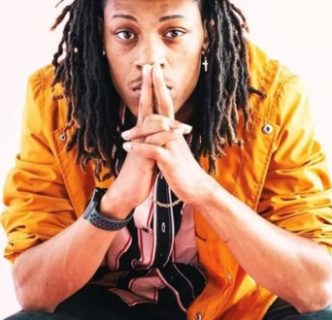 Russell Alexander II
Act Type: Male Vocalist
Minutes of Material: 90
Home Airport: Atlanta, USA-GA (ATL)
Download image and Bio
Availability
Talent Information
Talent Information
Talent Biography
Russell Alexander II was born in the small town of Selma, AL. It was there at St. Paul Methodist Church, that Russell found his voice and fell in love with music at just 3 years of age. Russell went on to continue his love for the stage at the University of Alabama at Birmingham (UAB) where he studied Theatre Arts with a emphasis on Performance.
While attending UAB, Russell also worked professionally obtaining credits from notable regional theatres such as Red Mountain Theatre Co. (The Wiz, Memphis), The Huron Playhouse (A Chorus Line), and being awarded "Best Actor in a MainStage Performance" in 2016 by The Kennedy Center for the Performing Arts for the Southeast Undergrad District. Russell also gained the attention Hollywood star Robin Givens and toured in her self-written production of Joy in the Morning from 2016-17.
Now having roots planted in Atlanta, GA, Russell has recently signed with People Store Talent Agency and started his career in Commercial/TV/Film working on projects with Delta Airlines, Comedy Central, Netflix, and Disney Plus thus far. With nothing but bright lights in his future Russell credits God, his loving family, his amazing friends, and supportive church for his success thus far!"
Show Description
2 x 45 mins
24K MAGIC
Tonight we celebrate the incomparable Pop sensation that is Bruno Mars, in 24k Magic! With all the music you know and love, and a mouth watering taste of soul, Russell Alexander ll will leave you in awe! His southern charm, magnetic energy, and captivating down home stories combined with stunning lights, visuals, and fun choreography will have you jumping out of your seat and ready to dance the night away!
AN EVENING WITH: RUSSELL ALEXANDER II
Do you remember the songs that made you fall in love with music? Come along as Russell takes you through some of the songs and artists that shaped who is as a performer today. From James Brown, to Boys 2 Men, to Bruno Mars. Buckle up while you fall in love with Russell Alexander ll all over again in a brand new show featuring all new material.
GALLERY
TALENT GALLERY