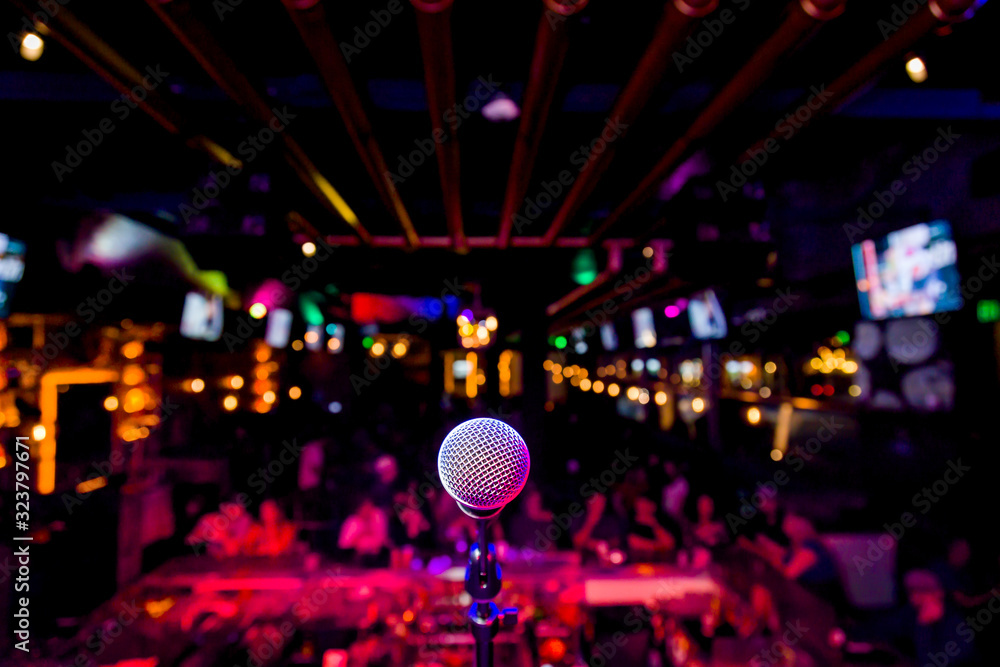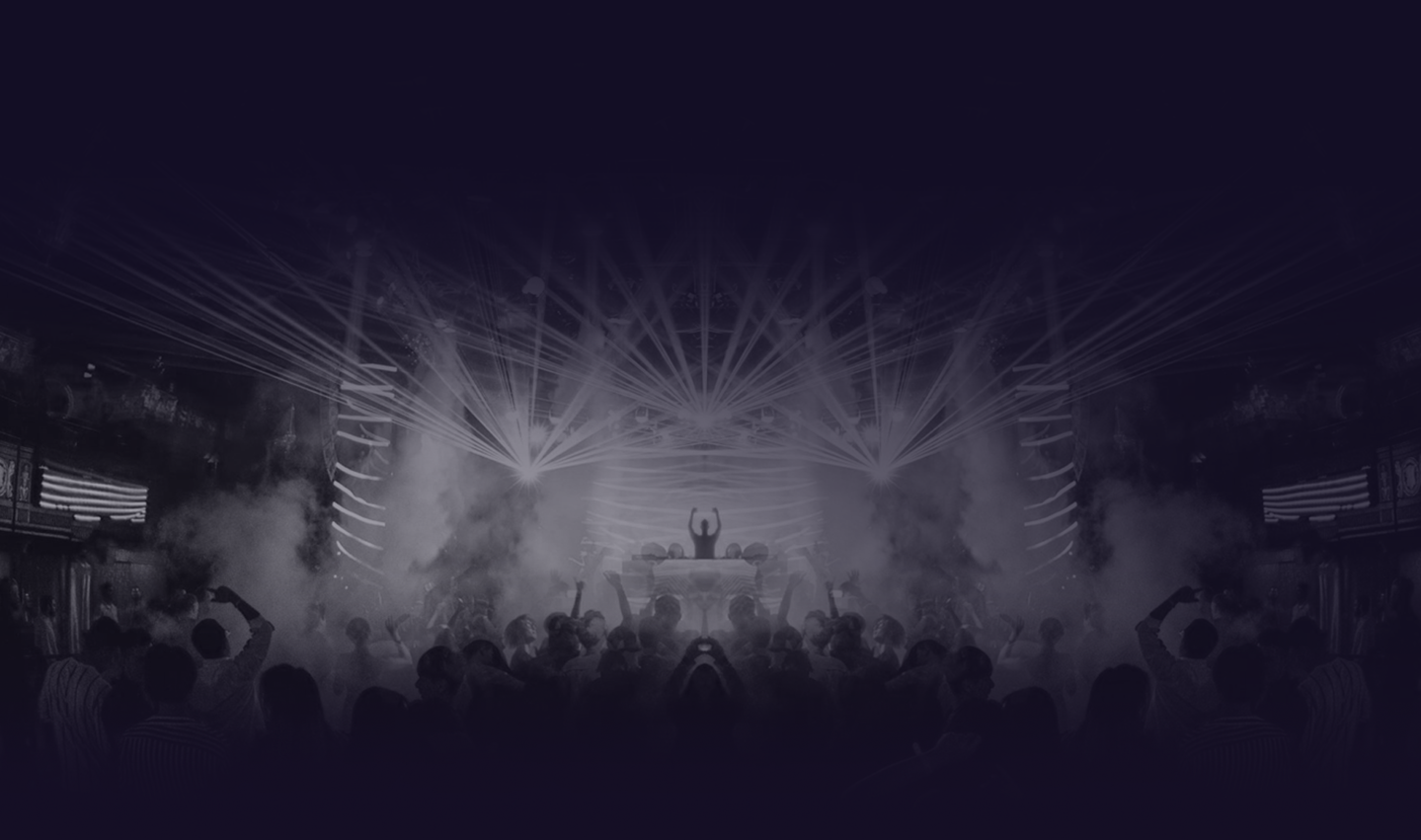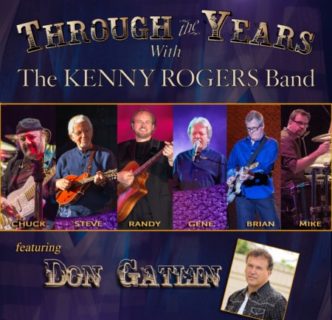 Through The Years
Act Type: Tribute Act
Minutes of Material: 120
Locations: US - California, US - Florida, US - Missouri, US - Tennessee
Languages: English
Home Airport: Kansas City,USA-MO (MCI), Los Angeles, USA-CA (LAX), Nashville, USA-TN (BNA), Tampa, USA-FL (TPA)
Download image and Bio
Availability
Talent Information
Talent Information
Talent Biography
We are not a Tribute band; we ARE THE BAND…. who toured with Kenny Rogers for over 40 years, and more than 5000+ shows world-wide!
What we are offering, is not only THE sound that backed Kenny over the years but in addition, we offer first-hand stories of being on the road with Kenny as well as a viewpoint of Kenny's music that can't be proffered by anyone else.
We give the audience an experience that they can't get anywhere else. Presenting the songs of Kenny Rogers the way that he performed them, from the band who knew him best, from Carnegie Hall, to Albert Hall, from Sydney Opera House to the Grand Ole' Opry as well as the thousands of cities from all over the world playing live, to well over 40 million fans in the 40+ years of touring with Kenny.
Of course, you will hear all the mega-hits from Kenny's legendary career, but also, we will present other fan favorites that only occasionally made it into the normal tour song list.
In addition, we feature a section of the show, we call the "Kenny Speed Round" … where we ask the audience to call out their favorite song that they haven't yet heard in the show that night, and since we've been Kenny's band for so long… we know them all… and will do a portion of the song for the fans right then and there… this has been an "over the top" success and favorite portion of the show because the fans really feel a part of the performance… and of course it keeps us on our toes too!
The 2-hour+ show is a not to be forgotten, wonderfully unique glimpse into the touring world of Kenny Rogers, through an evening of the music and memories honoring Kenny and his Legendary Career
Show Description
An Evening in Celebration of the Memories that Kenny's music has brought to us "Through The Years."
An evening in celebration of the legend from his band that backed him for 40+ years
GALLERY
TALENT GALLERY