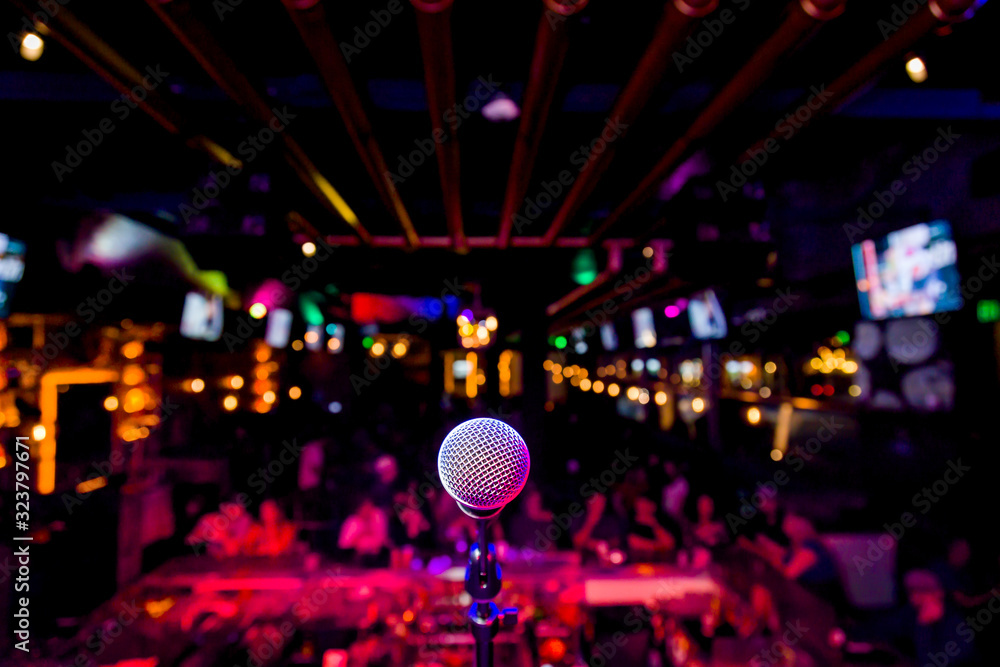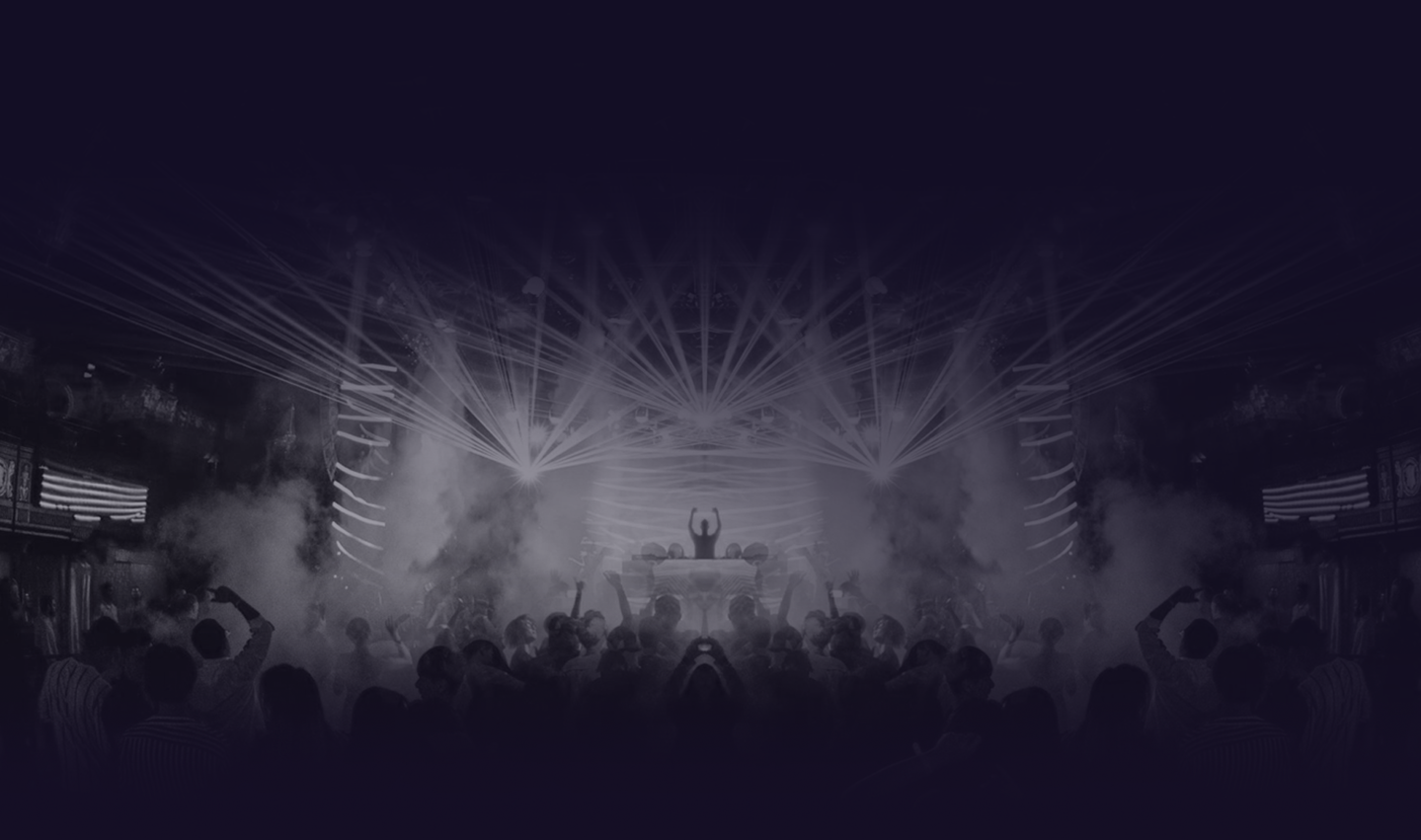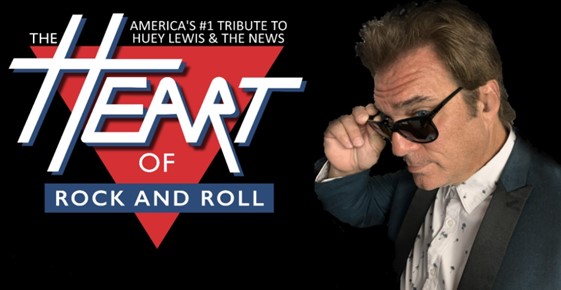 The Heart of Rock & Roll (THORR)
Act Type: Tribute Act
Minutes of Material: 100
Languages: English
Home Airport: Los Angeles, USA-CA (LAX)
Download image and Bio
Availability
Talent Information
Talent Information
Talent Biography
2023 marks the 9th year for this Southern California based tribute to 80s icons Huey Lewis & The News. The Heart of Rock & Roll (THoRR, for short) is a top tier show band that goes beyond mere tribute with a Las Vegas level frontman who brings to life the look and sound of Huey Lewis so accurately, he's fooled more than a few fans. It's a non-stop ride through some of the biggest hits of the 80s in a colorful and exciting show complete with video elements and costume changes. Made up of 7 supremely talented professionals, THoRR has headlined coast to coast bringing HLN's infectious blend of rock, pop, blues and soul to audiences around the country. With unforgettable hits like, "Hip To Be Square" "Stuck With You" "I Want A New Drug" "The Power of Love" and of course, "The Heart of Rock & Roll" audiences will feel transported "Back In Time" as they enjoy the full.
Huey Lewis & The News live concert experience.
The Heart of Rock & Roll has firmly established itself as one of the most accurate and entertaining tribute acts in the country. The news is spreading across the nation and the message is clear. The Heart of Rock & Roll is still beating.
Show Description
1 SET – CONCERT STYLE – NO BREAKS
GALLERY
TALENT GALLERY