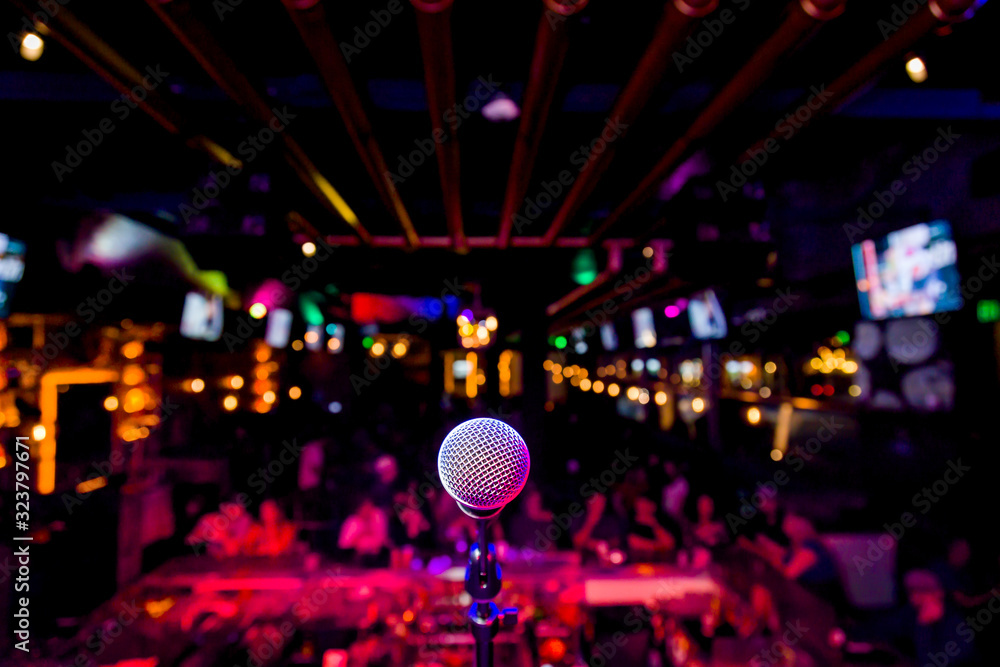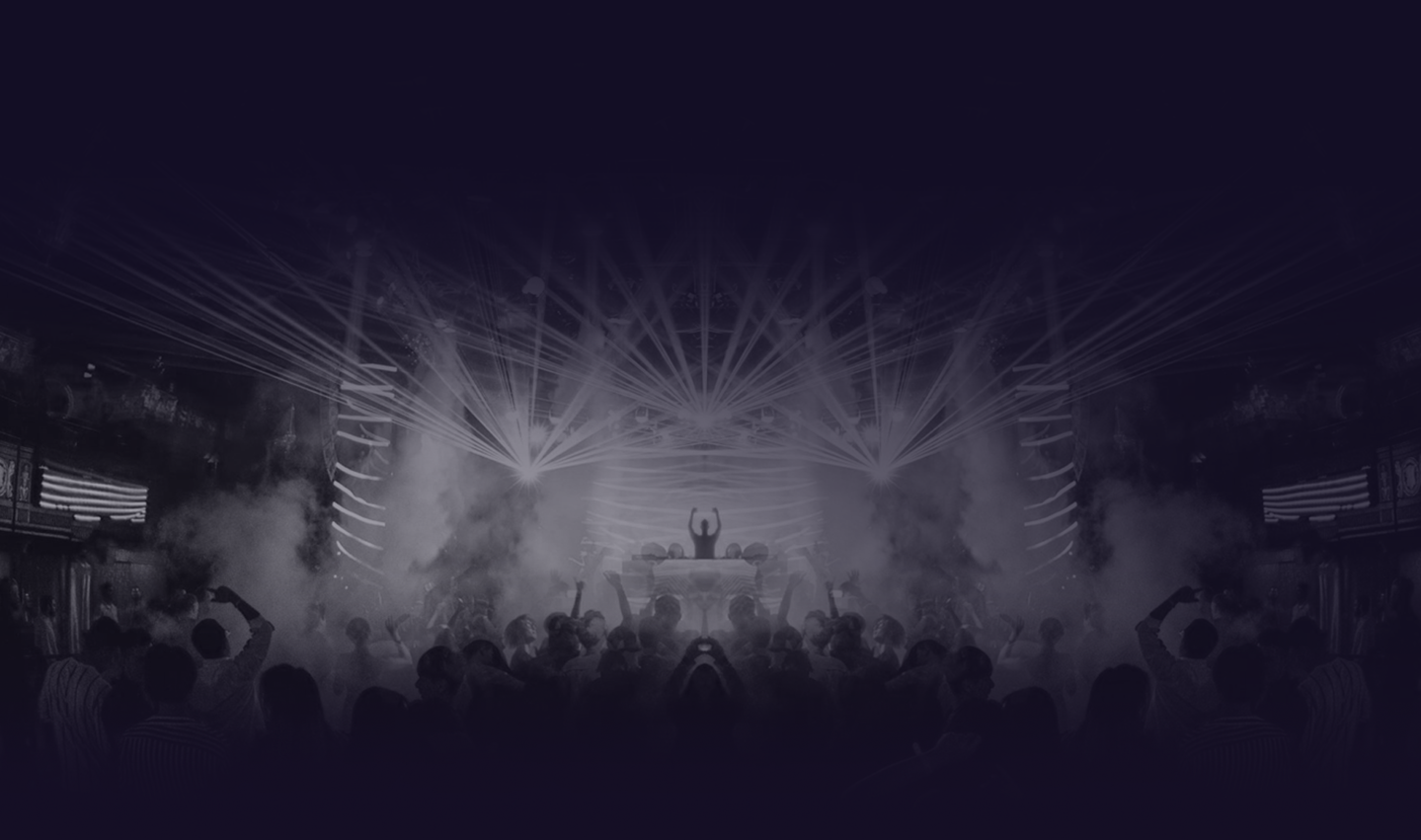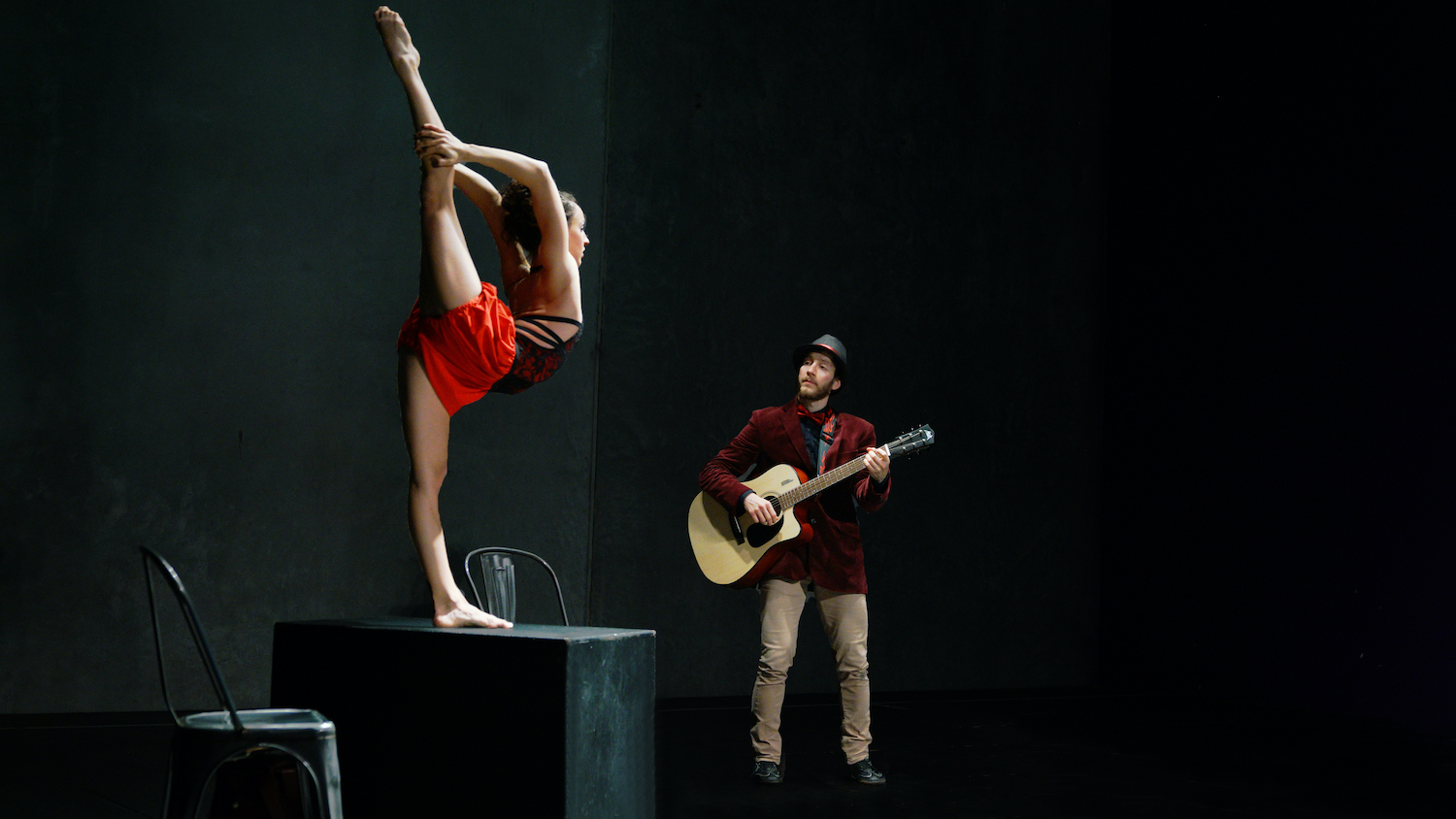 Sante & Alexandr
Act Type: Cirque Variety, Speciality
Minutes of Material: 60
Languages: English, German,  French,  Russian
Home Airport: Vancouver, CAN-BC (YVR)
Download image and Bio
Availability
Talent Information
Talent Information
Talent Biography
Sante D'Amours Fortunato received her CEGEP College Diploma in 2011 from the National Circus School in Montreal, Canada. She was featured on TV Shows, "La Vie est un Cirque, TV5Monde", Brazilian "Atlas Horas Globo", Germany's "Das Supertalent" and numerous news stations, early morning breakfast shows across Canada, the United States and Europe as a hula hoop soloist. In 2012 Sante discovered the fabulous scenes of Variete and enjoyed performing in Germany until 2016.
In 2017 she joined Cirque Du Soleil Cortea as a hula hoop soloist, and aerialist in the chandelier act. She toured in North America and Europe with her husband Alexandr.
While pursuing his university degree in Physical Education, which he completed in 2010, Alexandr accepted a contract with Cirque Du Soleil in the show Corteo performing teeterboard and cyr wheel. In the year 2011 he had a new position in Corteo as the character "Clown August" and as an acrobat in the "Trampo Bed Act". After the closing of Corteo in 2015 he joined the Cirque Du Soleil show Kurios where he performed acronet.
In 2017 he joined the re-opening of Corteo as an arena show. This is where he met Sante Fortunato, his wife. They toured North America and Europe together. He was a soloist in the cyr wheel act, acrobat in the "Trampo Bed Act" and "Clown August" character. He also was a back up with his solo diablo act.
Show Description
2 person circus show featuring hula hoop, aerial chandelier, diablo, cyr wheel and acro.
GALLERY
TALENT GALLERY