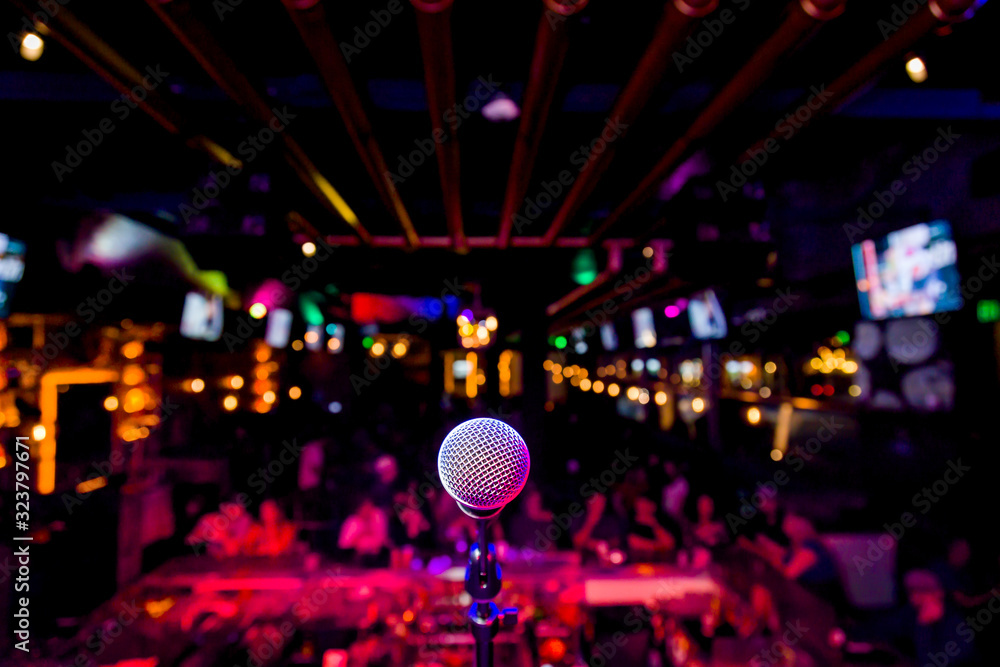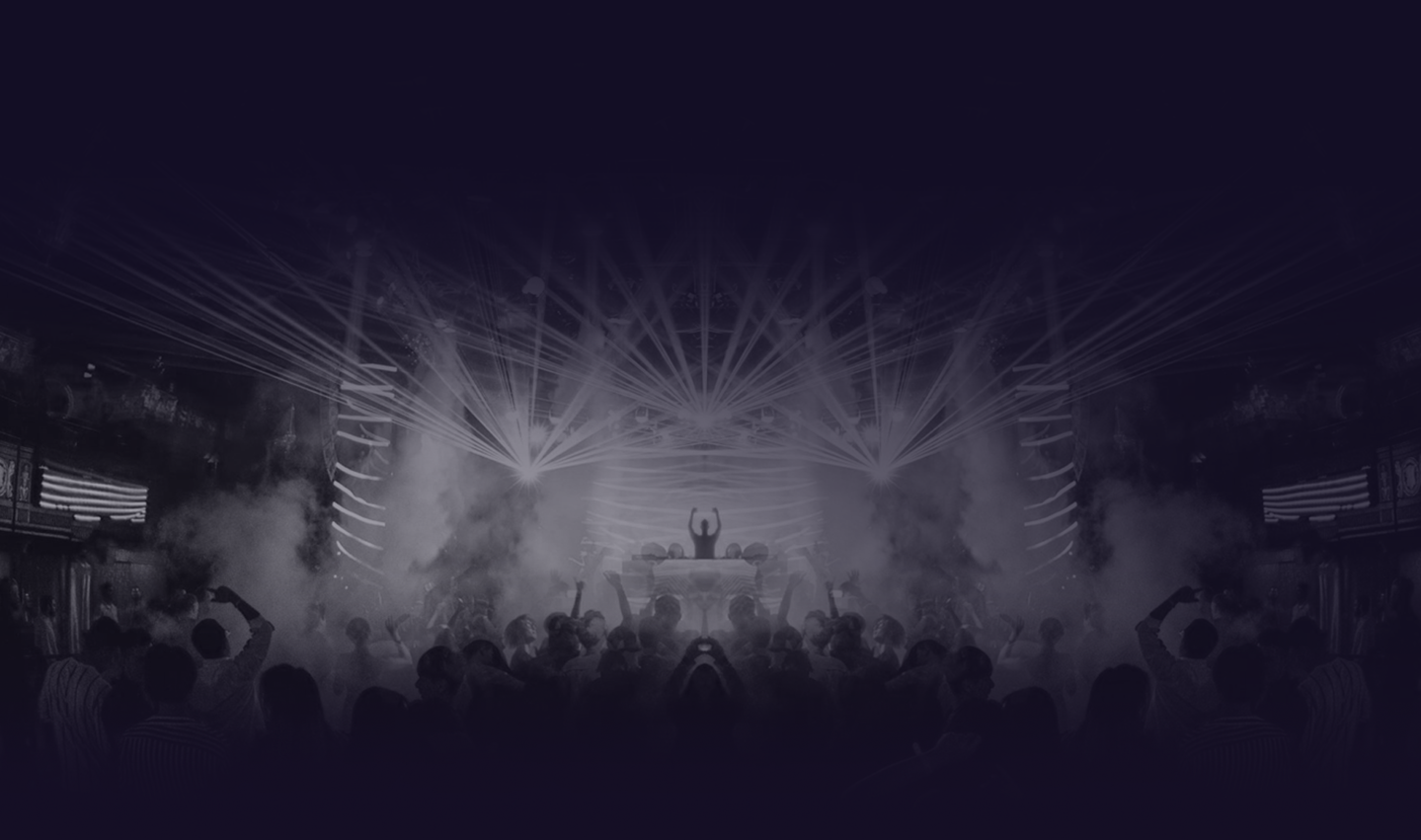 Reuben DotDotDot
Act Type: Cirque Variety, International
Minutes of Material: 50
Languages: English
Home Airport: Melbourne, AUS-VIC (MEL)
Download image and Bio
Availability
Talent Information
Talent Information
Talent Biography
Reuben DotDotDot, he has been AROUND...
With a gymnastics and traditional Chinese circus background, Reuben cut his teeth performing on the hard streets in his home country of Australia. Hundreds of shows and a mountain of experience later, he moved on to festivals, stages, cabaret, fringes, corporate events, cruise ships, and circuses as illustrious as Cirque Du Soleil.
As a strong variety or street soloist, duo or troupe member he is a bona fide entertainer.
Whether it's a 5 minute spot, a 15 minute ambient set, a 20 minute silent stage act or an hour long interactive street show. Having performed in 40+ countries and many cultures around the world, he has the skills and experience to provide entertainment for any age and any audience.
WHAT IS THE SHOW?
PUSHING THE LIMITS BEYOND UPSIDE DOWN!
AN ACROBATIC HANDSTAND STUNT SHOW WITH STYLE. BRINGING YOU MORE SKILL, THRILL AND OVERKILL… PUTTING A HAT ON WITH HIS FEET, BALANCED, PRECARIOUSLY, PERCHED ON ONE HAND HIGH IN THE AIR, THIS SHOW IS SPECTACULAR, UNFORGETTABLE, INVERTED, AND ABOVE ALL: WELL BALANCED!
SKILLS: HANDBALANCING, HAT MANIPULATION, WHIPS, POLE, UNIQUE ACROBATICS ON ONE OF A KIND PROP. CAN BE VERBAL WITH MUSIC, OR NON-SPEAKING TO MUSIC.
Show Description
1 x 45 minute pole show for theater and 5 x 10 minute piazza/street shows (Acrobatics, handstands, juggling, whip cracking, comedy)
GALLERY
TALENT GALLERY