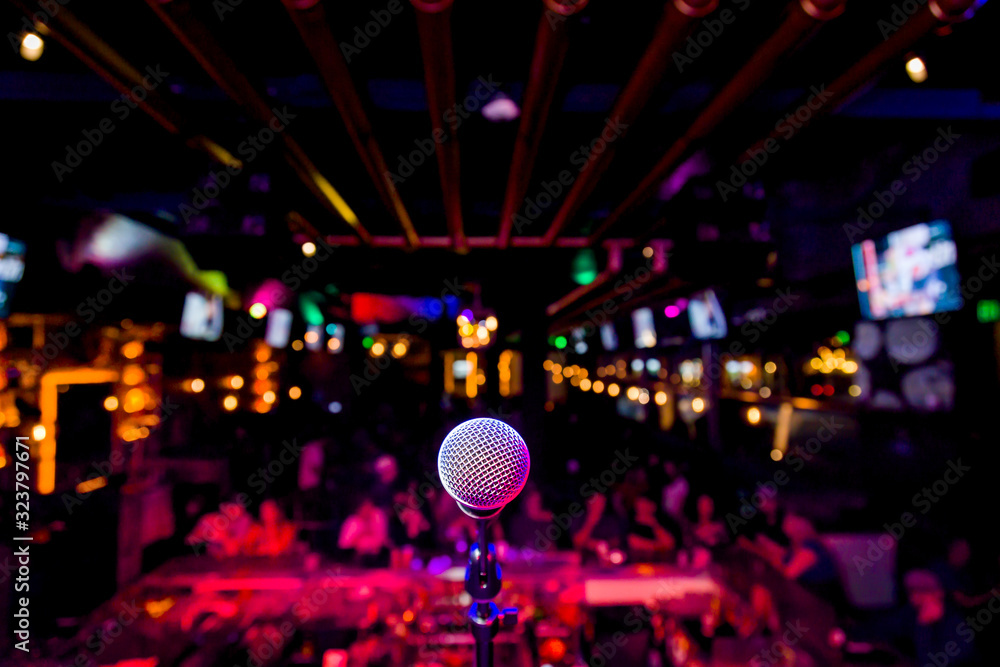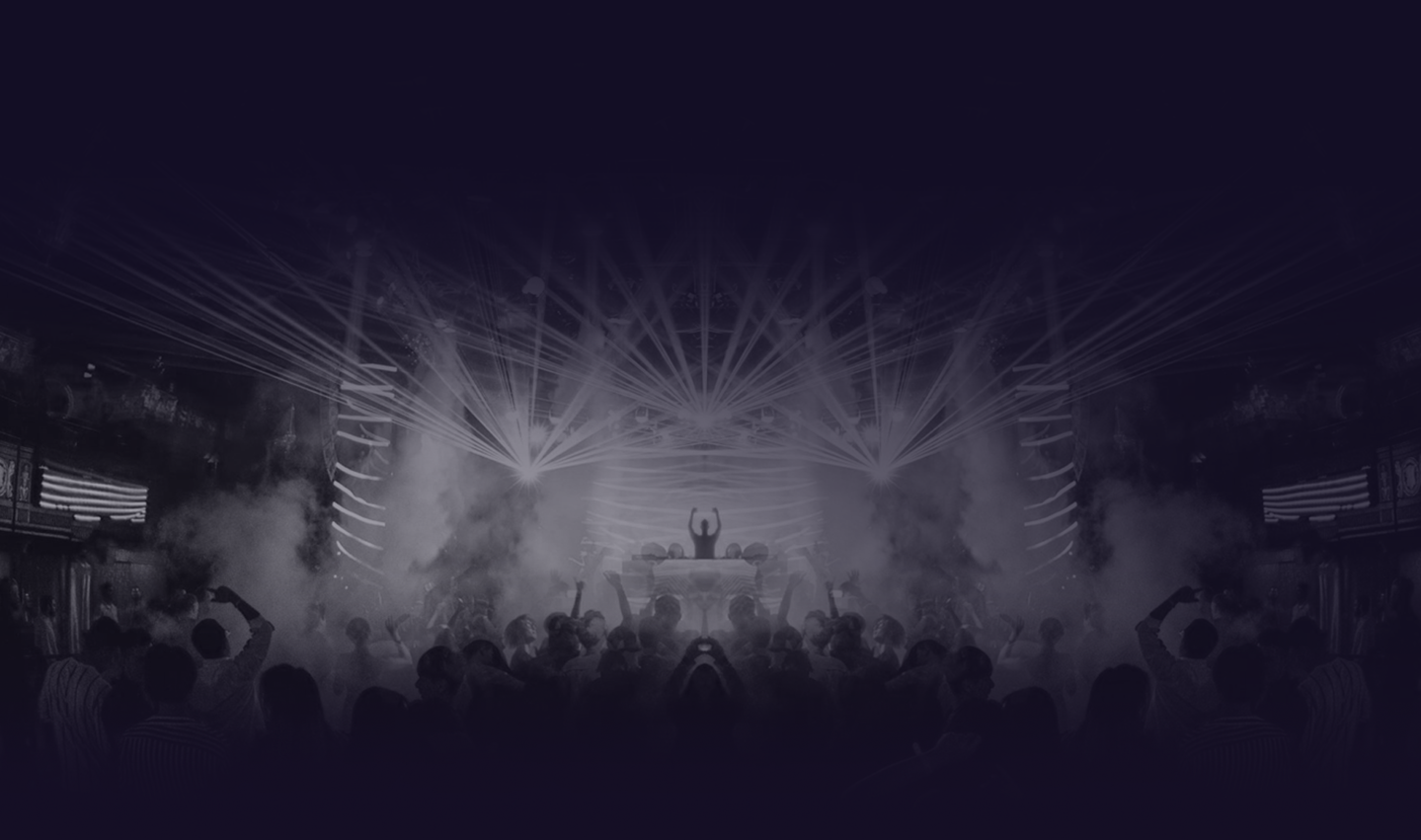 Paz & Molly
Act Type: Cirque Variety, Speciality
Minutes of Material: 60
Languages: English
Home Airport: Toronto, CAN-ON (YYZ)
Download image and Bio
Availability
Talent Information
Talent Information
Talent Biography
Paz & Molly Duo: The electric and eclectic duo of Paz and Molly have been regulars on the live event entertainment scene for over 10 years, now. Best known for their wide variety of thematic shows that include everything from sports to sparkles, Paz and Molly are now offering a hilarious and outrageous "mash-up" of their high energy, family friendly acts. Acrobatics, juggling, rodeo rope tricking, rola bola, and unique sports stunts are all an option when this powerhouse duo comes to play.
With over 40 years of combined circus performance experience, Paz and Molly have compiled a lengthy and diverse resume that includes everything from the Opening Ceremonies of the Olympics to small intimate live events. Paz and Molly have appeared in international award winning theatre projects, world class sporting events, film, television, traditional circus, fairs, festivals, and corporate events of all shapes and sizes. These two have a passion for performing that is only rivaled by their desire to bring your vision to life.
Prior to his career as an entertainer, Paz was a high level tennis player, having played Division I tennis at UCLA. He then went on to law school, but eventually found a happy home in the circus arts where he could finally combine his athletic, academic, and artistic personas into one grand passion. Molly represented Canada for rhythmic gymnastics and graduated with a degree in performance arts from Ryerson University. Raised as a true Canadian farm girl, Molly brings that down home sincerity to everyone of her performances welcoming audiences into her heart like only a farm girl can.
Paz solo: PAZ is an award winning entertainer that has been performing circus, variety, comedy, and basically whatever is thrown at him for over 27 years. His experience includes work in film, television, theatre, circus, fairs, festivals, major sports events, and street performing around the world. PAZ was accepted into the Cirque du Soleil talent pool in 2003 and is consistently on the world street performer festival circuit.
As a sports entertainer, PAZ is a regular at major sports events that have included the World Cup of Hockey, NHL events, professional baseball games, and the Opening Ceremonies for the 2010 Vancouver Olympics. Canadians also often recognize PAZ as the feature entertainer from the Rogers Hometown Hockey Tour (5 season and over 100 cities).
Show Description
Paz & molly duo – 5 x 10 minutes OR 1 x 45 minute show. We are flexible and can adapt as needed.
Paz solo shows – The Sports Guy – 5 x 10 minutes
The Hockey Circus Show – The Hockey Circus Show is hockey at it's funniest. Paz combines acrobatics, juggling, and one-of-a-kind hockey stunts into 3 periods of family friendly arena rocking fun. This show is for fans and non-fans alike.
The Major League Circus Show – The Major League Circus Show is baseball like you've never seen it. Join Paz as he combines acrobatics, juggling, and one-of-a-kind circus stunts into a grand slam of family friendly fun. This show is for fans and non-fans alike.
GALLERY
TALENT GALLERY