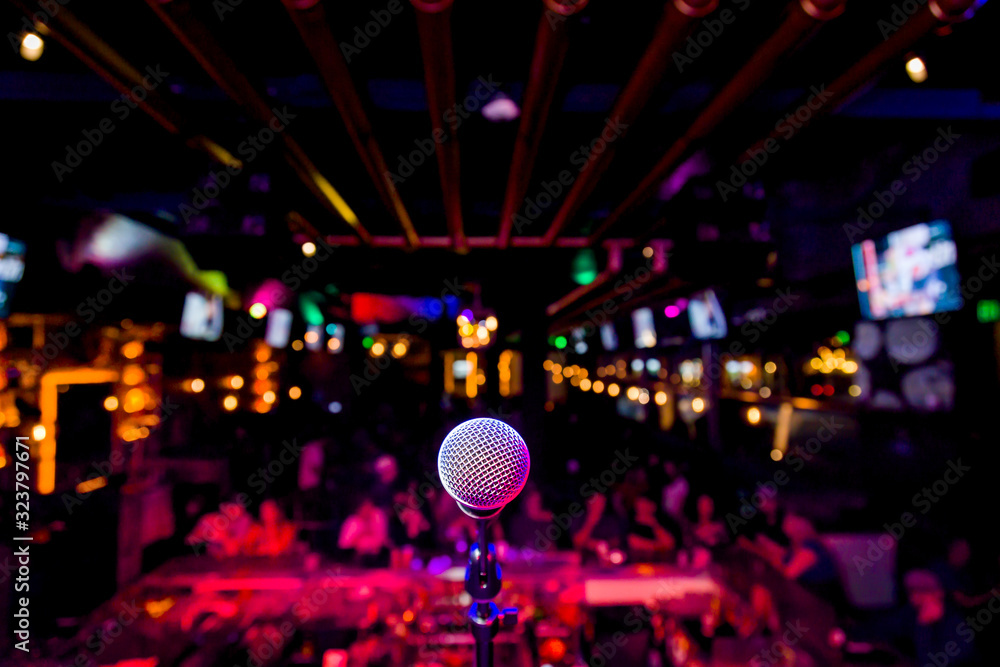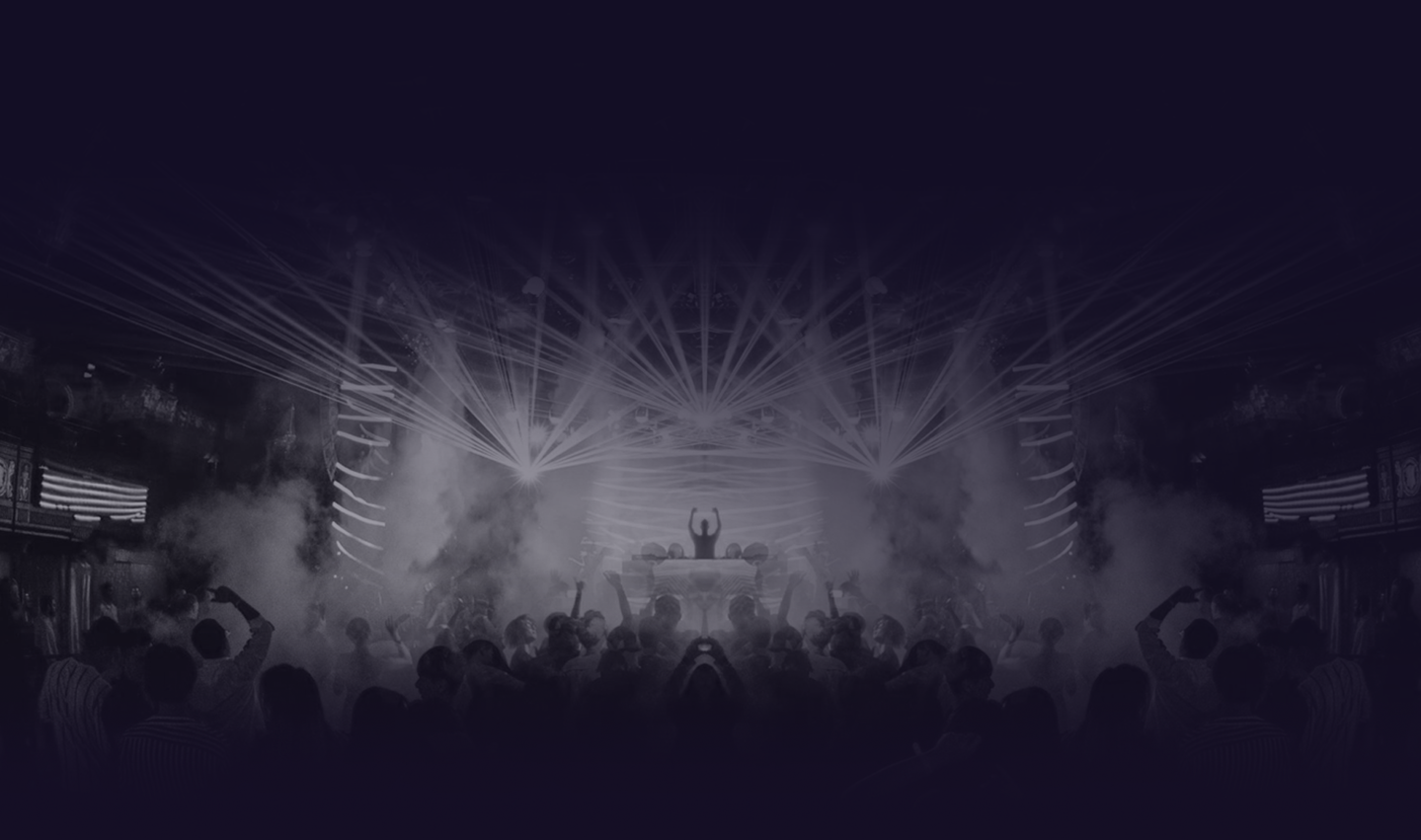 Leah Orleans
Act Type: Cirque Variety, Speciality
Minutes of Material: 50
Languages: English
Home Airport: Tampa, USA-FL (TPA)
Download image and Bio
Availability
Talent Information
Talent Information
Talent Biography
Leah Orleans is a lot of fun packed into one tiny person. Raised by entertainers, making people laugh is in her blood. Trained in acrobatics and contortion by coaches from Ringling Brothers, Cirque du Soleil, and Broadway, she blends classical technique with modern humor.
Leah has over 15 years of performing experience, a marketing degree, and a passion for making people clap. She brings joy, authenticity and jaw dropping skill to audiences everywhere and she can whip a flower off her head while riding a unicycle ! What? Yep. Whoa! She's amazing.
Her chiropractor loves her, and you will too.
"With Leah, there is never a dull moment, her contortion skills are simply mesmerizing!
Both the young and young-at-heart would sit on the edge of their seats delighted in awe."
-Zubrick Magic Theater
Show Description
5 x 10 minutes
Graceful & Funny Juggling
GALLERY
TALENT GALLERY