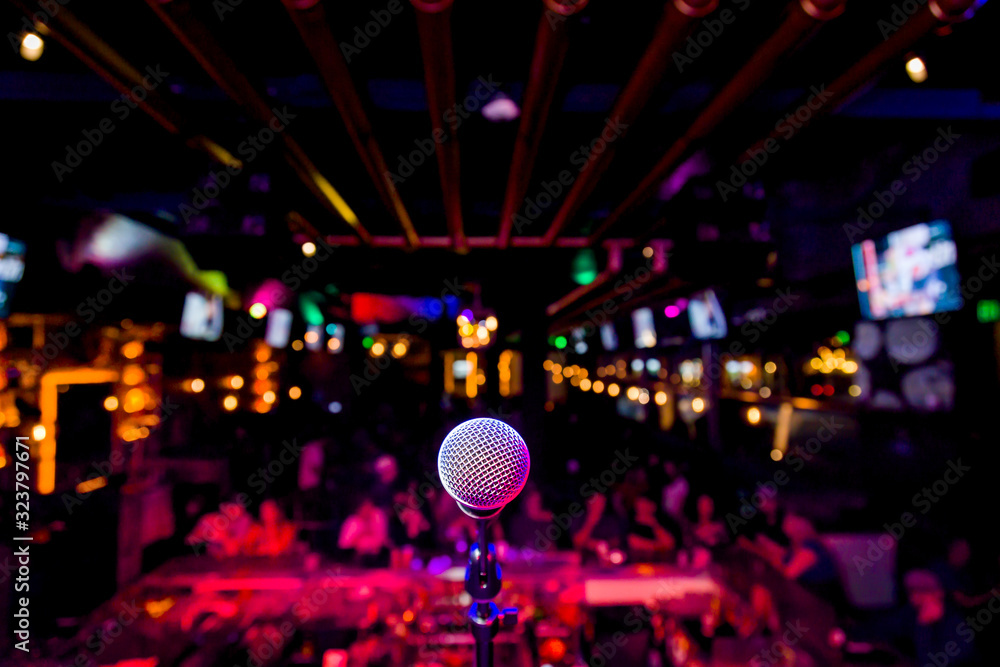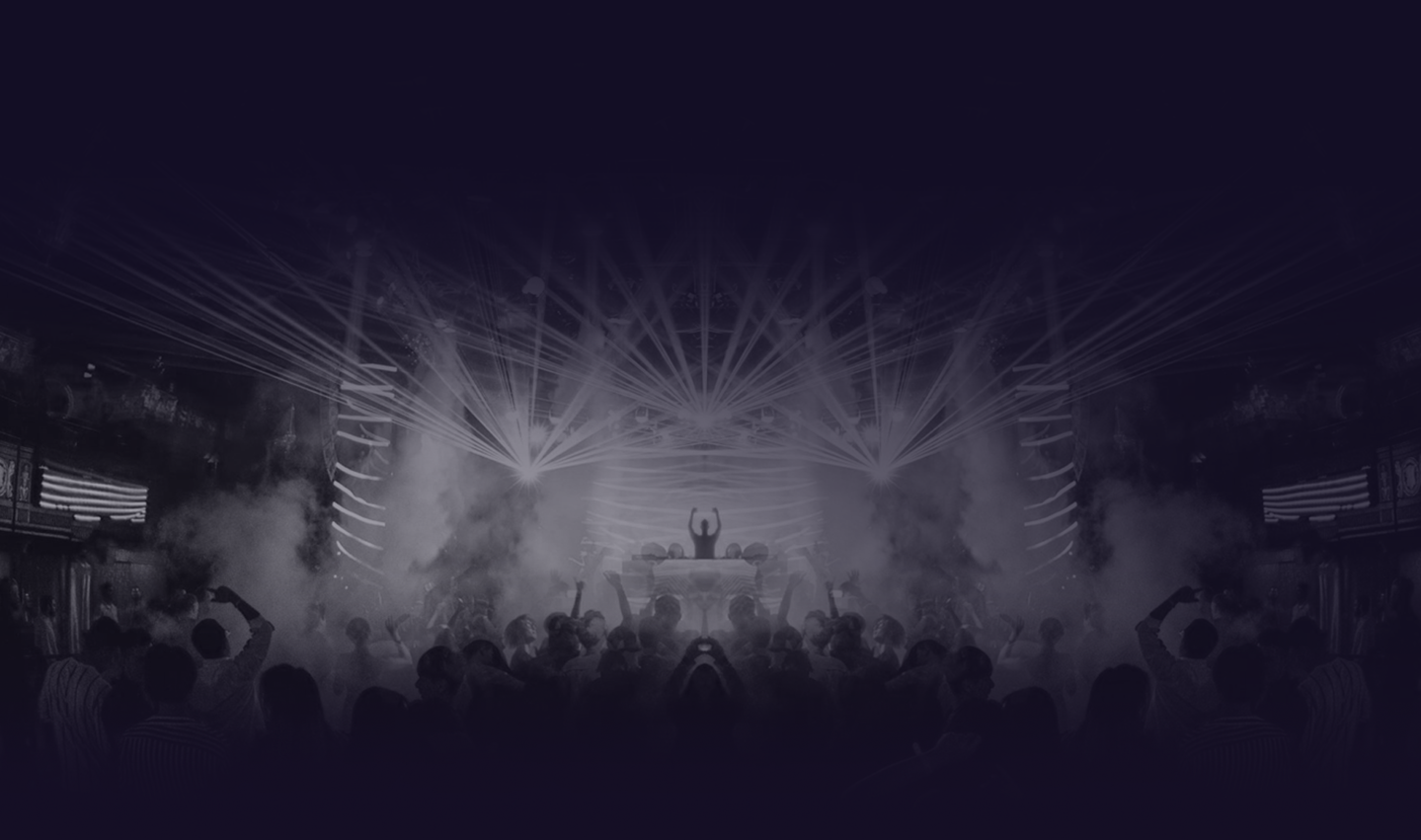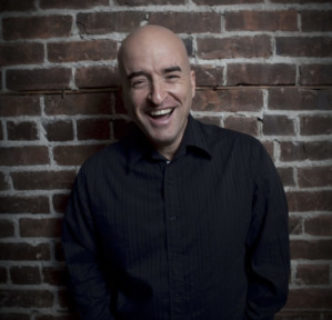 Greg Bennick
Act Type: Comedy Juggler
Minutes of Material: 90
Languages: English
Home Airport: Seattle, USA-WA (SEA)
Download image and Bio
Availability
Talent Information
Talent Information
Talent Biography
Greg Bennick is a comedy juggler, interactive comedian and mind reader who has appeared on stages and in front of audiences in over twenty-five countries since the age of thirteen!
An award-winning performer, he has been known to ride unicycles, juggle machetes, and amaze audiences worldwide with his exciting blend of action comedy. He even teaches workshops where people learn how to juggle as an incredible, fun, interactive experience about learning a new skill while overcoming self doubt!
The Seattle Times called him "a juggler of objects and concepts" for his ability to weave entertainment and fun ideas into one show. He loves being on cruises and looks forward to being onstage and looking out at hundreds of smiling faces.
Show Description
TWO 45 MINUTE SHOWS
2 Different 45 minute shows
Uses Tracks – Basic: intro walk on and walk off music
GALLERY
TALENT GALLERY