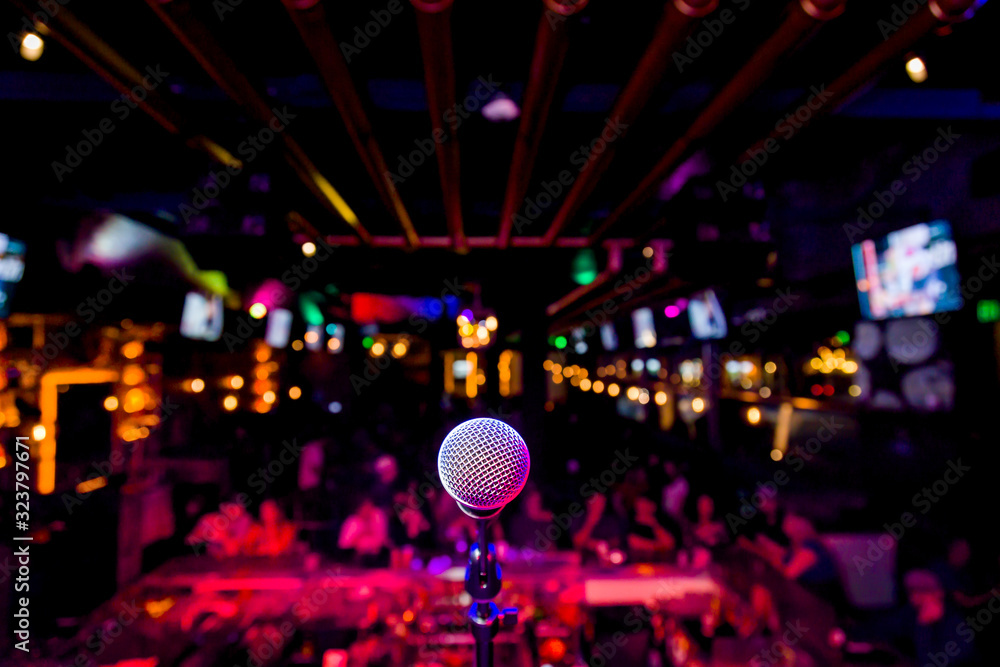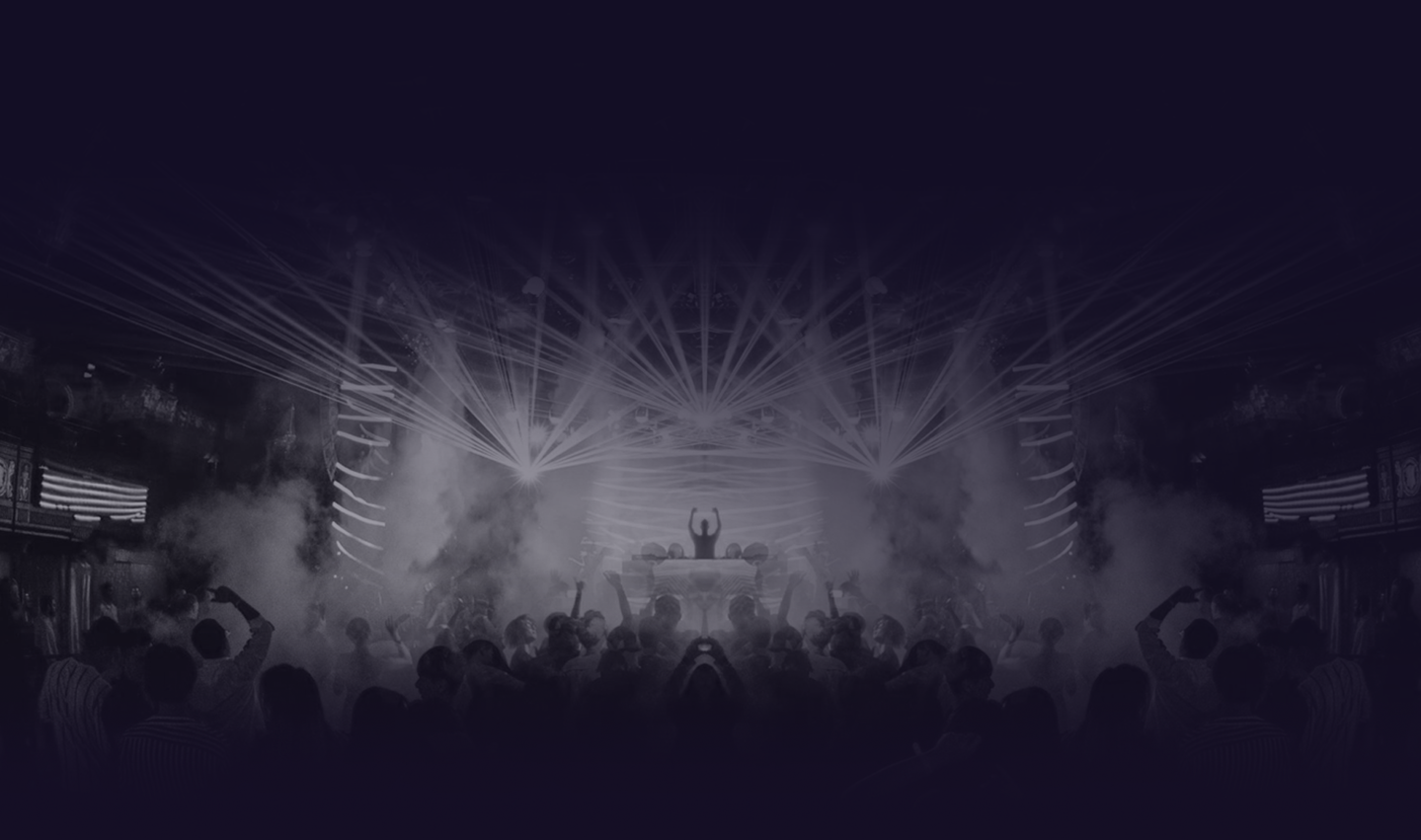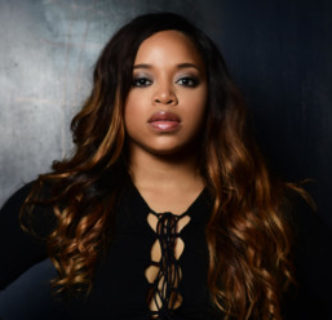 Deli Rowe
Act Type: Female Vocalist
Minutes of Material: 90
Languages: English
Home Airport: Los Angeles, USA-CA (LAX)
Download image and Bio
Availability
Talent Information
Talent Information
Talent Biography
Deli Rowe is a Recording Artist, Songwriter, & Producer independently established under her own imprint, Liberated Soul Music Group. Originally from Richmond, Virginia and based in Los Angeles, Deli began her solo career with the start of her first mainstream single, "Losing Ground" in 2014. Since then she has released various music projects, all of which have been performed, sold, distributed, and licensed internationally. As a songwriter, Deli has consistently met success as she has landed multiple placements through TV and Film, including Bravo, E! News, Big10, NFL, MLB, Lifetime, HGTV, VH1, BBC, Izotope, iHeart Media, Amazon Prime, CW, and many more.
Deli has taken her experience as an independent artist to the stage through two engaging shows: "Divas Through the Decades", a celebration of Deli's favorite female vocalists of all time, and "Mo' Betta Blues", a tribute to the world's most loved Blues inspired and Motown classics. Both shows leave audiences lifted and inspired.
Deli Rowe has proven that faith, hard work, originality and authenticity are the perfect recipe to reaching the world through the instrument of music.
Show Description
2 x 45 minutes
Feelin' Like A Woman – a high energy, multi-genre celebration of the most beloved Diva voices through the decades
Mo Betta Blues – a tribute to the world's most loved Blues inspired and Motown classics
GALLERY
TALENT GALLERY