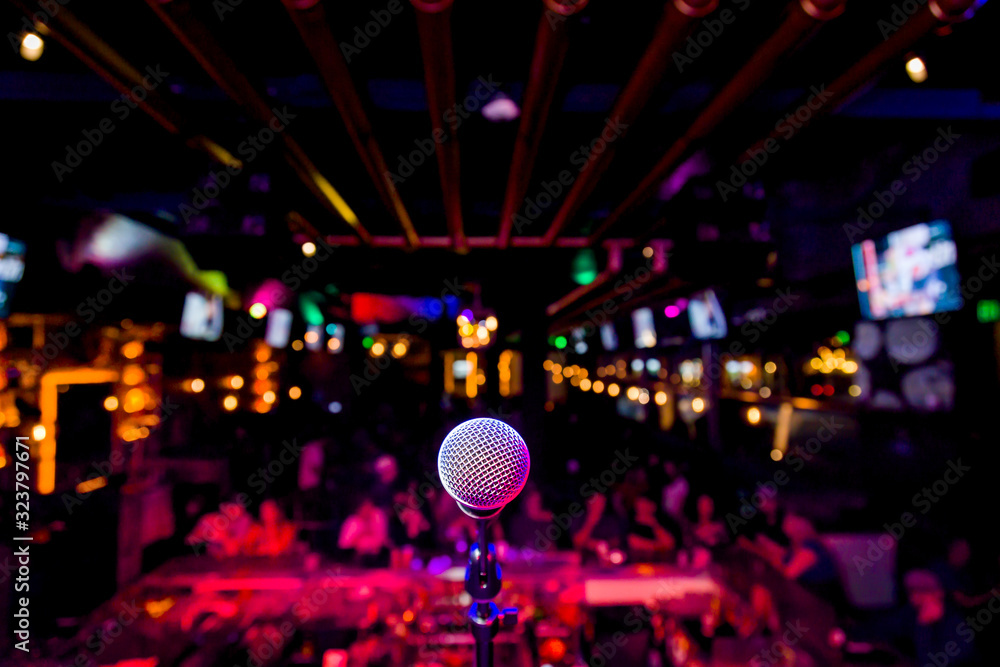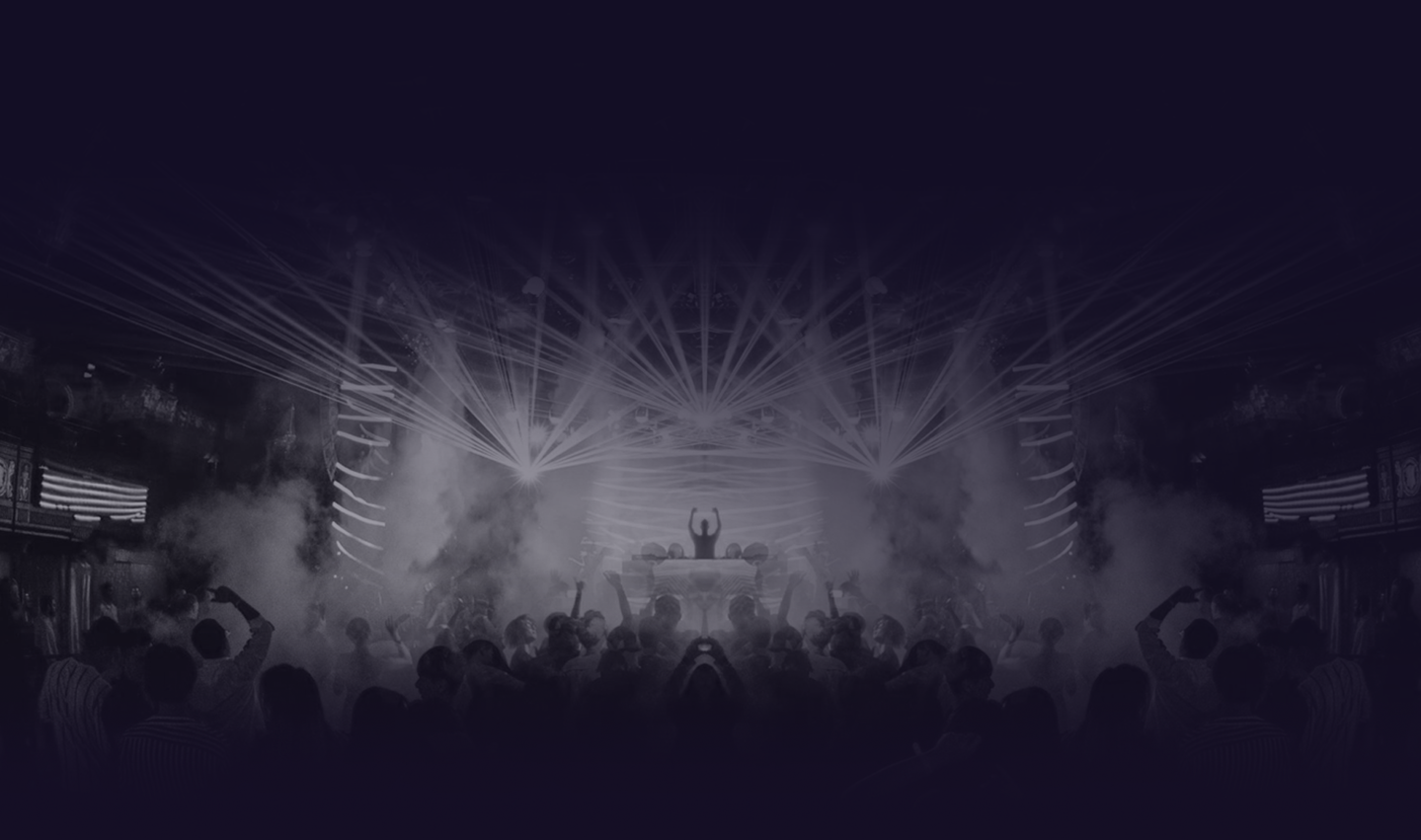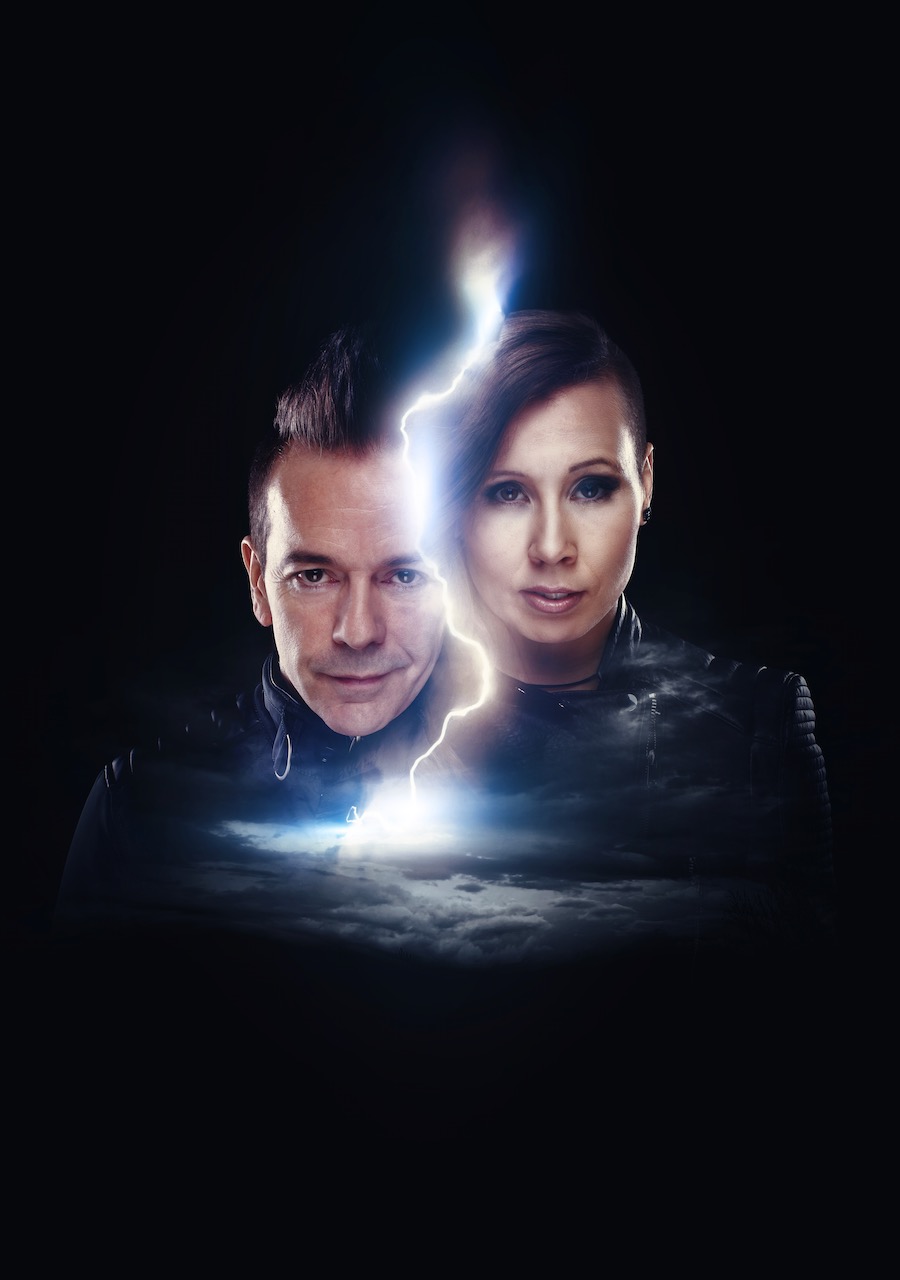 Evolution of Magic
Act Type: Comedy Magician
Minutes of Material: 90
Languages: English
Home Airport: Berlin,DEU-BE (BER), Manchester, GBR-ENG (MAN)
Download image and Bio
Availability
Talent Information
Talent Information
Talent Biography
Two Magicians, one show. Join magicians Craig Christian, the master of manipulation, and Elizabeth, with her thought-provoking tales of the impossible, as they delve into the world of the unknown. Two performers that are artists in magic, Illusion, mentalism and manipulation, with many years experience between them they offer a show that is truly a night to remember.
In 2019 Elizabeth performed on the popular ITV show 'Britain's Got Talent'(BGT) reaching the semi-finals. She shocked audiences with a terrifying audition called The Haunting that involved judge Amanda Holden. The auditions went viral on YouTube and has since had over 200 million views on Facebook alone.
Craig and Elizabeth successfully produce and direct their own full evening show in Blackpool , United Kingdom, it's now in its 7th year running.
They have 10 years experience in the cruising industry, performing their own show and also in onboard production shows. They have travelled the world and performed for international audiences in China, Thailand, Las Vegas, Nigeria , Paris, Germany and many more.
Show Description
2 x 45 mins as a duo. They each have their own show as well.
An electrifying show that blurs the very lines of reality. Book now for a brief and sudden interruption from your own reality and step into their world. Craig and Elizabeth have been sharing the stage for many years. Together they produce a high quality show that opens the audience's imagination to the world of magic and Illusion . Skilled manipulation, dangerous stunts and illusions, and visually exciting acts. Each performance is a theatrical piece which creates a intoxicating and visual delight for the senses.
GALLERY
TALENT GALLERY