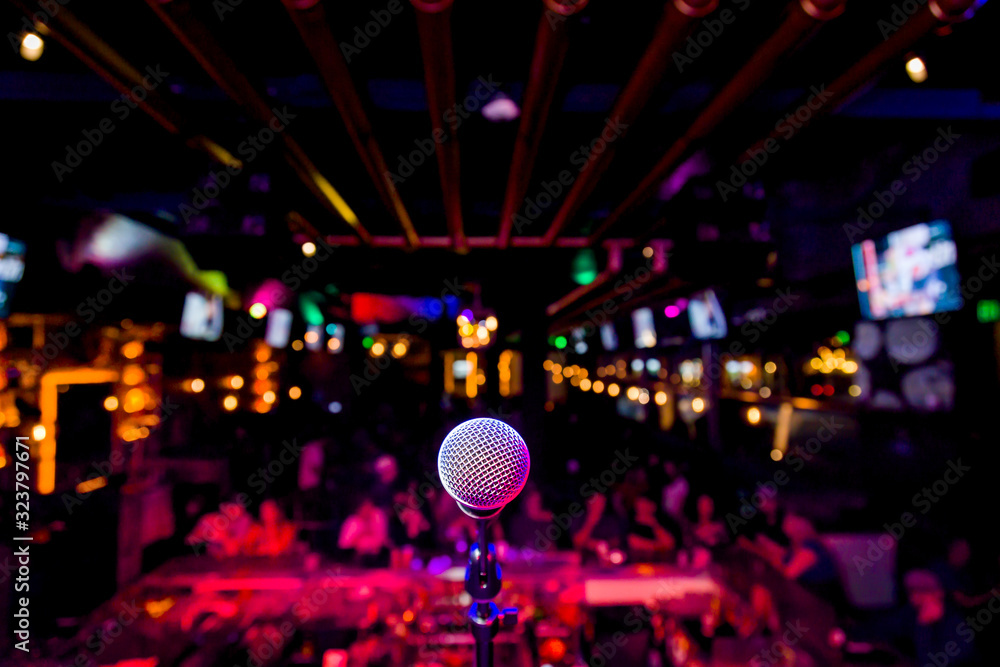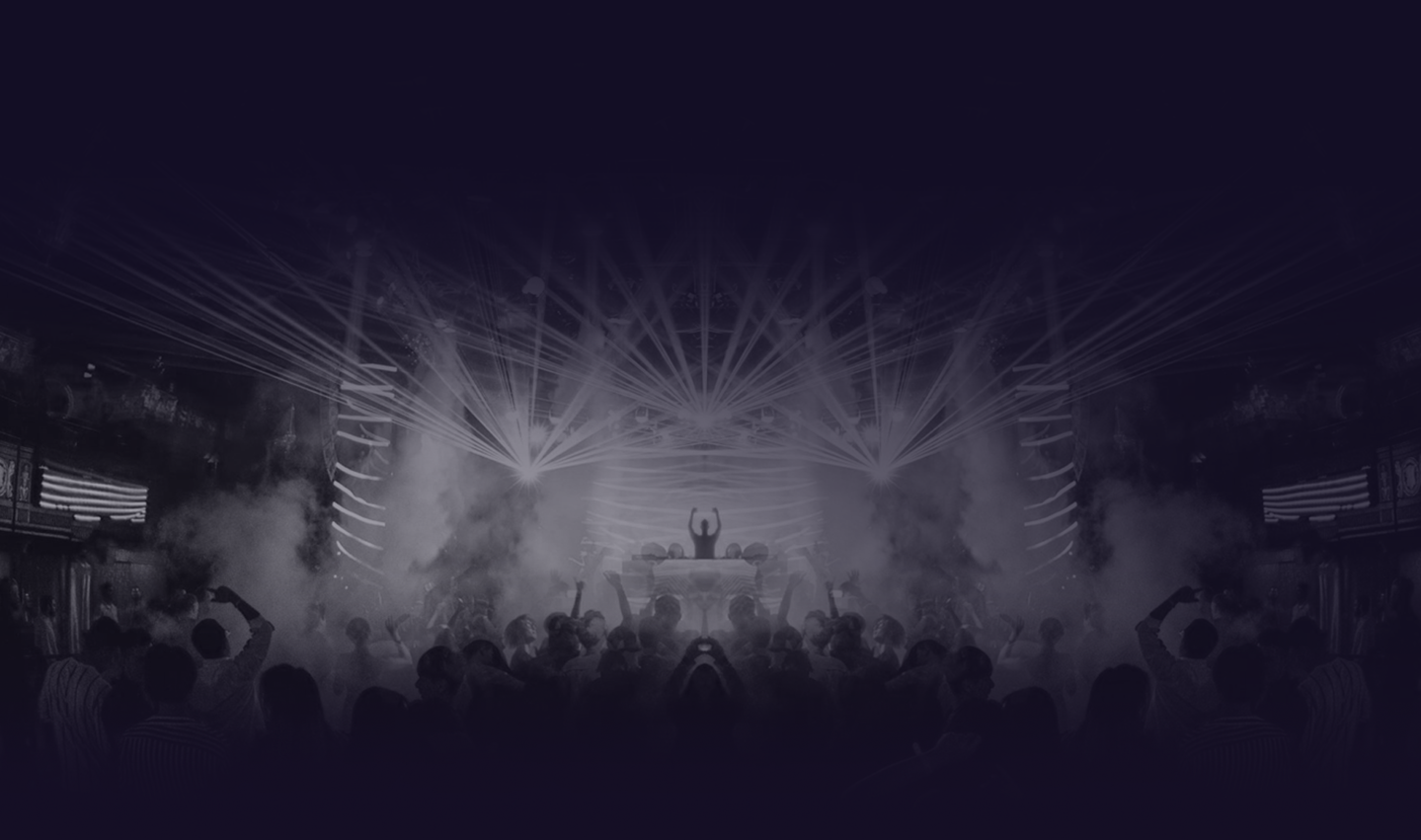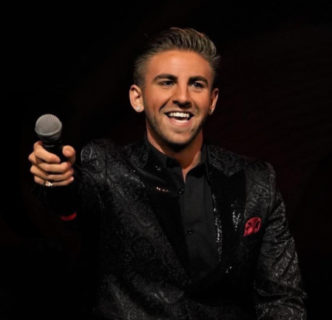 Chris Ruggiero
Act Type: Male Vocalist
Minutes of Material: 150
Languages: English
Home Airport: Fort Lauderdale, USA-FL (FLL)
Download image and Bio
Availability
Talent Information
Talent Information
Talent Biography
Chris Ruggiero takes his audiences on a journey through the golden age of rock and roll, breathing new life into the timeless music of the 1950s, 60s and 70s. Chris has been described as an "old soul" at only 23 years old, whose approach to his concert appearances is more in line with that of a bygone era than it is the artists of his generation. Chris says, "I try to make every move and sing every song with a touch of class that reminds the audience of a time when entertainers put their heart and soul into their songs and delivering an exceptional concert was paramount."
At 12 years old, Chris heard Doo Wopp for the first time while he was in his grandfather's car on their way to a baseball game. Ever since, Chris has modeled himself after the singers of past generations, and made a career of singing their music.
No stranger to live audiences and television audiences in the northeast, Chris first came to national attention when he performed in concert on one of PBS-TV's coast-to-coast broadcast specials, which still airs to this day. Since then, Chris has been traveling around the country delivering his unique brand of vintage rock and roll and sharing his passion for the classics. He's shared the stage with artists such as Bobby Rydell, The Duprees, The Drifters, and many many more. It seems almost pre-ordained that he's now working the same stages as the artists who he grew up admiring. An East Coast Music Hall of Fame 2020 Nominee, he performed at the Music Hall's 2019 induction ceremony alongside Tito Puente, Jr. singing the iconic song Tito's father wrote, "Oye Como Va."
"When I'm on stage singing a classic love song and I look out into the audience and see that twinkle in their eyes, I know they're thinking about a special time and place in their life – or maybe even their first kiss!" Chris says. "It's magic." One of the most important things to Chris is his family, and he considers every audience for whom he performs his family by the end of each show. For Chris, entertaining is not a vocation, it's a way of life. "Just give me a spotlight and a microphone and tell me what time I go on!"
Show Description
2 different shows up to 75 minutes each –
Teenage Dreams & Magic Moments – A musical adventure through the golden days of rock & roll
Chris Ruggiero: Silly Love Songs – An evening filled with the greatest love songs of all time.
GALLERY
TALENT GALLERY