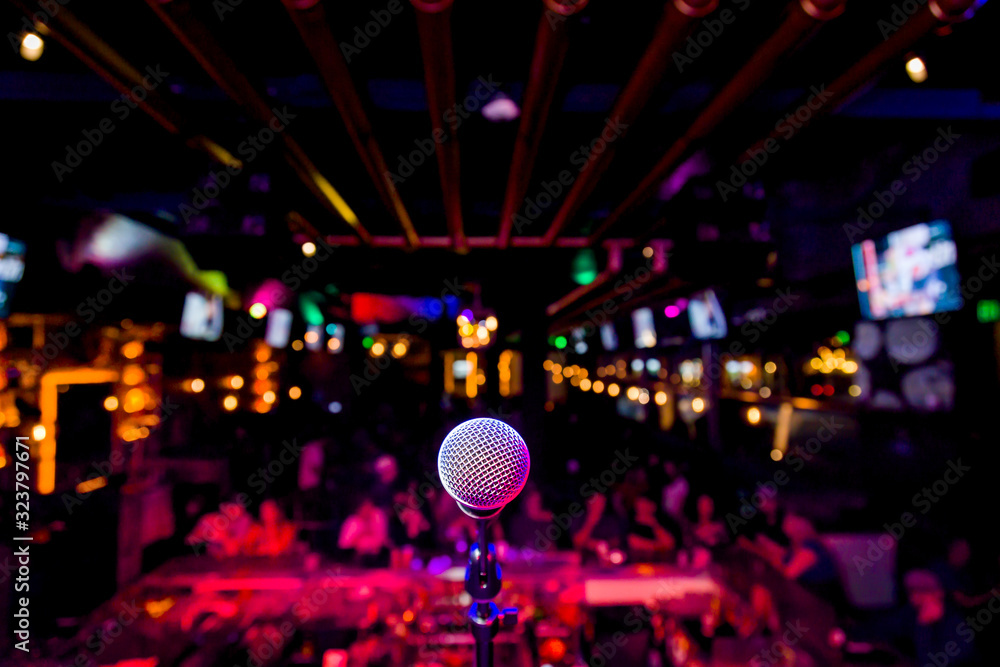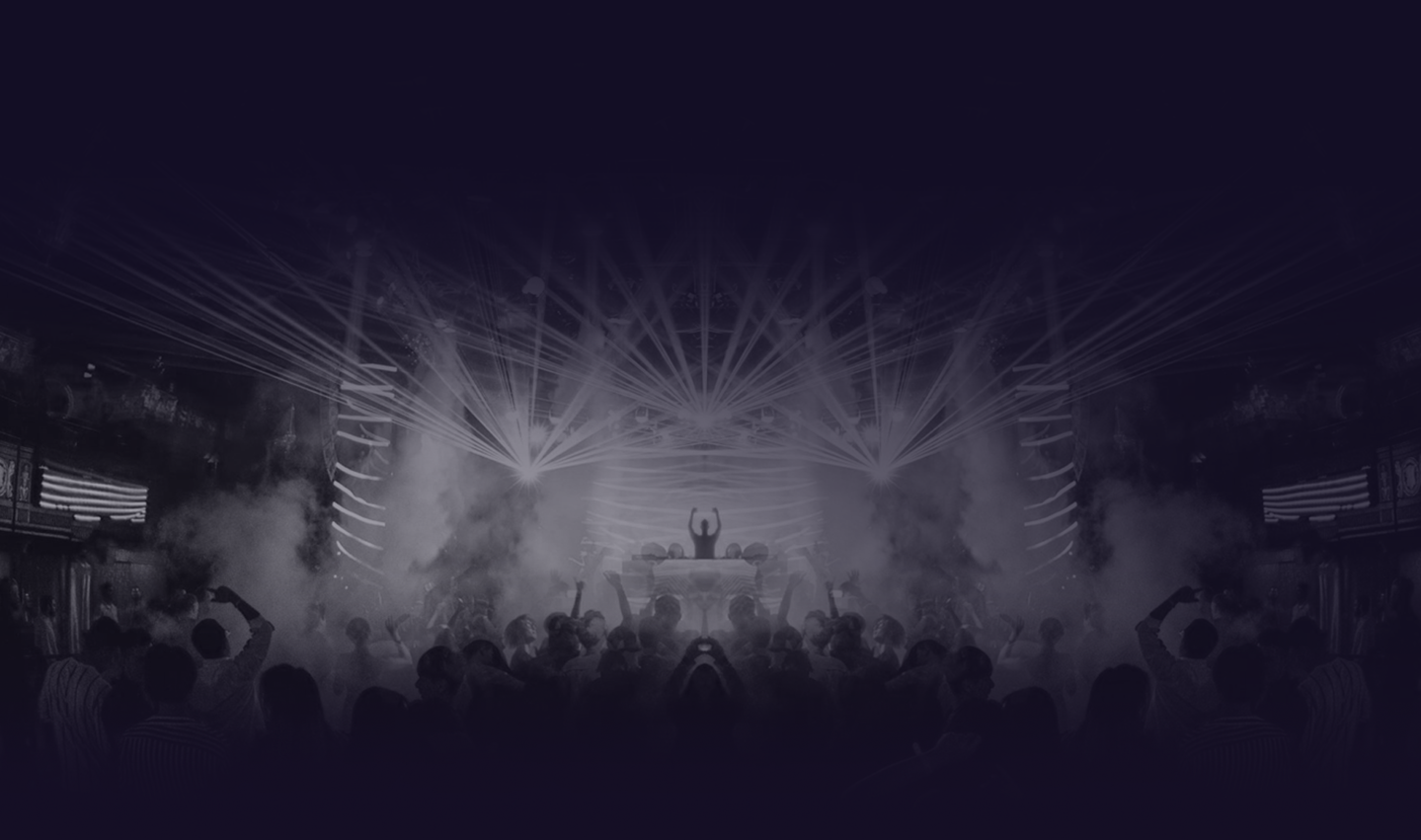 Brent & Maya - Her Majesty's Secret Circus
Act Type: Cirque Variety, Speciality
Minutes of Material: 50
Languages: English
Home Airport: NOT DEFINED, USA (NDF)
Download image and Bio
Availability
Talent Information
Talent Information
Talent Biography
Brent & Maya, aka Agents Honeymoon and Butterfly, are on a top-secret mission: to save the planet from boredom, one show at a time! They shoot a bow and plunger-arrow high into the sky and catch it on a tiny target, on a giant stealth cycle, in ridiculous action suits. Featuring an amazing juggling act, audience sleeper agents, and all the spy thriller references you can think of, Her Majesty's Secret Circus is a funny, spectacular, must-see show.
Show Description
Up to 5, 10-minute acts:
1) Diabolo – solo stunts, partner long toss, 3-diabolo passing.
2) Knife juggling Solo + Two-high w/audience help.
3) Bow and Plunger Arrow Finale w/ Unicycle
4) 1 to 7 Club juggling/passing w/ contortion and Handstand intro 5) Volunteer Stomp Rocket l"
GALLERY
TALENT GALLERY