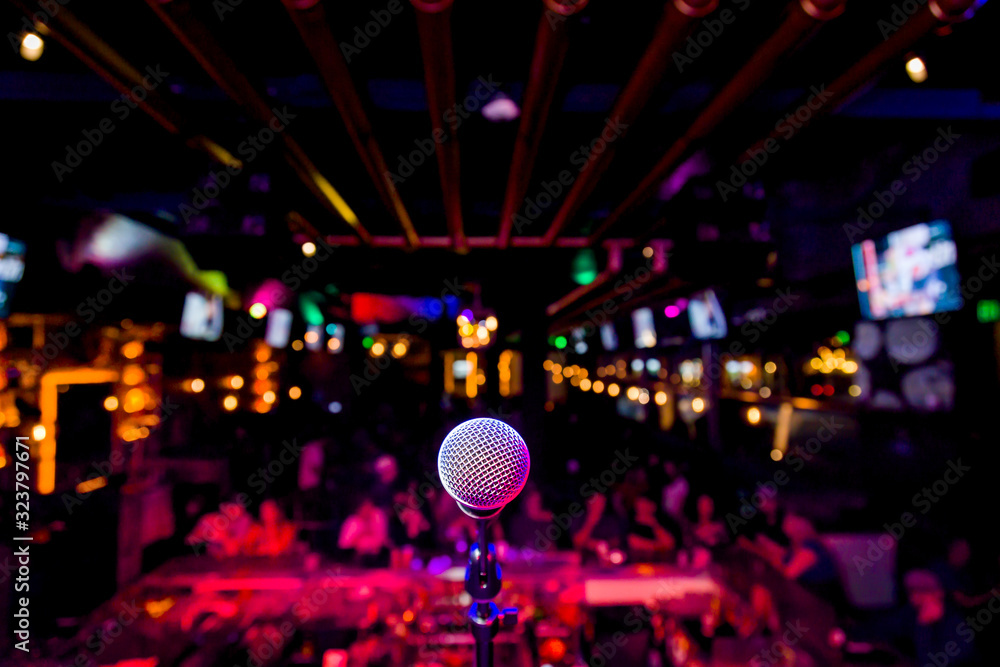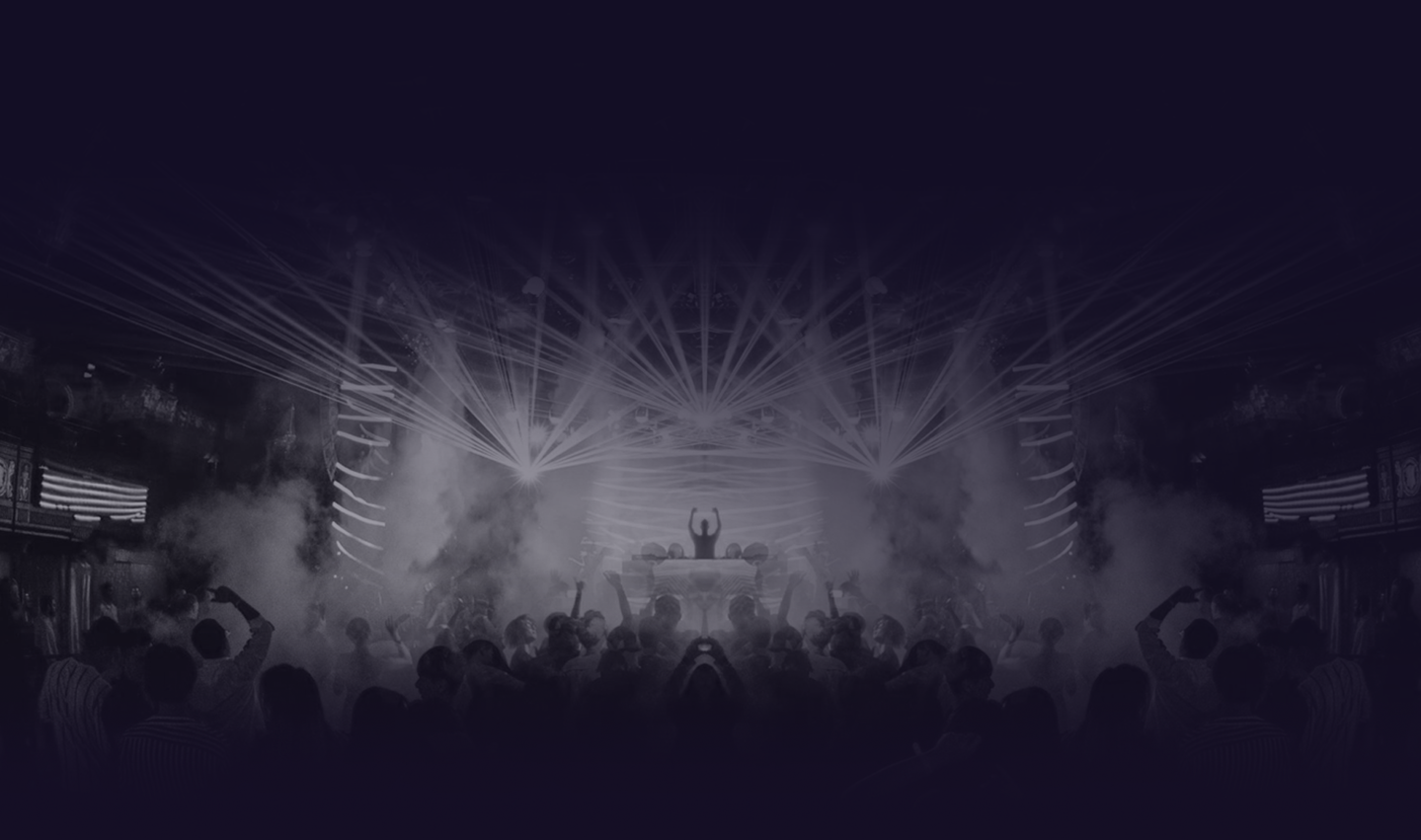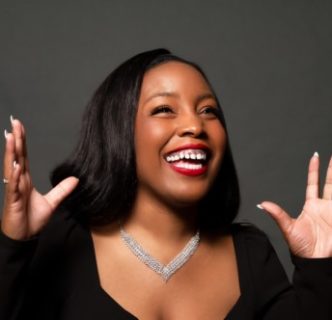 Ashley Morgan Tate
Act Type: Female Vocalist
Minutes of Material: 90
Languages: English
Home Airport: Atlanta, USA-GA (ATL)
Download image and Bio
Availability
Talent Information
Talent Information
Talent Biography
Ashley Morgan Tate - Introducing the extraordinary talent hailing from the heart of Mississippi, a young singer whose voice is nothing short of a timeless masterpiece. With a voice that leaves audiences spellbound and melodies that linger in the soul, she is a rising star destined for greatness.
Born and raised in the birthplace of blues, this Mississippi native discovered her remarkable vocal prowess at an early age. As a high school student, she not only dominated the volleyball court with her athleticism but also showcased her artistic flair on the theater stage, where her passion for performance took root.
After honing her craft in local productions, she set sail on a remarkable journey as the lead vocalist aboard the prestigious Holland America cruise line. Her powerful voice became a hallmark of those oceanic performances, leaving passengers from around the world in awe of her talent.
Her voice, reminiscent of classic artists from bygone eras, is a force to be reckoned with. It possesses an ageless quality that transcends time, making her performances truly unforgettable. With every note she sings, she paints a vivid and emotional musical landscape that resonates with audiences of all ages.
As she continues to rise in the world of music, this Mississippi songstress promises to leave an indelible mark on the industry, captivating hearts and minds with her powerful, timeless voice. Stay tuned as she continues her journey to musical stardom, enchanting audiences wherever her melodic path may lead.
Show Description
2 x 45 minutes. Charts & tracks available.
All In Daydream – Synopsis: Join us tonight for a captivating journey and delve into the heartfelt odyssey of self-love and empowerment. Ashley Tate pays homage to some her favorite artists and serves as a testament to the unwavering pursuit of becoming the best version of oneself. Through a blend of music and poetry, you'll be treated to a powerful narrative that tells the story of a girl who once doubted herself but now encourages others to believe in themselves and step out on faith. With music from the icons of Whitney Houston, Chaka Kan, En Vogue and more, this inspiring showcase of talent and transformation you do not want to miss!
Beale Street - Synopsis: Join Ashley Morgan Tate in a brand-new show with a tribute to the enduring legacy of Beale Street and the artists who made it iconic. It's a reminder of the power of music to transcend time and bring people together through the universal language of the blues and Motown. So, get ready to be transported, to tap your feet, and to feel the soul-stirring magic of an unforgettable night on Beale Street with the unforgettable Ashley Tate!
GALLERY
TALENT GALLERY