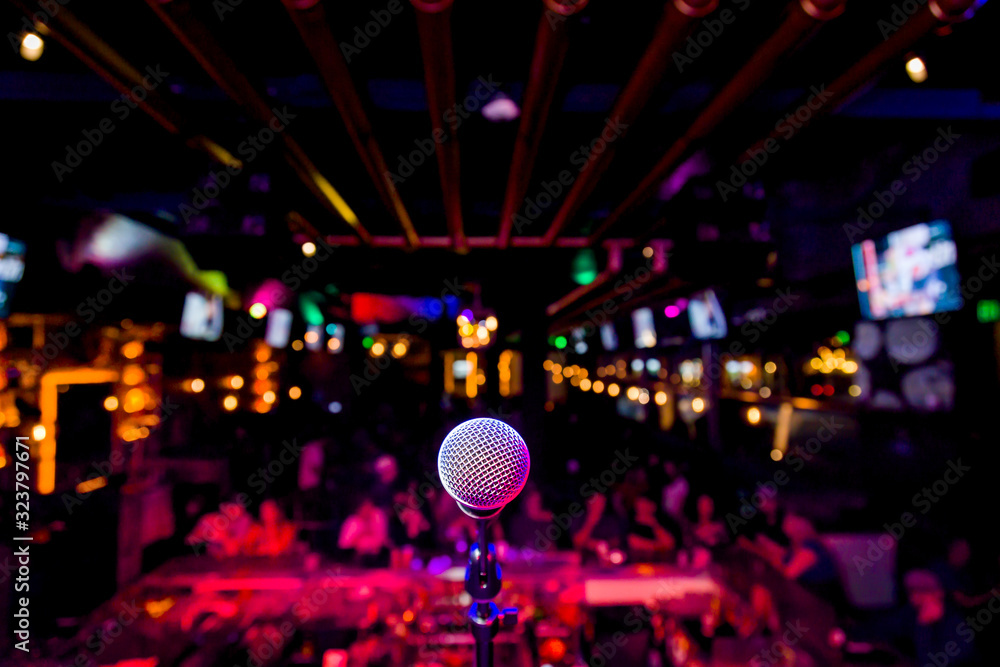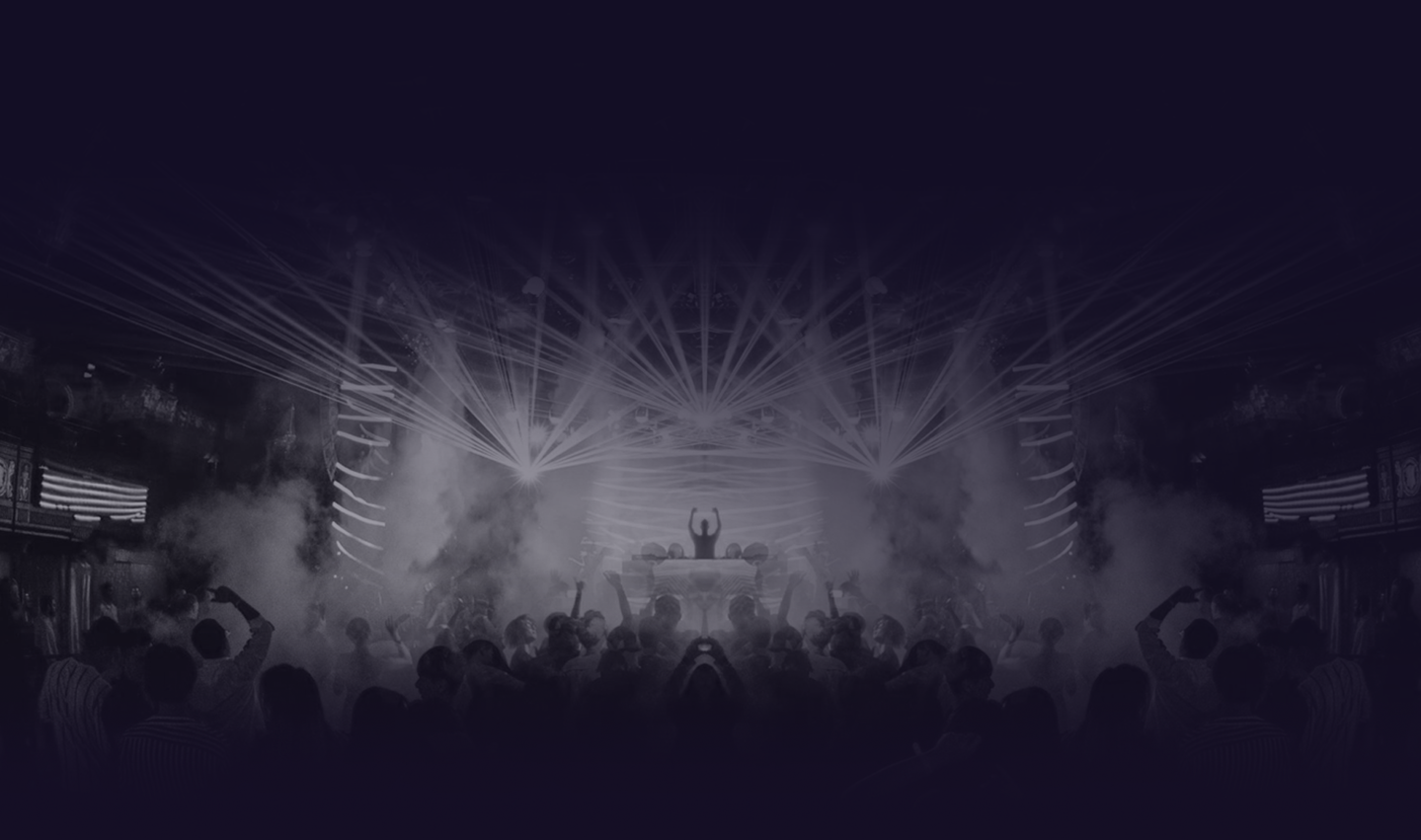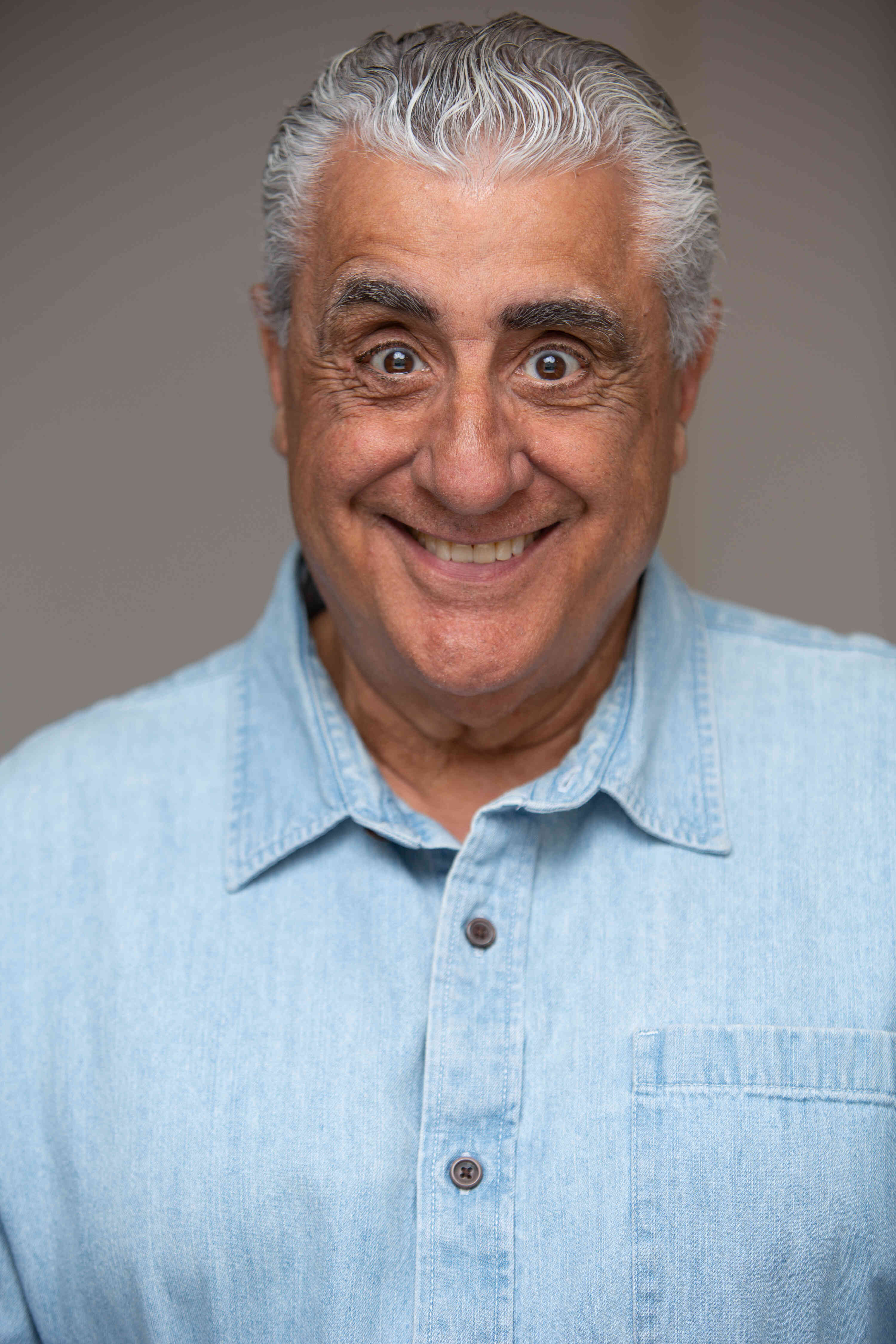 Ed Regine
Act Type: Stand Up Comedy
Minutes of Material: 120
Locations: US - Nevada
Languages: English
Home Airport: Las Vegas, USA-NV (LAS)
Download image and Bio
Availability
Talent Information
Talent Information
Talent Biography
In 1985 Ed made his first ever open mic appearance in a little comedy club in Providence Rhode Island. Four months later Ed got his first paid gig. Ed has been going strong ever since. In less than two years Ed was headlining Major comedy clubs all across America.
As the 90's approached Ed moved into TV where he appeared on most Comedy shows Including MTV, Comedy Central, Showtime and HBO as well as a Live Pay-Per-View from Sony Studios in NYC just to name a few. In the late nineties, Ed began performing on luxury cruise liners as well as major corporate events.
In the year 2000 Ed relocated to Hollywood to pursue his acting career… What A Move!! Ed landed roles in many feature films, working with such actors as Tom Hanks, Al Pacino, Barbara Hershey, Philip Seymour Hoffman, John Savage, Rip Torn, Linda Blair and many more…To date Ed has 45 film credits on IMDb!!
In his standup career, Ed has shared the stage with such great comics as Billy Crystal, Rodney Dangerfield, Jamie Foxx, Andrew "Dice" Clay, Louie C.K. Bill Burr, Jackie Mason, Wanda Sykes and so many more. Ed has also opened for dozens of musical acts including Michael McDonald, Smokey Robinson, Lionel Ritchie, NSYNC, Natalie Cole, B.J. Thomas, and many many more.
Show Description
Show Description
2 hours of material – family, PG-13 and Adult material available.
GALLERY
TALENT GALLERY