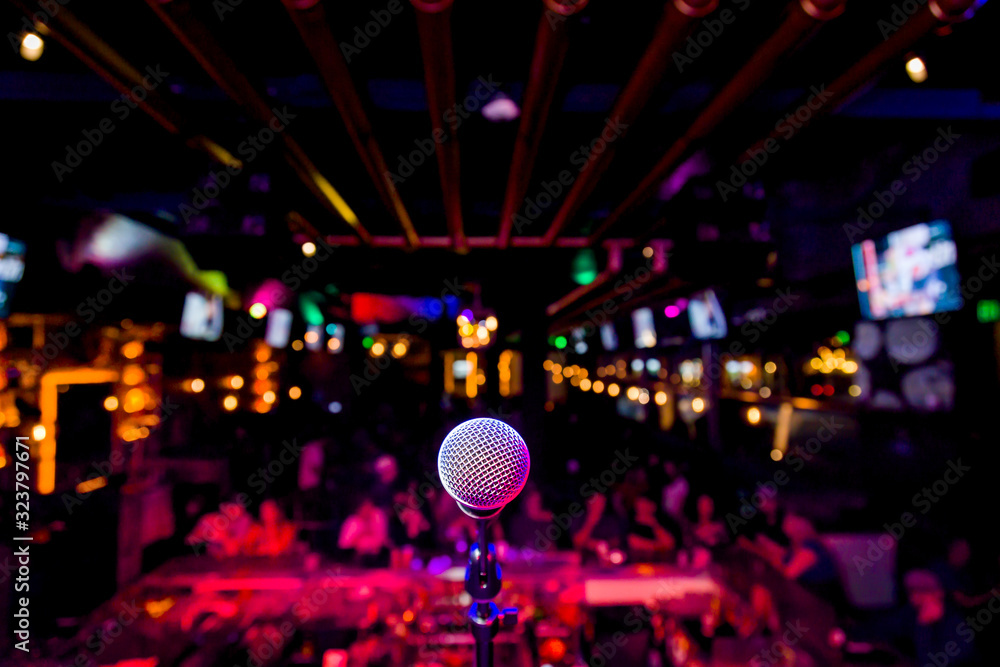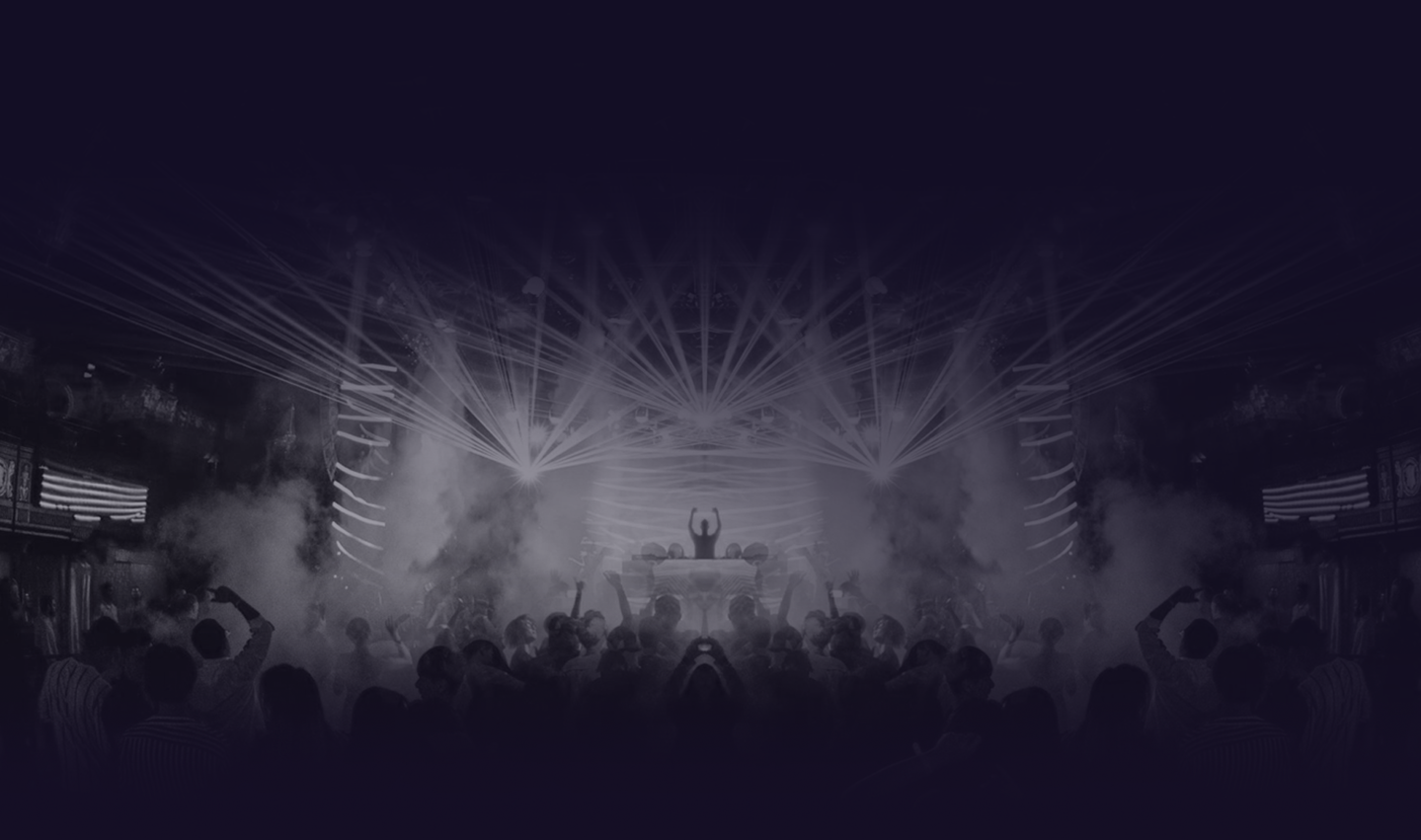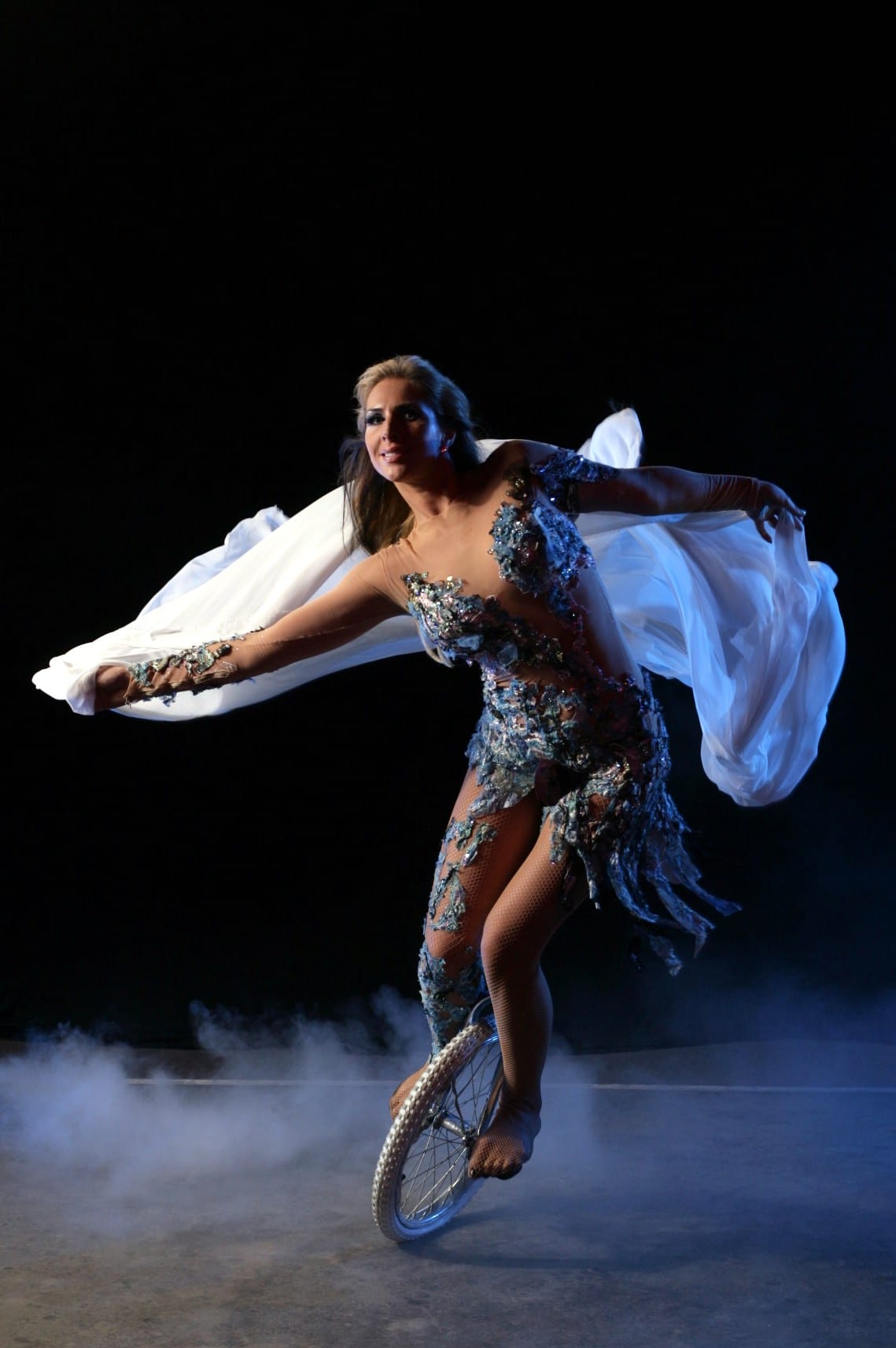 Alesya Gulevich
Act Type: Cirque Variety, Speciality
Minutes of Material: 25
Languages: English, Spanish,  French,  Polish,  Russian
Home Airport: Fort Lauderdale, USA-FL (FLL)
Download image and Bio
Availability
Talent Information
Talent Information
Talent Biography
Sharp and bold, daring and sexy! Three time Guinness World Record holder, Alesya Gulevich, presents Hoop La La, a high quality, multi-variety, one woman show that includes comedy, theatre, dance and circus arts. Alesya remarkably combines sultry dance, exquisite music and unparalleled circus skills in a unique blend that creates a new form of theatrical expression. In addition to her full 25 minute show, Alesya offers three 15 minute shows and five shorter shows that range from 5-7 minutes each.
Alesya has performed in thirteen countries on television shows, in the most esteemed theaters, in world class circuses and for many exclusive galas, thrilling audiences wherever she has performed. She has taken her career to the highest level of show business.
Of the many places she has performed some of the highlights are Patrick Sebastien Le Plus Gran Cabaret du Monde - France, Ellen Degeneres The Big Show - CBS, Good Morning America - ABC, Big Apple Circus - USA, Cirque d'Hiver Bouglione - France, Tigerpalast Variete Theater - Germany, Hansa Theater - Germany, NBA and WNBA Halftime Shows, Opening act for Jessica Simpson Concert and she has received awards at international circus festivals.
Show Description
20-25 minute show "Hoop La La!"
- 3-5 minutes "Fun Hoop La" with audience participation
- 5:40 minutes Award winning Hula Hoop Act
- 6-7 minutes Comedy Bicycle/Unicycle act with quick change
- 3:40 minutes Passionate Tango Hoop Dance
- 6 minutes Lyrical Unicycle Act with LED hoops, silks, and giant cube on LED unicycle
GALLERY
TALENT GALLERY