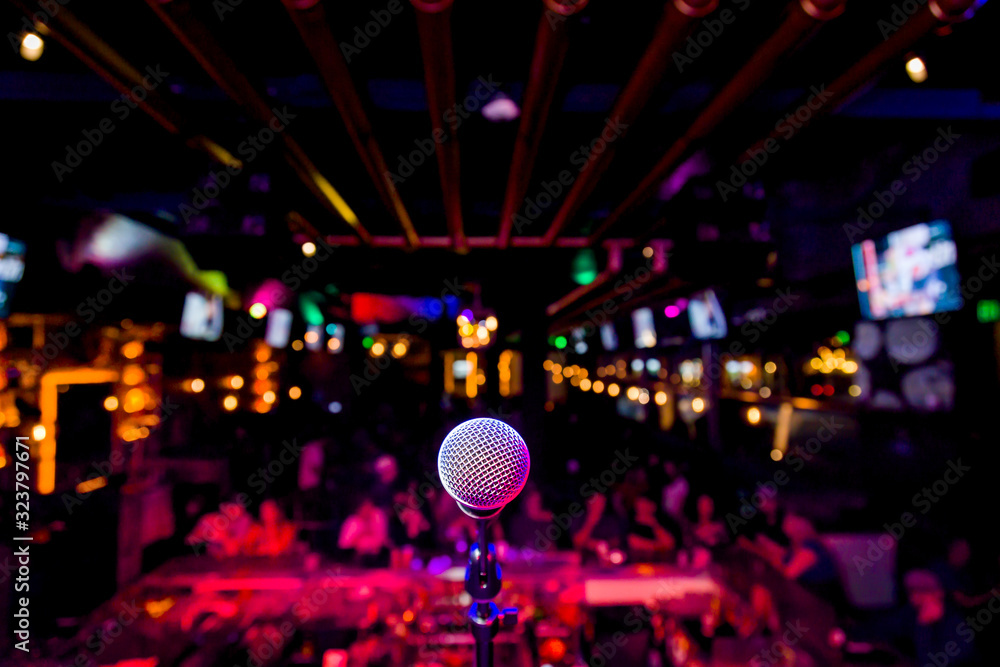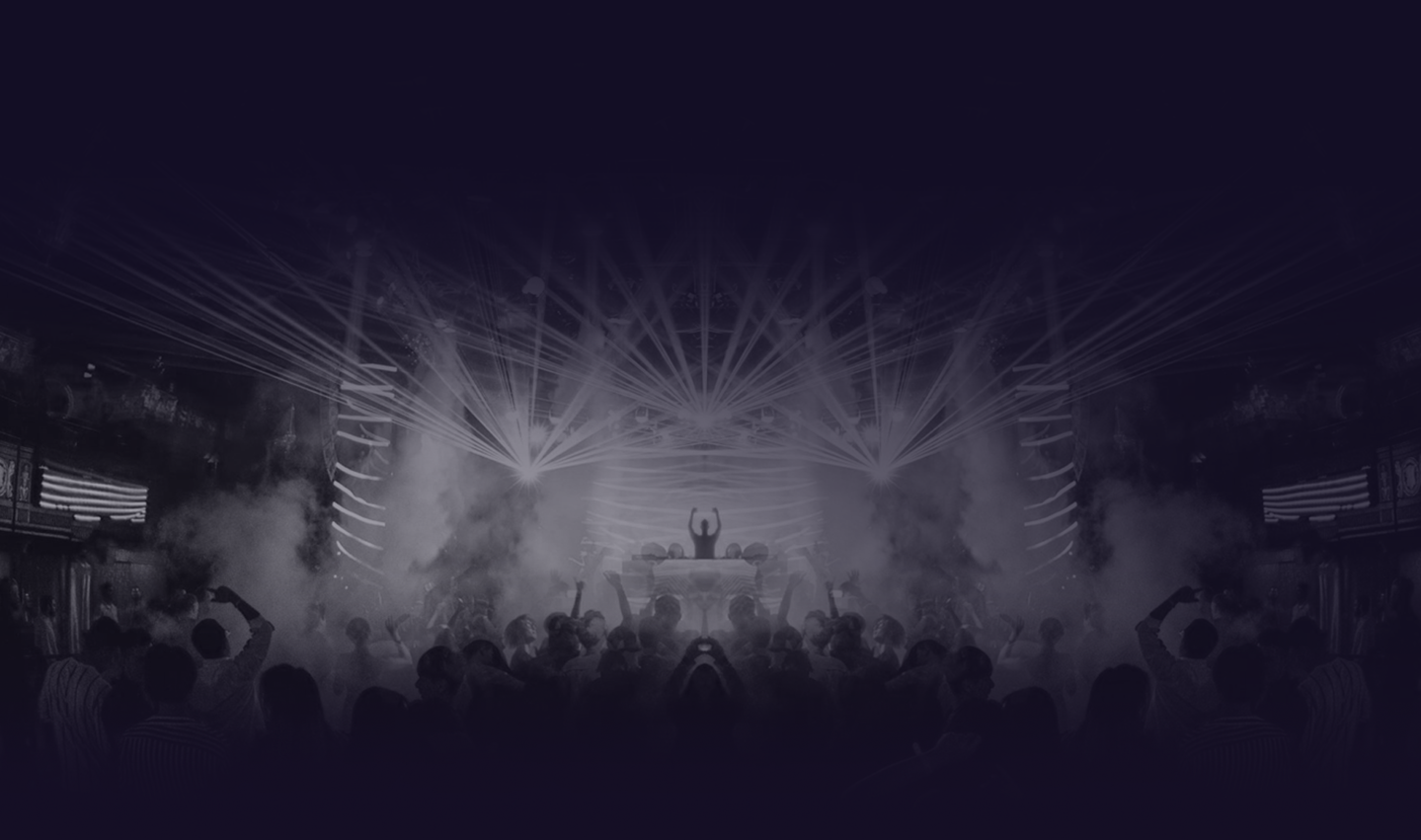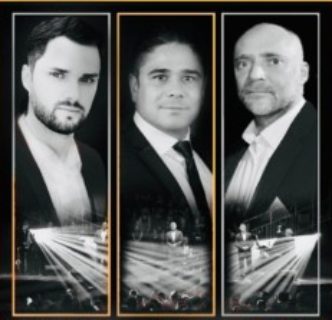 Tre Amici
Act Type: International, Vocal Group
Minutes of Material: 120
Languages: English
Home Airport: Manchester, GBR-ENG (MAN)
Download image and Bio
Availability
Talent Information
Talent Information
Talent Biography
Tre Amici are an international classical pop trio performing some of the best arias of opera, classical theatre and a mix of powerful contemporary ballads to audiences throughout Europe. Tre Amici consists of Leroy Vickers, Neil Baker and Sam Baker, combining outstanding individual vocal abilities, together creating a unique sound. As a threesome, their harmonies will blow everyone away. The power of their voices, the stage presence and overall performance is amazing.
Leroy has a background in opera and the classics, performing Nessun Dorma at many venues around the world, on BBC TV and at Her Majesty's Theatre, London, to a standing ovation. Martin's background is in musical theatre, playing the lead roles in Rep of Rogers & Hammerstein's Oklahoma, Andrew Lloyd Webber and Tim Rice's Jesus Christ Superstar and he sang a Tom Jones classic on the TV series Star for a Night. Leroy, Michael and Martin have been singing as solo artistes for many years.
Show Description
Can do shows with a band (charts) or without a band (have tracks)
3 different 45 Minute Shows; tracks and charts a show not to be missed!
TRE AMICI (Classical)
TRE AMICI (Westend meets Broadway – Exclusive to the Seven Seas)
TRE AMICI (Music & More)
GALLERY
TALENT GALLERY