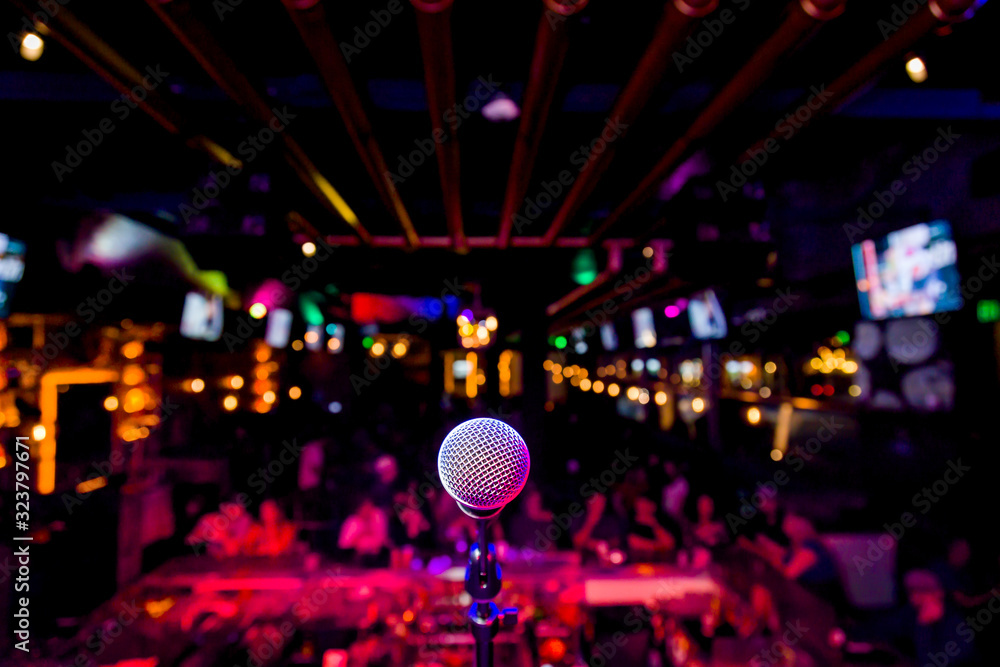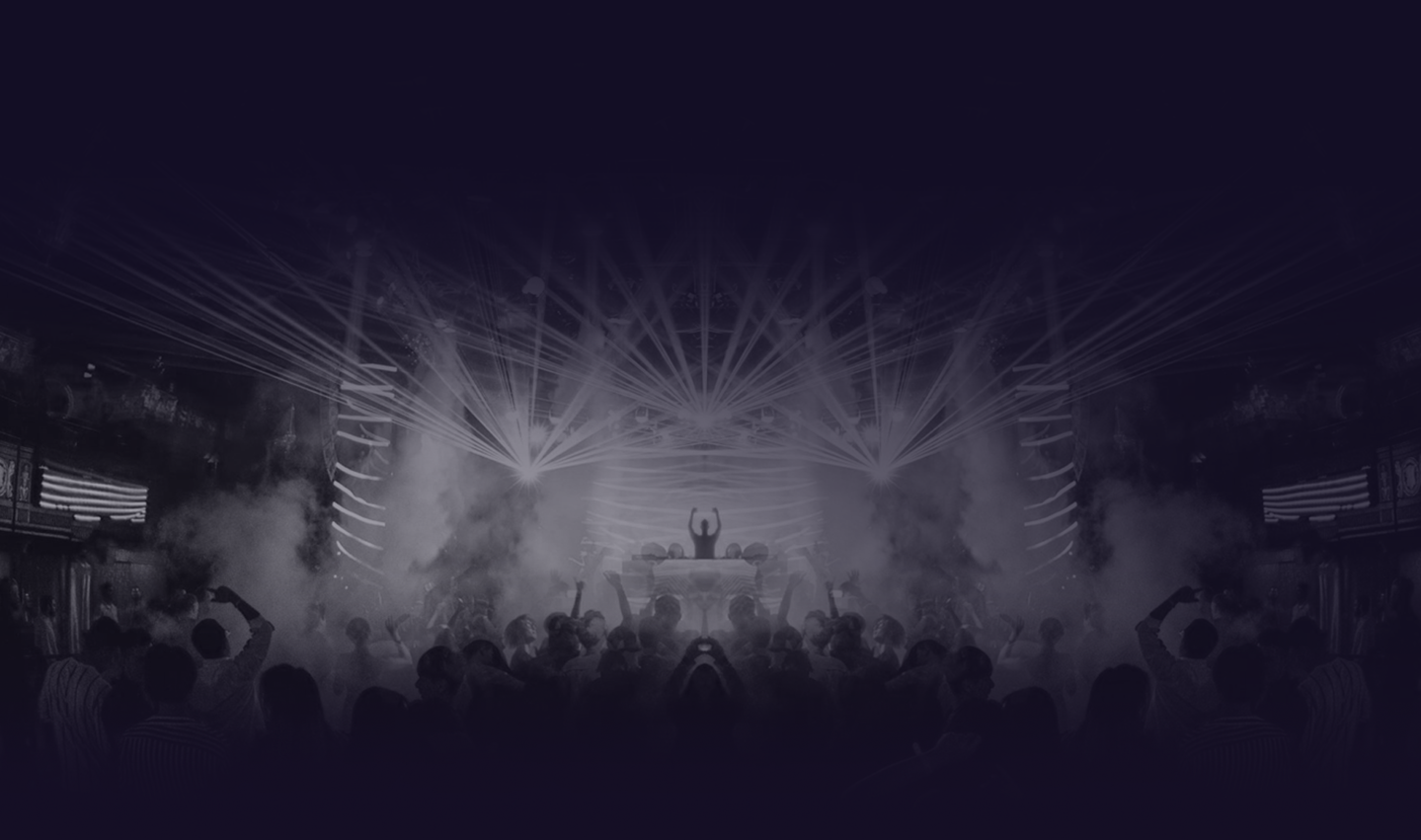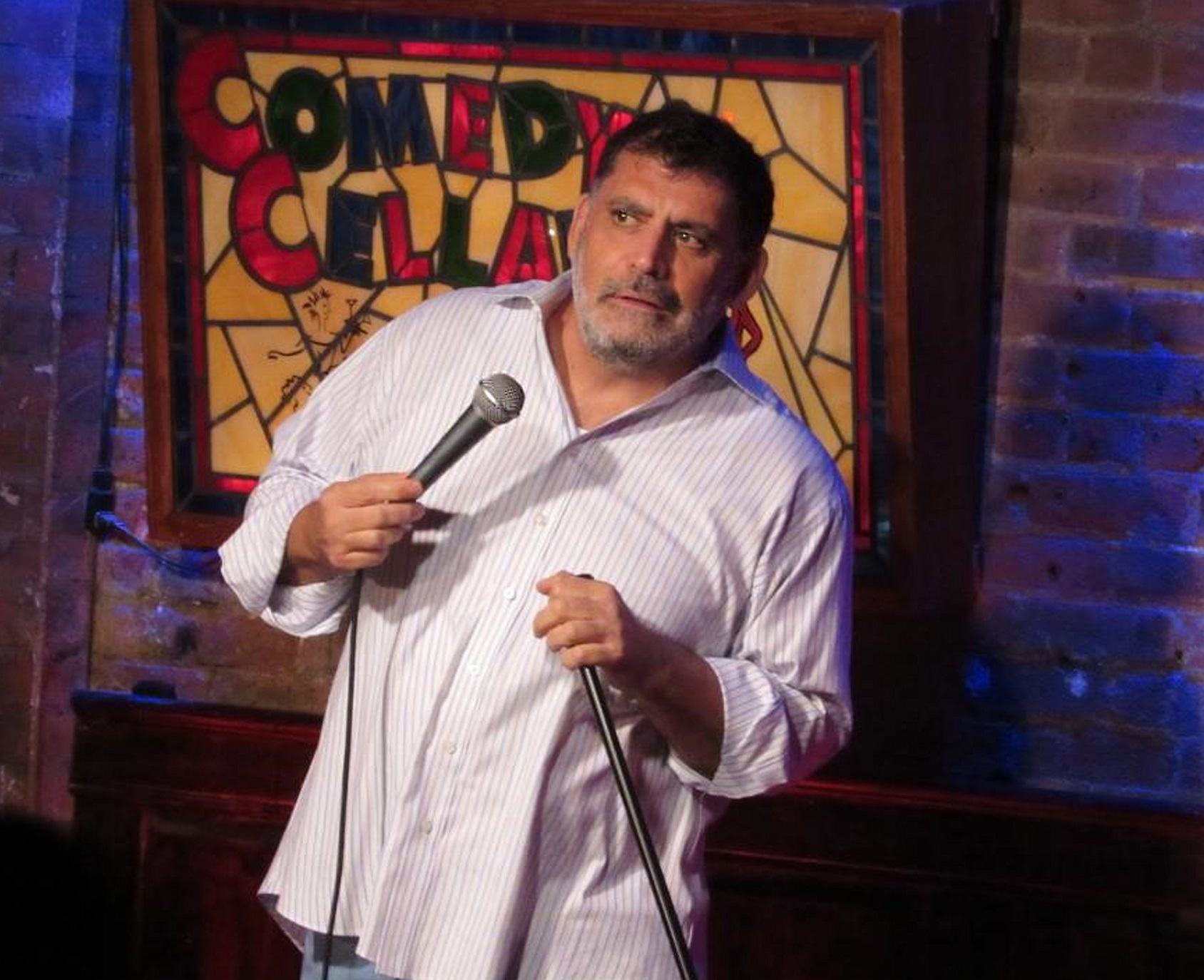 Tony Daro
Act Type: Stand Up Comedy
Minutes of Material: 90
Languages: English
Home Airport: Westchester County, USA-NY (HPN)
Download image and Bio
Availability
Talent Information
Talent Information
Talent Biography
Tony Daro's hilarious routines have made him one of the established stars of the New York comedy scene.
Tony's first television appearance was as a child on the show "Wonderama" where he lost at Simon Says. Tony overcame this humiliating television debut and began performing in summer stock as a teenager.
After high school he won an acting scholarship to the world-renowned Dramatic Workshop. This led to various Off-Broadway productions.
When he was 19, Sylvester Stallone hired Tony to be his stand-in for the film "Rocky 2". At 20, Bob Keeshan (more famously known as "Captain Kangaroo") hired Tony to star in a television pilot for CBS.
For reasons still unknown to him to this day, he drifted into standup comedy. (Maybe it was all those George Carlin records he listened to as a kid?) Soon people began to ask him to write jokes for them, which eventually led to writing jobs with Jay Leno, Bill Maher, David Letterman, Jimmy Fallon and Tina Fey. He has dozens of television performances under his belt and is the winner of three Writer's Guild awards for comedy writing. He was also nominated for an Emmy Award for his work on "Saturday Night Live". Tony is the rare comedian who can be both inoffensive and gut-busting funny.
Show Description
2 different 45 minute shows
GALLERY
TALENT GALLERY