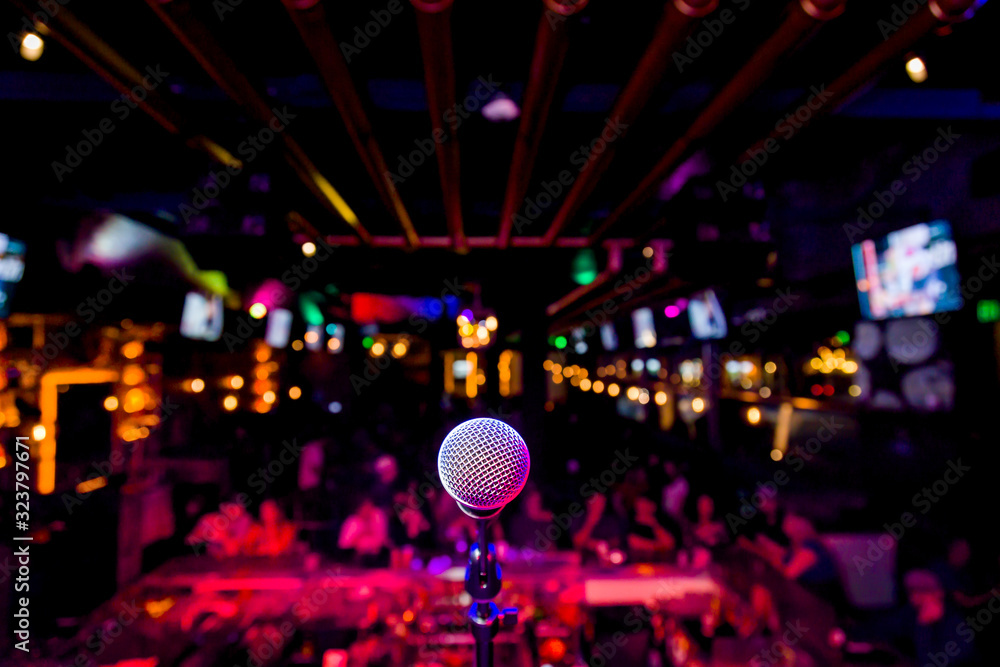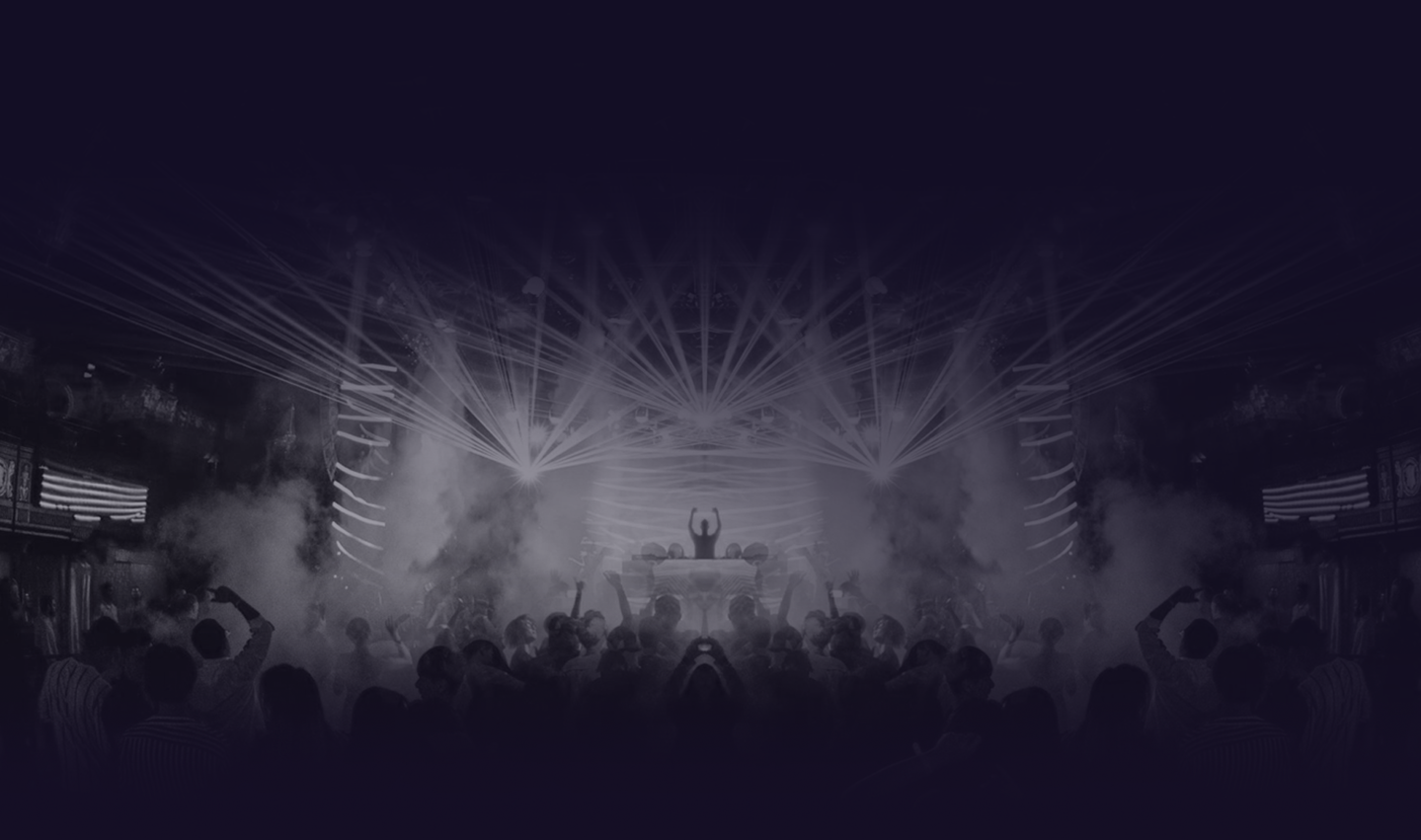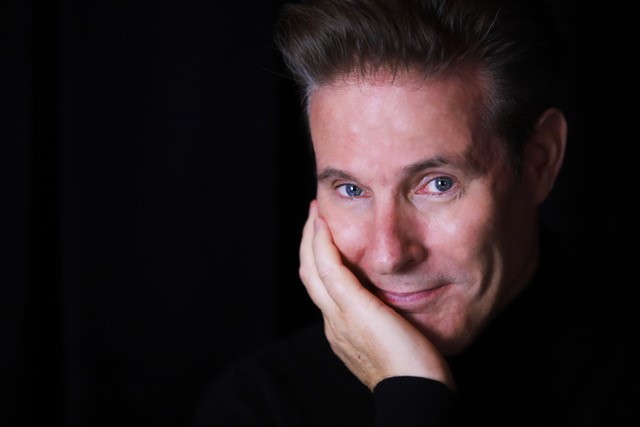 Tim Ellis
Act Type: Comedy Magician, International
Minutes of Material: 100
Languages: English, Japanese,  Mandarin
Home Airport: Melbourne, AUS-VIC (MEL)
Download image and Bio
Availability
Talent Information
Talent Information
Talent Biography
Tim was voted 'Most Valuable Participant' at the invitation-only FFFF Close Up Magic Conference in New York. He was also nominated 'Lecturer of the Year' by Hollywood's famous Magic Castle and, after a performance at Monday Night Magic in New York, his show was reviewed as "One of the most astonishing things I've witnessed in a long, long time." In fact, Tim and his team hold the Guinness World Record for 'The World's Longest Non-Stop Magic Show' at an amazing 85 non-stop hours.
He's made over one hundred television appearances around the world including 'Hey Hey It's Saturday', 'AM Singapore', 'Today', and 'The Midday Show' where Australian TV icon Ray Martin called him "One of the world's great illusionists."
In his home town of Melbourne, Australia, Tim is the President of The Australian Institute of Magic and the Artistic Director of The Melbourne Magic Festival. He has also published magic magazines, written several books, mentored young magicians, produced over sixty different shows, and owned the legendary 'Bernard's Magic Shop'. All of which prompted historian Brian McCullagh to say in his book 'Deceptions Downunder' "His contributions to magic in Australia cannot be measured." Teller, of Penn & Teller, said "I'm delighted to count Tim Ellis among my friends. He generously nurtures all sorts of magic and has the mind of an evil elf!"
Tim's latest project is 'The Laneway Theatre'; an intimate 32 seat purpose-built close up magic venue in a secret location in Northcote where he debuts his latest creations.
Show Description
2 x 45 min shows
SHOW 1 – TIMELESS MAGIC
SHOW 2 – A NIGHT AT THE LANEWAY THEATRE
GALLERY
TALENT GALLERY