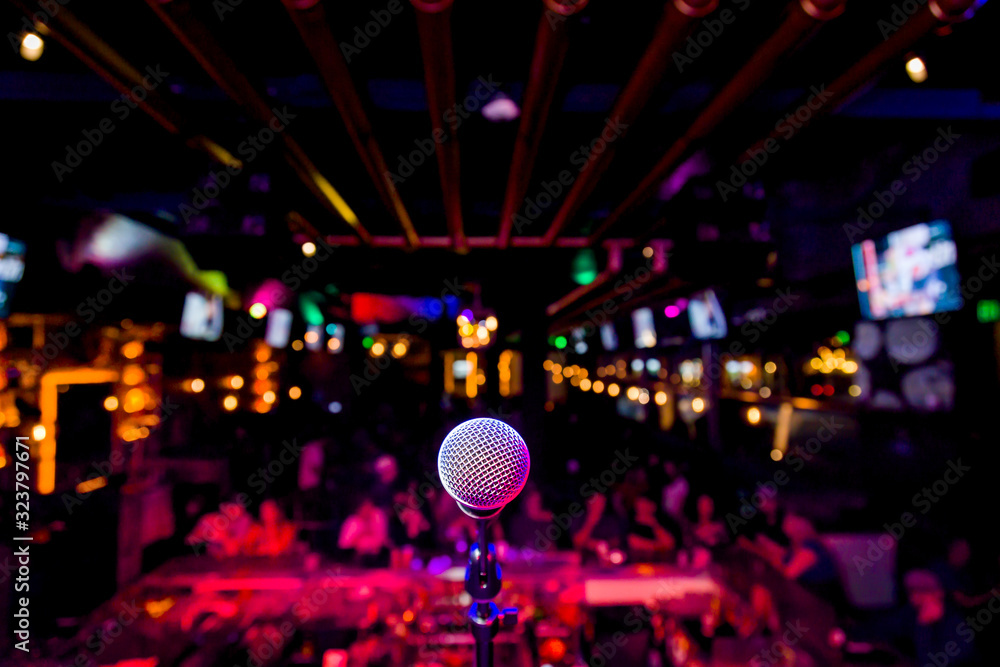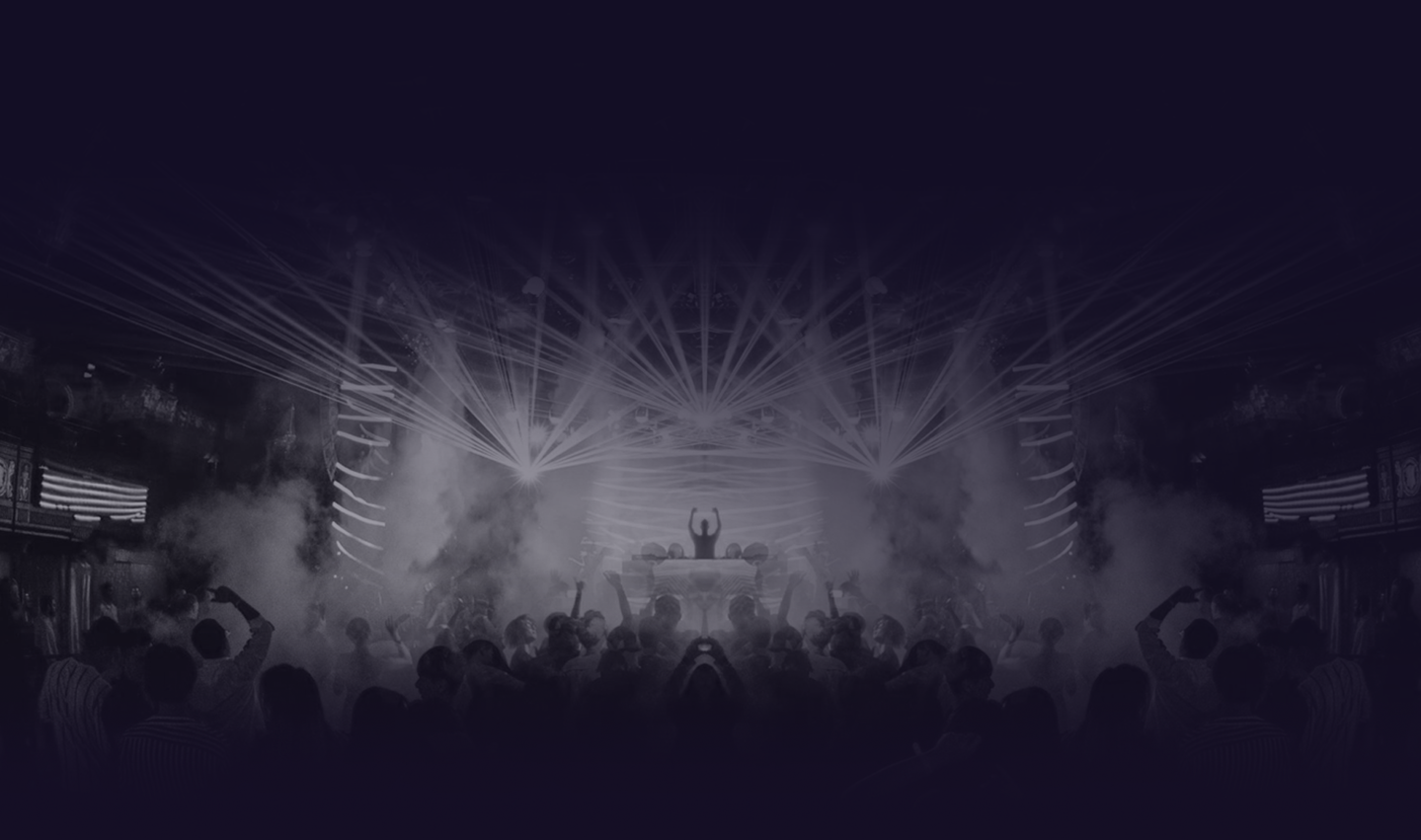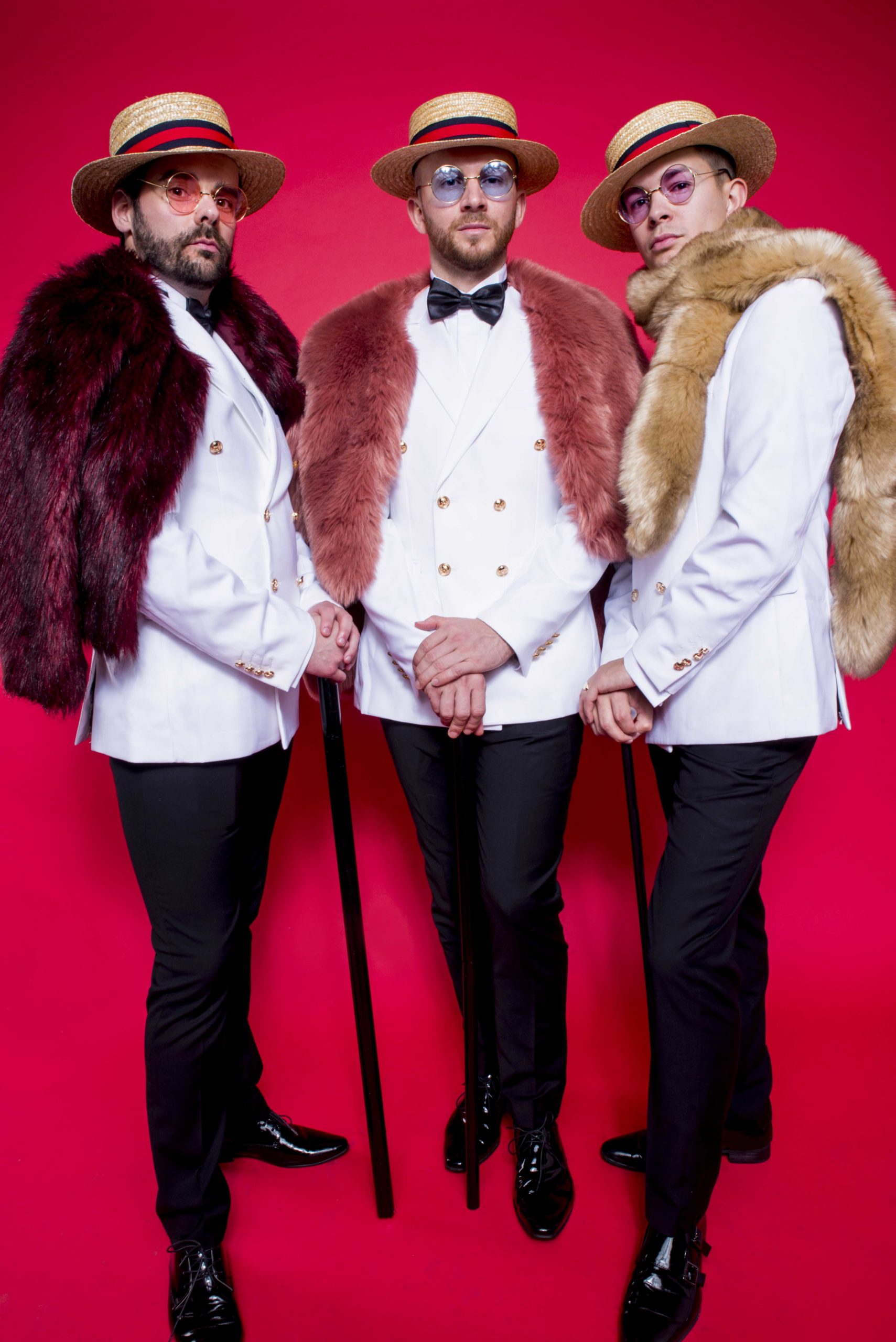 This One's For You
Act Type: International, Vocal Group
Minutes of Material: 180
Languages: English
Home Airport: London, GBR-ENG (LGW), London, GBR-ENG (LHR)
Download image and Bio
Availability
Talent Information
Talent Information
Talent Biography
This One's For You' pays tribute to one of the greatest singer songwriters of all time, Sir Elton John. With 3 world class vocalists performing unique renditions of his greatest hits in some outrageously iconic outfits, audiences will be dancing, singing and partying the night away. Featuring classics such as Your Song, Goodbye Yellow brick Road, I'm Still Standing, Rocket Man and so many many more this show is a fun filled wild night of entertainment that's sure to have you (crocodile) rocking all night!
Show Description
180 minutes worth of material. Can be broken into two 45 minute Elton John Shows, 45 min Frankie Avalon Show, and a 45 min West End Revue. Charts & tracks available.
Can also go out as a duo.
Show 1 - This One's For You - Charts and Track
Show 2 - This One's For You Two - Charts and Track
Extra Show 3 - The West End and Broadway the World Tour - Tracks
GALLERY
TALENT GALLERY