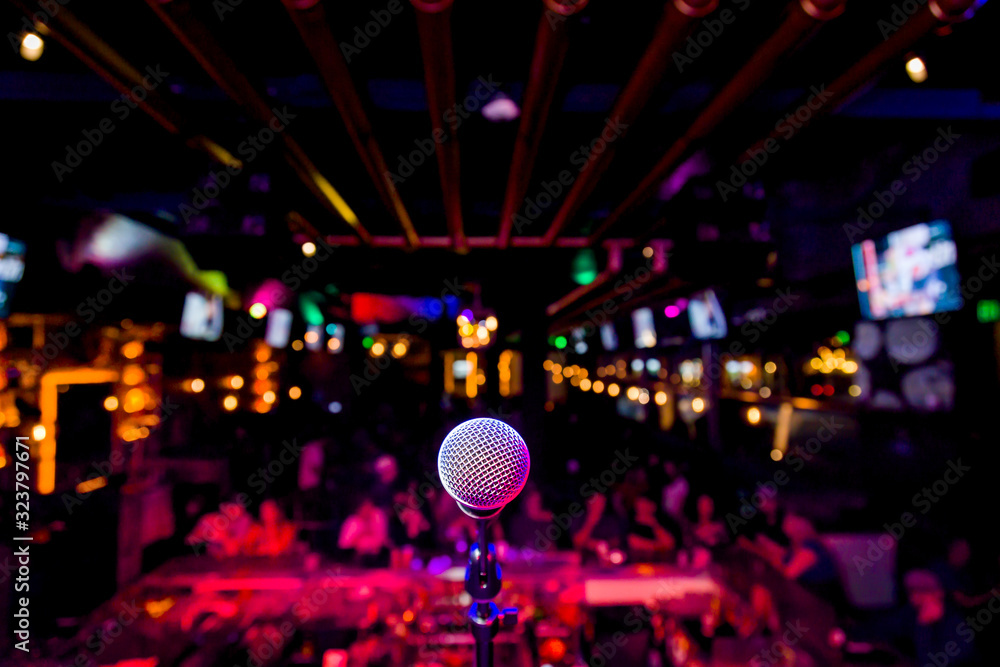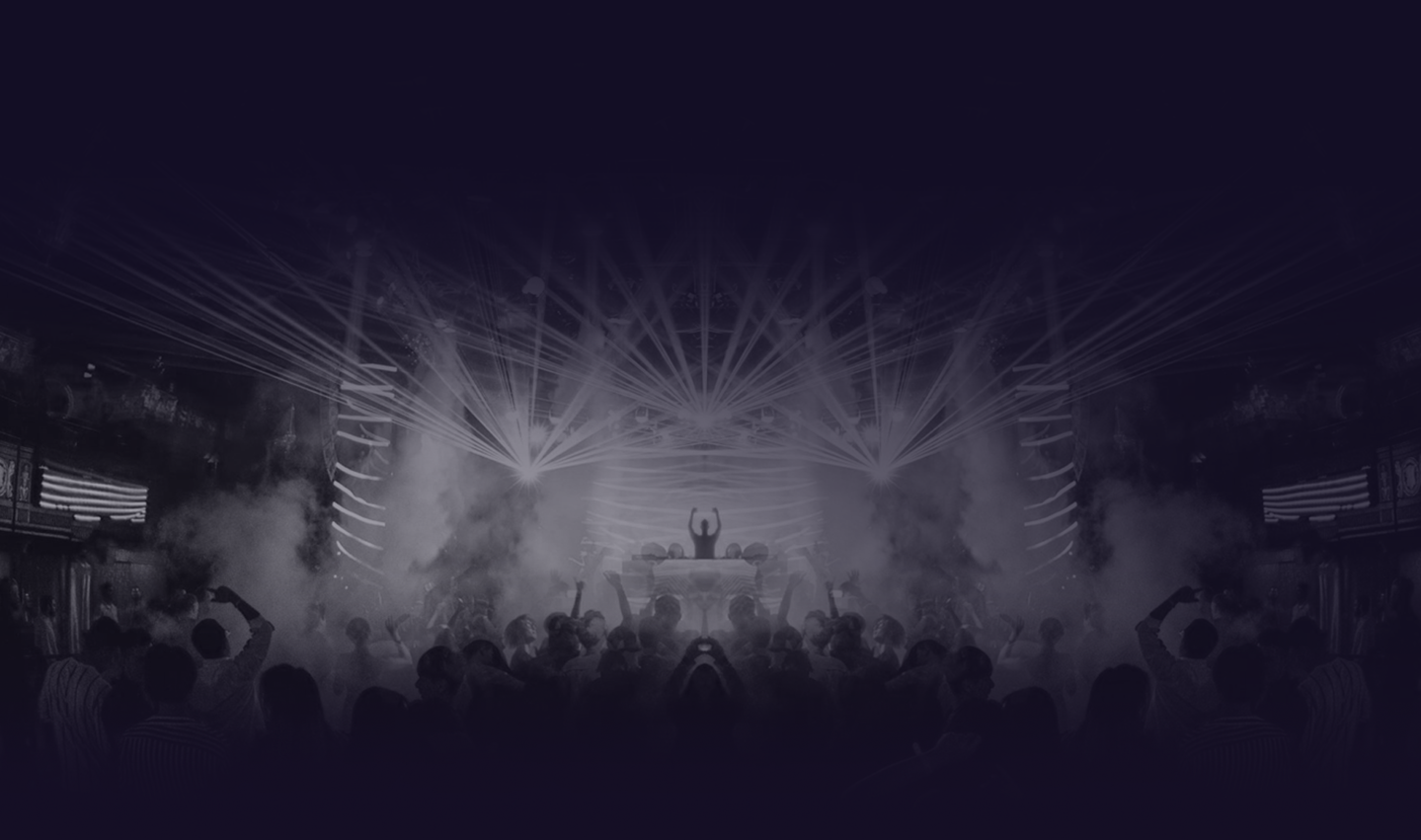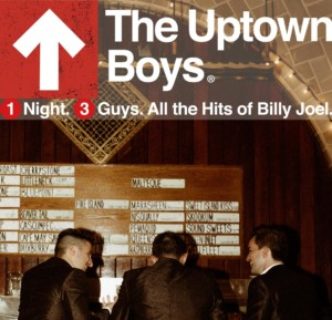 The Uptown Boys
Act Type: Tribute Act, Vocal Group
Minutes of Material: 90
Languages: English
Home Airport: New York, USA-NY (JFK), New York, USA-NY (LGA), Newark, USA-NJ (EWR)
Download image and Bio
Availability
Talent Information
Talent Information
Talent Biography
The Uptown Boys is comprised of two Broadway style concert experiences that marry the iconic songbook of Billy Joel with the energy and excitement of Broadway and New York City. With slick, Bruno Mars inspired choreography and the swagger of Broadway hits like Jersey Boys and Million Dollar Quartet, The Uptown Boys have something for every audience member of every demographic. Each concert experience is an opportunity for the boys to connect with audiences and share their personal stories of life, love, and making it in New York City. Timeless nostalgia, a great American songbook, and a creative team of Broadway veterans are a recipe for success for audiences and presenters alike!
Show Description
Show 1 - NEW YORK STATE OF MIND/ Show 2 - IT'S STILL ROCK N ROLL TO ME
3 Different 45 min shows. Shows are charted and have tracks.
NEW YORK STATE OF MIND – Featuring Billy Joel's quintessential hits from Uptown Girl to Piano Man, this show is "Classic Joel" exactly as audiences want to hear it. The boys tell their own stories of life, love, and making it in New York City set to the backdrop of Billy Joel's legendary music catalogue. This show is timeless nostalgia for audiences!
IT'S STILL ROCK N ROLL TO ME – It's all in the name! This show features the Rock n Roll collection of Billy Joel's consistently reinvented music. Featuring mega hits like Big Shot, You May be Right and culminating with audiences rocking out with the boys in an epic mega mix of the greatest Rock n Roll classics from Billy Joel's endless catalogue.
EAST COAST CLASSICS: A Tribute To The Birthplace of Doo Wop – This show features hits from the Doo Wop era with medleys by artists like Dion and The Belmonts, The Cadillacs, The Coasters, and many more. Mega hits like The Wanderer, Run Around Sue, In The Still of The Night and so many more are featured in this 50's/60's themed nostalgia trip. Set amongst a similar New York backdrop as their Billy Joel show, The Uptown Boys will transport audiences back in time. A time when streetlamp singing and love ruled and some of the greatest American music was written and shared with the world. With fast paced transitions, this show serves as a perfect compliment to either of The Uptown Boys Billy Joel shows for venues and cruises who want a show featuring music from multiple artists.
GALLERY
TALENT GALLERY