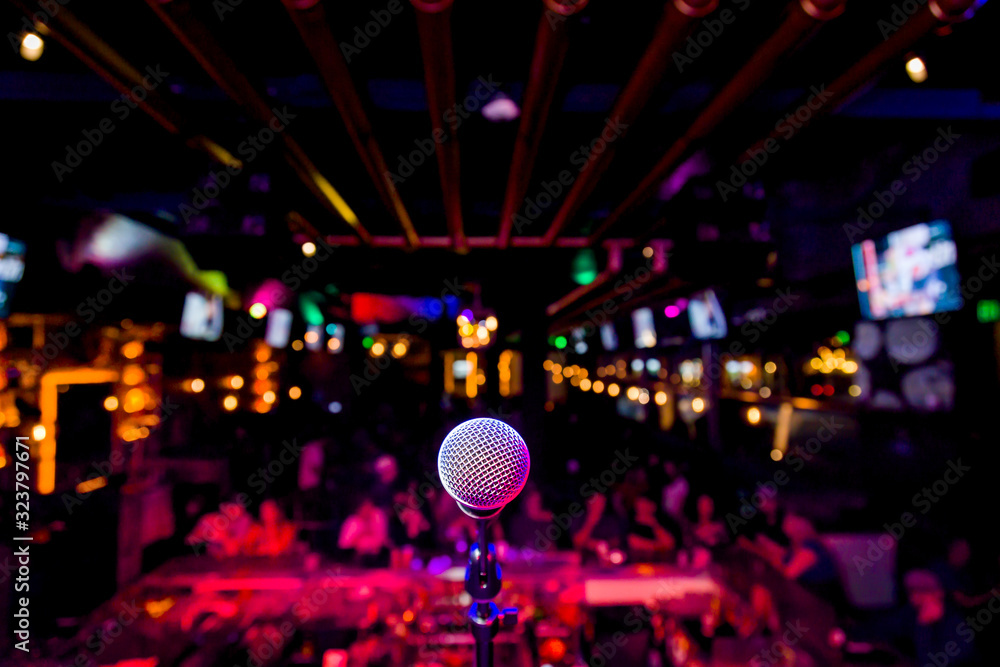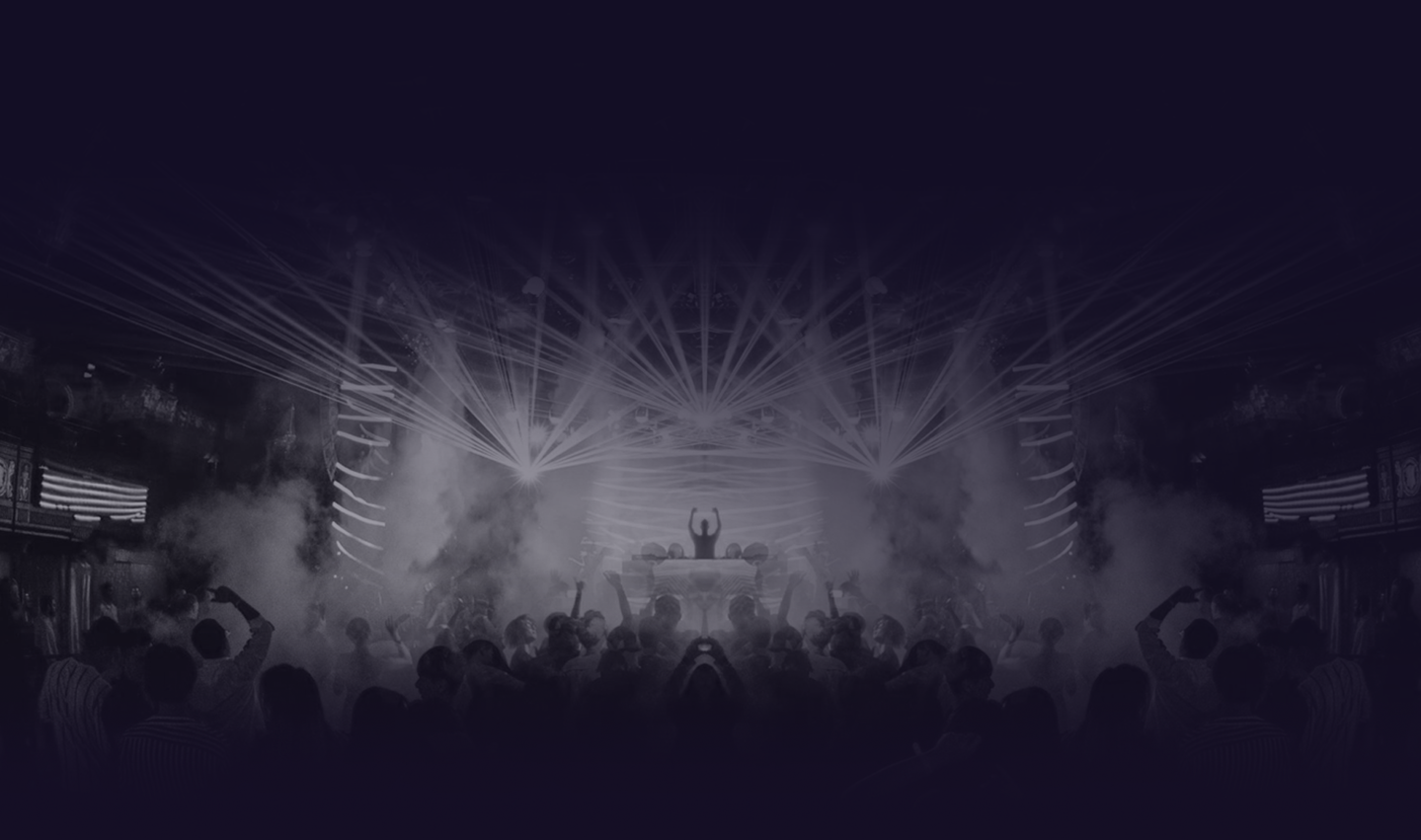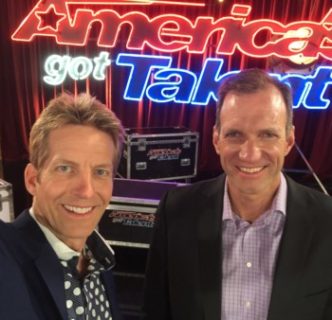 The Passing Zone
Act Type: Comedy Juggler
Minutes of Material: 60
Languages: English
Home Airport: Los Angeles, USA-CA (LAX)
Download image and Bio
Availability
Talent Information
Talent Information
Talent Biography
The Passing Zone is one of the most successful and sought-after acts working today. Owen Morse and Jon Wee met in 1986 at a juggling convention and instantly knew they were destined to be a team. But they decided to graduate from college first. Rather than pursue careers in Economics and Psychology, they lit some torches, and started throwing stuff into the air. And things clicked. Two weeks after their first performance together they won the Silver Medal at the International Juggler's Association Teams Competition.
The Passing Zone have been awarded five Guinness World Records and 18 Gold Medals from the International Juggler's Association. They were recently presented with that organization's Award of Excellence, for excellence in the art of juggling through professional performance, which is the most prestigious award in juggling (essentially the Juggling Hall of Fame), given to only thirteen acts worldwide.
The Passing Zone can be seen performing their full evening show titled "The Passing Zone Saves the World" in theaters and performing arts centers nationwide.
Show Description
The Passing Zone – This comedy duo is high-energy, jaw-dropping and hilarious. Dangerous stunts and big laughs made them a huge hit on "America's Got Talent!" Do not miss this show! It is perfect for all ages, and everyone will be talking about it tomorrow!
GALLERY
TALENT GALLERY