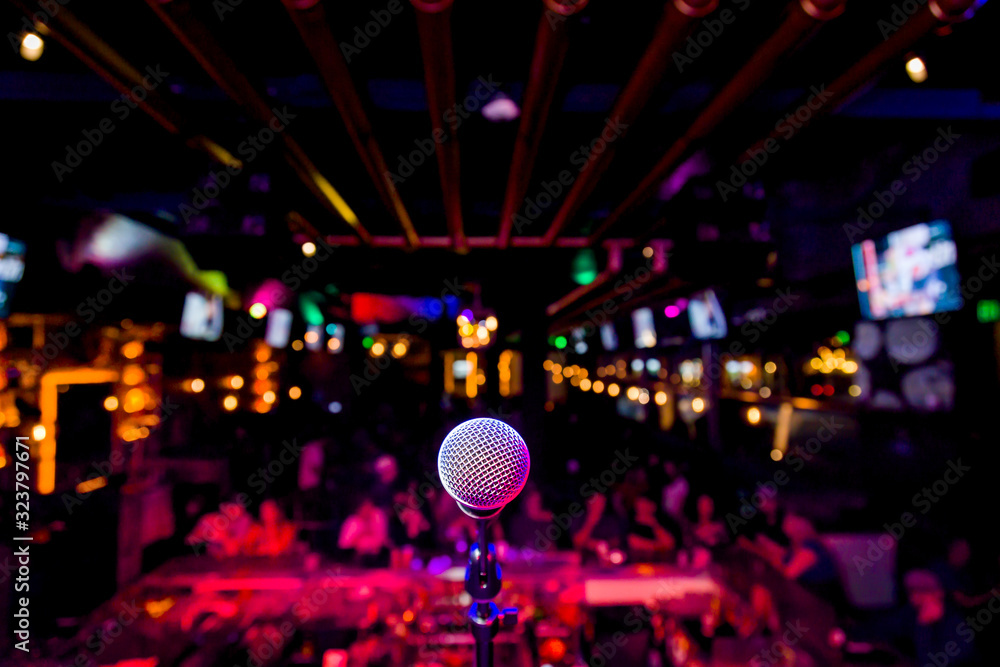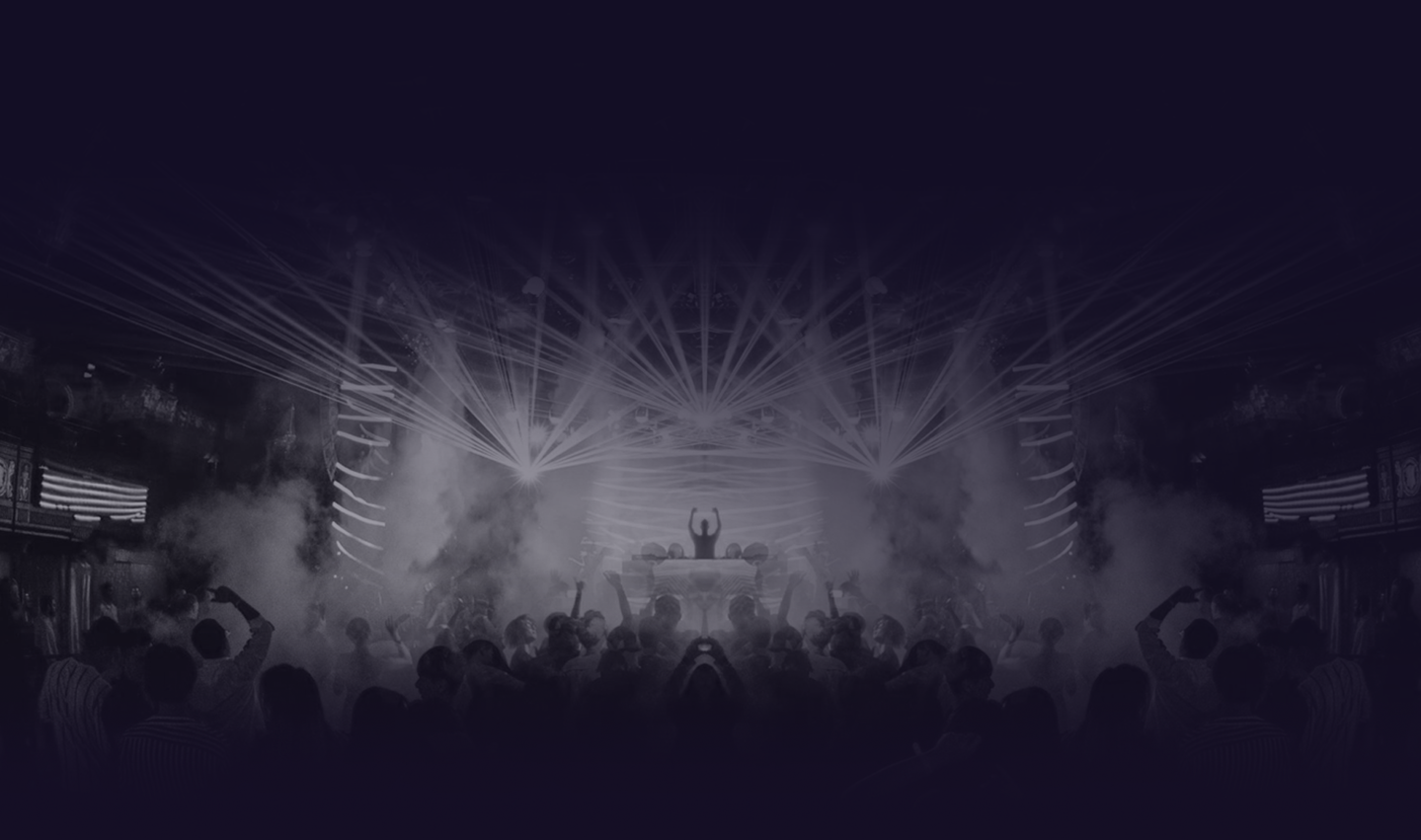 The Latin Divos
Act Type: Vocal Group
Minutes of Material: 120
Languages: English, Spanish
Home Airport: Miami, USA-FL (MIA)
Download image and Bio
Availability
Talent Information
Talent Information
Talent Biography
Born and raised in the magical Caribbean island of Cuba, where music and arts vibrate on every corner, it's no wonder why The Latin Divos (Ernesto Cabrera, Fernando Gonzalez and Will Corujo) have quickly captured the attention and hearts of audiences around the world.
The group was founded in 2017 by violinist, saxophonist and singer Will Corujo.
The Latin Divos take Latin Pop, Traditional Opera and Timeless Classics and "Divo-ise" it by adding their Latin flair. Singing in Italian, English, Spanish and French, they have performed in prestigious theaters and venues in the USA, Spain, Mexico, Cuba and Panama.
The Latin Divos have had the honor of sharing the stage with some of the biggest names in Latin music including Meme Solis, Alvaro Torres and Alegandro Jaen to name a few. The Latin Divos are only getting started and they can't wait to share their love for music and their talent with audiences around the world.
Show Description
Two different 60 minute shows available
GALLERY
TALENT GALLERY