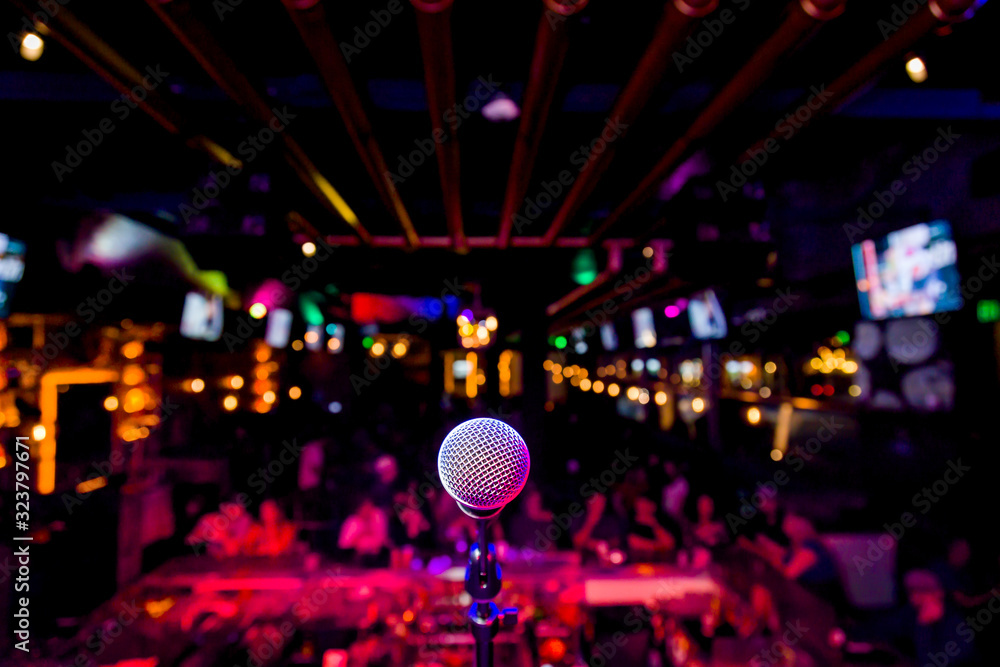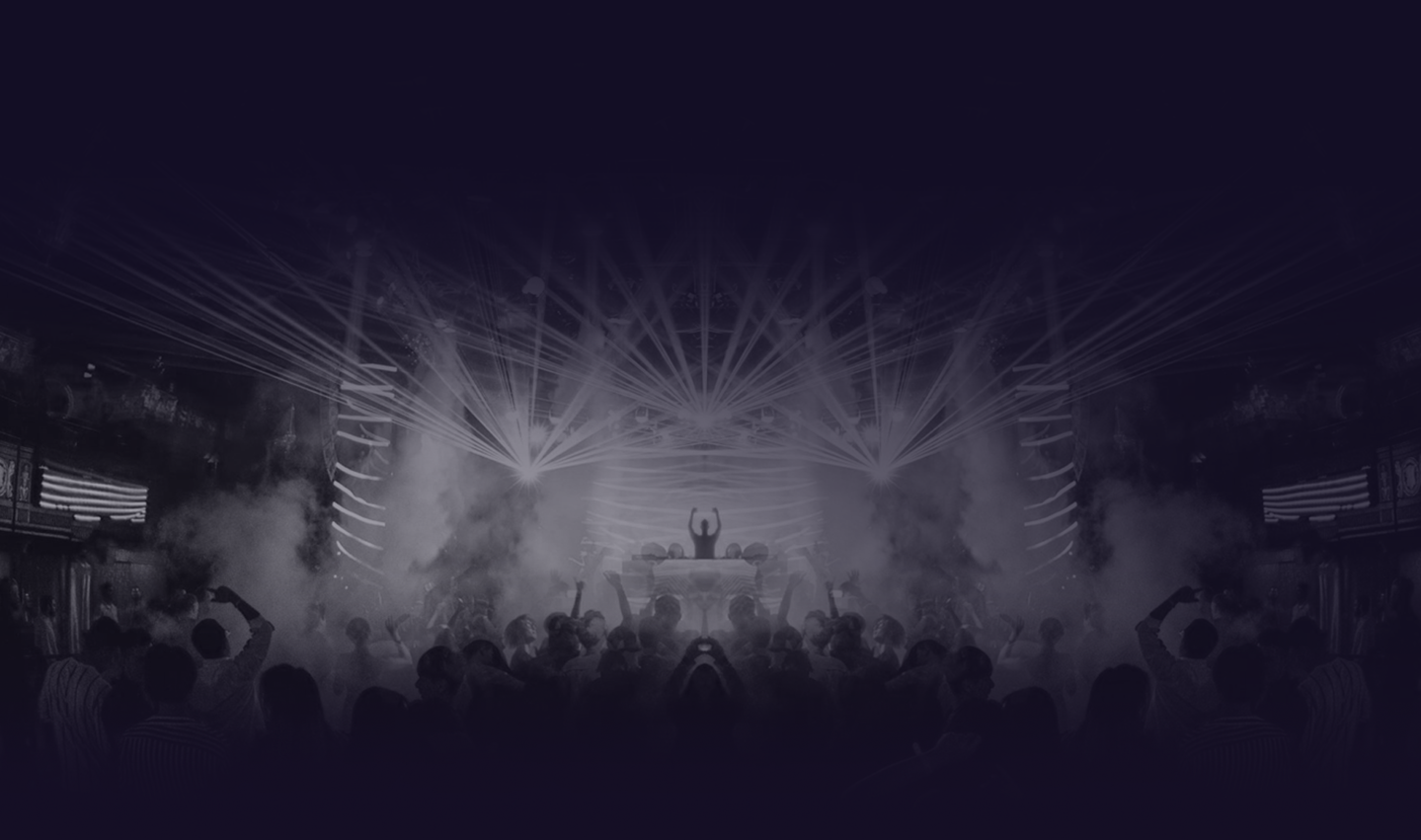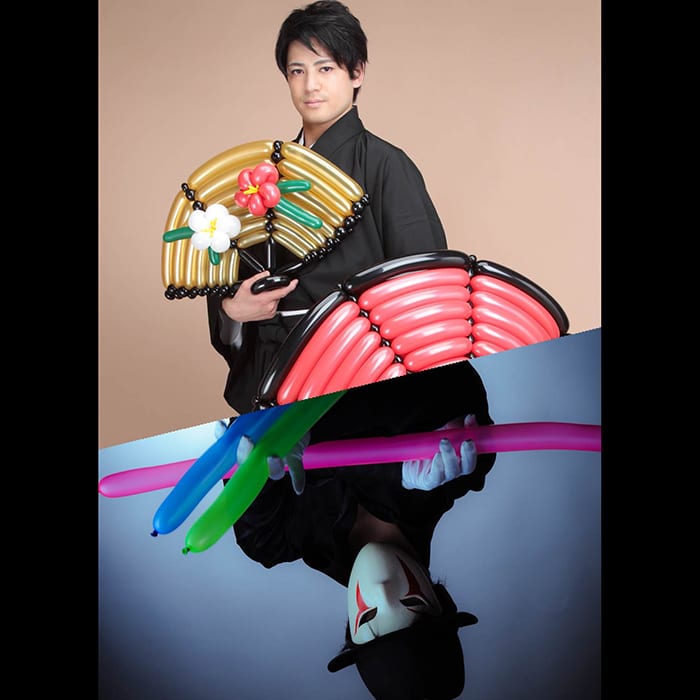 Syan
Act Type: International, Speciality
Minutes of Material: 90
Languages: English, Japanese
Home Airport: Tokyo, JPN-12 (NRT)
Download image and Bio
Availability
Talent Information
Talent Information
Talent Biography
Syan is the world champion. The top of the international Balloon competition in 2015. With 20 over years of experience, Syan is top balloon performer in Japan. He has performed all over the world, with his shows being called "breakthrough balloon performance art".
His performances are widely accepted by all audiences young or old, because he has the ability to maximize the appeal and possibility of balloon art through surprising and sometimes tricky productions, and turning twisting process into fun, not just the finished product.
His look and style have earned Syan the nicknames "the balloon noble" and "the balloon magician". And he performs over 400 shows every year.
His show does not require a language, so it can be accepted anywhere in the world. If you ordered a long show, he will show off 2 styles. The Japanese style performance reflects powerfully on balloons, himself, and Japanese tradition. Magician style is highly entertaining and will create magical atmosphere unlike anything you have seen before.
Show Description
1 show =A Magician & Japanese style show 45~50 min long.
25 minutes of each style with a costume change. With each independent style I can have a separate show of 45 minutes each = 2 x 45 min shows
GALLERY
TALENT GALLERY