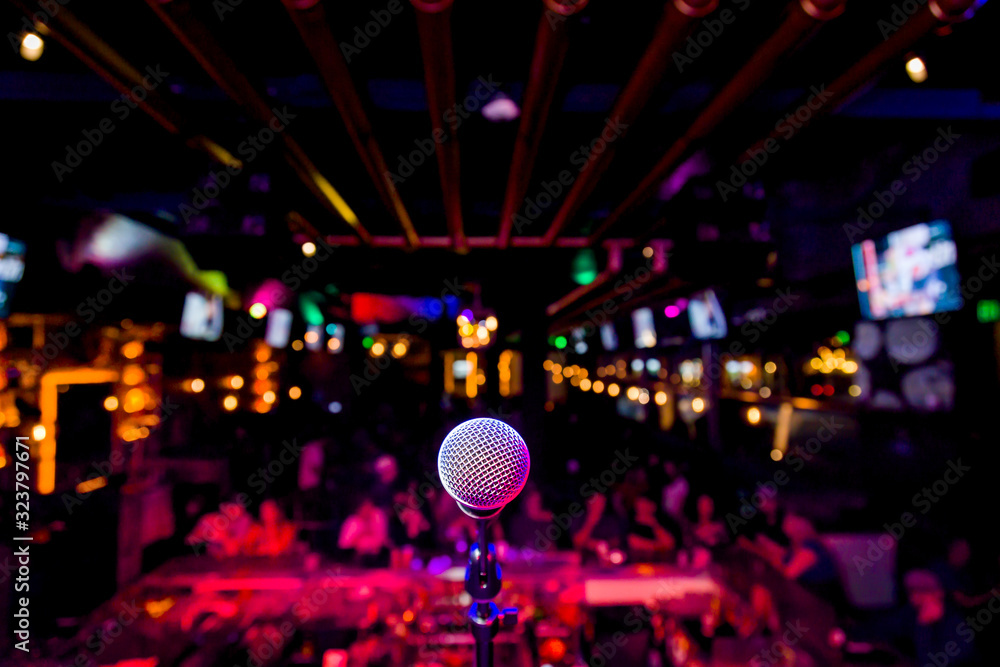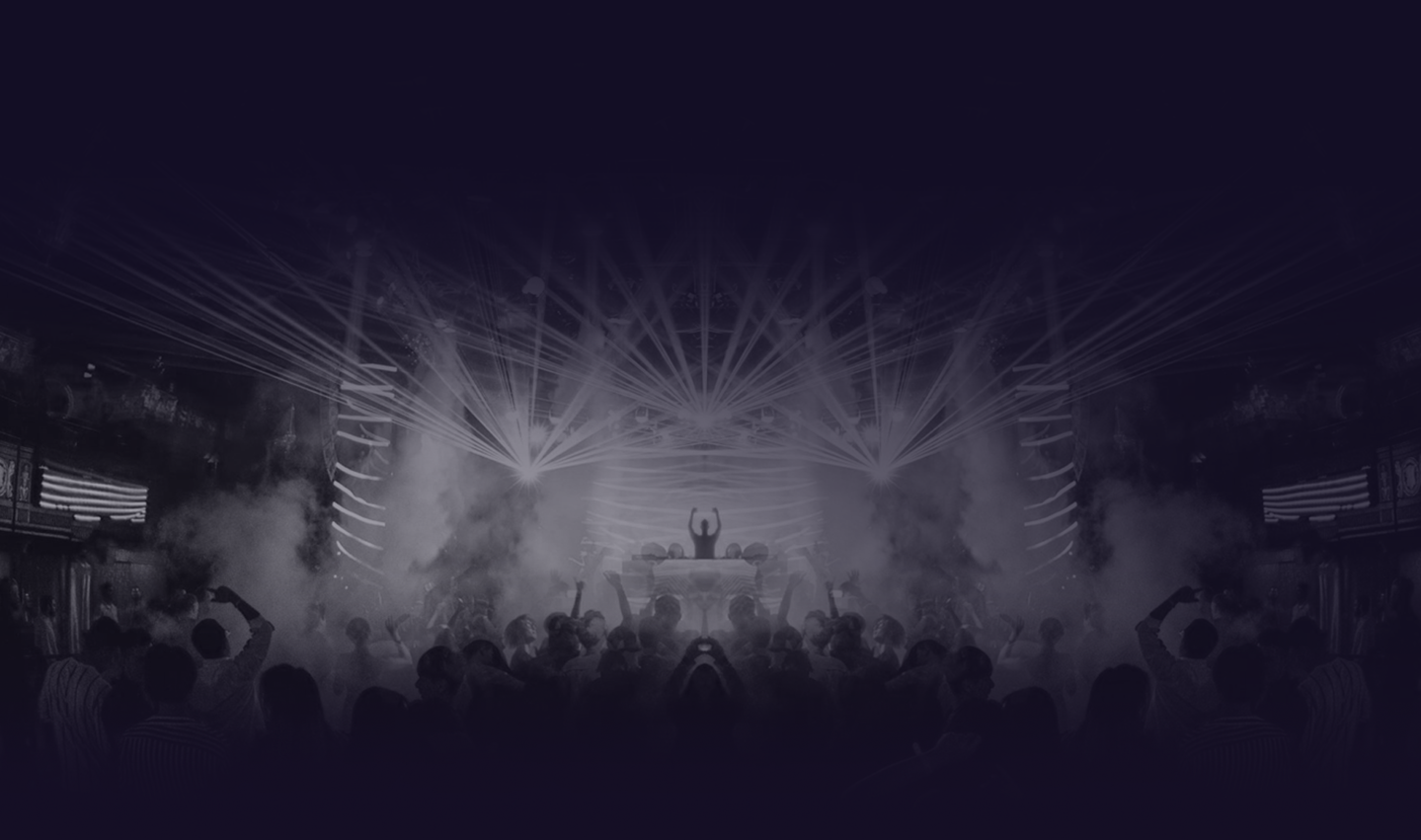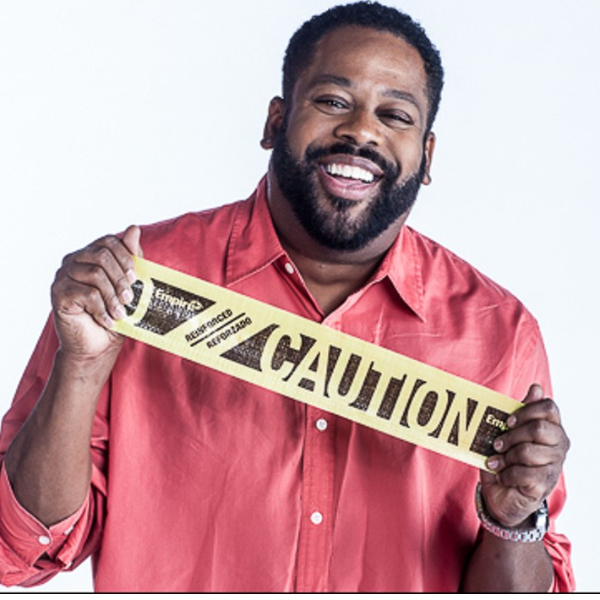 Steve Wilson
Act Type: Stand Up Comedy
Minutes of Material: 60
Languages: English
Home Airport: Buffalo,USA-NY (BUF), Los Angeles, USA-CA (LAX)
Download image and Bio
Availability
Talent Information
Talent Information
Talent Biography
Steve Wilson is one of America's fastest rising comics, "If you haven't seen his show live, you're missing a great time!" The Los Angeles Times says, "We shouldn't laugh but we couldn't help ourselves."
Wilson grew up in Buffalo, New York, in a house full of women, which shaped his warped comedy on life, family, and relationships. Wilson has been seen on several television shows including BET's Comicview, Showtime at the Apollo, and ABC's Comics Unleashed. Wilson has also been seen on The World Stands Up on the BBC in London, England, and Sydney, Australia, as well as in three other countries.
Recently, he was also on Comedy Central's Live at Gotham. He has been heard on The Bob & Tom Show (a national radio show heard in over 135 cities), Playboy Radio, and Yo on E!.
Wilson has been the opening act for singer Brian McKnight and has performed for sold-out crowds around the country. Wilson made it to the semifinals of Last Comic Standing season six. He used to be the co-host of the DL Hughley syndicated afternoon radio show for 5 years before branching out.
Don't miss a good time, check him out!
Show Description
45 Min Clean
Late Night Show
GALLERY
TALENT GALLERY