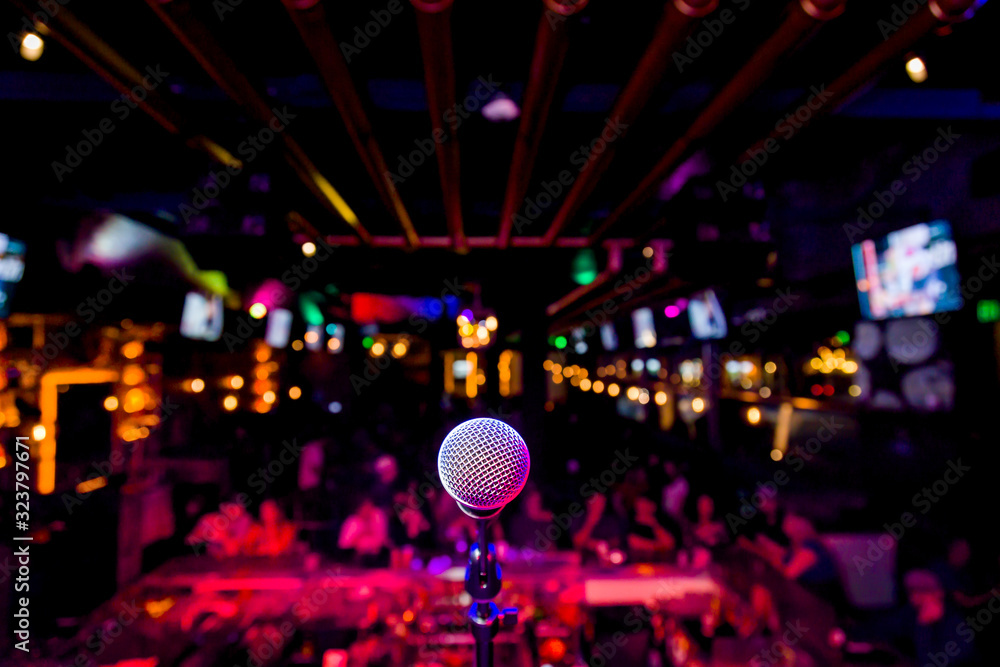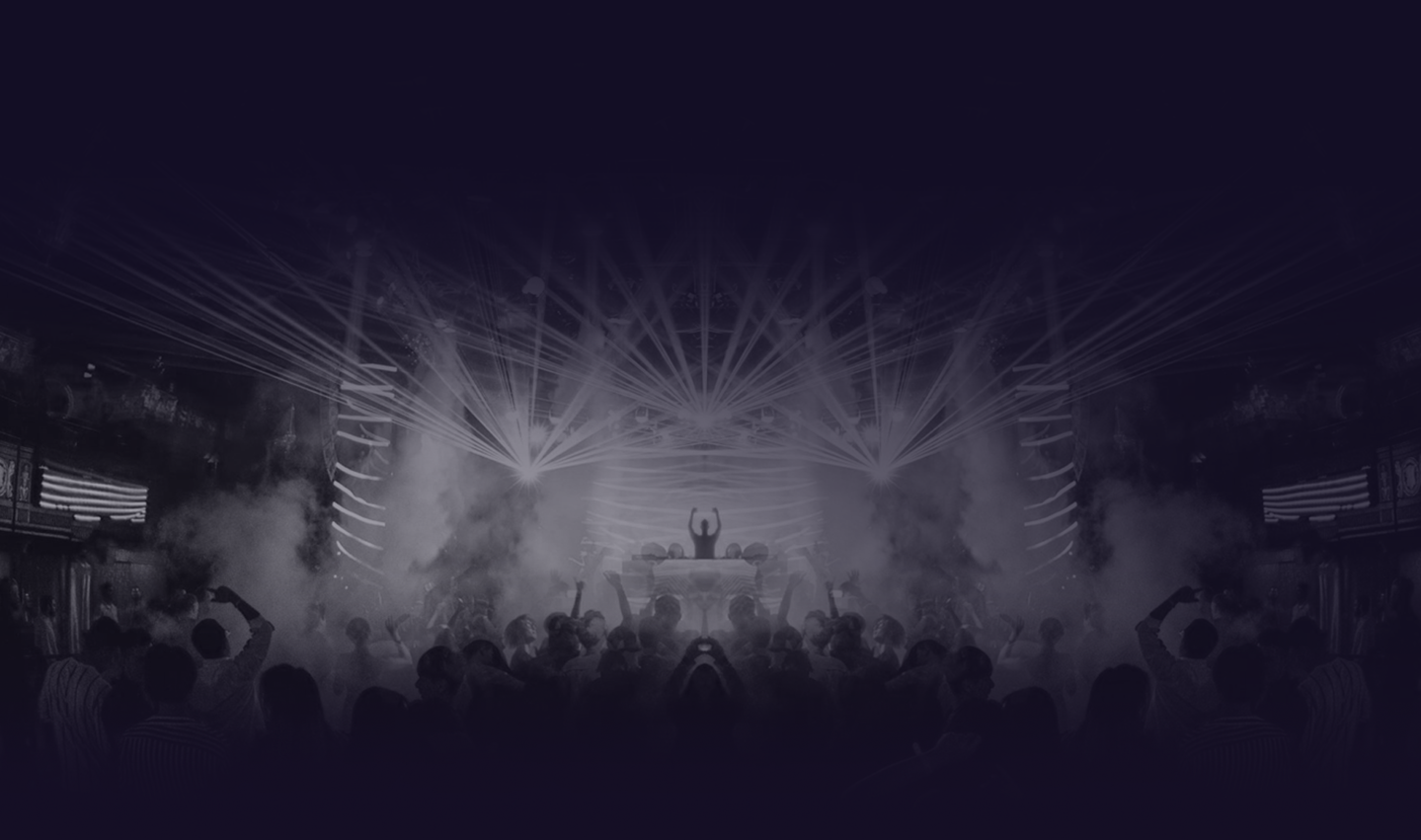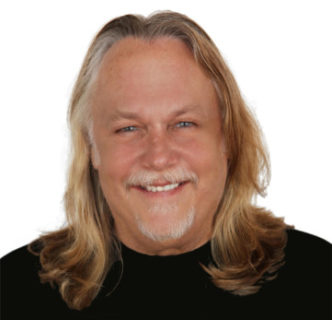 Steve Moris
Act Type: Stand Up Comedy
Minutes of Material: 150
Languages: English
Home Airport: Dubuque,USA-IA (DBQ)
Download image and Bio
Availability
Talent Information
Talent Information
Talent Biography
Reader's Digest 2007 Complete Humor Edition honored Steve Moris Among "The Top 50 Funniest People Ever". Starting his concert California career with Jan & Dean in the early 80's, Steve has been the Beach Boy's opener for the past 4 decades and has enjoyed sharing their stages in some of the largest venues in the world. He was one of a very few comedian / musicians to perform for stadium, festival, and arena-sized crowds in the 1980's – his largest over 100,000 people in attendance (Merritt Mountain Music Festival 2003).
He is also a long time co-headliner with 2017 Emmy winner Louie Anderson, playing Las Vegas and dozens of concerts throughout the United States. Steve is also currently teamed up with Leo Rossi of Fleetwood Mac fame "Knights of Rock" in presenting backstage and behind the scenes stories and media of life with such artists as Stevie Nicks, Neil Young, Diana Ross, and others. Steve has headlined onstage cruise ships since 2003 for over two million people – over 5000 shows. "In the manner of Roy Clark or Glen Campbell, Steve's amazing musicianship and vocals are only possibly shadowed by his hilarious comedy" says the Chicago Tribune.
Trip Advisor Review of Steve Moris; 5-Star from Zoomer3: "Definitely a must-see show, especially for those who love the music of The Beach Boys combined with hilarious comedy and anecdotes. Steve will bring back memories of the great years of music while mixing in zany one-liners and great comedic stories. Don't expect political correctness - Steve tells it like it is, and you'll laugh like crazy as he does! He's also an excellent guitarist. Well worth the time and effort to see, whether in a theatre or a cruise ship!"
Show Description
2 x 45 Minute Comedy & Music Main Shows + 45-75 Additional Minute Music Show
GALLERY
TALENT GALLERY