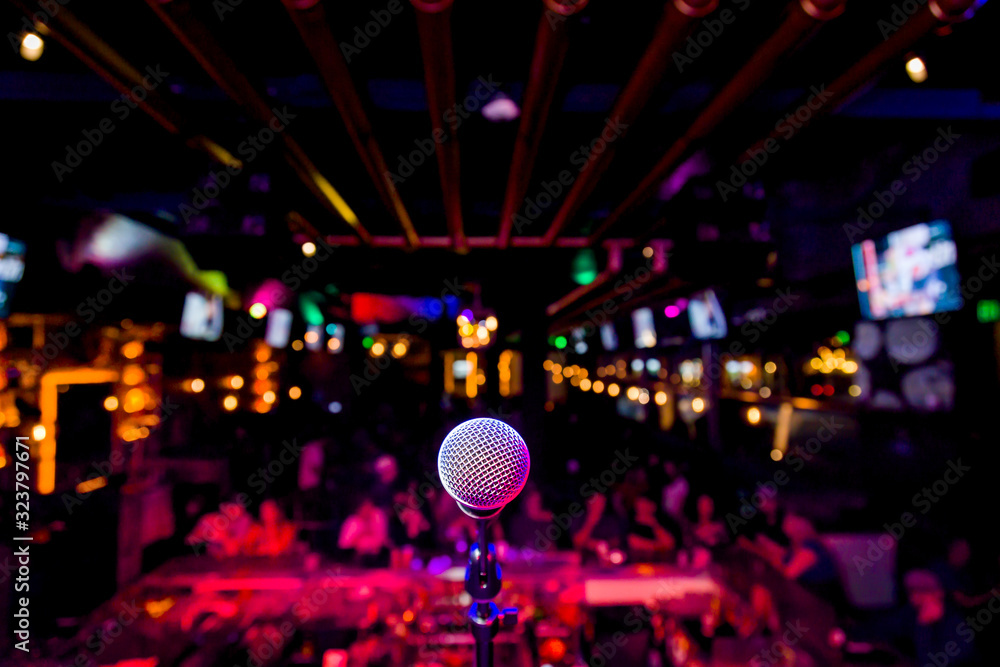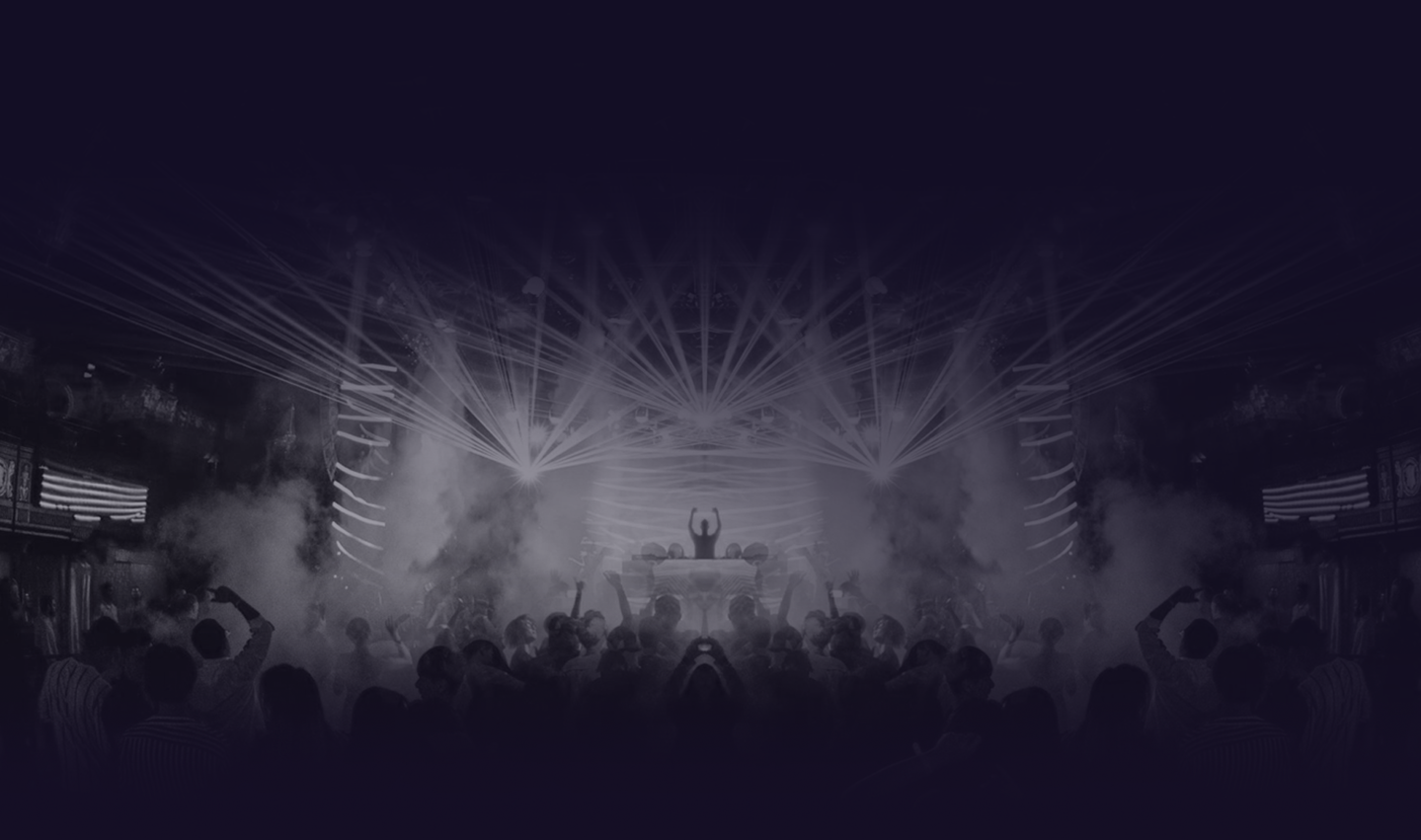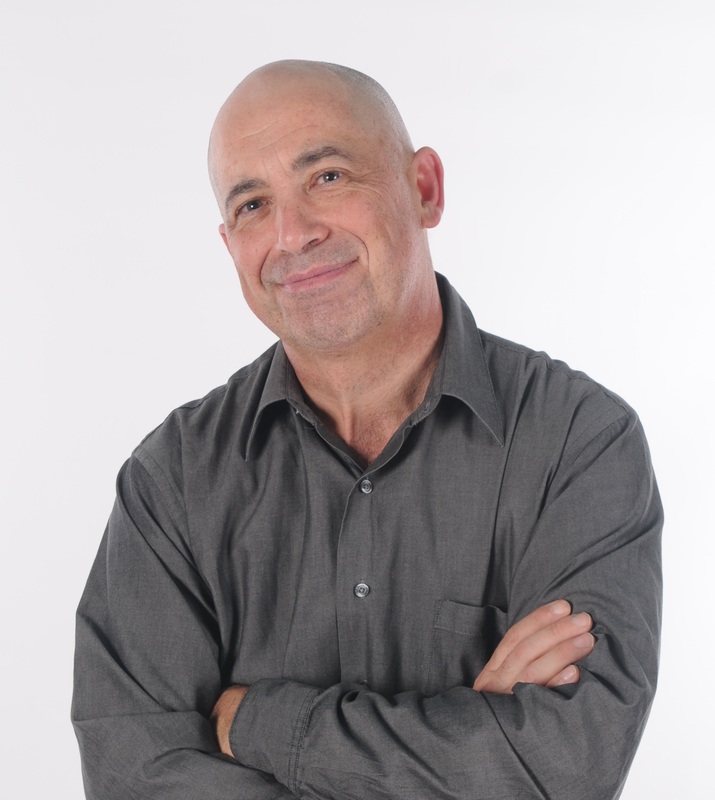 Sid Davis
Act Type: Stand Up Comedy
Minutes of Material: 120
Languages: English
Home Airport: Charlotte, USA-NC (CLT)
Download image and Bio
Availability
Talent Information
Talent Information
Talent Biography
This former airline worker can't seem to lose his own hilarious baggage.
With inspiration from comic legends Red Skelton, Johnny Carson and Joan Rivers, Sid Davis developed a widely relatable comedy style which CBS Los Angeles coined as a "sidesplitting walking sit-com".
His first ComedyTime TV spot shot up to the highest ranking for over twelve consecutive weeks and his DryBar clean comedy special drew millions of views.
In 2012 Sid Davis was voted "Best in Fest" by the audiences at the San Luis Obispo Comedy Festival….and again in 2013… and AGAIN 2014!
In mid 2014, comedy icon Joan Rivers saw a clip of Sid while seeking a new, clean opening act. After 20 seconds she declared, "Where has this guy been? Get him! He's absolutely terrific!"
After you see his one-of-a-kind show, you too will agree with Joan Rivers: "Sid Davis is terrific!"
Show Description
2 x 45 min PG clean
1 x 45 min PG 17
GALLERY
TALENT GALLERY