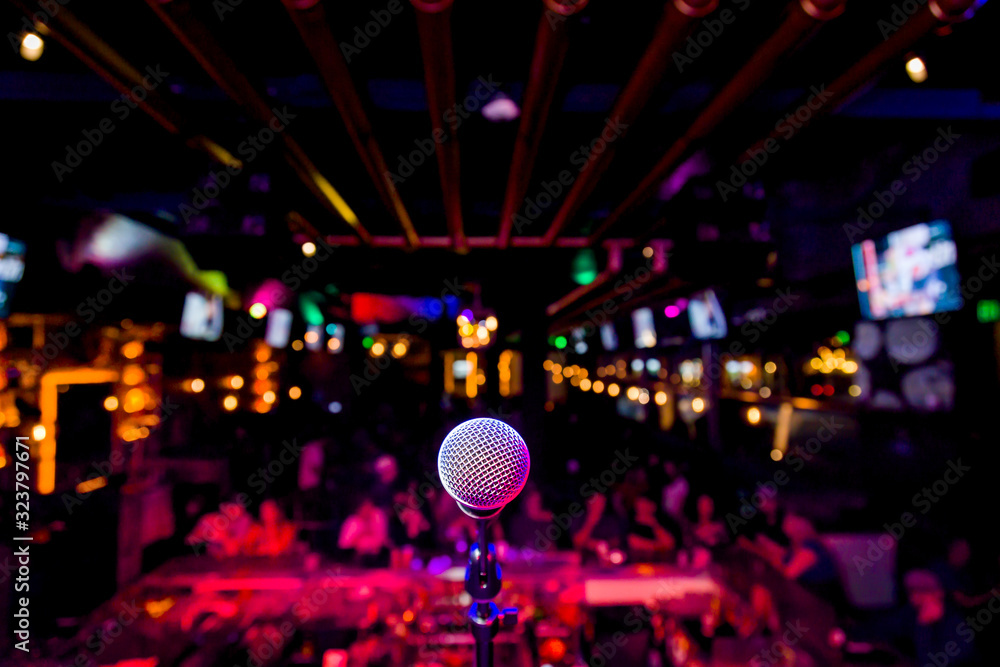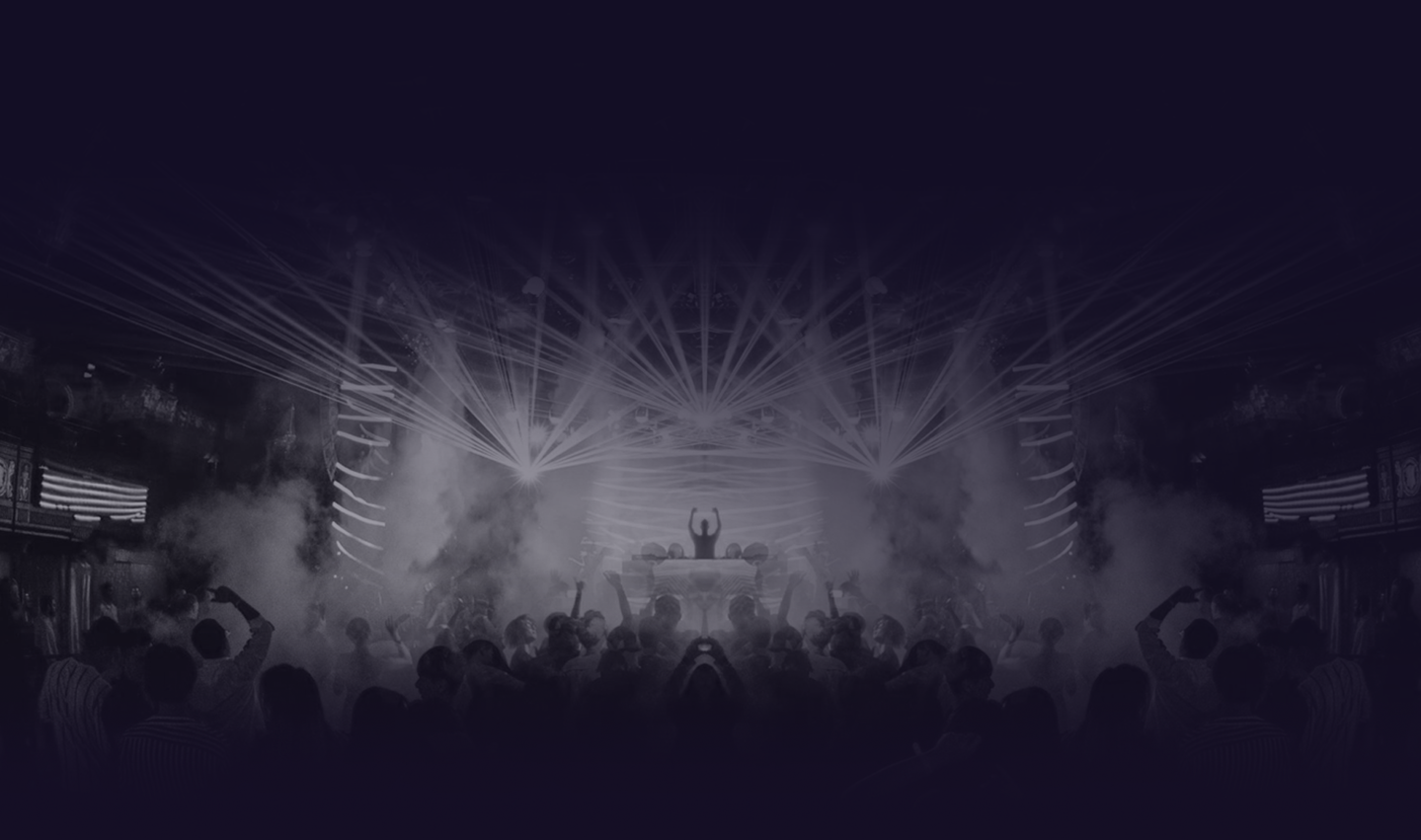 Sabrina Aloueche
Act Type: Female Vocalist, International
Minutes of Material: 225
Languages: English
Home Airport: London, GBR-ENG (LHR)
Download image and Bio
Availability
Talent Information
Talent Information
Talent Biography
WEST END: Aloueche's training and personal vocation took her further away from television after appearing in many tv shows as a child, as she began to delve deeper into theatre. Aloueche has played two characters in two west end London productions of Les Misérables, firstly Young Cosette at the Palace Theatre and then, and to critical acclaim and fan response, she played the part of Eponine at the Queen's Theatre where she was also cast to play the same part in the 21st anniversary show that was recorded for a BBC radio broadcast.
In 2008, Aloueche began her run as Scaramouche in Ben Elton and Brian May's We Will Rock You. This is a role that she is best known for playing.
She created the role of 'Jenna' in Sleeping Arrangements at The Landor, which she also voiced the role for the soundtrack.
Adding to her list of favourite roles was the role of Maureen in 'RENT' at the Cockpit Theatre. Which "The Stage" newspaper quoted her as "star quality and a vocal range that is second to none..". She then went on to play the role of Pippi in the UK Premier production of The Great American Trailer Park at The Waterloo East Theatre, which gained a HUGE following all over the UK! Sabrina then went onto winning the role of Florence in The English National Operas show CHESS at The London Coliseum. After this she was requested to join the staged workshop production of Andrew Lloyd Webbers Starlight Express, where she played the role of Belle, under his direction and the shows original choreography Arleen Phillips too. Most recently she played the role of Faith in the European premiere of Brooklyn The musical.
She has since recorded seven separate albums all available on iTunes:
She will be starring in a movie currently in production called Underwater Realm, as Sabrina is both a qualified scuba instructor and a free diver.
Show Description
4 x 45 minute shows: Back to the 80's, Broadway/West End, Movie Time, Divas, Disney
1 tracked show available, setlists available upon request.
GALLERY
TALENT GALLERY