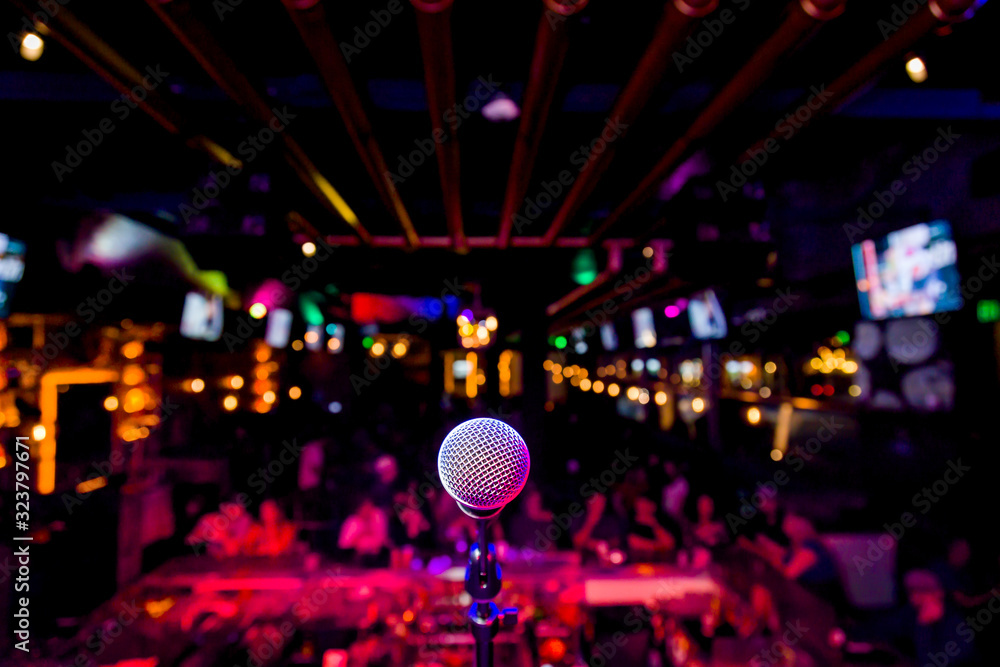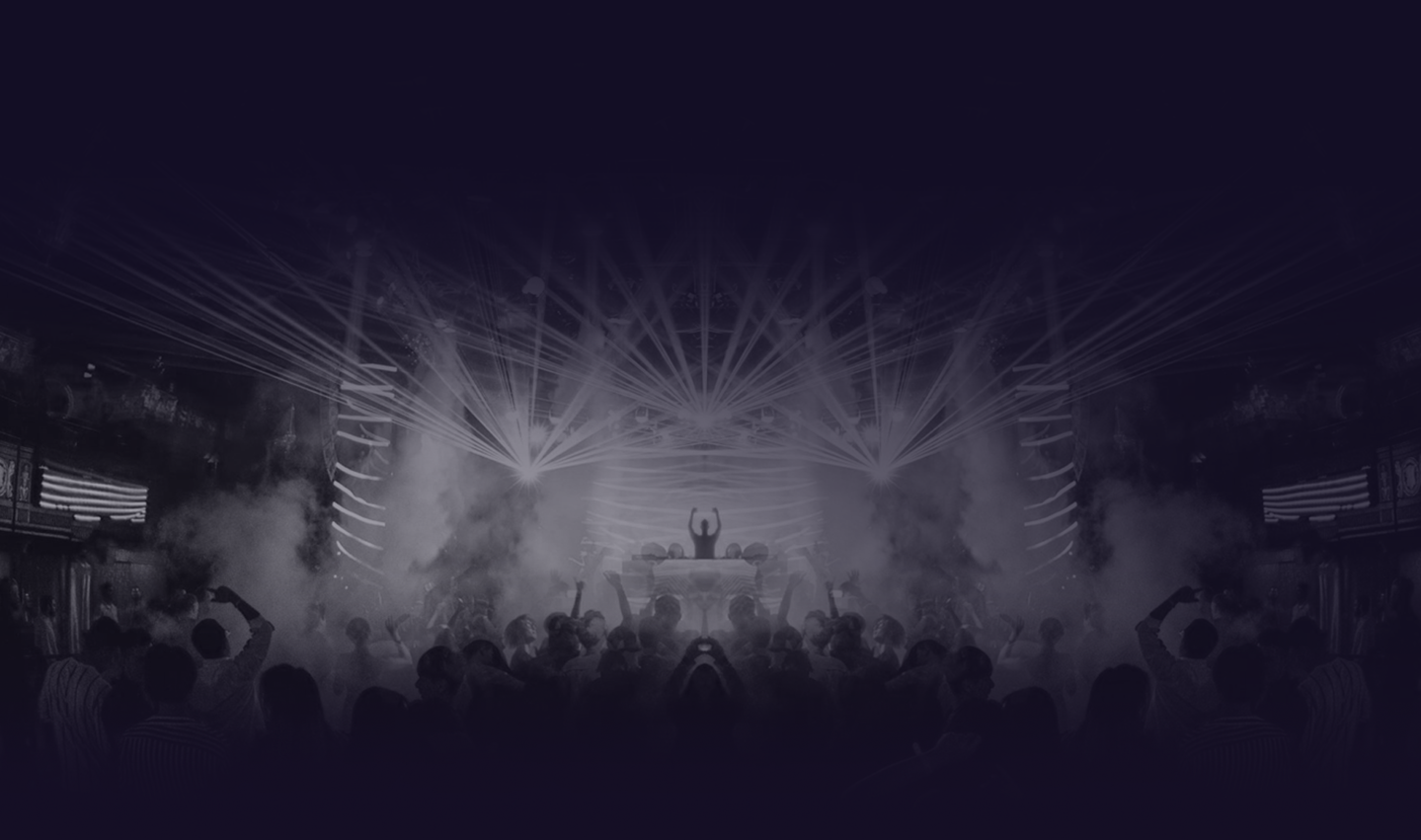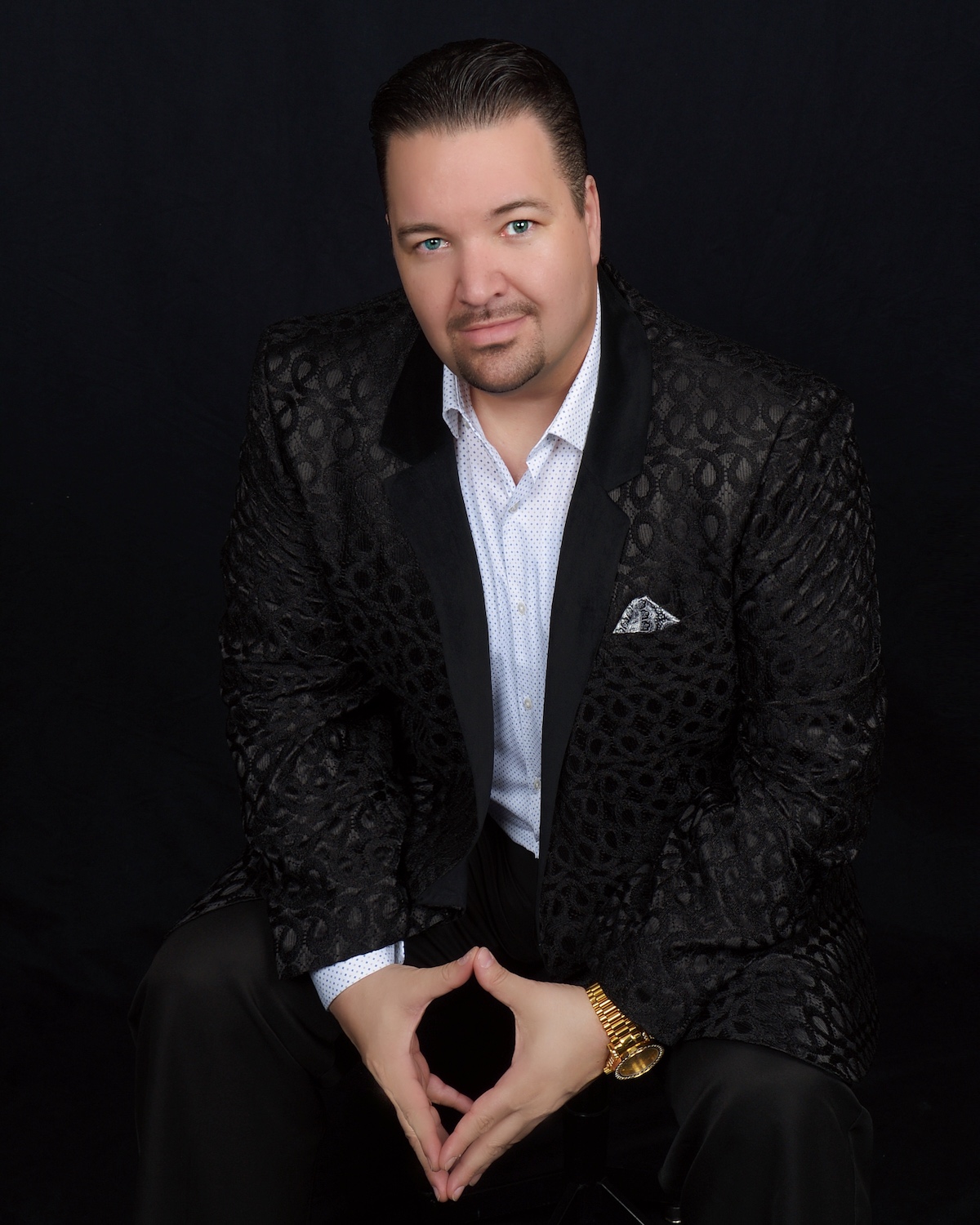 Ryan Ahern
Act Type: Instrumentalist
Minutes of Material: 120
Languages: English, Spanish,  Mandarin
Home Airport: Las Vegas, USA-NV (LAS)
Download image and Bio
Availability
Talent Information
Talent Information
Talent Biography
Emmy-Nominated PBS television star and world champion pianist, Ryan Ahern, is one of the most captivating piano artists on the performance market today. Crossing nearly every genre and style of music from Broadway to his award-winning Boogie Woogie. Hard hitting Rock and Roll, Amazing Movie Scores, Contemporary hits, and Classical Masterpieces all fill this high energy spectacle. Ryan is the two-time 1st Place World-Champion of the International Liberace Piano Competition, and was named The Adult-Contemporary Artist-of-the-Year by South Bay Music Awards. Keyboard Magazine calls Ryan a piano super-talent and Billboard Magazine named Ryan one of the top 10 Instrumentalists in the country. His famous hand speed, razor sharp technique, endearing disposition, and commanding stage presence will captivate any audience. It is simply the most amazing display of piano playing you will ever encounter.
His 2 hit PBS Specials are airing nationwide. Ryan also has two 1-hour television specials airing in Mainland China on CCTV, in Malaysia, Singapore, Hong Kong, and Indonesia on Media Corp TV, and in other parts of mainland China, Taiwan, and Vietnam on Phoenix Network.
Ryan has 6 albums out and 2 full-length concert DVDs. His concerting schedule in the wake of his PBS Special airings are increasing every quarter. Book Mr. Ahern out early to avoid disappointment.
Show Description
3 X 45 min
The most captivating high-energy piano show with orchestra available. Music from all genres. Boogie-Woogie, Broadway, Contemporary Pop, Ballads, Movie Themes, Classical Masterpieces, Disney Songbook, Maroon 5, Seal, Queen, Ray Charles, and Michael Buble', all performed at the highest mastery of piano skill you'll ever see. Ryan is a also multi-instrumentalist, primarily on the piano, but highlights the show with Vocals, Harmonica, and a world-class Drum Solo. His endearing disposition and heartfelt stories leave everyone a new fan.
GALLERY
TALENT GALLERY