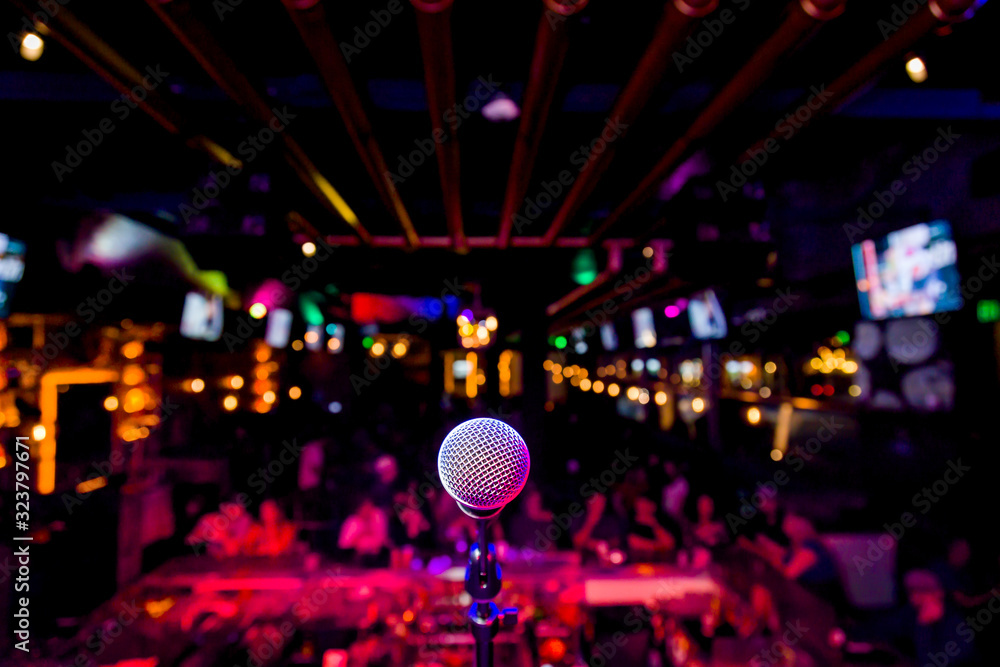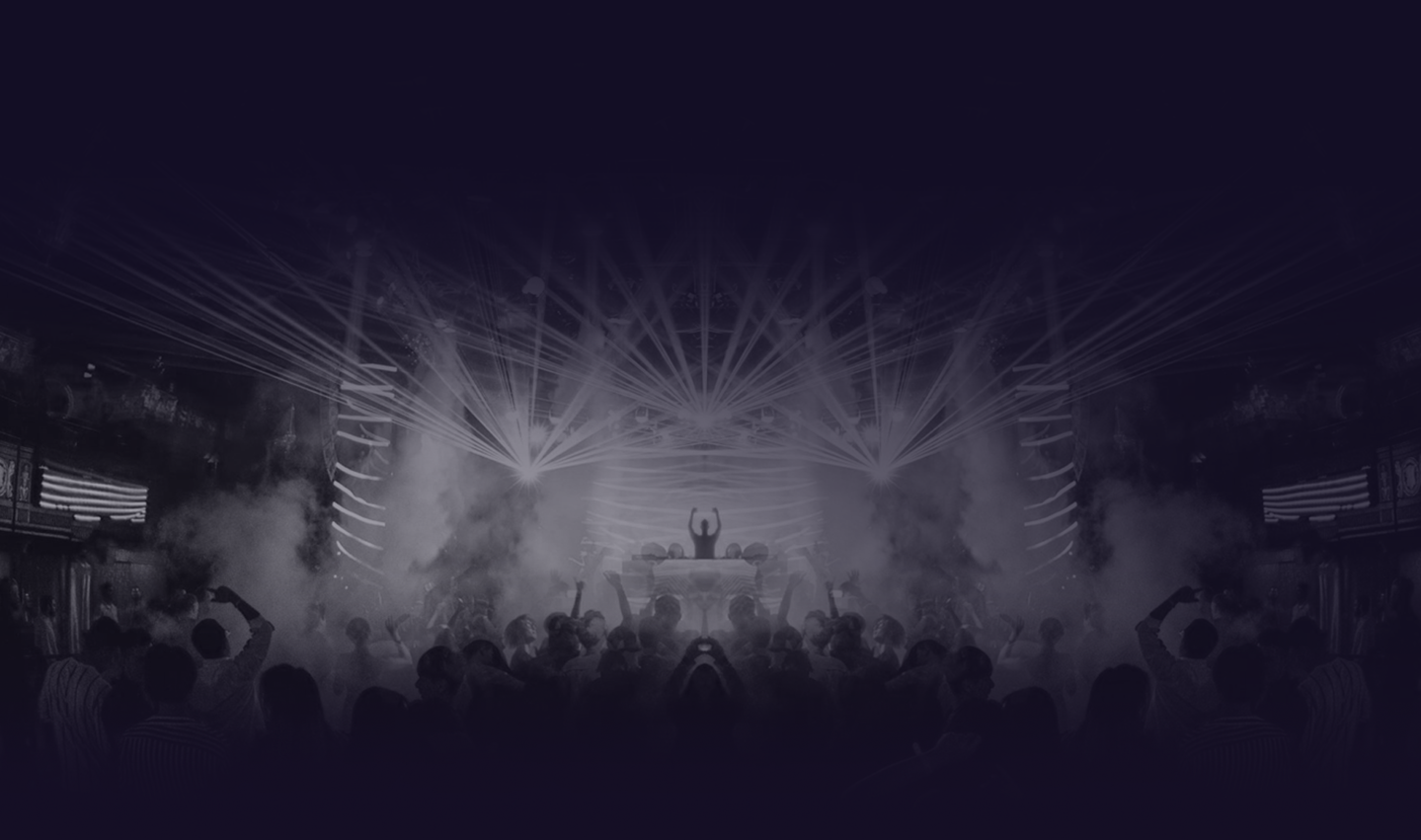 Rock On!
Act Type: International, Vocal Group
Minutes of Material: 90
Languages: English
Home Airport: London, GBR-ENG (LON)
Download image and Bio
Availability
Talent Information
Talent Information
Talent Biography
ROCK ON! A modern four piece male rock vocal group, featuring vocalists from the West Ends biggest show. Bringing you all the hits you crave in a jam packed show guaranteed to have you singing along at the top of your voices and dancing in the aisles. The show is filled with face melting anthems featuring the biggest hits of Queen, Kiss, AC/DC, Guns N' Roses, Aerosmith, Bon Jovi, The Killers, Greenday and more! All your classic rock hits reimagined in spectacular four part harmonies, with some twists along the way.
Show Description
GALLERY
TALENT GALLERY