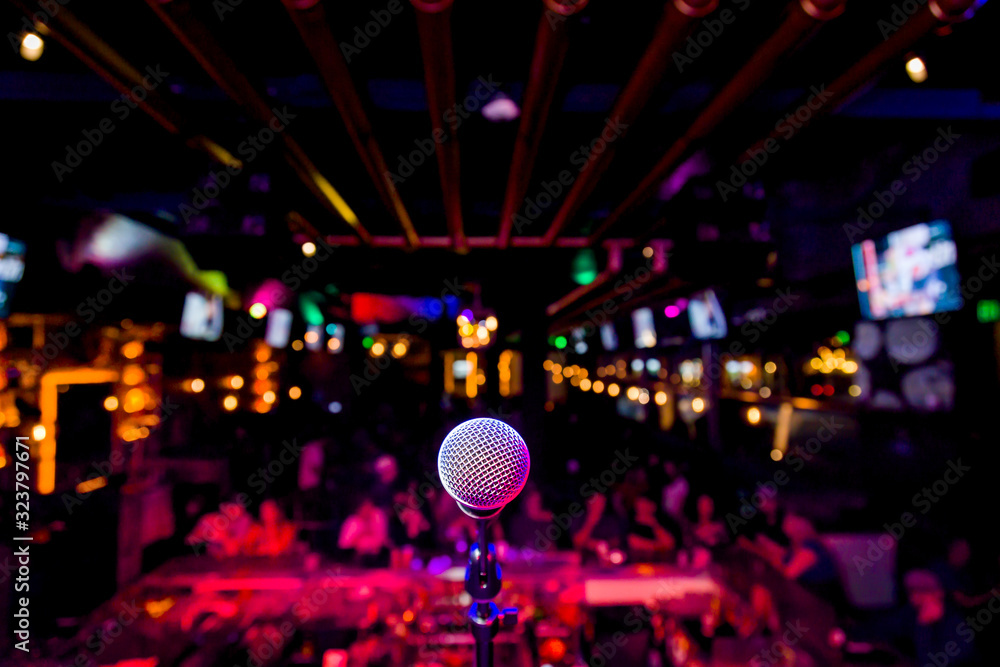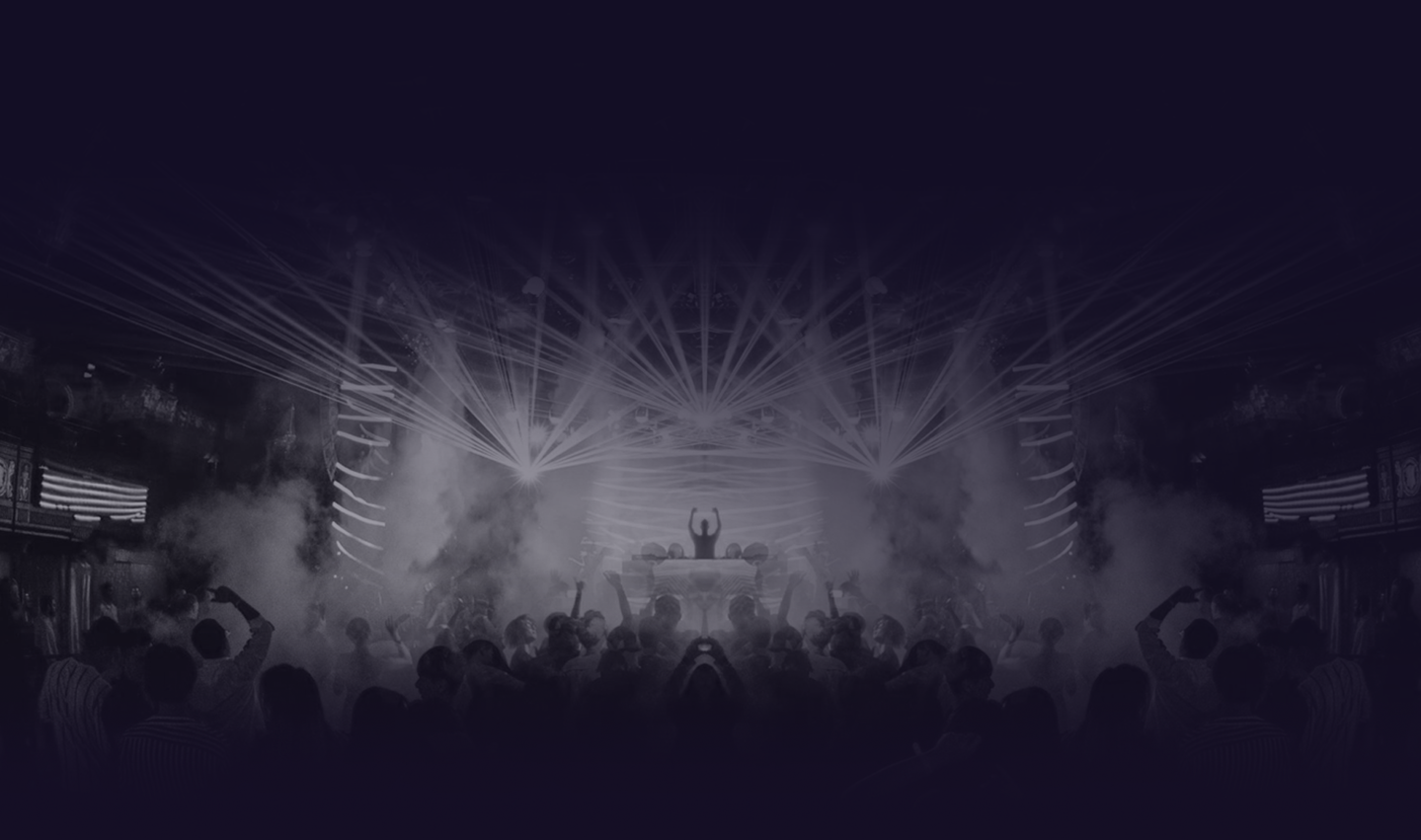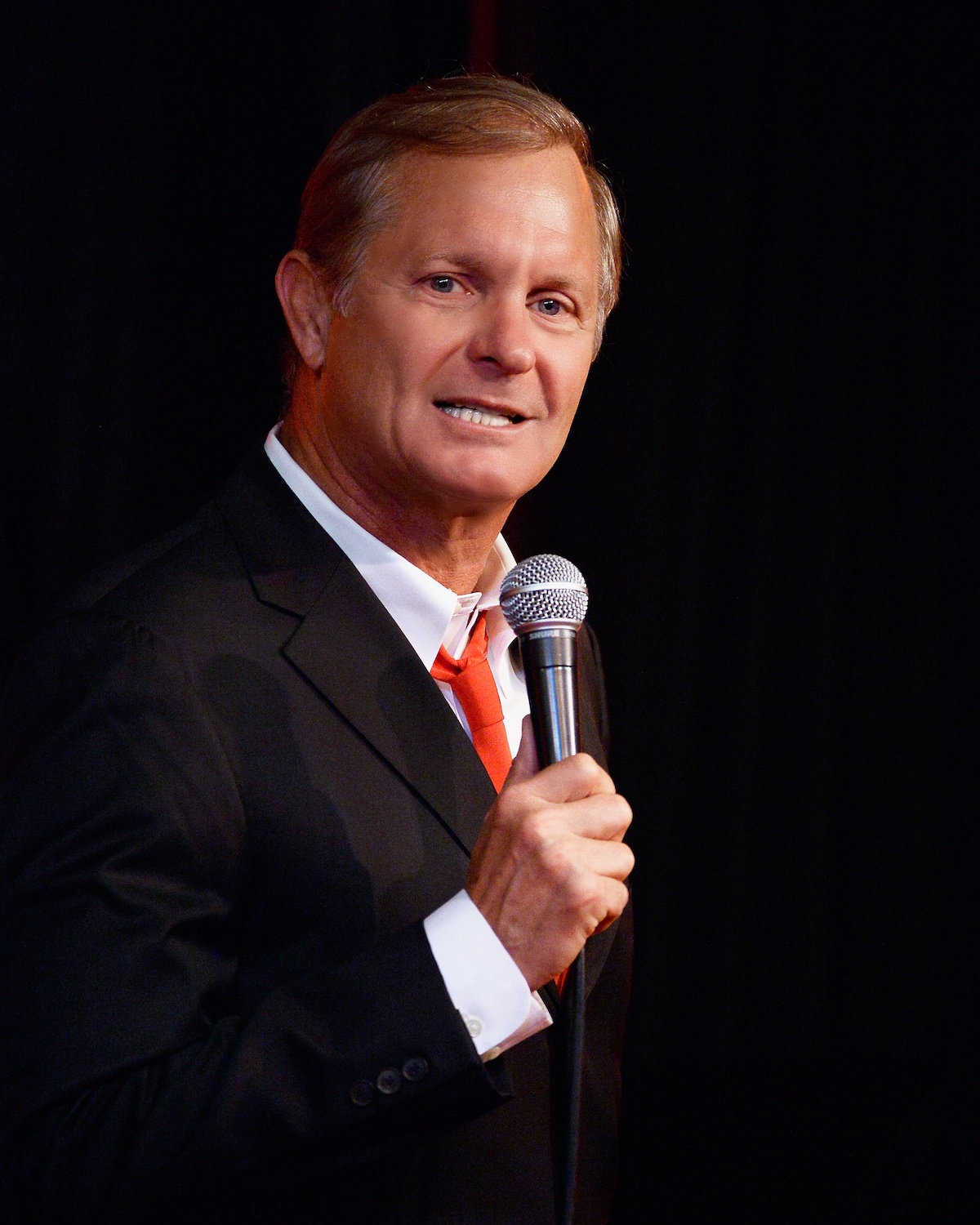 Ritch Shydner
Act Type: Stand Up Comedy
Minutes of Material: 120
Languages: English
Home Airport: Orlando, USA-FL (MCO), Tampa, USA-FL (TPA)
Download image and Bio
Availability
Talent Information
Talent Information
Talent Biography
For over thirty years, Since 1978, Ritch Shydner has performed and written comedy. In the 198's, Ritch made numerous appearances on TV, including Late Night with David Letterman and The Tonight Show with both Johnny Carson and Jay Leno. He did an HBO half-hour special, One Night Stand. He played Al Bundy's co-worker on Married with Children, and made guest appearances on many other TV shows, such as Designing Women and Roseanne. Ritch was able to translate his modest success on TV into an even more obscure film career, appearing in Steve Martin's, Roxanne, and Eddie Murphy's, Beverly Hills Cop II, before moving on to smaller pictures. Ritch wrote for sitcoms such as Roseanne, The Jeff Foxworthy Show, and HBO's The Mind of the Married Man. Ritch wrote material for Jeff Foxworthy's Grammy nominated comedy albums,Totally Committed, and Big Fun. He also wrote for Ron White and Jay Leno. In 2006 Ritch was co-author of a book on stand-up, I Killed – True Stories of the Road from America's Top Comics. In 2010 Ritch produced and starred in an award winning documentary on the world of stand-up comedy, I Am Comic. In short, Ritch worked hard at avoiding work for years, giving up any dreams of stardom for the satisfaction of being the best comic in his price range. His love for the laughter got him into this business. Now the love for his children is going to keep him in it for years to come.
Show Description
2 x 45 Minute Shows or 3 x 40 min shows
LECTURE - on the history of standup comedy. It's funny and informative. It can be one or two lectures.
GALLERY
TALENT GALLERY