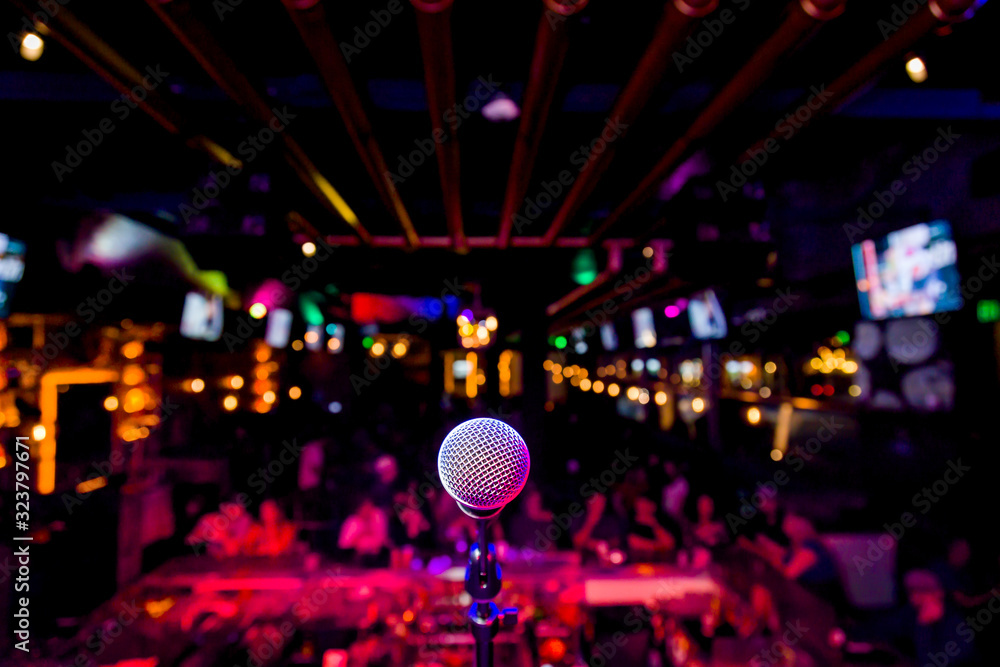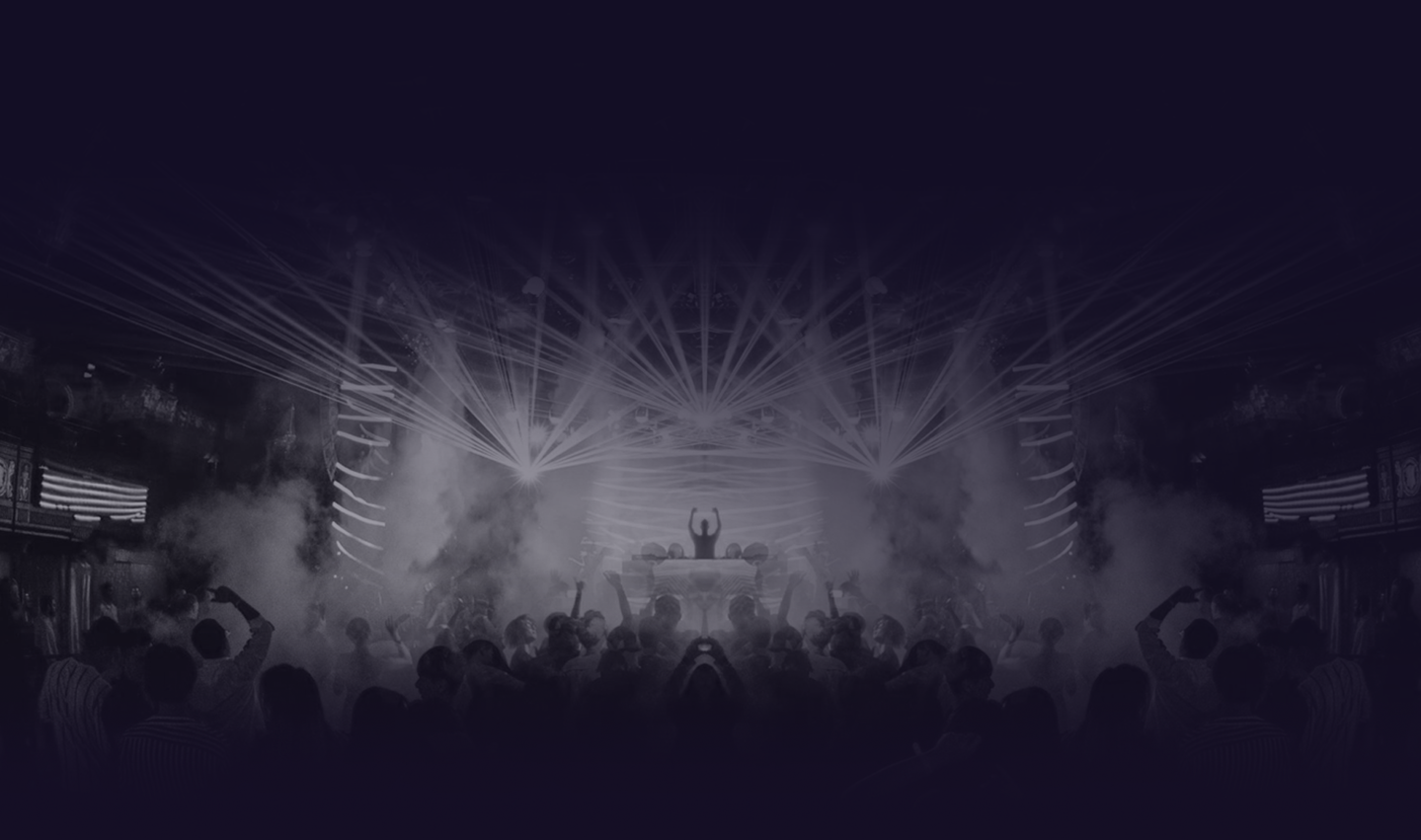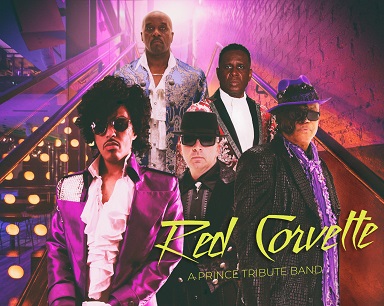 Red Corvette
Act Type: Tribute Act
Minutes of Material: 90
Languages: English
Home Airport: Austin, Texas, USA (AUS), Las Vegas, USA-NV (LAS), Los Angeles, USA-CA (LAX)
Download image and Bio
Availability
Talent Information
Talent Information
Talent Biography
Red Corvette is the newest Prince tribute act on the scene, but its members have actually been honing that signature Prince sound for over 15 years, and on more than a 1000 Prince tribute shows! That sound of Funk mixed with a little Rock and a lot of Pop. The band is tight and in the words of Prince "Hits like a jack hammer"!
Red Corvette is Mike Lane (music director, keyboardist and back vocals), Chris Lane (guitar and back vocals), Darryl ""Funky Z"" Fields (bass and back vocals) and Chris Lukes (drums). They're fronted by the charismatic singer Donny T who they met when Donny booked a gig in Las Vegas portraying Prince in Purple Reign: The Prince Tribute Show. While performing together on that show, the band developed an instant chemistry and became a fan favorite, often getting standing ovations at the close of their set.
Donny T is a trained dancer with a degree in musical theatre and can captivate an audience from the second he utters the words "Dearly Beloved" and the band kicks off "Lets Go Crazy". The band plays all of the hit songs and Donny delivers all of the classic Prince moves, splits, jumps and spins with style and finesse.
Collectively the band has toured around the world several times over backing musical stars like Clay Aiken, George Clinton, Ashanti, Smokey Robinson, Enrique Iglesias, The Deele and many others.
Red Corvette is committed to honoring the legacy of Prince and his music and dedicated to slamming every time they hit the stage! You owe it to yourself to take a ride with Red Corvette!"
Show Description
GALLERY
TALENT GALLERY